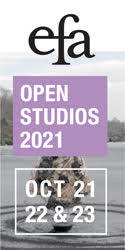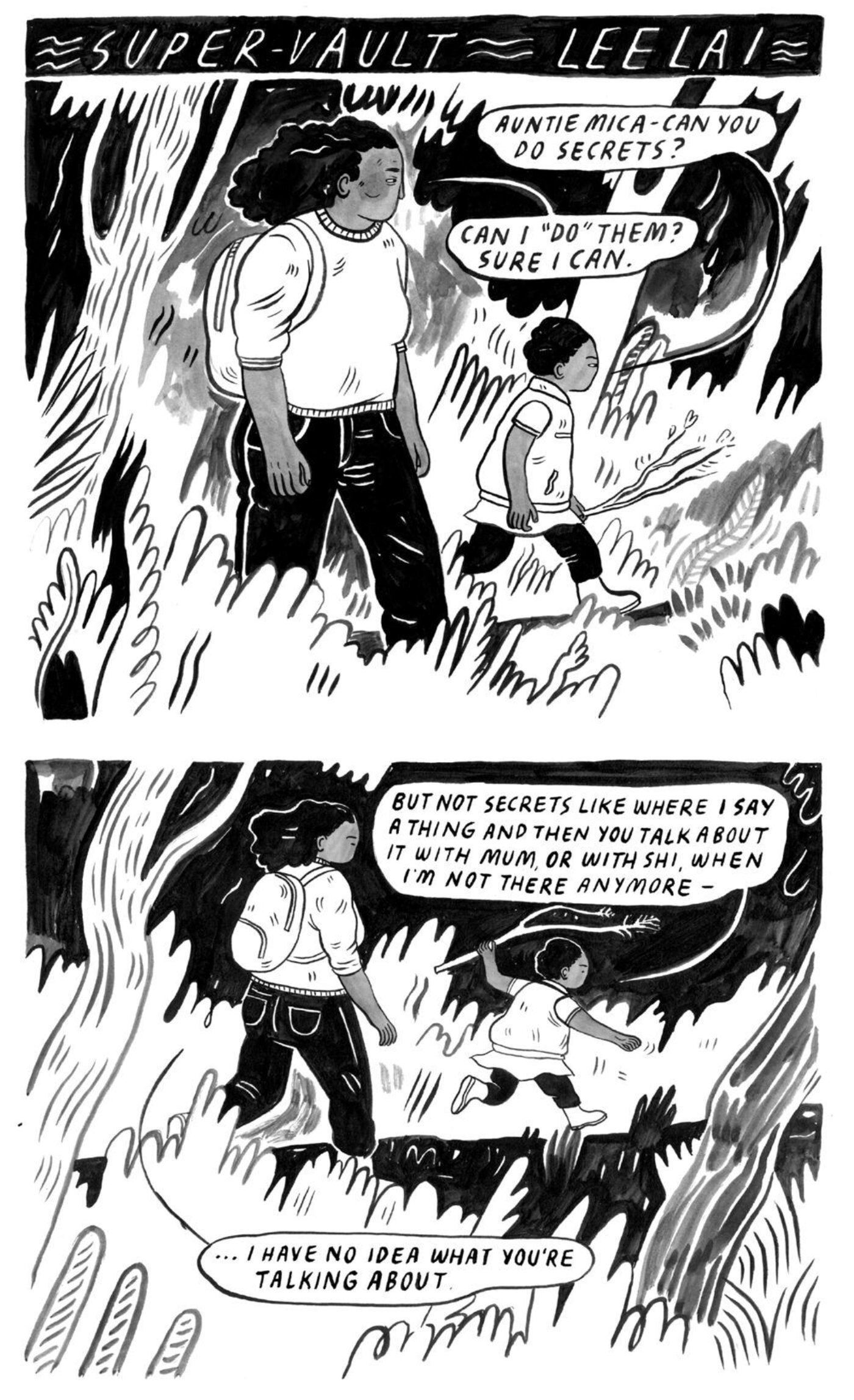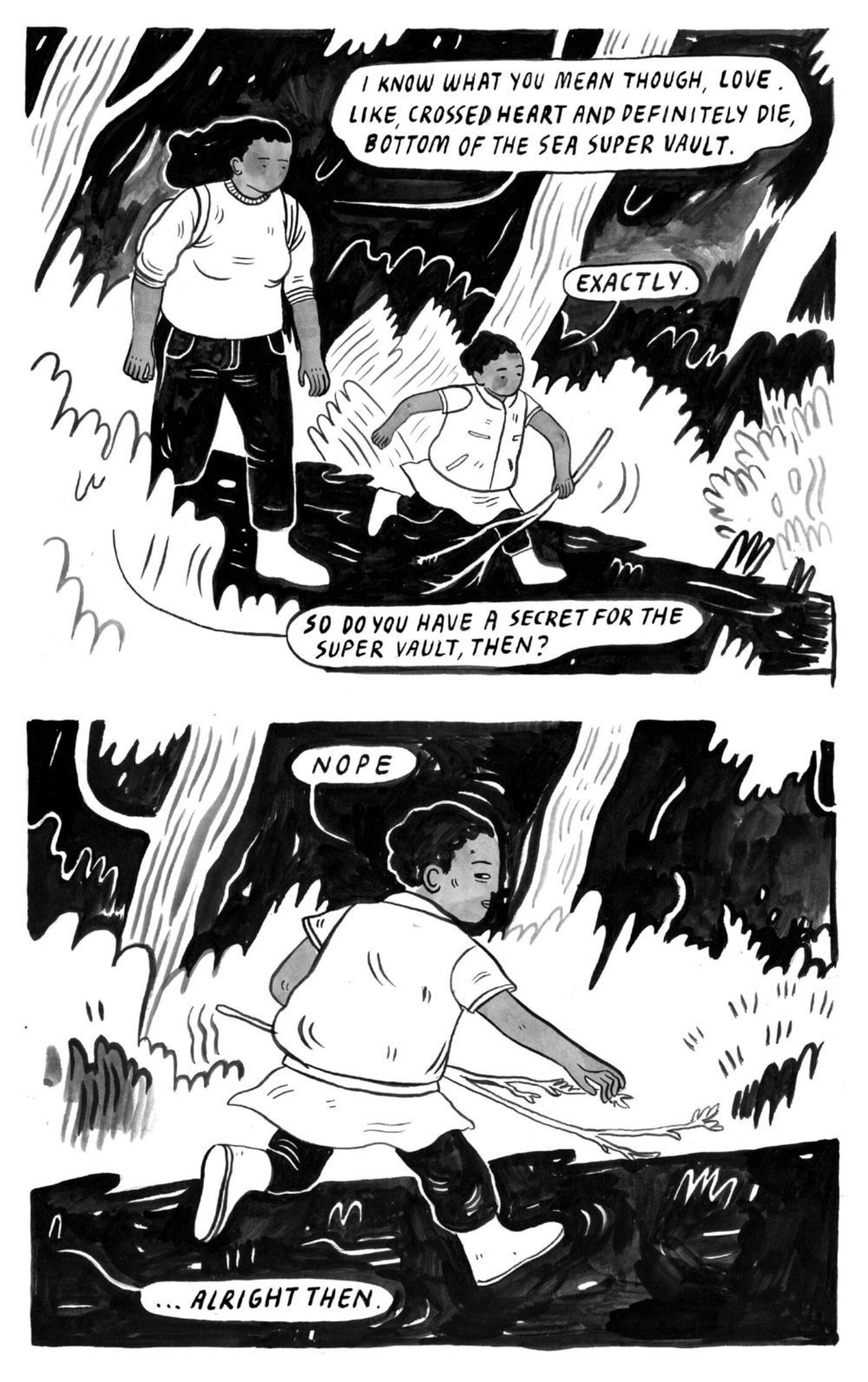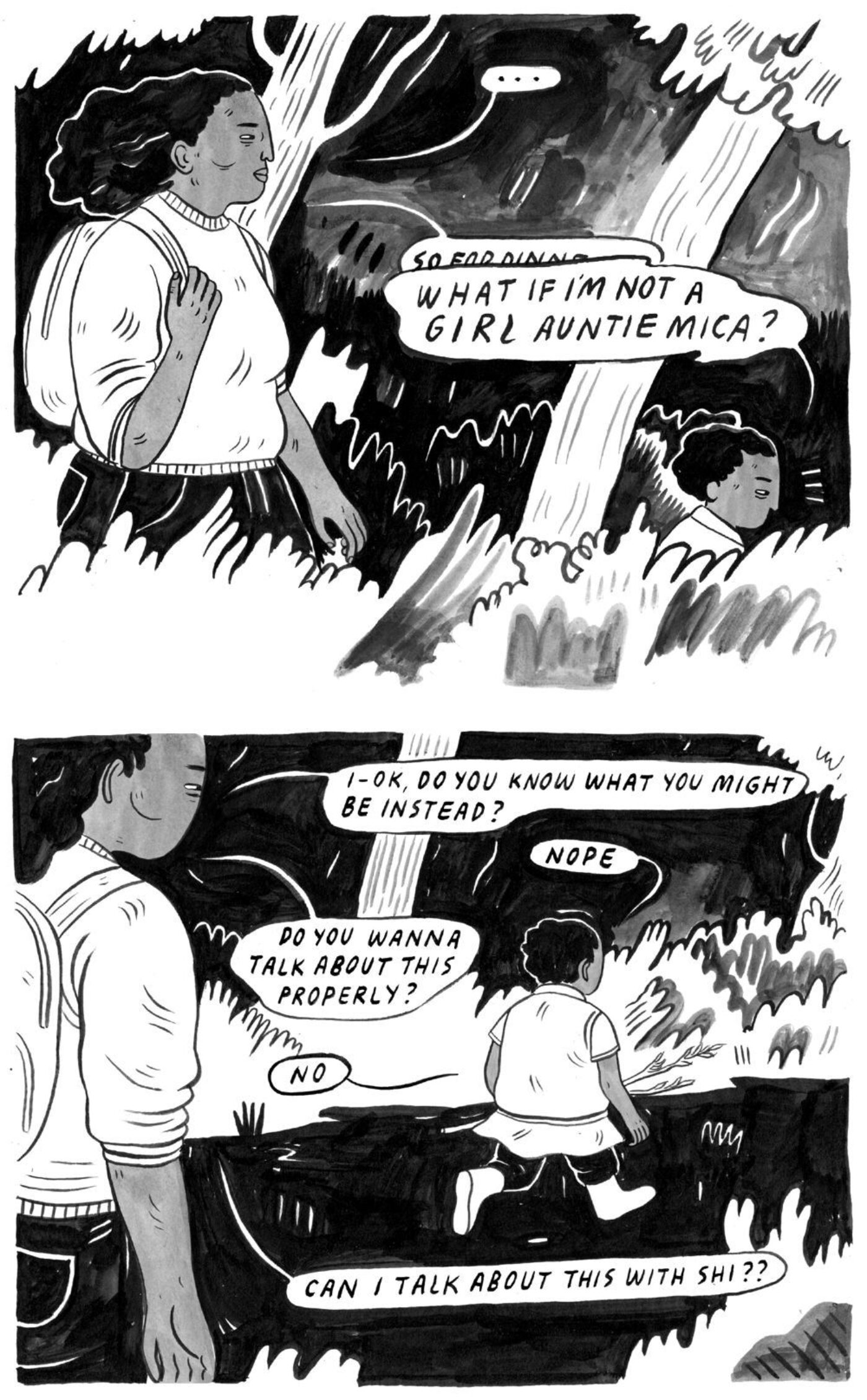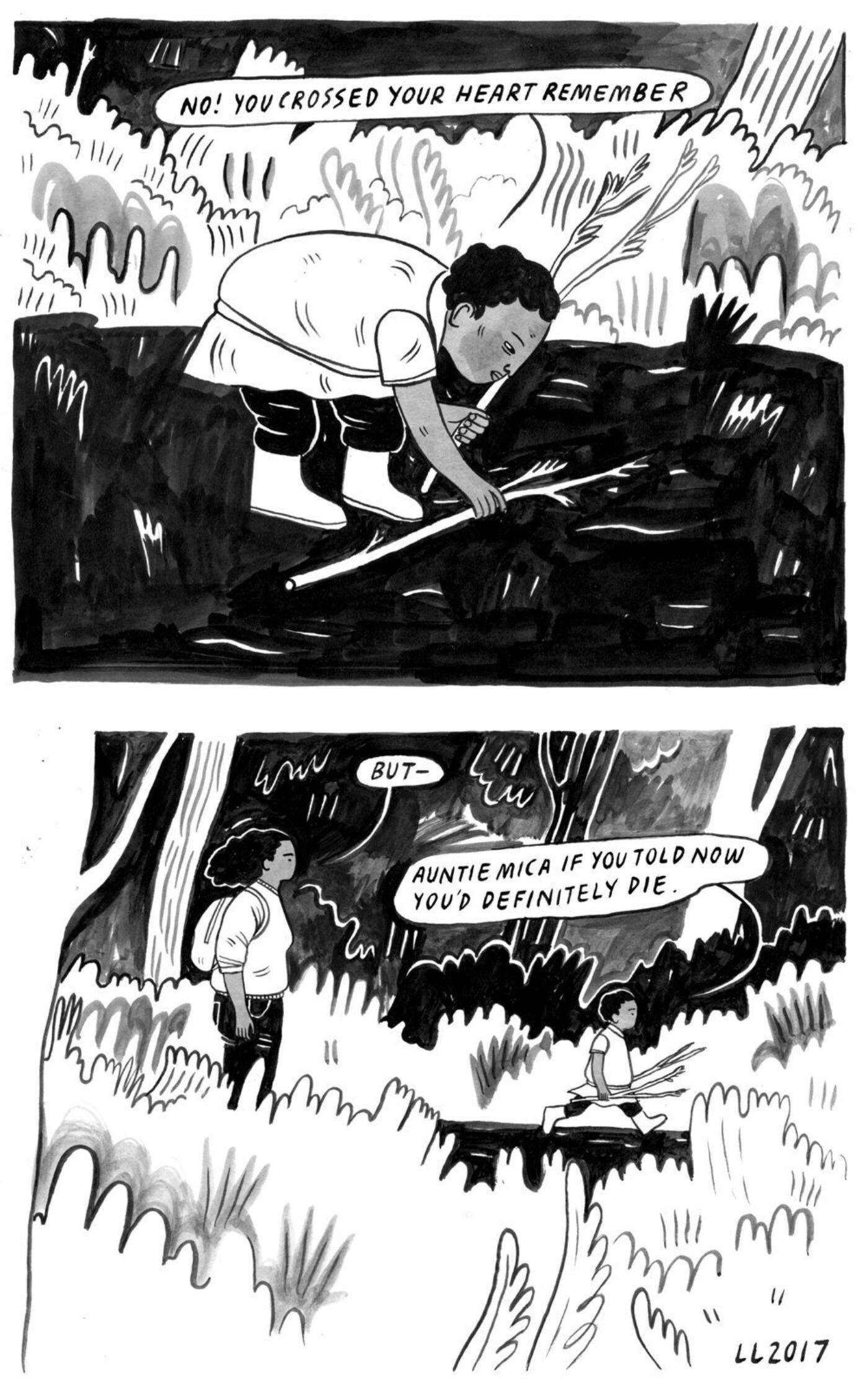 Lee Lai is an artist from Melbourne, Australia, currently living in Tio'tia:ke (known as Montreal, Quebec). Her comics and illustrations are part fiction, part memoir, part emotional journalism.
Originally published in
Featuring interviews with Amit Dutta, Lisa Sanditz, Nina Katchadourian, Anoka Faruqee, Michelle Grabner, Suzanne Bocanegra, Adrienne Truscott, Marcus Steinweg, Mike Wallace, and Lucy Ives.