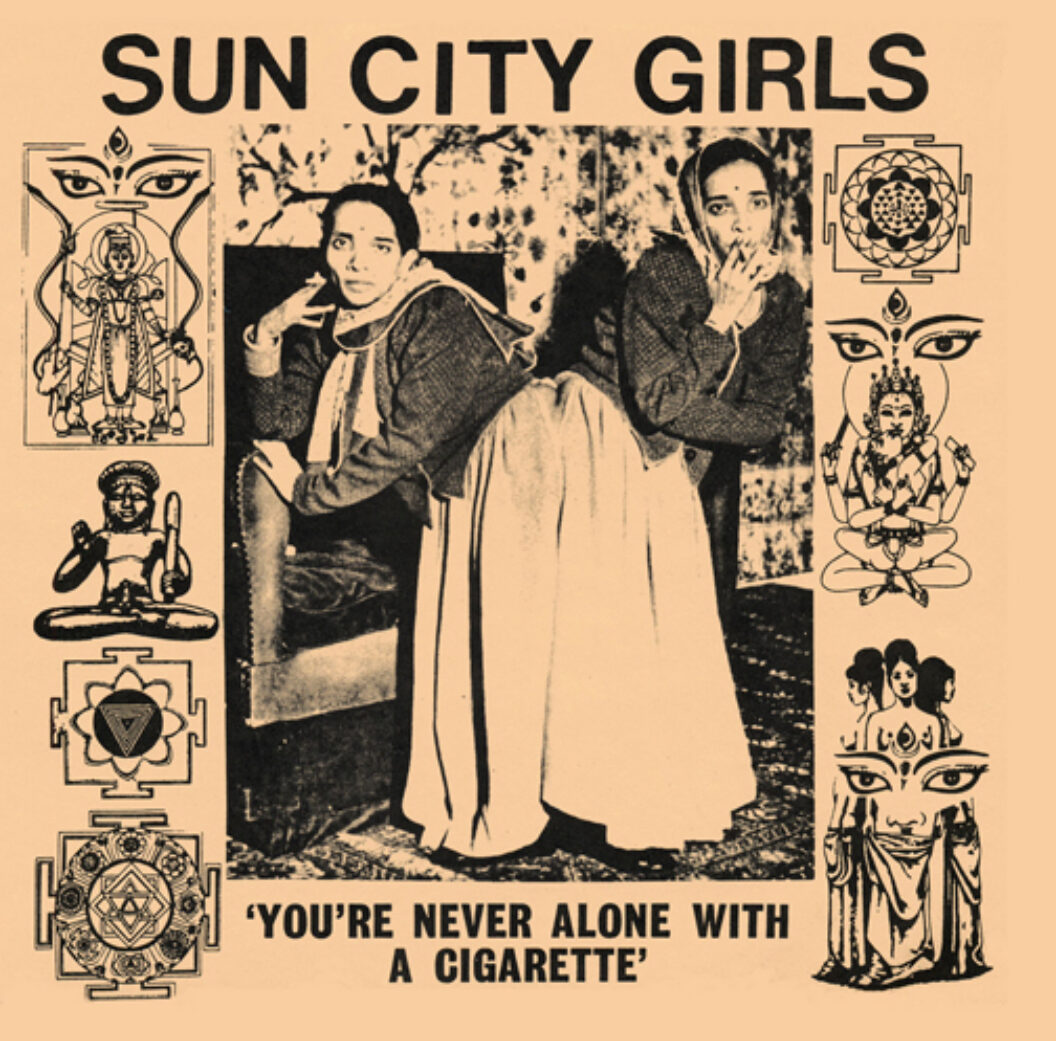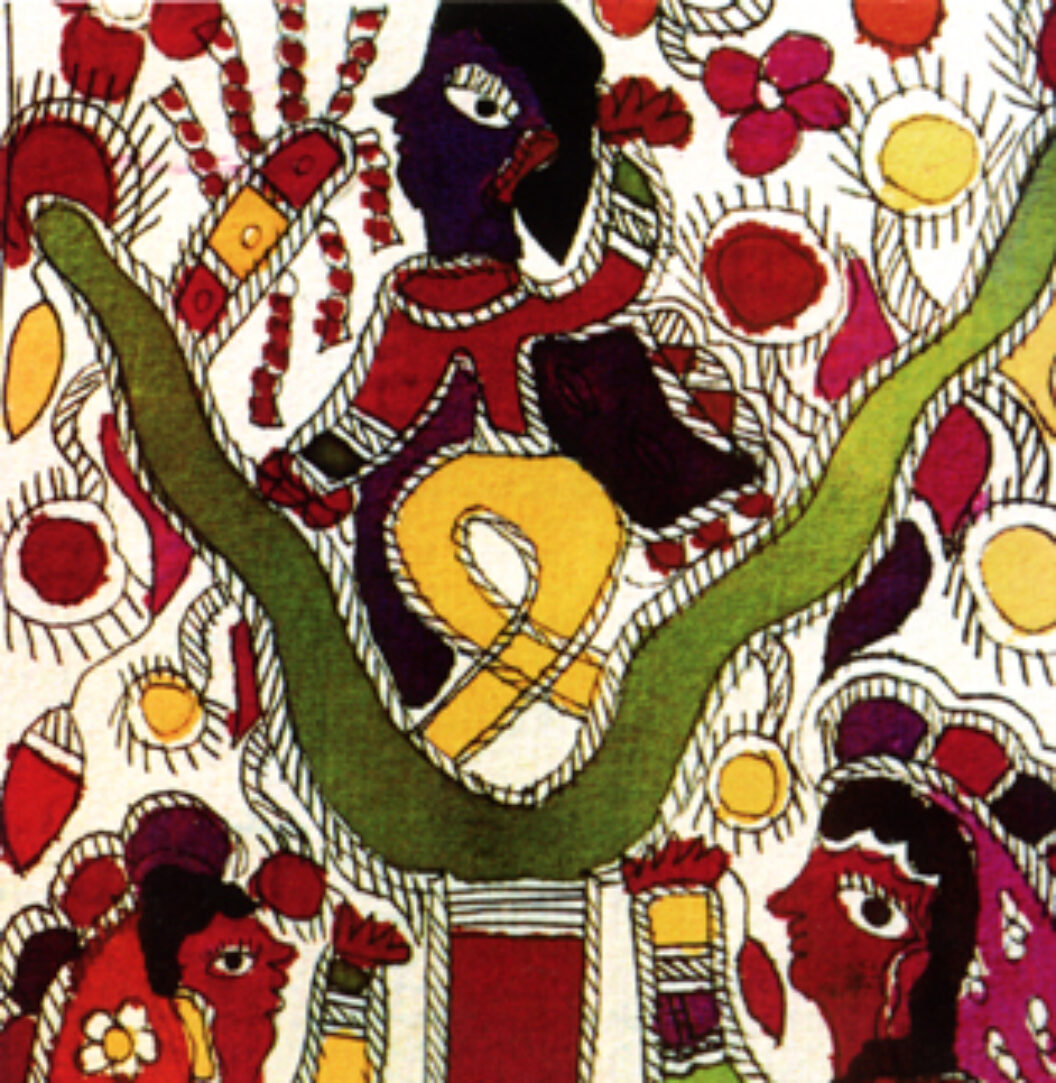 The Sun City Girls were two brothers from Michigan and their friend Charles. With origins in a suburban basement, where Alan and Richard Bishop's Lebanese grandfather would host all-night jam sessions alternating strong coffee with stronger hookas and mix versions of Arabic classics with '70s rock, the trio's name is hardly their most anomalous feature.
Beginning with a series of cassette-only releases in the early '80s and on through approximately 50 full-lengths (one at 78 rpm), the Sun City Girls effectively disbanded when Charles Gocher died of cancer in 2007. Their avant-whatever recordings careened from psycho-delia to drunken karaoke, from noise to folk, from confusing field recordings to demented storytelling. But there were constants that survived the bedlam: a rejection of deterministic Western music structures, a relentlessly inclusive attitude toward disparate sources, and a punk revelry in chaos. Although typically associated with West Coast indie groups such as Caroliner and Thinking Fellers Union Local 282, the Sun City Girls's anarchic fusion of culturally unrelated musics is better considered alongside avant-garde jazz of the late '60s and '70s. While the Art Ensemble of Chicago assimilated African traditions like communal percussion and mythology into free jazz, the Sun City Girls delved into the music and mores of, among other cultures, Southeast Asia, the Middle East, and the Wild West. Once they were the house band on an Indonesian tour boat en route to their next gig at a small Buddhist monastery in Bangkok.
Released by the Sun City Girls' own Abduction Records, two new collections with the deadpan subtitles Singles unearth hopelessly obscure and previously unreleased material, the most recent being Napoleon and Josephine, a disparate collection of curios from 1985–1997. You're Never Alone with a Cigarette is the better of the two, capturing the band during the 1988 studio sessions that produced their most acclaimed record, Torch of the Mystics. Notably absent is Torch's chanting in improvised tongues; instead, mystical jams bridge written musical ideas and fits of singing grow into extended solos and improvised structures. "100 Pounds of Black Olives" opens the record with a burner. On this overcaffeinated pseudo-raga with a strong Arab accent, Richard cascades through an Eastern pentatonic mode on electric guitar over Charles's 1776-style colonial drumming before closing on a crescendo straight from late Coltrane. The record concludes with "The Fine-Tuned Machines of Lemuria," overlapping a bass vamp and trebly guitar with Alan's soaring Moroccan reed instrument, nodding toward the East New York ensemble De Music, just one of the Sun City Girls' predecessors in the esoteric genre of folk music for impossible cultures.
Corey D'Augustine is an artist and plays in the band Tough Slutting. His solo show at Real Art Ways in Hartford will be up through August 23.
Originally published in
Featuring interviews with Dawoud Bey, Dike Blair and Joe Bradley, Harry Dodge and Stanya Kahn and Michael Smith, Nam Le and Charles D'Ambrosio, Guy Maddin and Isabella Rossellini, Bill Callahan and Jon Raymond, Pavol Liska and Kelly Copper, and Jacques Roubaud.