Subscriber Exclusive: Lydia Davis Broadsheet
Two new Lydia Davis stories on a collectible broadsheet.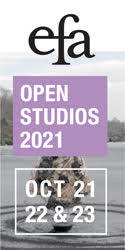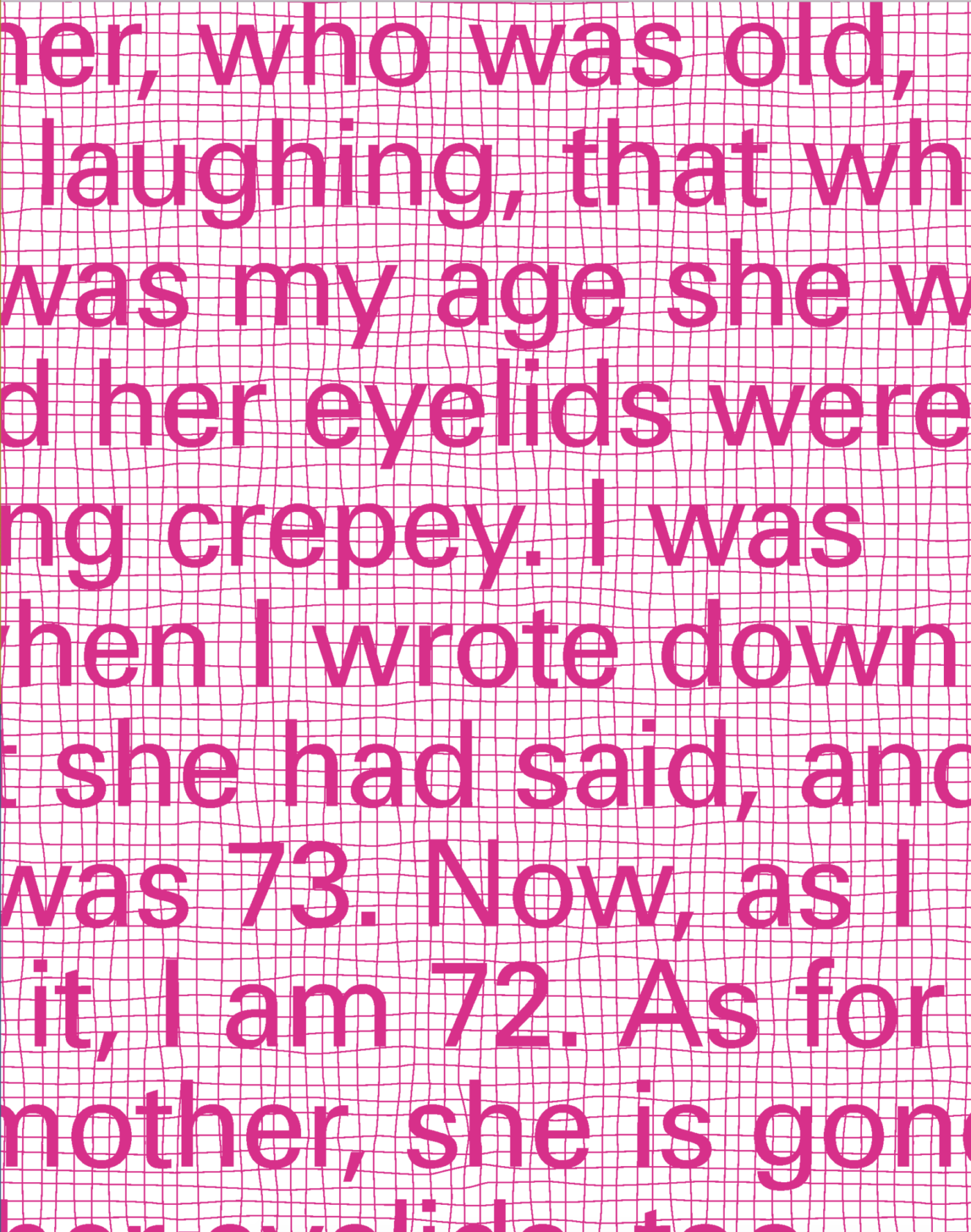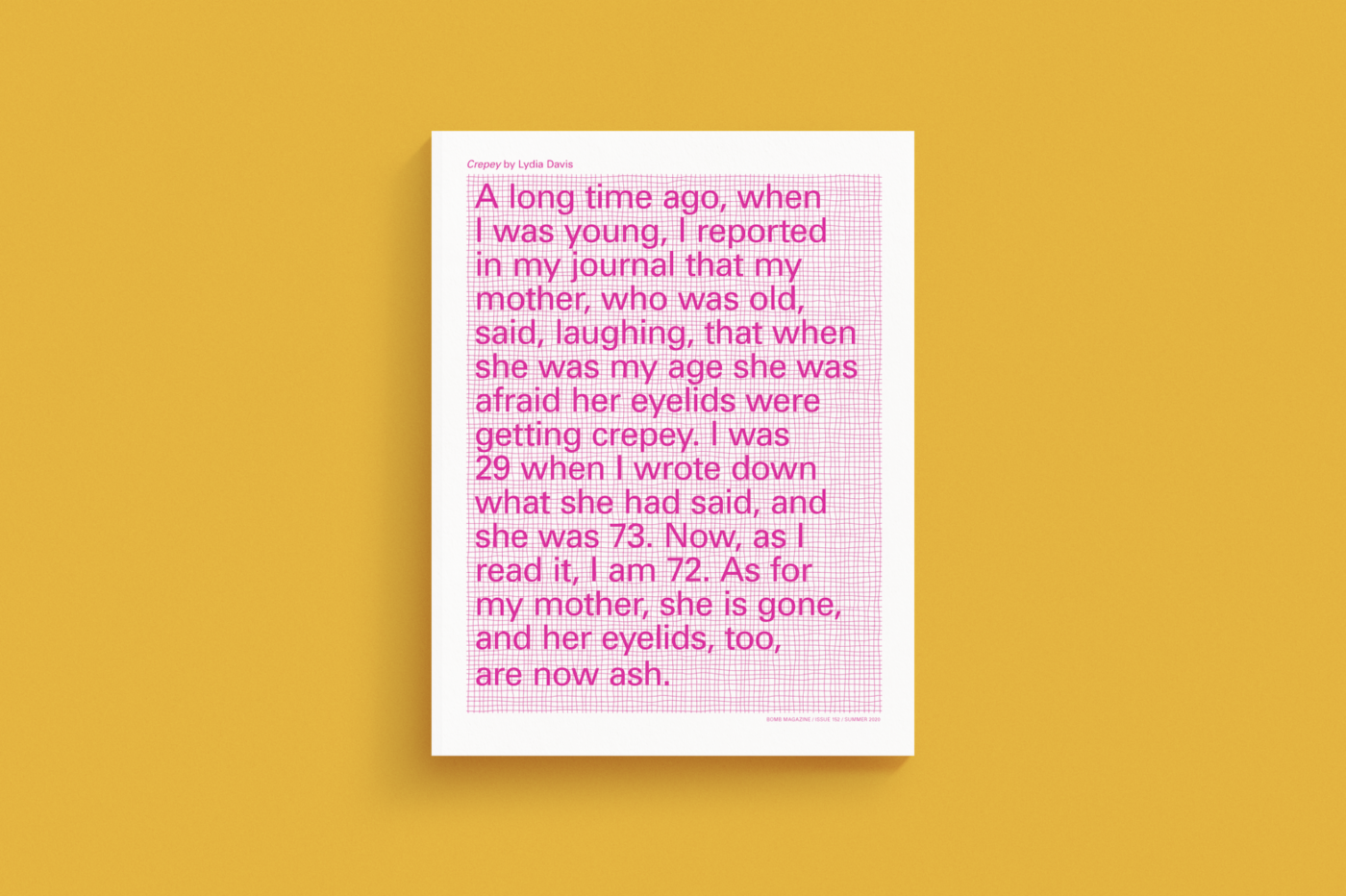 Supplies are limited. Subscribe today and receive this rare and singular broadsheet with your summer issue.
Also we've unlocked a new story by Lydia Davis from BOMB 152, "Forgetting Caen."
Don't miss out on any of our subscriber-exclusive content.
Subscribe today.