Subjectivity: Ween, Michael Kroll, and the Dandy Warhols by Lynn Geller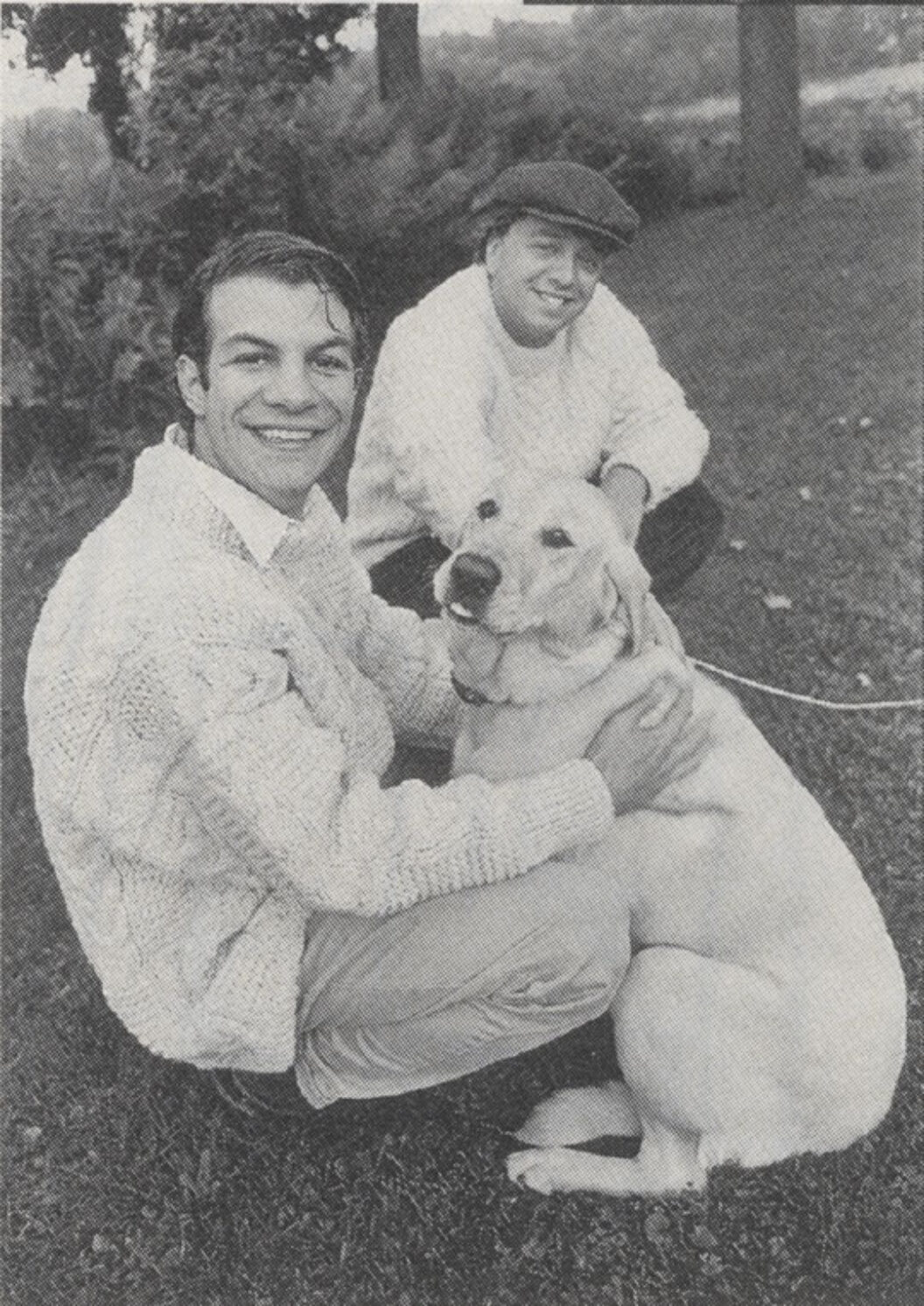 My sister, a therapist, gave me a psychological test. It addressed modes of thinking. All seemed normal except for one area. Apparently logic has a very tenuous position in my brain, often rousted by intuition to wander aimlessly through a universe of subjectivity. It was pretty extreme, but it confirmed two things I had long suspected—I should never serve on a jury or write criticism. Though an "Editor's Choice" is not a critique, it implies a certain expertise in one's recommendation. I may place music in films and listen to more than most, but my rating system remains completely idiosyncratic. Does it move me? That's what counts, even if it's just physical, as in dance. And as for how or why, the answers float by in a stream of consciousness.
Really, it's like being asked what interested you about some guy you just met at a party. Maybe you liked him because he seemed willing to do anything for a laugh, like Ween, who are so politically incorrect, sexist, and homophobic, it's stupefying. Still, you have to admire anyone who would use the image of "2% milk" in a list of reasons to break up with you, fueled by a cheerful country melody. Their new record has been described as "gay sea chanties." The fact that they're great musicians capable of jumping genres every album is just icing on a sardonic cake.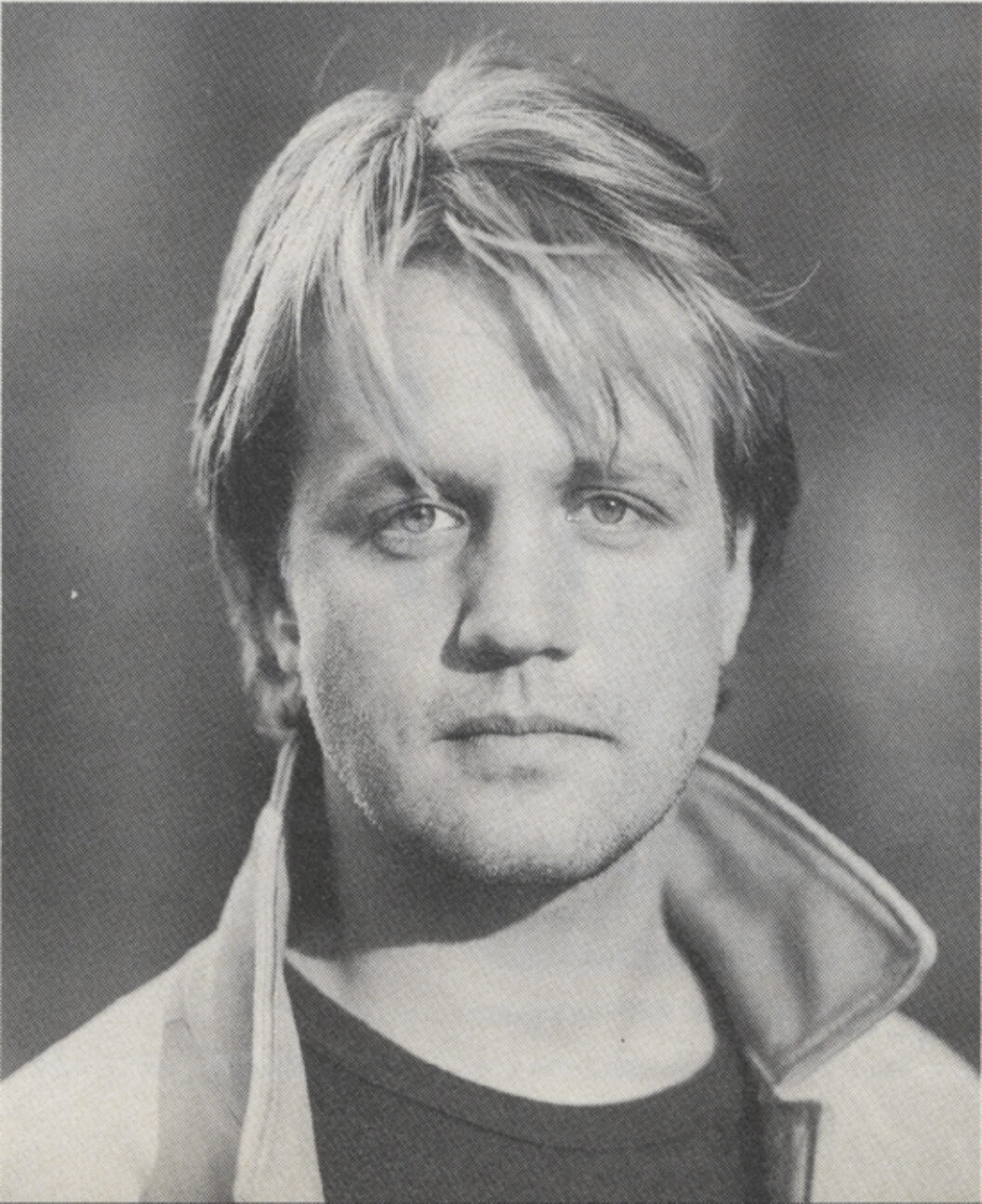 Or, maybe you were intrigued by him because he seemed so astute, making observations in such a simple, confident way, one could almost miss the layers underneath, like Michael Kroll. Very few men would be capable of tackling the subject that inspired his song, "Heavier," about the exact moment a girl becomes a woman. His new album, Salt, extrapolates on traditional folk and blues, reminding one that most good songs begin with the basics in order to take off.
Or maybe you like the guy because he was such an audacious, clever fuck-up, he seemed part of a tradition, like The Dandy Warhols, making their major label debut on Capitol. The Dandy Warhols have so much rock star attitude—the look (early Stones), the references to pop icons including themselves, the purported nudity at shows—they'll either be spat on or deified when they hit the road. Personally, I vote for the latter. The worst that can happen is they'll run fast, and in the meantime we can all happily hum along to the extremely catchy first single, "Not If You Were The Last Junkie on Earth."
So that's what I've been listening to lately, but in the end it's all up to personal taste and inclination; i.e. just because he chats you up doesn't mean you have to take him home.
Ween's The Mollusk will be available on Elektra June 20. Michael Kroll's Salt is just out from NG Records/Volcano. The Dandy Warhols's Come Down will be available on Capitol July 15.
Originally published in
Featuring interviews with Barry Le Va, Jane Dickson, John Lee Anderson, Lydia Davis, Judy Davis, Peter Greenaway, Roger Guenveur Smith, David Del Tredici, Alfred Uhry, and David Armstrong.