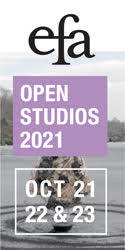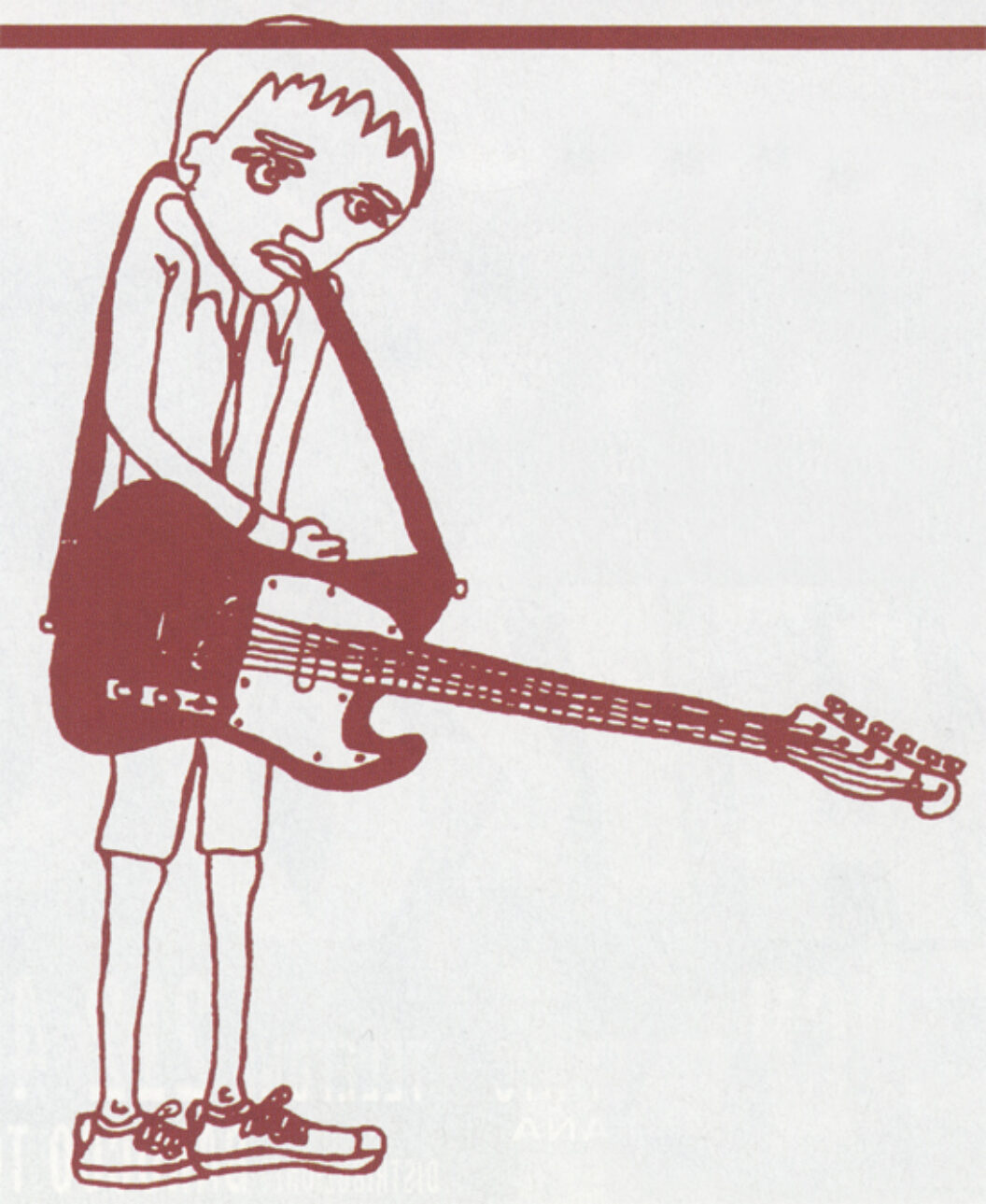 Stupid Club's first CD Made to Feel is an eclectic collection of songs inspired by vinyl favorites crisscrossing a seemingly limitless range of genres. Stupid Club strikes a balance between looking back at music and adding an air of knowing sophistication in order to make it their own.
In "Candy Music" a plea is made to a radio DJ by a listener who doesn't like MTV, the hip-hop beat, and doesn't want to hear "another lullaby from a sociopath named Suicide." He wants candy, which we eat along with him in the song "Very California Vibe," its syrupy sweetness inspired by the Beach Boys surfer grooves: "It was cool, it was fine … it was a very nice weekend, everyone had a good time." Squeaky clean lyrics that in their repetition become a catchy mantra—one might opt to sing along, though it is part parody.
In "Guys with Guns," Tad Cautious lowers his voice a few notches for a macho edge, merging with the heavy metal instrumental and lyrics that make fun of men with excess testosterone: "They're stabbing backs and they're breaking necks / they light each other's cigarettes / they give out expensive shit for free / they're busting balls and they're busting guts / they're slapping backs and kicking butts." Here the lyrics are admirably quirky, over-the-top, not drowned out by domineering instrumentals. In a number of tunes Stupid Club also manages to incorporate the coronet, violin, cello, and flute, adding rich layers that aren't too heavy or distracting. There are no pulsing electronic beats here, only capable and strong work.
Made to Feel is available at www.bigheavyworld.com or at info@stupidclub.com.
Originally published in
Featuring interviews with James Hyde, Mary Heilmann, Alan Warner, Scott Spencer, Catherine Gund-Saalfield, Cassandra Wilson, Revenge Effect, Elevator Repair Service, Zoe Wanamaker, and A Day in Brasilia.