Shifting between the virtual and the real.

Discover MFA Programs in Art and Writing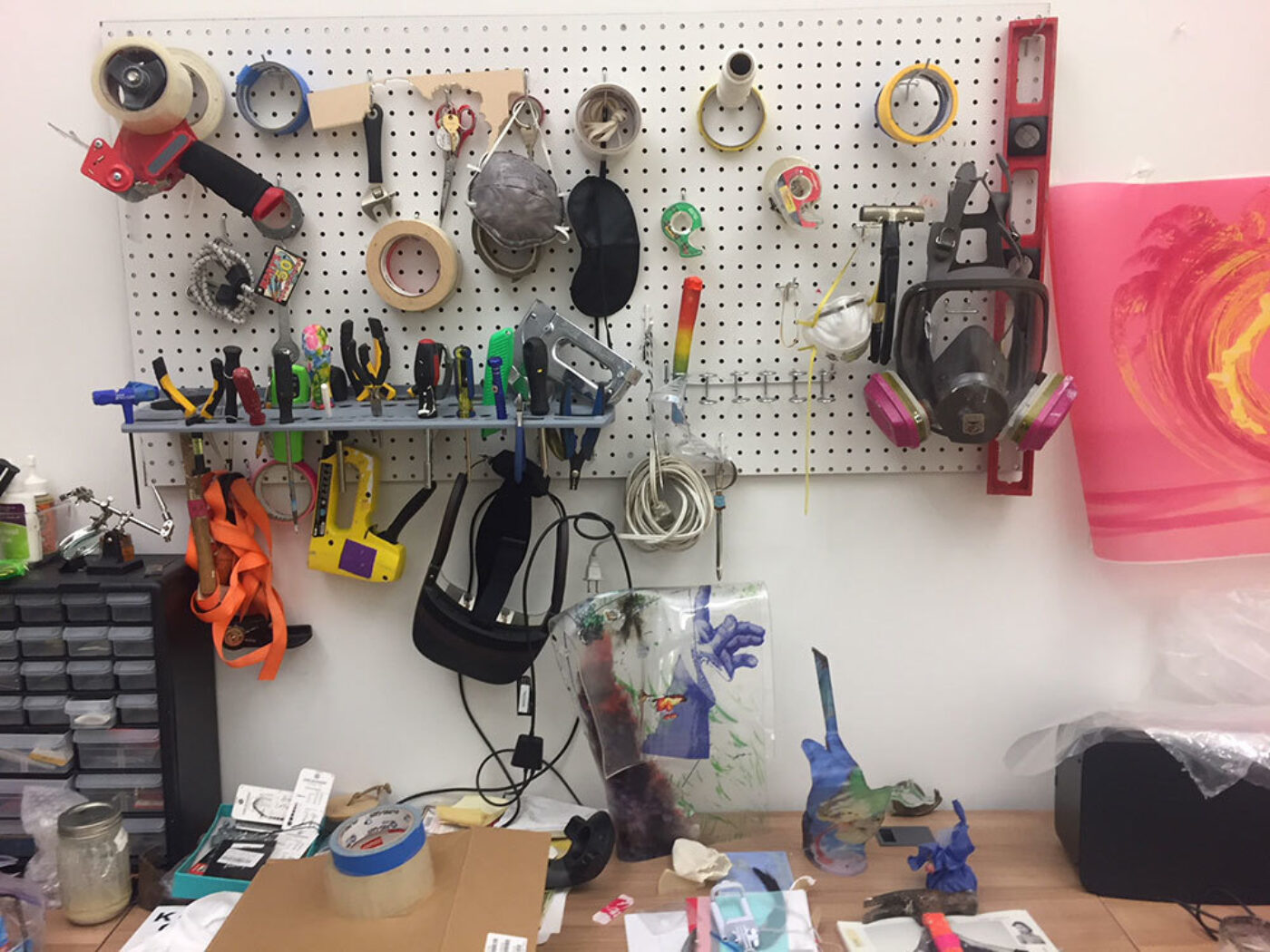 Rachel Rossin's massive studio in DUMBO, Brooklyn, reflects the twin branches of her practice. On a peg board, a spray-painting mask hangs next to an Oculus Rift VR headset. A sculpture made from acrylic substrate stands inches from a selfie-stick. In one corner, paintings stack up against an easel. In the other, servers and a gaming chair worthy of an e-sports fanatic are tangled up in a nest of cables. Rossin, who has a degree in painting and is self-taught in coding and game design, toggles between her workstations.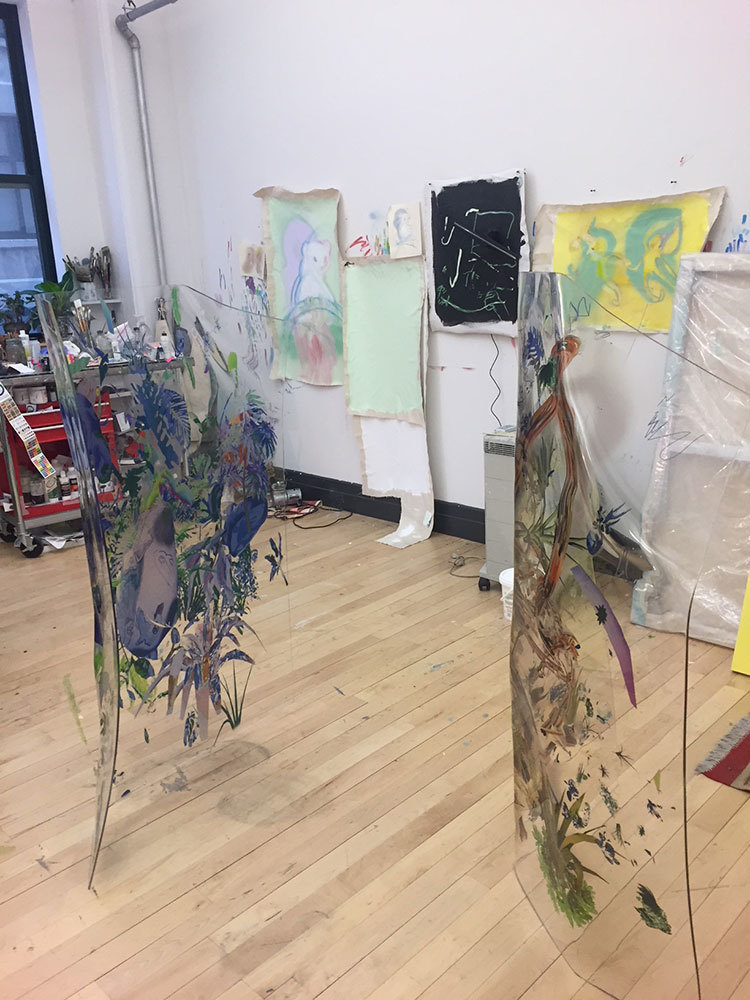 Rossin's practice is concerned with the oscillation between the digital and physical, reality and simulation, online and offline. Her paintings, video game mods, and virtual-reality installations seem to ask: What do we lose in the process of turning reality into simulation, and simulation back into reality? In RSNBL PRSN (2016), an oil painting of a screen grab of a VR simulation of a Call of Duty mod turns into shadowy figures making love on a marbled plane.
Rossin's intuitive feel for the digital-physical loop is enlightening. But it is her deep knowledge of gaming culture and video-game design that sets her practice apart from her digitally savvy peers. In The Sky Is a Gap (2017–19)—half an installation, half a video game—Rossin utilizes the structure of first-person shooter games to let viewers control the narrative of the simulation as if they were the scrubber or cursor in a YouTube video. "It's basically about the delusion of control," says Rossin. "One way we cope with massive amounts of information is coming up with simple explanations of how things work. Chem trails, conspiracy theories. It reflects our own solecisms."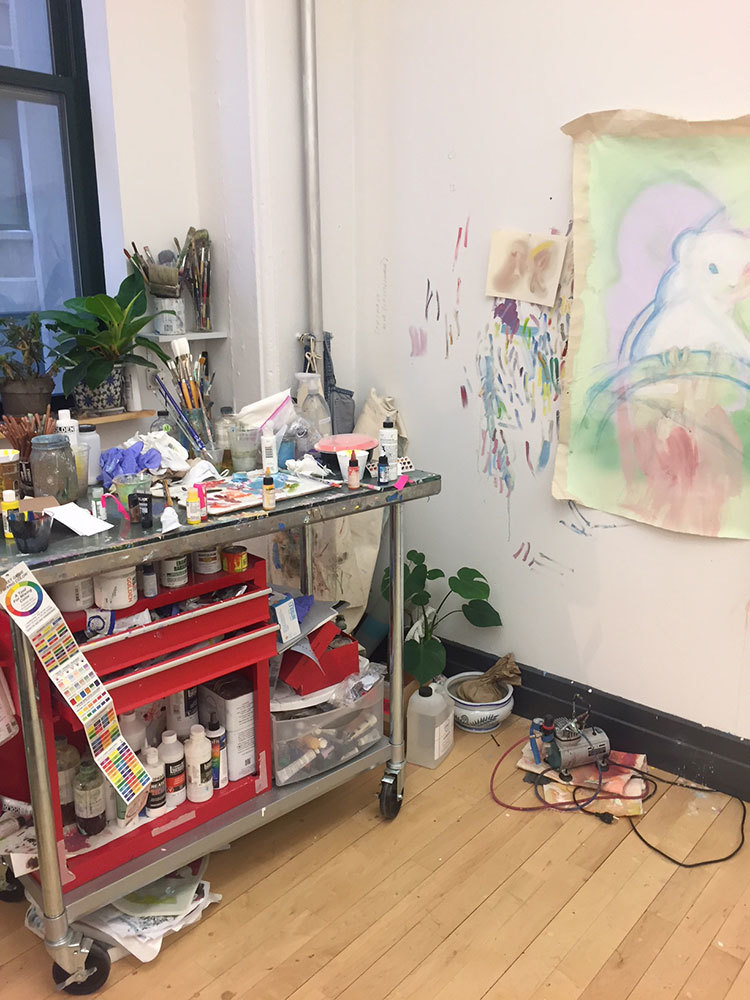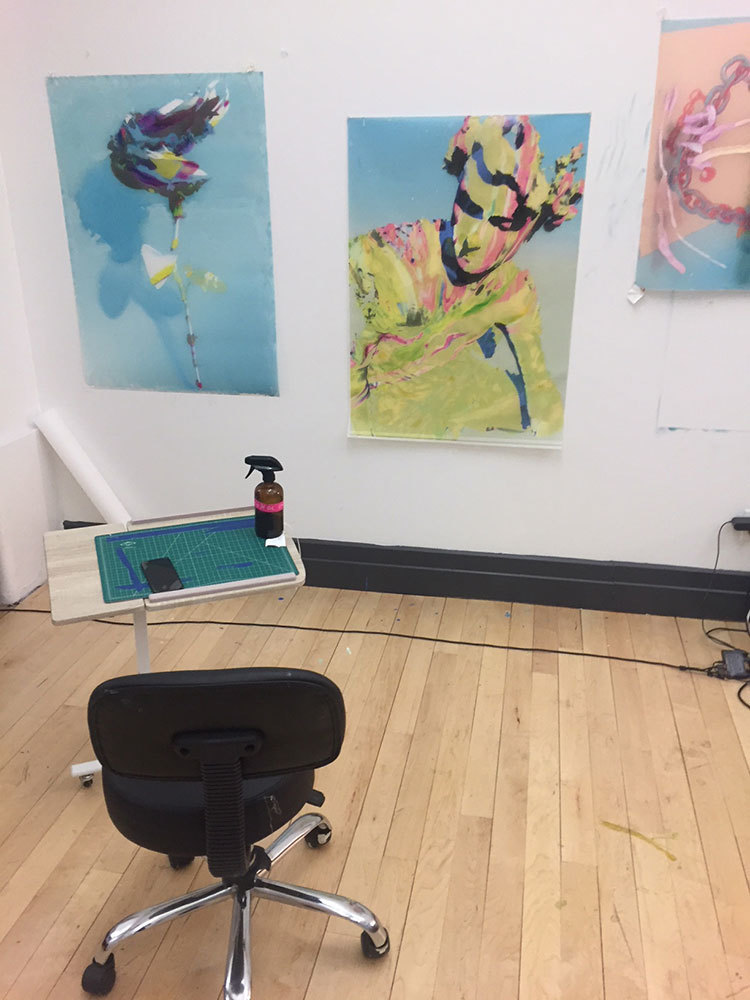 Part of her exhibition Stalking the Trace in London, The Sky Is a Gap functions as a series of nested simulations, moments of a catastrophe that the audience is zipping through: a real-estate rendering slowly being flooded; an explosion designed by a special-effects algorithm; a bloody knife fight lifted from a Call of Duty cut scene. In the background of the exhibition, a simulated pubescent voice is speaking. The voice takes its words from a neural network trained on conversations from conspiracy-heavy subreddits on Reddit such as r/theredpill, r/religion, and, curiously, r/homeimprovement.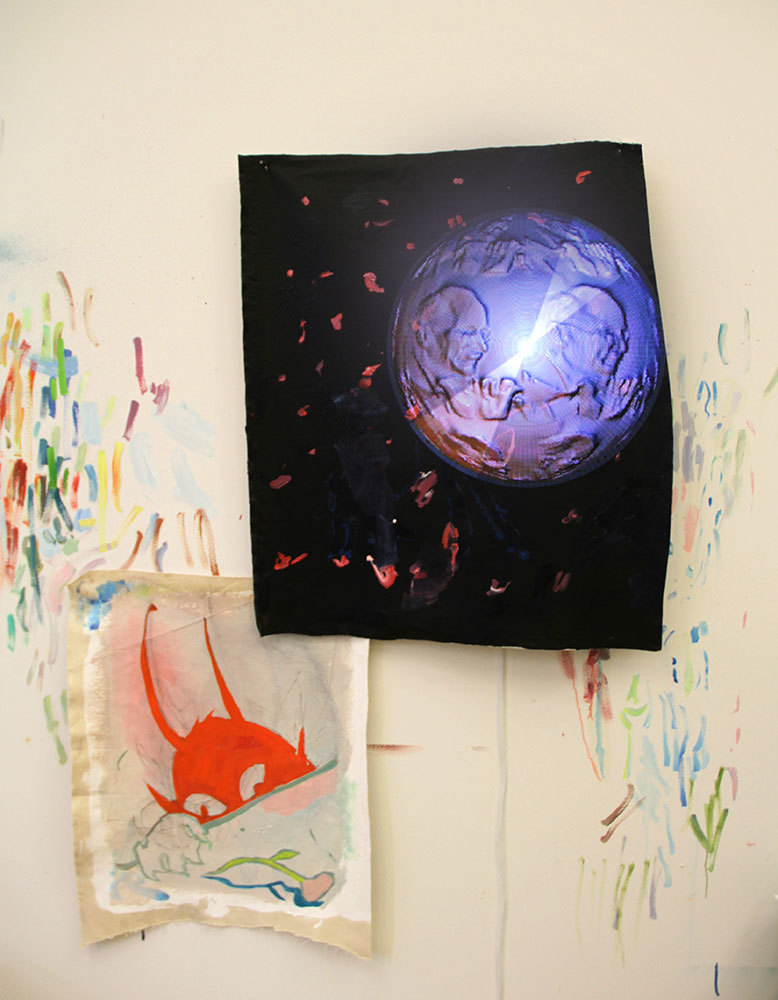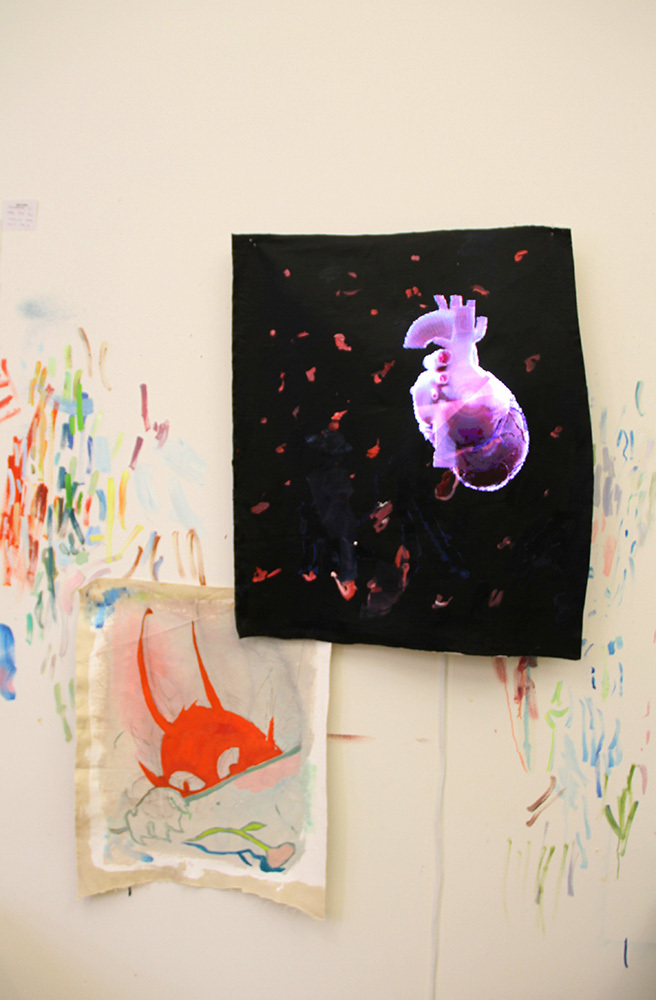 "Humans are biologically predisposed to find negative patterns," Rossin says. "And if we don't have religion or other authorities to explain things for us, what are those patterns going to be exposed on? What we get is what Fredric Jameson talks about. The poor person's cognitive mapping of the world."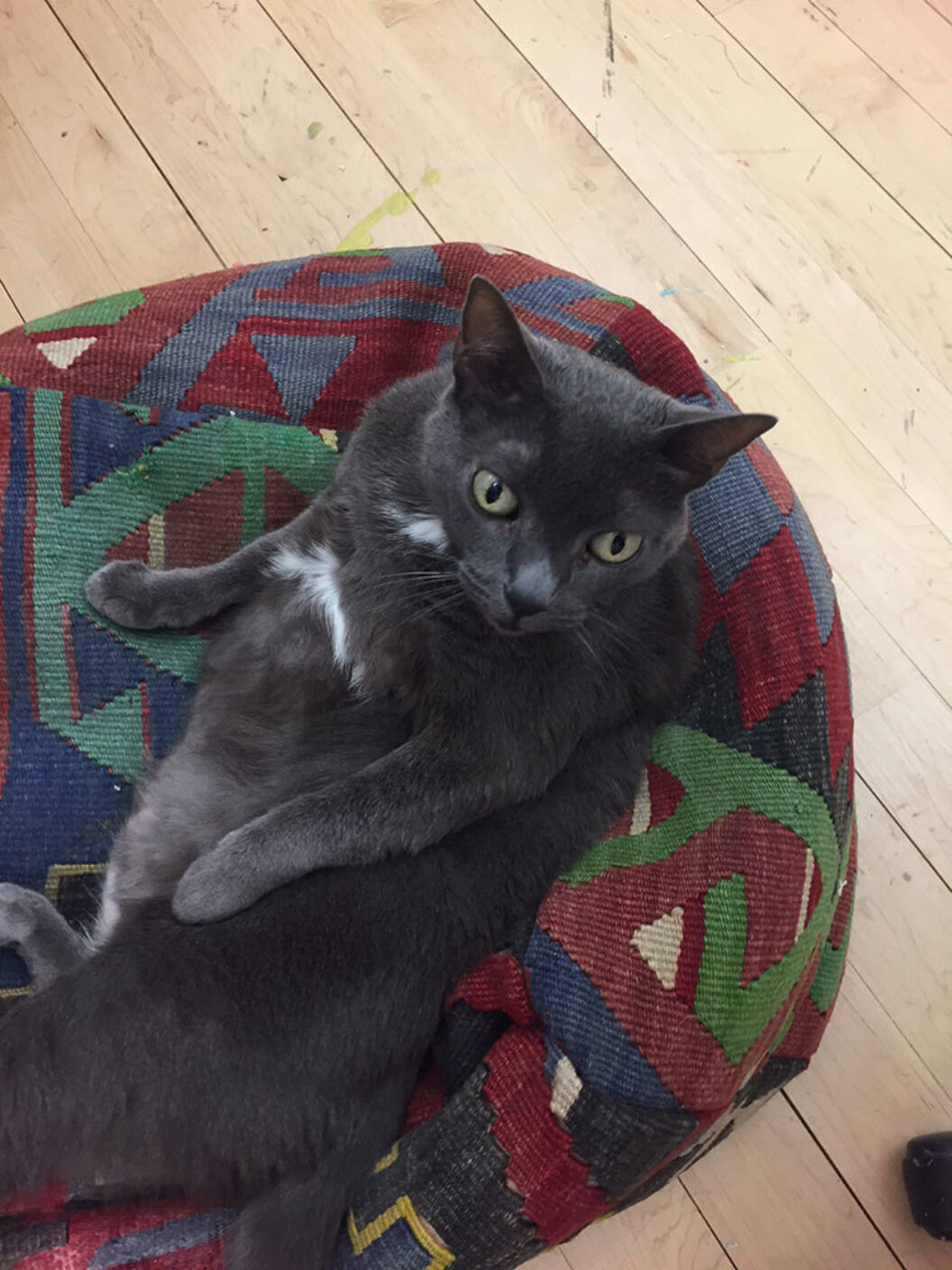 Mikkel Rosengaard is a Danish writer. His first novel in English, The Invention of Ana (Custom House/HarperCollins), was published in 2018.