Studio Visit: Narcissister by William Corwin
A new film documents the performer.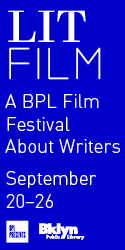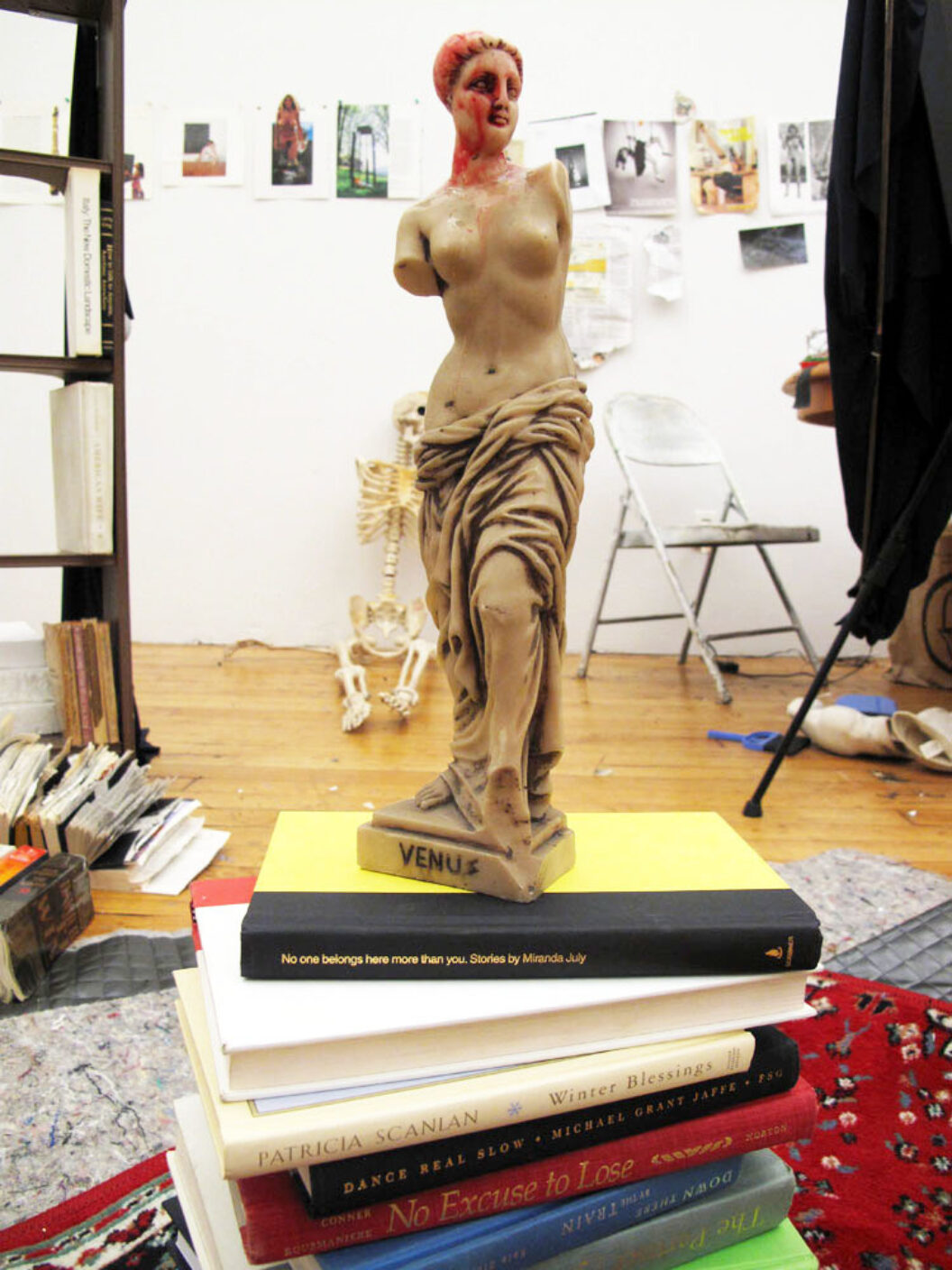 A group of us crowded into Narcissister's space at the Sharpe-Walentas Studio Program for an artists and curators field trip organized by curator Monika Fabijanska. We crouched and sat cross-legged on the floor to watch a small screen propped up on a stool. Every horizontal space in the studio was covered with clippings and pages pulled from magazines. There were books piled everywhere, and costumes and props in varying states of completion; but after watching several of Narcissister's performances on the little screen, I became keenly aware of the masks placed on mannequin heads on the desk. Narcissister was not in costume when she spoke casually to us, but her identity as an individual is never revealed in her work, and so we found ourselves let in on a delightful mystery while also tacitly being sworn to secrecy, kind of like wandering into a superheroine's lair.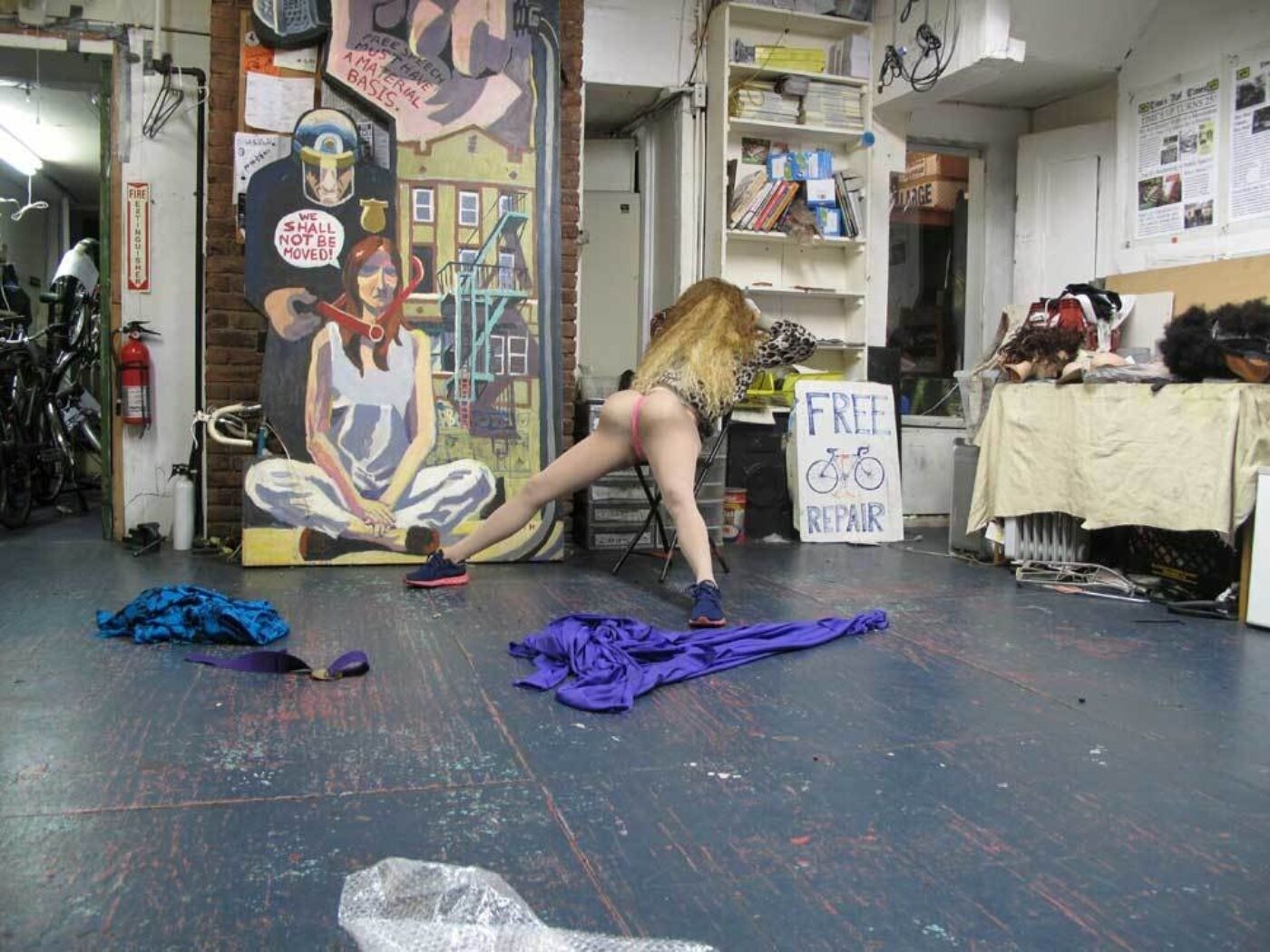 A few weeks later I found myself in a dance studio and bike-repair shop in South Williamsburg where Narcissister rehearses and choreographs her pieces. I was there to discuss the premier of her film Narcissister Organ Player at Film Forum in New York. Her performances are operatic in their drama and unabashedly sexual. Coupled with her background in burlesque, her flirtations with celebrity, and the fact that her original stomping ground, in New York at least, was The Box, I was curious if she was okay with her work being read both as potentially sexually arousing and as a feminist critique? "That's one of my own questions about my work. Am I helping the cause or am I hurting the cause with my work, or the various causes around race, in addition to the causes around feminism or sex positivity?"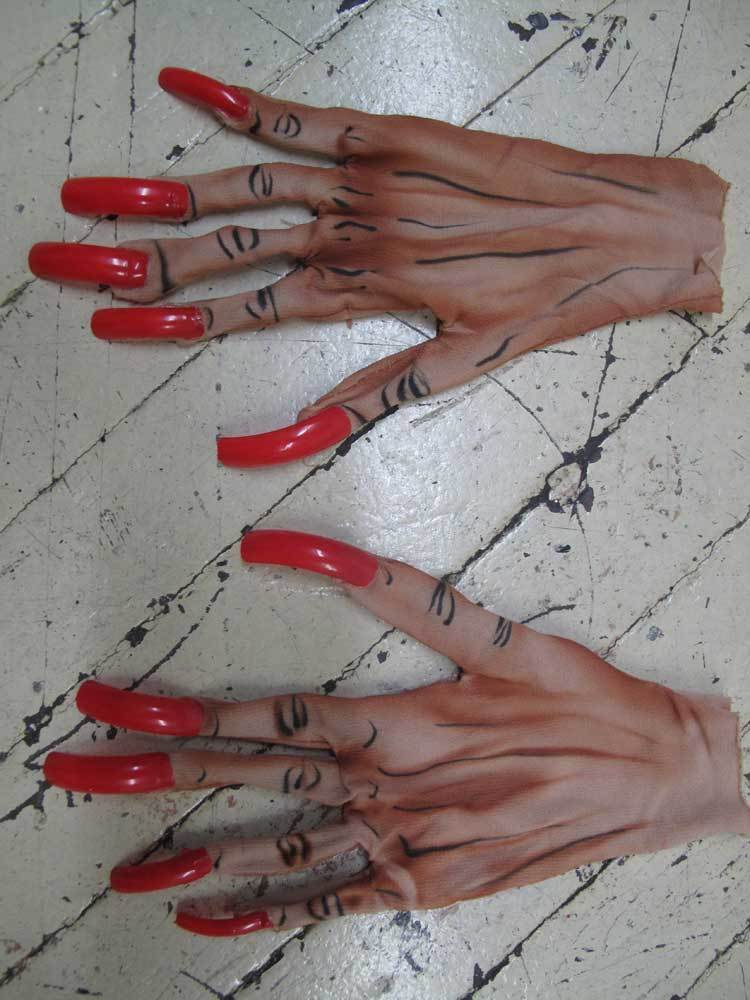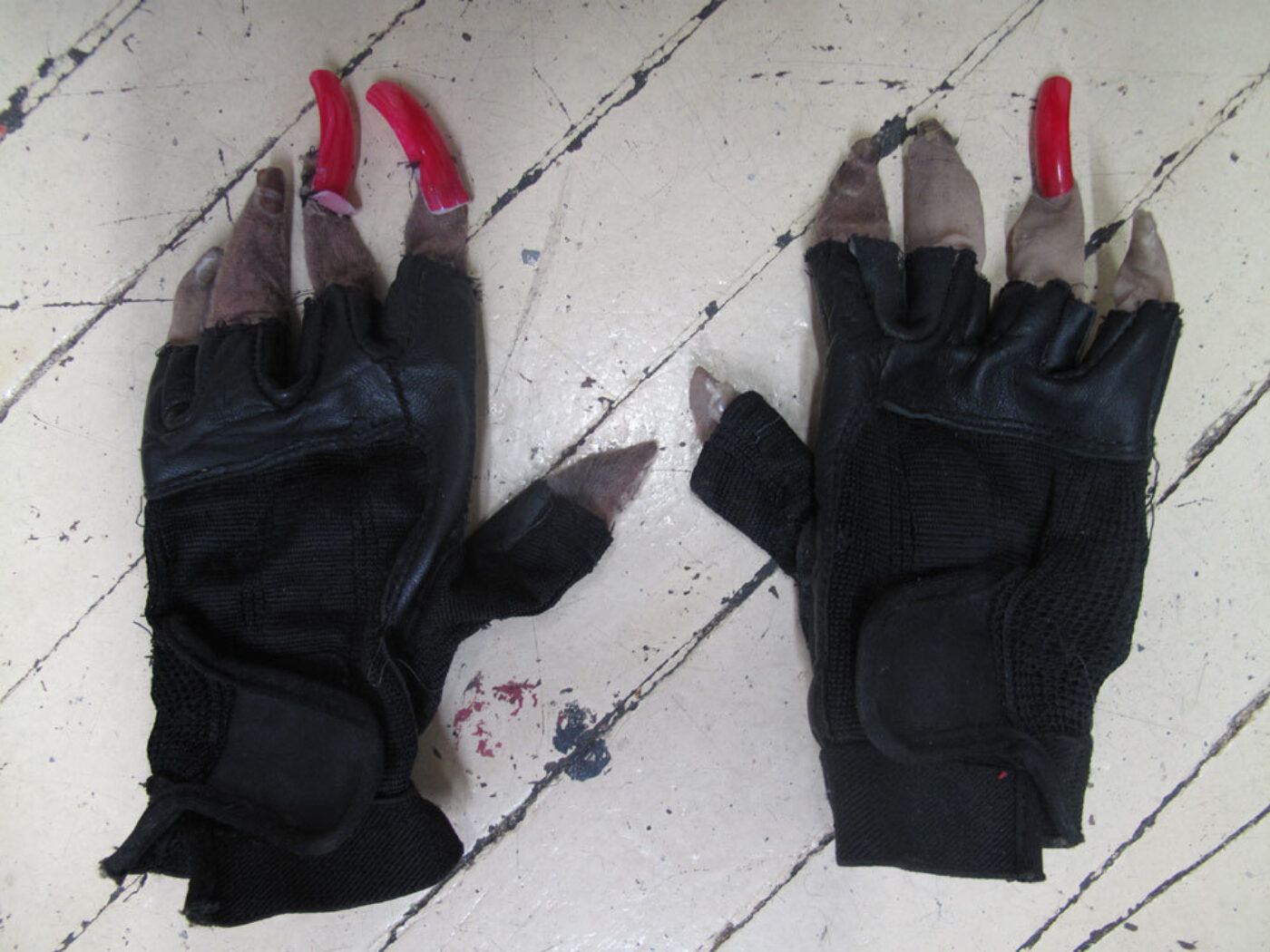 Narcissister Organ Player is part film version of a theatrical piece of the same title performed at the Abrons Art Center in New York in 2013, and part documentary about Narcissister's relationship with her mother. Yet "relationship" seems too facile a term: from the mother/daughter paradigm is extrapolated numerous interpretations of both femininity and motherhood, many of which are vexatious, and is expressed through Narcissister's signature combination of ballet, pantomime, and striptease. "I'm not consciously taking a critical stance, because as I think the film indicates, I loved my mother deeply. I had a relationship with her that I feel went beyond us being mother and daughter." Yet in her piece Forever Young (2017), she single-handedly reenacts a caricature of the traditional life-cycle of many women: from initial birth, youth, marriage, pregnancy, birth of a child, and inevitably death. I asked her about that. "I made a clear choice not to embrace that path for myself. I think the film poses this question, this possibility—that my choice was in reaction to what I observed in my mother's experience of choosing those roles. The criticism would largely be aimed at myself, and my own deep fears and questioning about whether I am making the right choices in my life or for myself."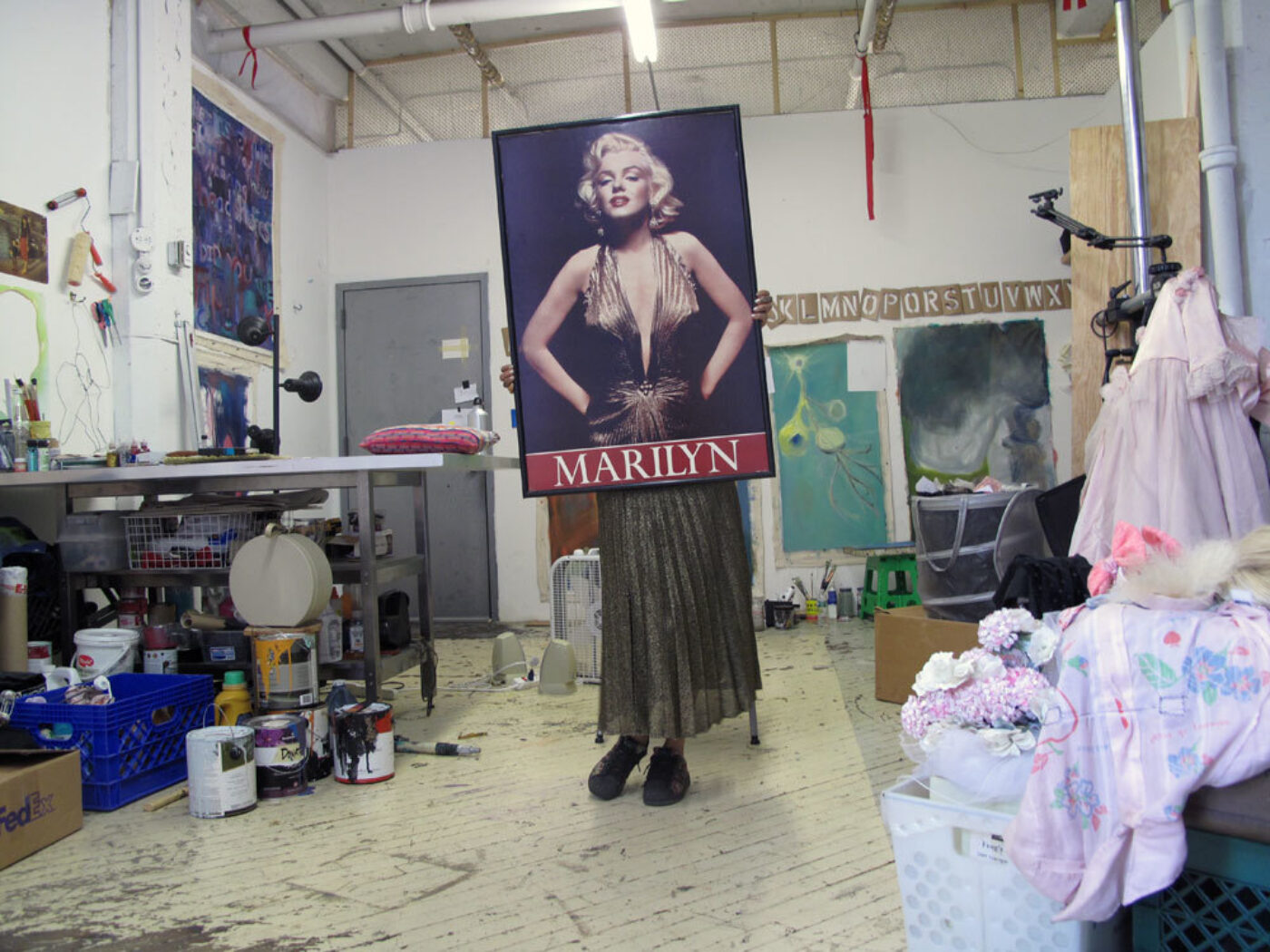 It takes an extraordinary amount of candor to express these reservations, as an artist and as an individual, which explains the artist's, and our, need for a Narcissister.
Narcissister Organ Player is screening at Film Forum in New York until November 20.
William Corwin is a sculptor, writer, and teacher based in New York. He is represented by Geary Contemporary and presented the exhibition The Old Gods this past September. His first book, Axes, Caves, Constellations and Kings, will be published in 2020.