Discover MFA Programs in Art and Writing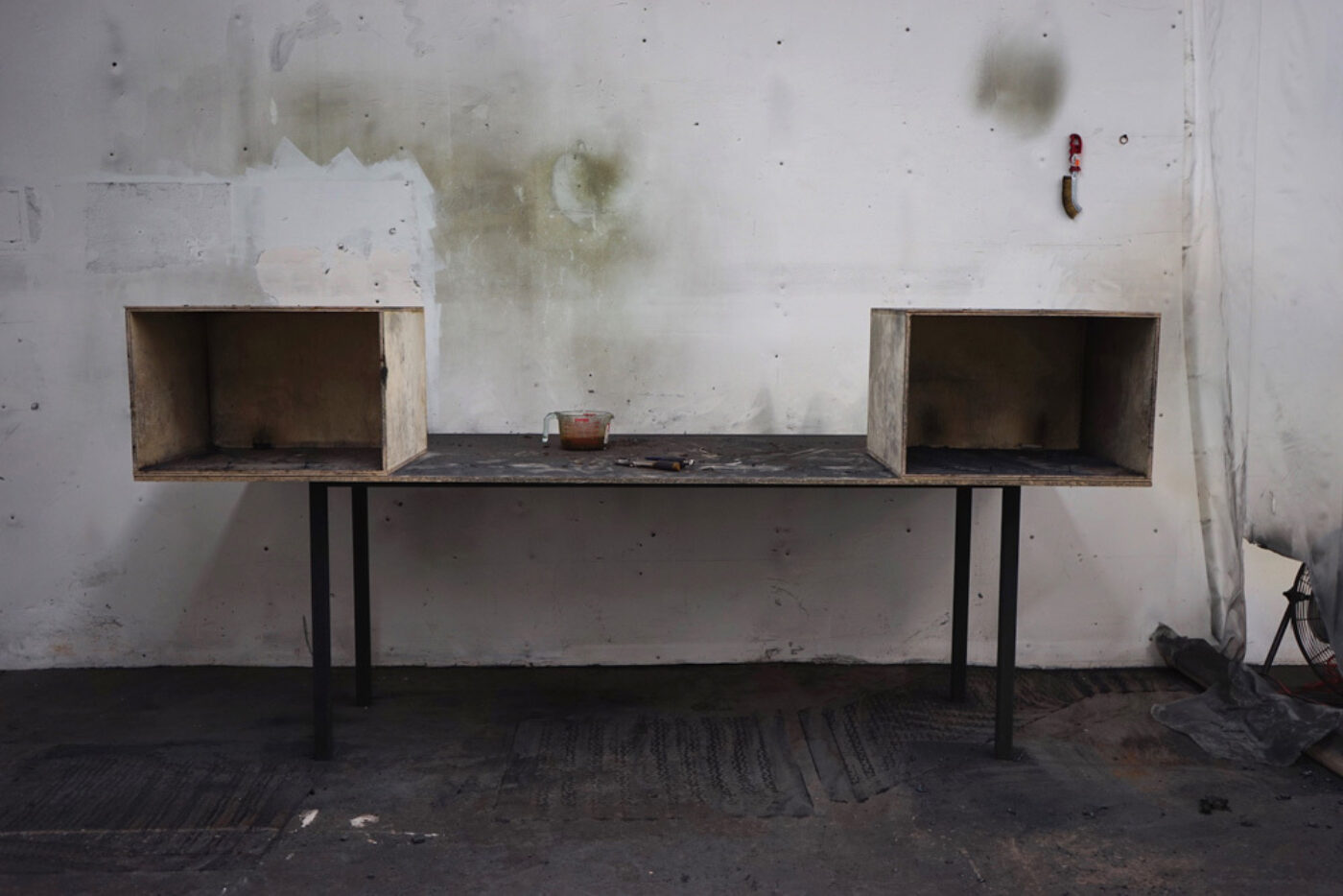 Positioned adjacent to the Pulaski Bridge, Daniel Turner's Greenpoint studio in Brooklyn is oftentimes empty. At least, that's how he would like it. Over the past few years, Turner's output has gradually come to literalize various processes of dematerialization. Acquiring materials from specific sites—such as a psychiatric hospital or a physician's waiting room—he reduces them into particulates and then reconstructs them as sculptural objects. For a recent site-specific installation, he melted down Chef Daniel Humm's kitchen at 11 Madison Park, then recast it as a step-like monument that patrons pass over as they enter the main dining room.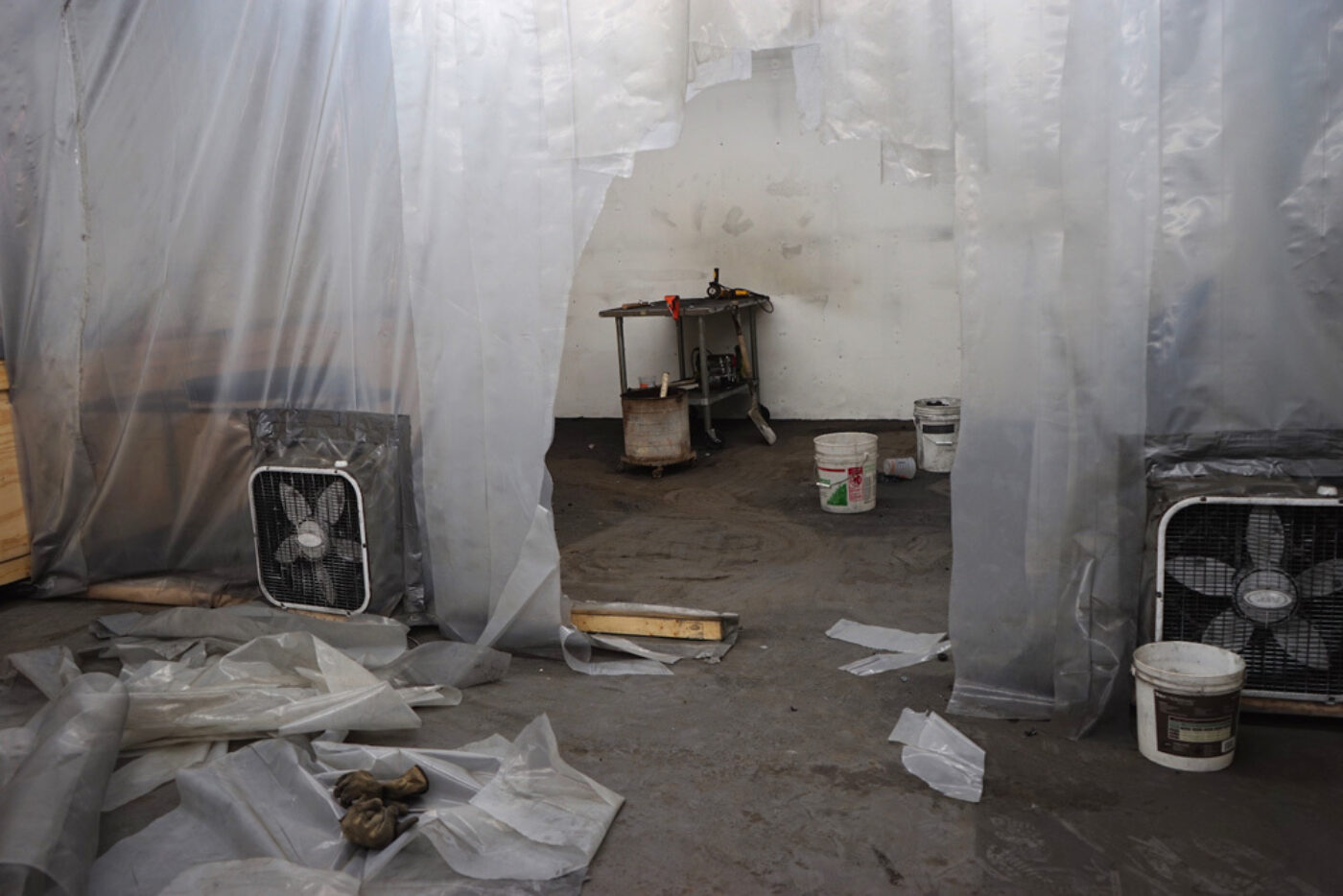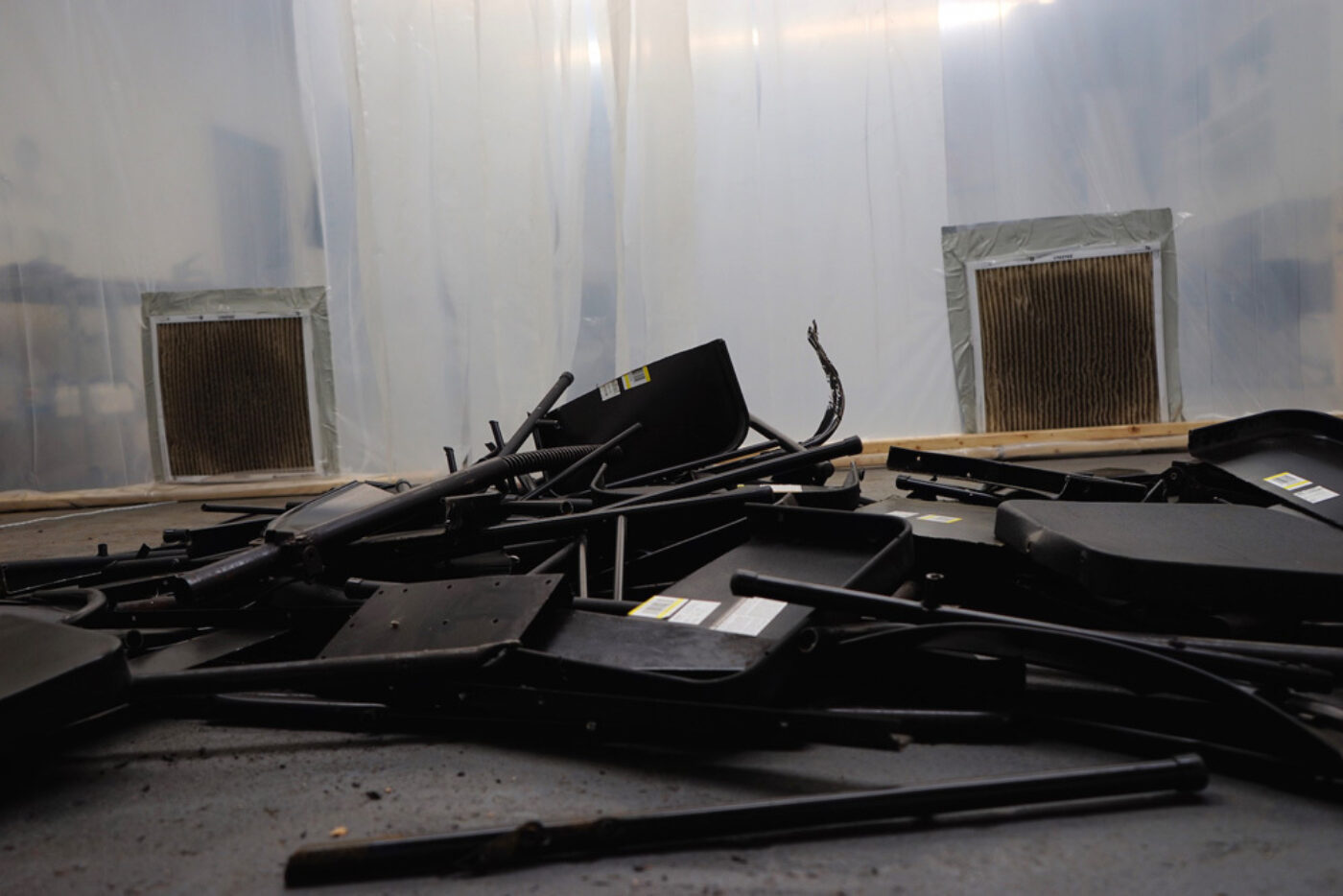 In light of his industrialized and process-based aesthetic, one might think that Turner's studio is generally empty because much of the heavy work happens off-site. This is sometimes true; but Turner's studio still acts as the way station for the more archival aspect of his practice. Experiment and drawing—not to say trial and error—are fundamental to this approach. Many works, ranging from sculpture to video, are actually made at his studio.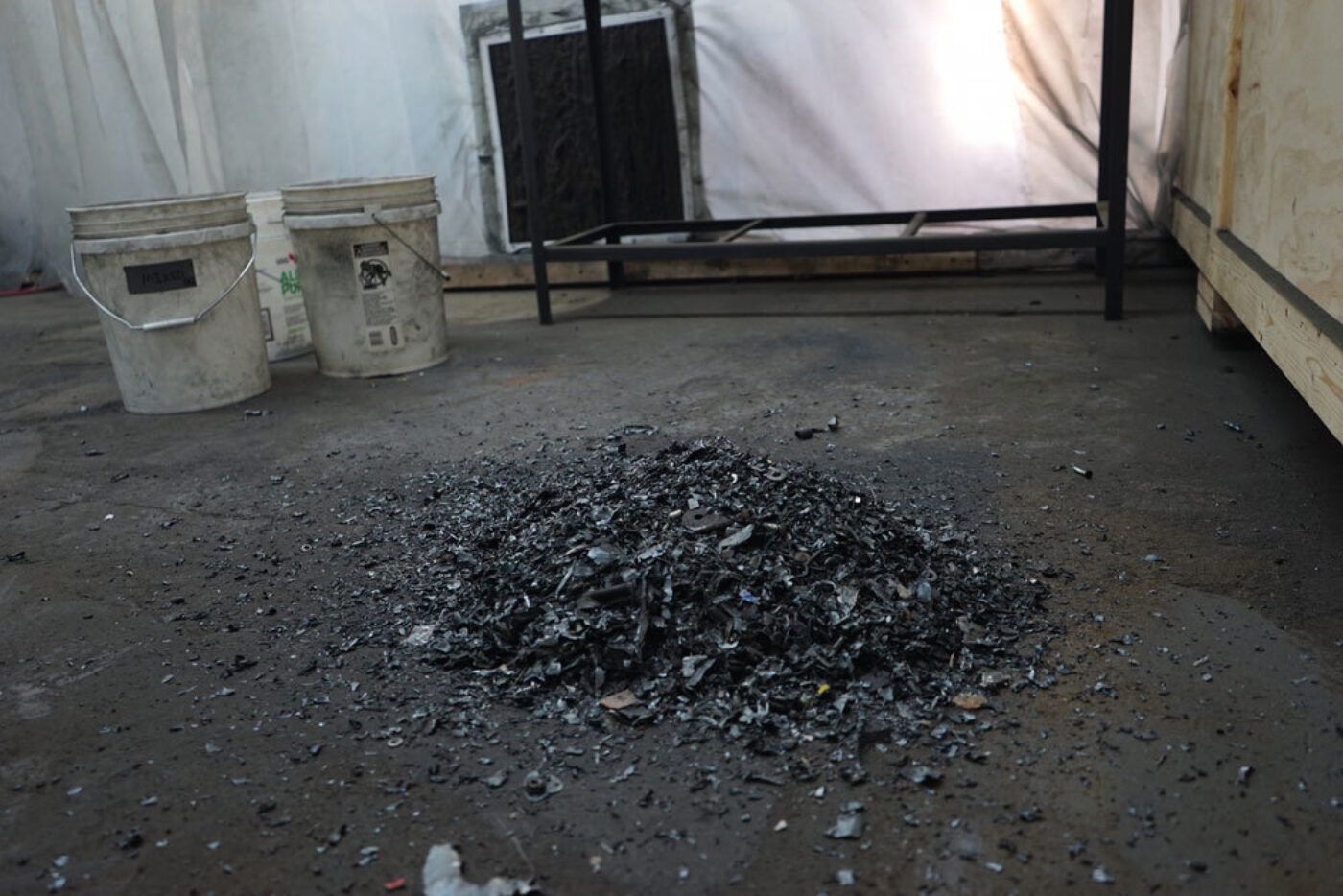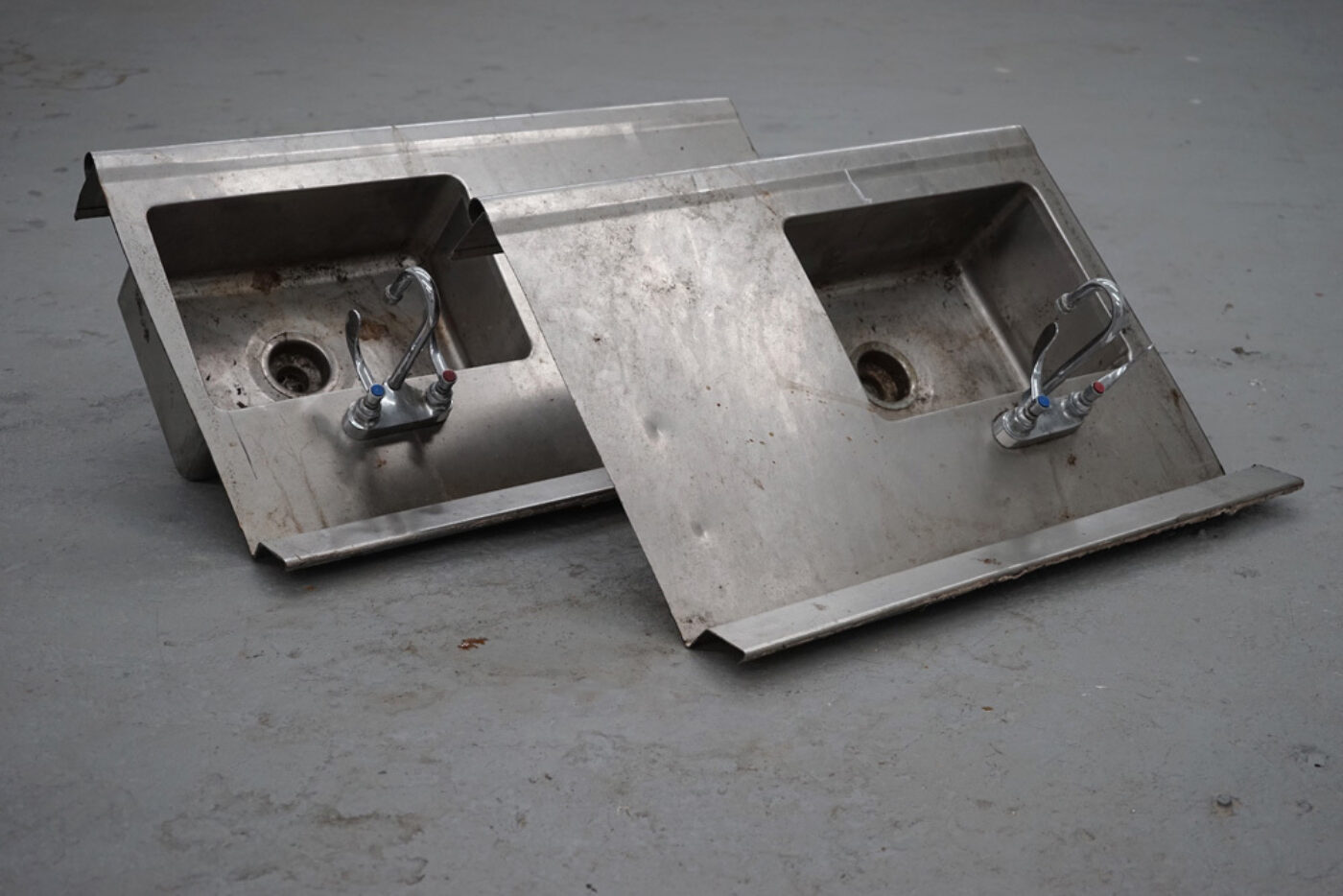 In preparation for his exhibition at Mast Books, Turner displayed notebooks, photographs, sculptures, vessels, videos, and other kinds of "ephemera" (his word). Something like the den of a crazed scientist, the white fluorescent lights that hang from the high ceiling bathe his work in a laboratory brightness. He meticulously piled objects relating to the exhibition into discrete areas. The Mast Books show provides a glimpse into Turner's studio practice—highlighting the thinking that underlies his sculptures.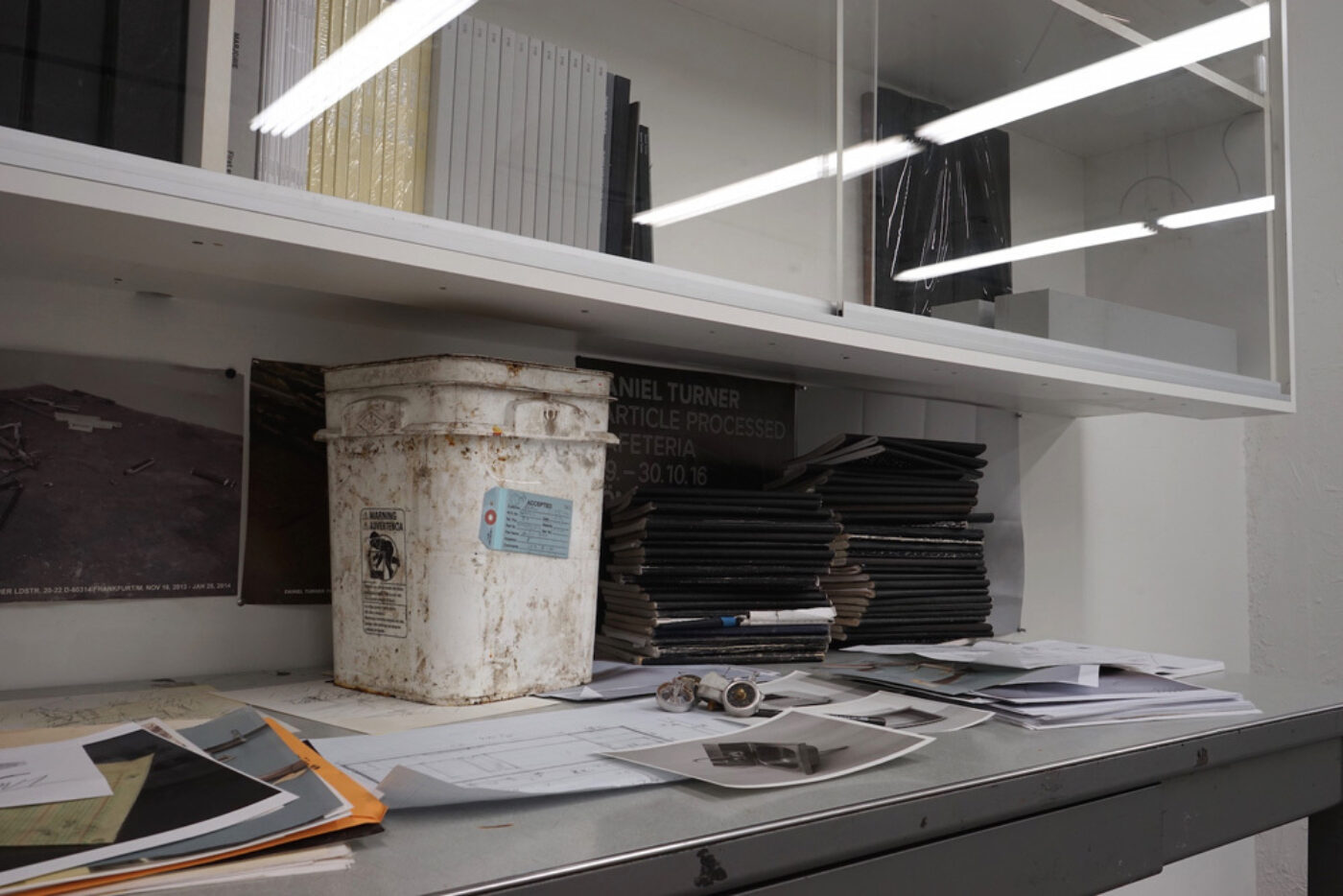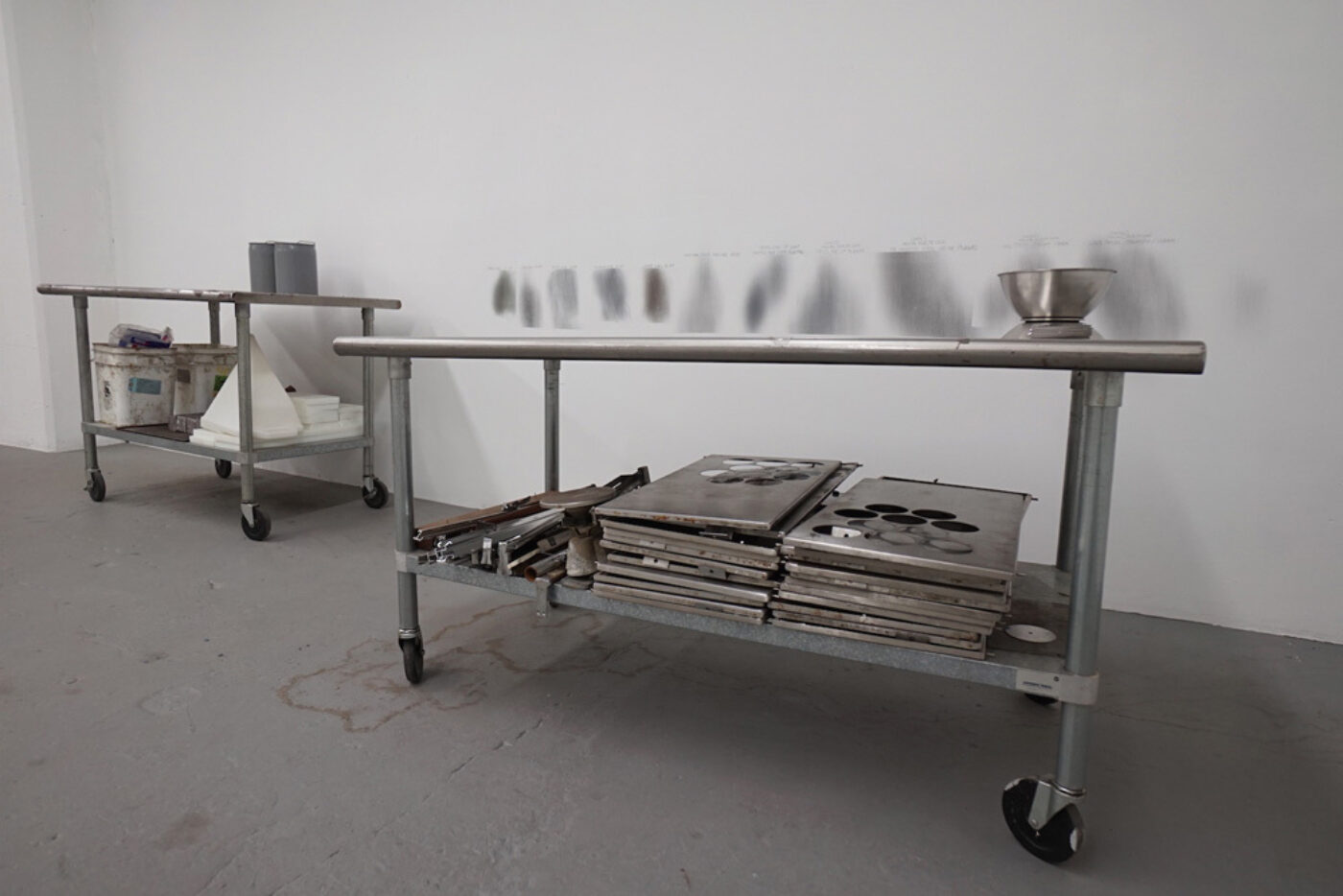 Turner's work depends on the logic of chemical processes and the ineluctable laws of physics. Regarded in this way, even when his studio seems empty there's still a lot going on. Indeed, his studio never quite seems to achieve the status of a perfect vacuum, which is less the result of any kind of failing on Turner's part than simple pragmatics. When a new show is underway, the place tends to get messy. The kind of bright, white-walled backdrop that Turner likes to work against is really just a cipher for any number of possible projects that he has yet to realize.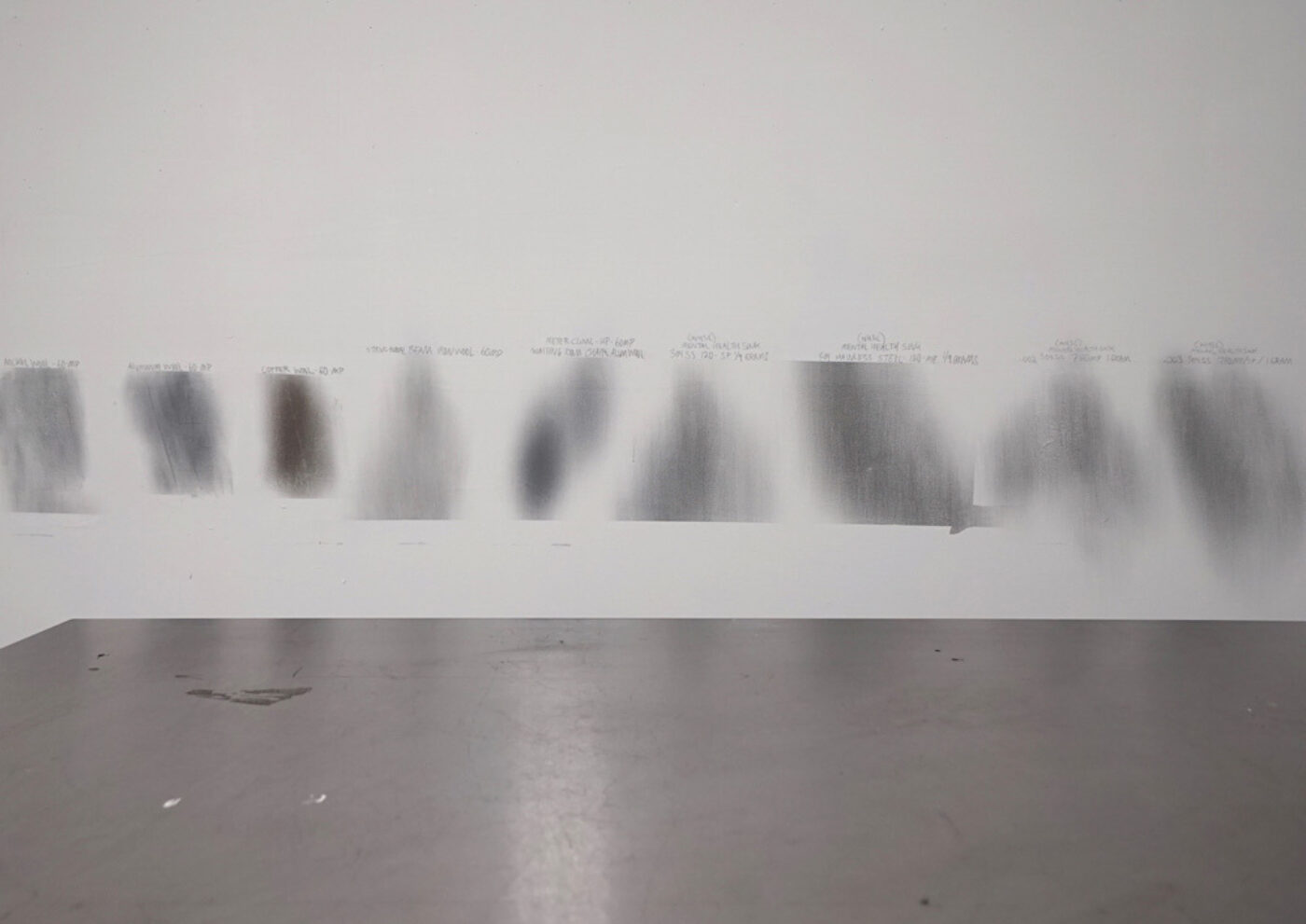 Daniel Turner's work will be on view at Mast Books in New York until November 14.
Jeffrey Grunthaner is a writer and artist based in New York.