Studio Visit: Adam Wiseman by Brian Harkin
Photography at the intersection of the historical and the prosaic.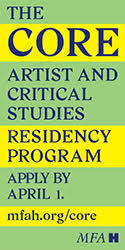 Photographer Adam Wiseman is living through two upheavals, but he seems to be taking them well. The first was caused by Mexico City's violent earthquake last September, which damaged his second-floor apartment/studio in the Escandón neighborhood, and the second is a move just a few weeks away.
In the middle of all this is his show at the nearby Patricia Conde Gallery, which draws from twenty years of work and points in many directions: to shortly before his birth, in his depiction of the infamous Tlatelolco massacre site in Mexico City; to his time in New York City shooting film and making prints for Magnum Photos; and to where dual backgrounds might intersect. In the gallery's large and bright back room is his series on eccentric Mexican houses constructed by immigrants to the United States who find themselves with money and new influences in homebuilding.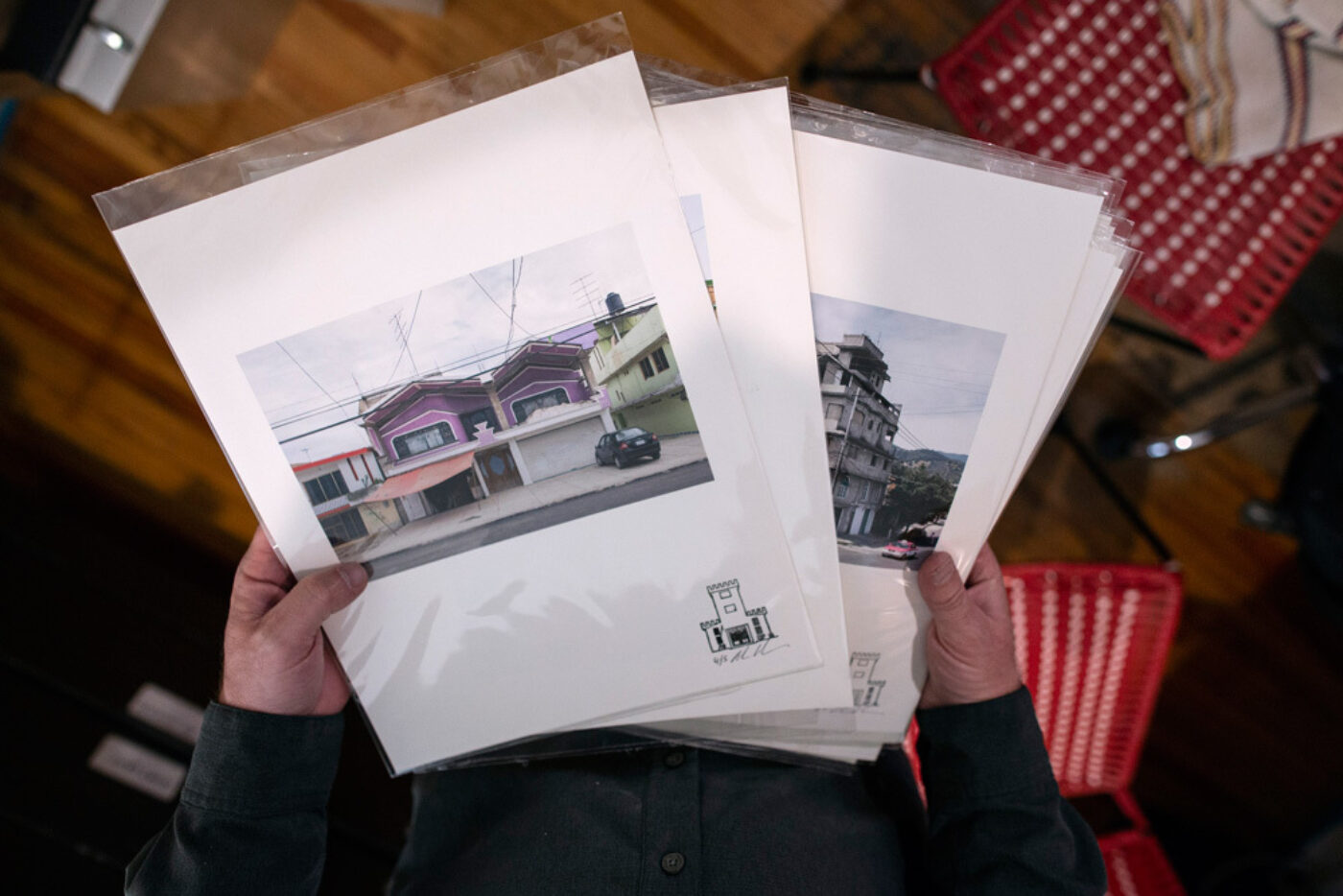 Wiseman's own home suffered structural damage in the earthquake, which spurred construction, and then, as long as they were at it, a renovation. On top of that, he and his family, minus a college-bound son, are moving to London this month, so there are stacks and bundles arranged around the apartment, leaving most rooms with only a single path. It's easy to see why they've been staying with a friend.
He shows me work prints and the camera he used on 9/11, when he rushed over from Brooklyn and arrived, mercifully, too late to enter either of the Twin Towers. He talks about the editorial photography market in Mexico and his turn toward art. He mentions the graduate program he'll begin in the fall, and he wonders if Mexicanisms will find their way into his future work. In his former bedroom daylight comes through the wall.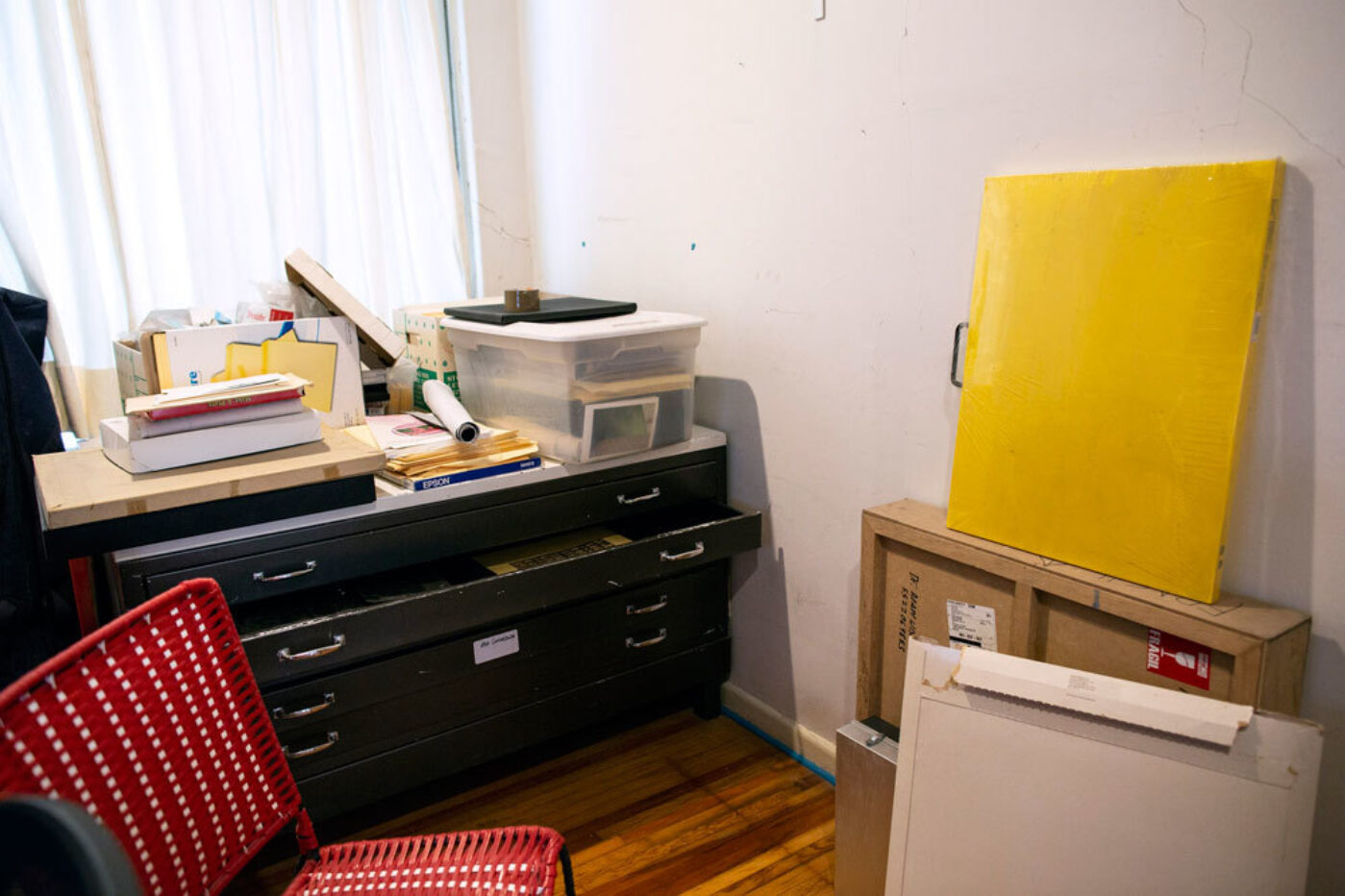 Wiseman asks me to hold a mattress upright so that he can get to a large framed print of photographs he took inside one of the Tlatelolco apartment buildings. The photographs, of prosaic living rooms and balconies, are a generous gesture, both a nod to history and a reminder that the site lives on and can be something else, too.  
Adam Wiseman's work is on view at Patricia Conde Gallery in Mexico City until July 19.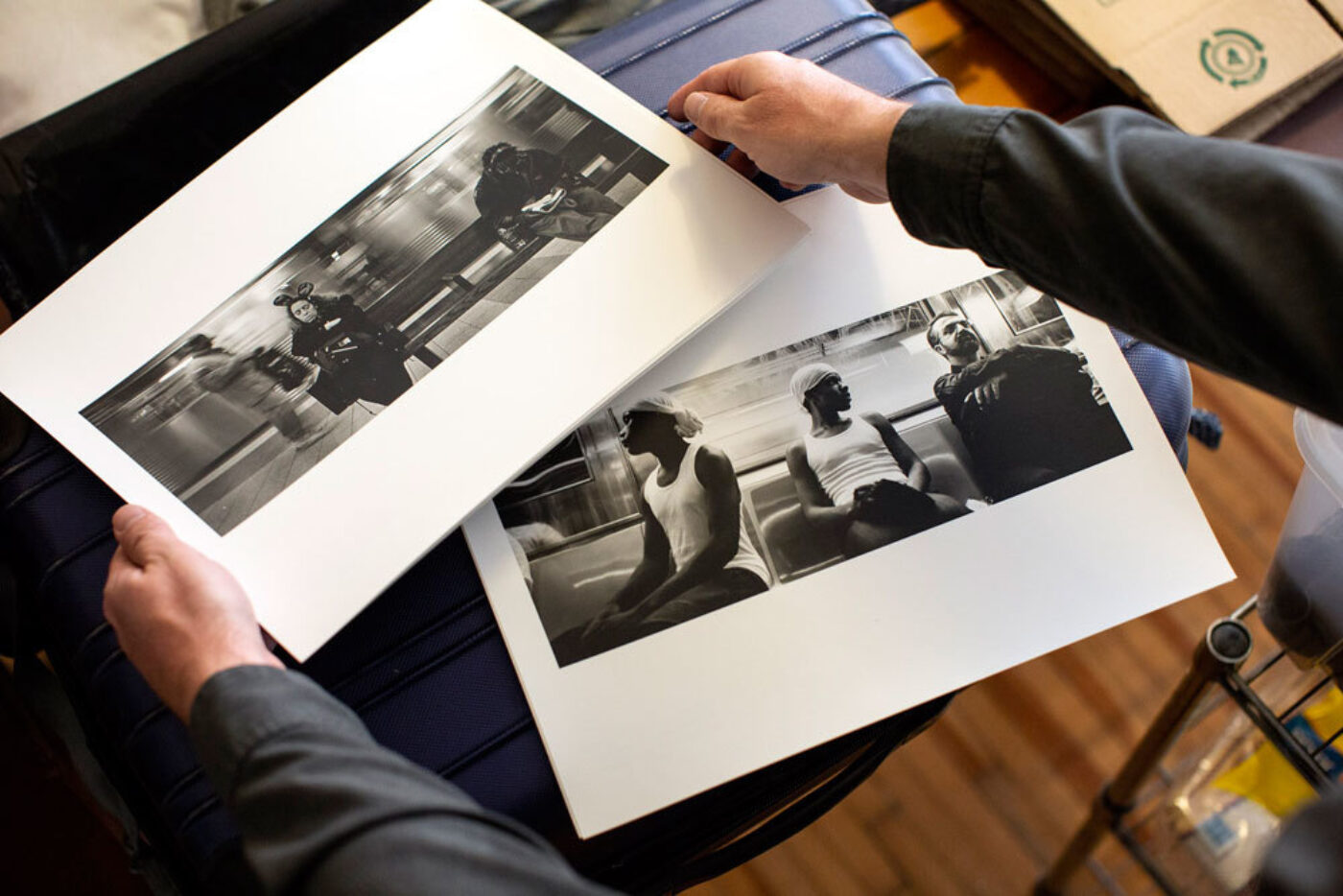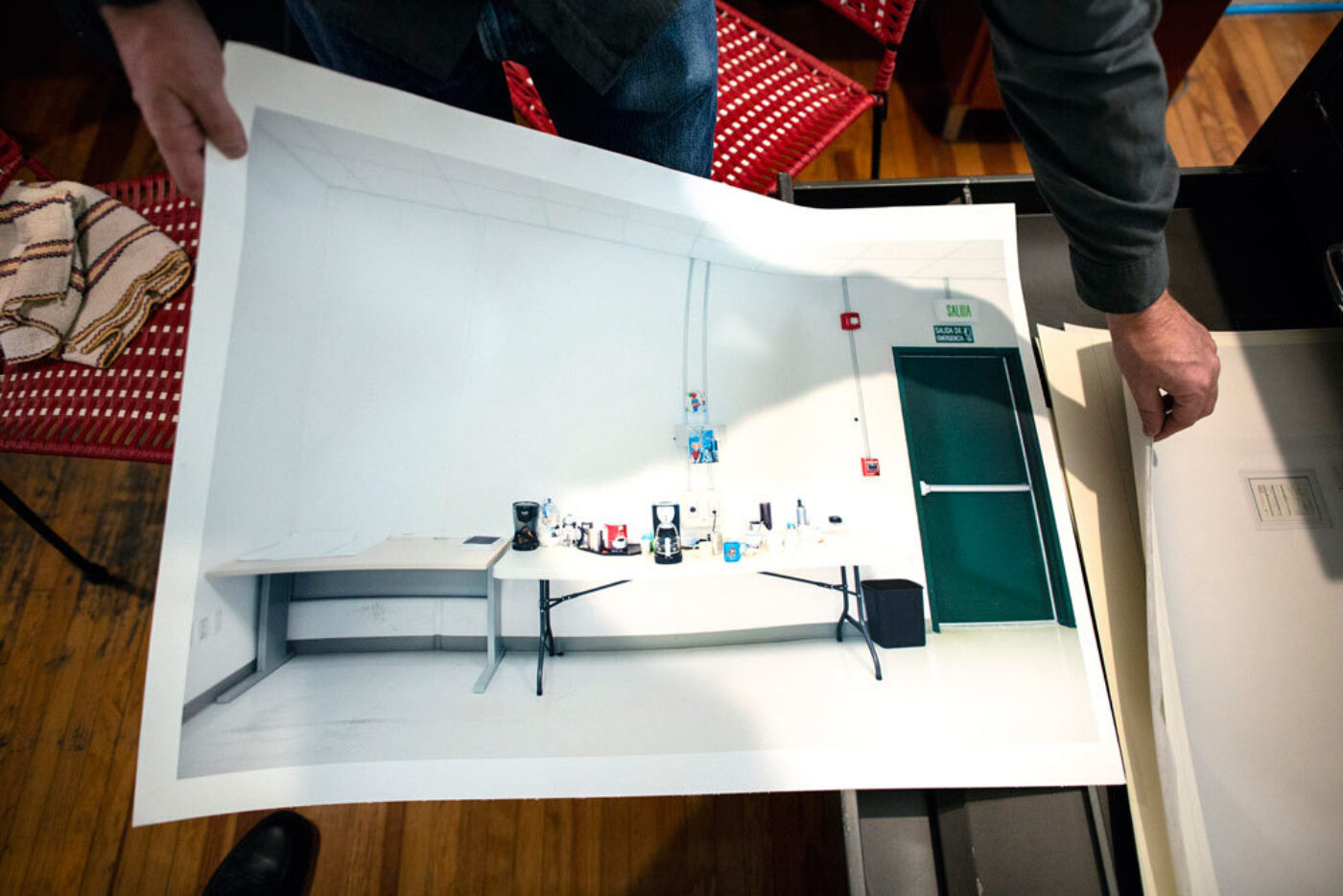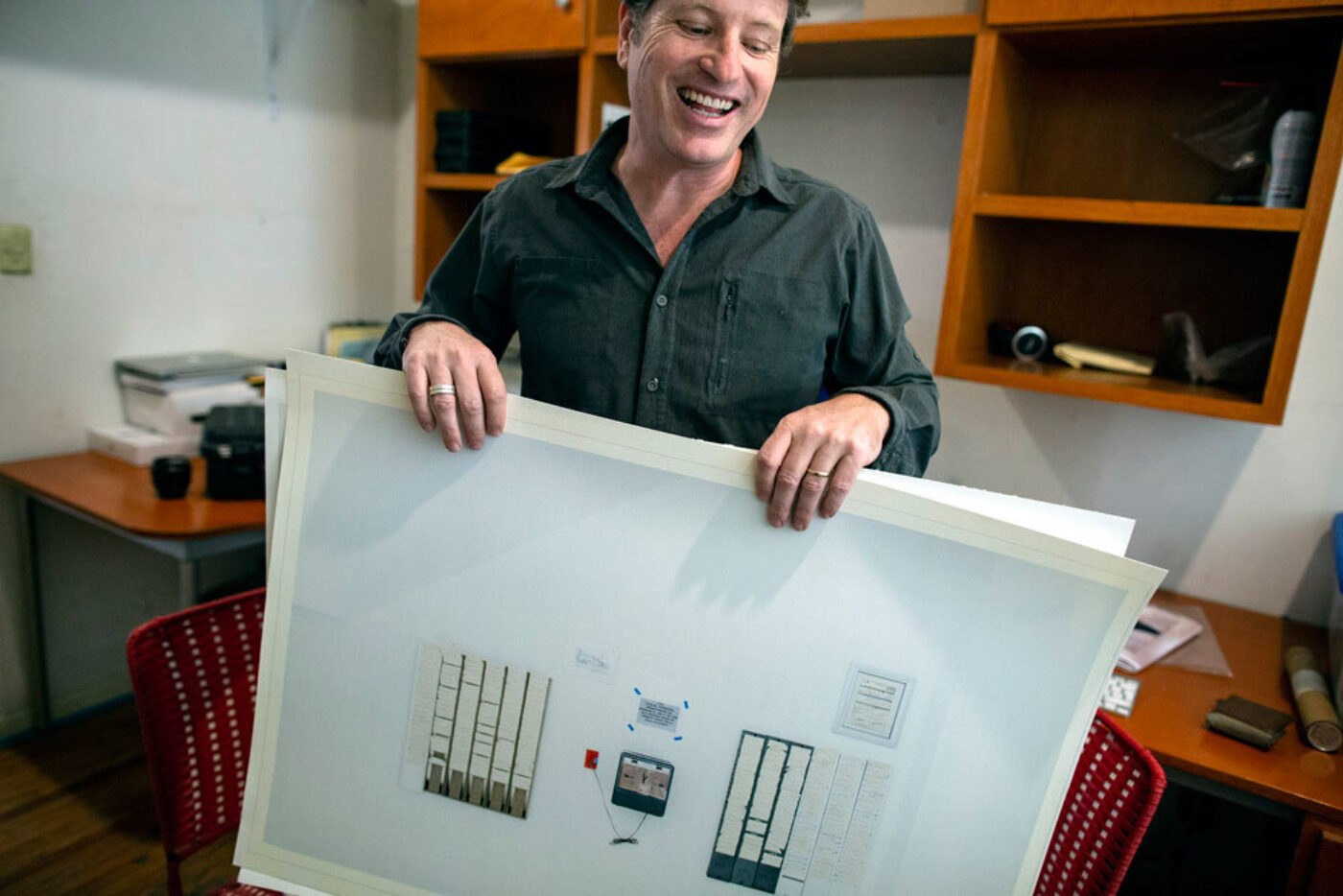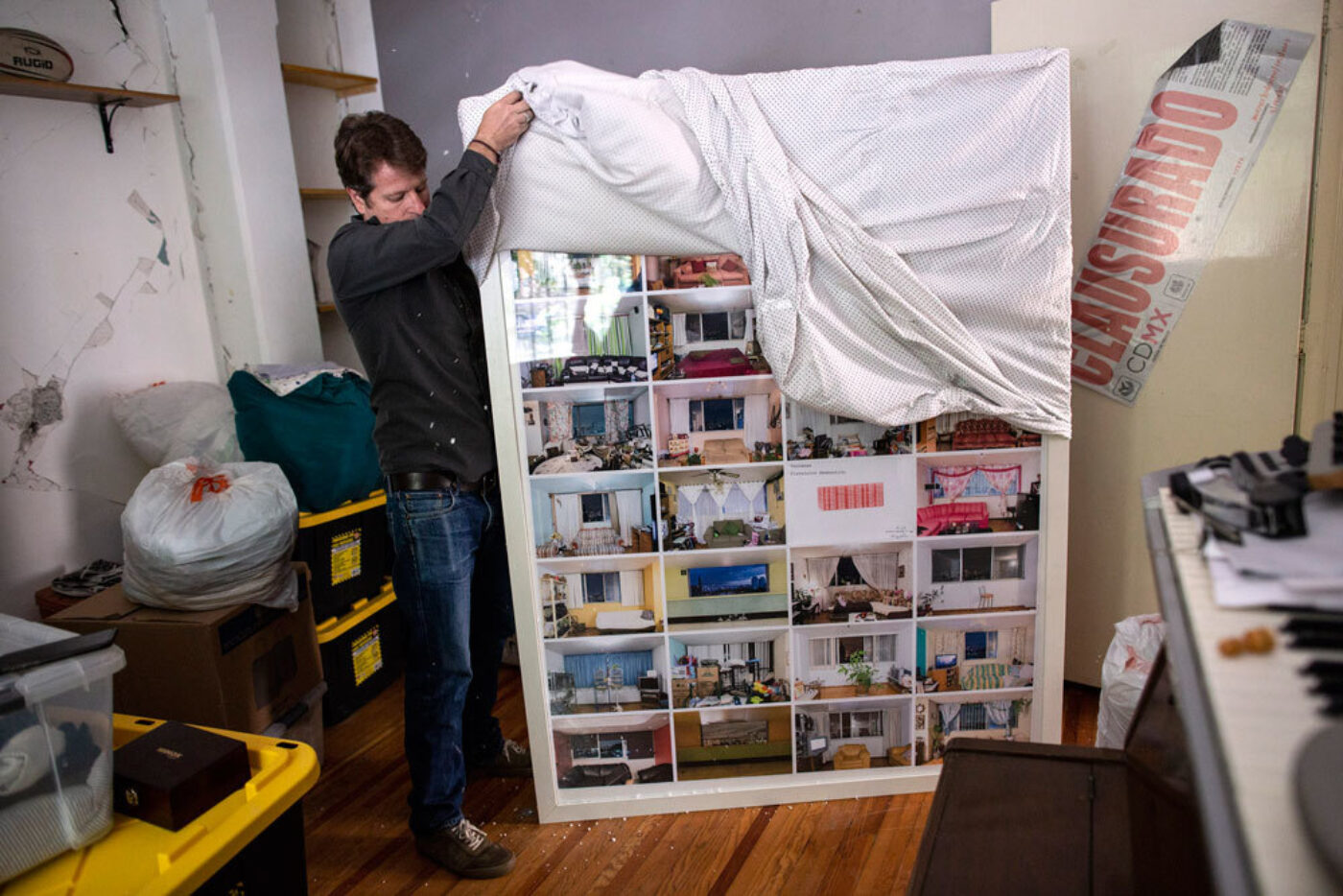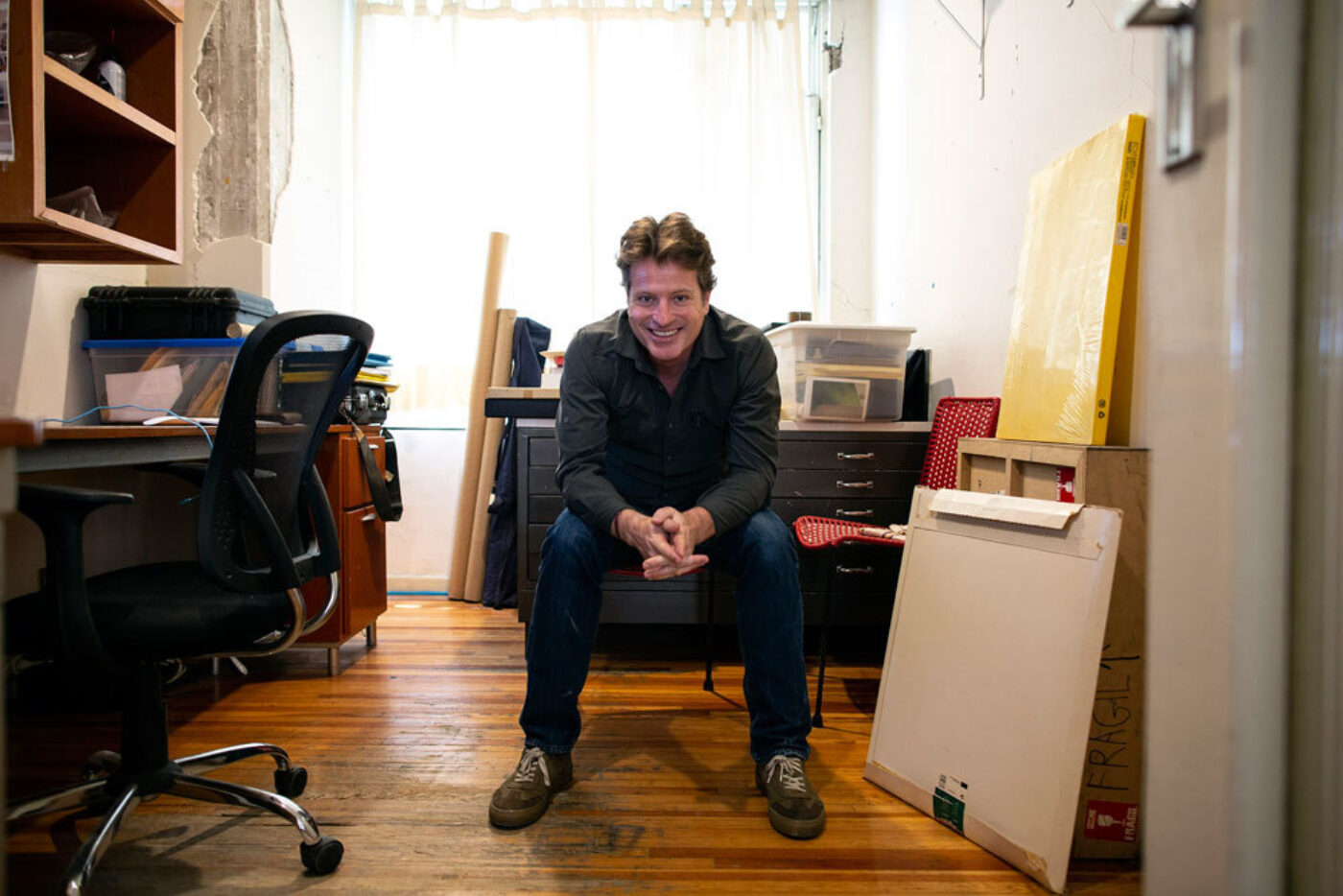 Born in Mexico City in 1970, Adam Wiseman has a BA from NYU in Ethnographic Film (1992) and completed the Documentary Program at the International Center of Photography in New York (1996). He twice has been the recipient of Mexico's National Endowment of the Arts fellowship SNCA/FONCA (2012–15 and 2018–21). Wiseman's artistic career has been marked by his relationship to photojournalism. His subjects are clearly interposed with his longstanding understanding of image as something between document and intersubjectivity.
Brian Harkin is an American photographer living in Mexico City. He keeps a photo journal at brianharkin.com/journal.