… the ways in which we love are similar, how we explain these to others, to ourselves, are what differ. Some of us have similar ways of explaining, we use models known out there, but even then I am still confused. The explaining is no longer any use as a tool of exorcism, knowledge or even relief. It is a useless thing.
Like most things it makes me tired. But I would have so little to talk about and I like to talk.
It's not so much that one is mistaken, although that is often true, but that the explaining is impossible—No—bears no relation to the emotions it pretends to represent, or else in such a small tiresome way, in a way not as strongly linked as supposed.
"But there it is, either you love or you don't."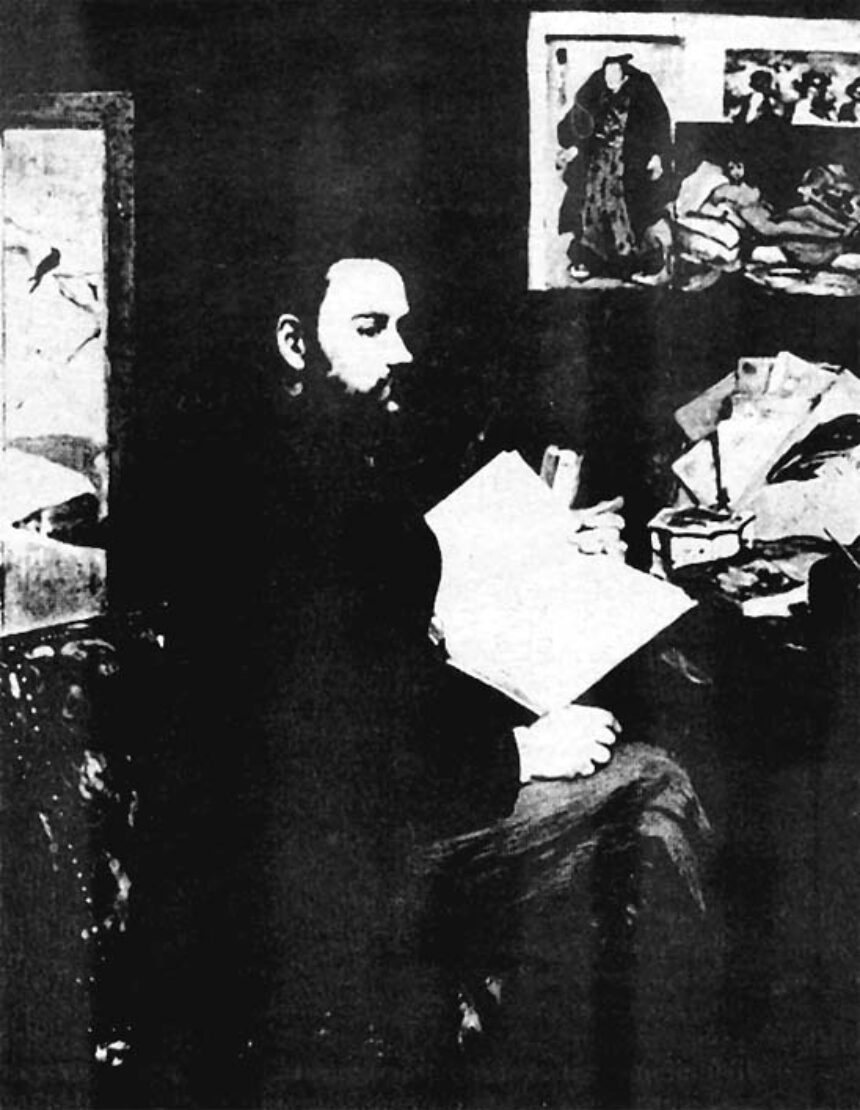 This is my husband. He is a strange man, always talking about beauty, he seduced me with his delicate innocent ways. Sometimes I think he is more like a woman, his beard merely an obvious disguise. I met him by the river, or rather I noticed him there, doing what I now know to be characteristic—walking with his eyes closed. He thinks people don't notice, but I did, there was an odd look of exhilaration on his face. After that I saw him quite frequently always in the same sort of places, large buildings after they had emptied of people, broad streets with few pedestrians. He never seemed to see me and this I liked, it felt like a secret and at the time I was tired of people.
He never asks me questions about my past and sometimes when he makes love to me his mind wanders; once his eyes closed, his face took on that same look of exhilaration I first saw and he began to hum. It was as though he had gone away without effort or knowledge and it was because of me that it could happen. Often myself, I would see beautiful important things, fragments, scenes, I would feel anguished but without the pain. Once I saw an old Chinese man sitting on a structure of bamboo and bandages. I felt calmer, more quiet and awake then ever before. Sex became a journey for both of us, these wanderings were precious and we hardly ever mentioned them.
Originally published in
Barbara Kruger & Richard Prince, Keith Sonnier, Valie Export, Alan Scarritt, and Jim Chladek. Cover by Mark Magill.