Stewart Wallace & Michael Korie's Harvey Milk by Bruce Bauman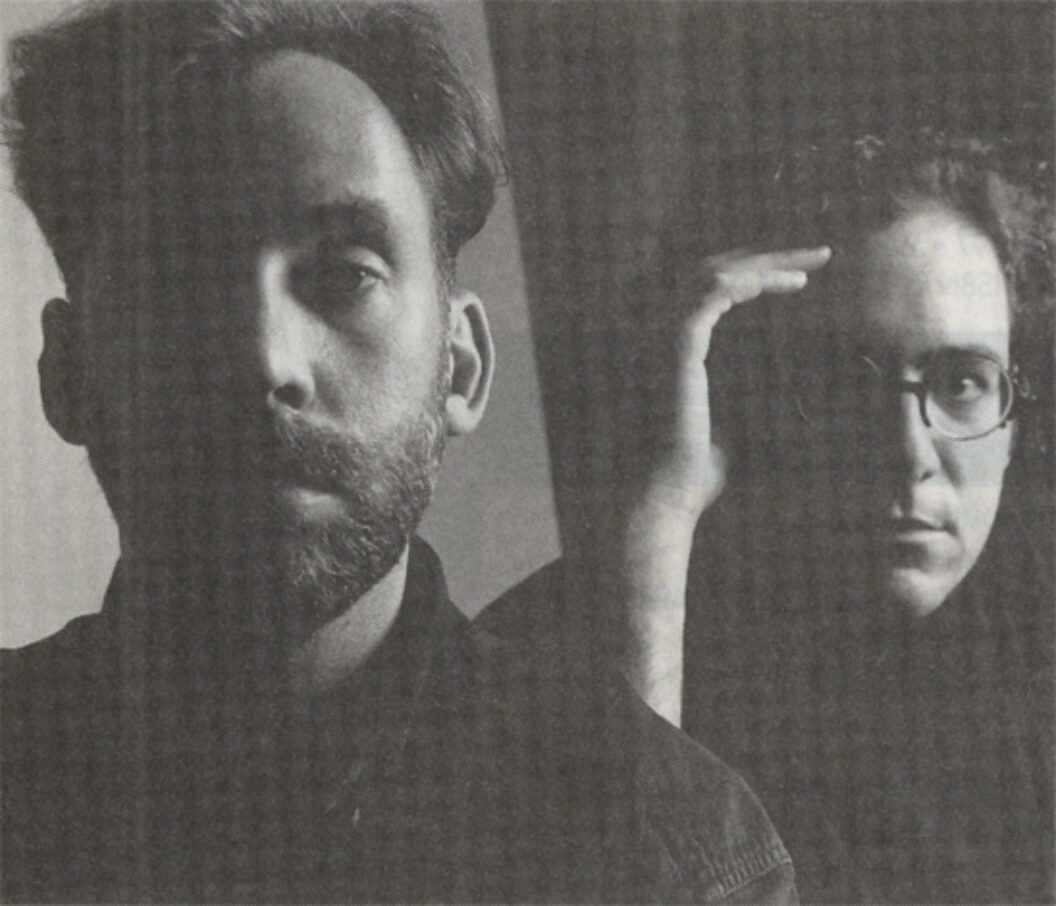 Amidst the questions arising from the debate over what constitutes "Opera," Stewart Wallace and Michael Korie have supplied their answer with a conjoining of the American cultural id and American myth. They began their expedition with Where's Dick? (Tracy, that is) and continue in their newest piece, Hopper's Wife, that envisions the marriage of Edward and Hedda Hopper. In between came Harvey Milk, produced in 1995 in Houston and New York and 1996 in San Francisco. For their new Teldec CD, Wallace and Korie have done a superb job of refining and editing the original work. With the fine hand of Donald Runnicles conducting The San Francisco Opera, they have come forth with a beautiful recording.
Korie's libretto, with echoes of Lenny Bruce ("Harvey's Walk-in Closet") and Bertolt Brecht ("Candlelight Requiem On Market Street") is now seamlessly unified into the depths and nuances of Wallace's score. The diversity of Wallace's influences is evident in the rich musical cornucopia that ranges from carnivalesque to elegiac. The fire and snap of the vocal performances propels Harvey to the heroic.
The story of Milk's evolution from nice, Long Island Jewish boy into gay San Francisco activist who is murdered by homophobic, ex-cop Dan White is well documented. (White ended up being exonerated due to the notoriously intoxicating effects of Twinkies.) It is this absurd reality that ennobles this inspirational, ominous, and sad tale. Harvey Milk is now a great listen; it also warns us that it may be safer, even necessary for the societal "other" to come out of the closet. But beware: the house is still filled with demons.
Originally published in
Featuring interviews with Tracey Moffatt, Aharon Appelfeld, Eric Kraft, Maurice Berger, Patricia Williams, Richard Powers, Stellan Skarsgard, Jesus "Chucho" Valdes, and Lou Reed.