Steven Holl: Making Architecture by Michael Brod
An architect starts with watercolor.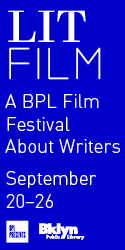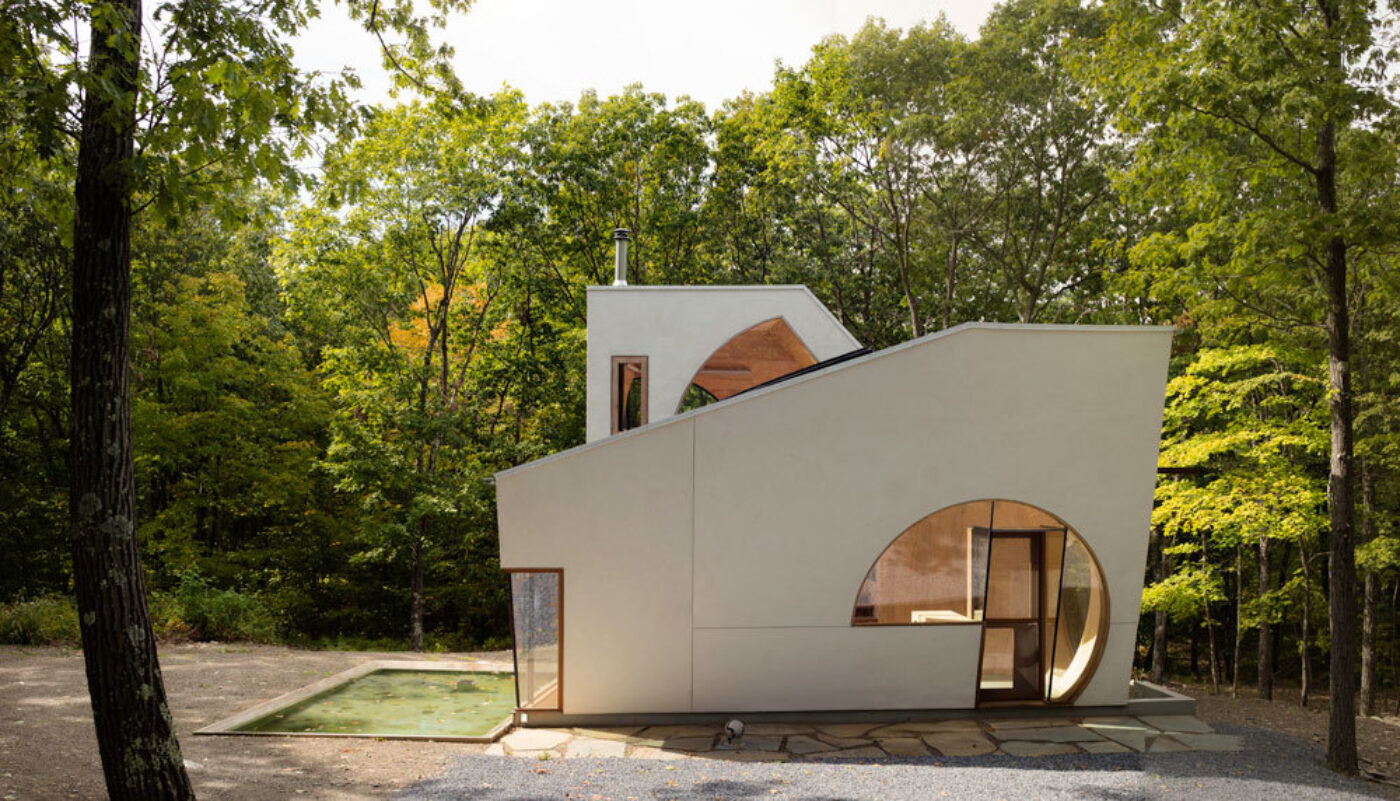 Making Architecture, the title of architect Steven Holl's current exhibition at the Samuel Dorsky Museum of Art at the State University of New York, New Paltz, aptly reflects his approach to the business of designing private houses and major urban projects. In other words, he is as much an artist as an architect. The exhibition includes several models of projects completed or in process, as well as recorded video interviews in which Holl discusses his work. There is one residence in the show, a guesthouse in Rhinebeck, NY, that he calls the Ex of IN House, and it serves as an expression of his "manifesto" of concerns when undertaking a project (as described on his website):
7-point manifesto for Explorations of "IN" project
To study architecture freed from the purely objective.
From origins of Architecture we explore "IN."
"IN": All space is sacred space.
The architecture of "IN" dominates space via space.
Intrinsic "IN" is an elemental force of sensual beauty.
"IN" is useless, but in the future will be used. Purpose finds "IN."
The thing containing is not the thing contained.
Holl's structures emerge from the landscape in a way that mimics his from-the-ground-up working process. He begins with a sheet of paper, working in a small, uninsulated studio perched on the edge of a quiet lake in the Hudson Valley. Holl's ideas originate in watercolors that are precursors to the actual shapes, colors, and arrangement of the buildings and their spaces. As he develops these forms, he creates a landscape-like composition that defines itself by the space it occupies and its relationship to the surrounding page.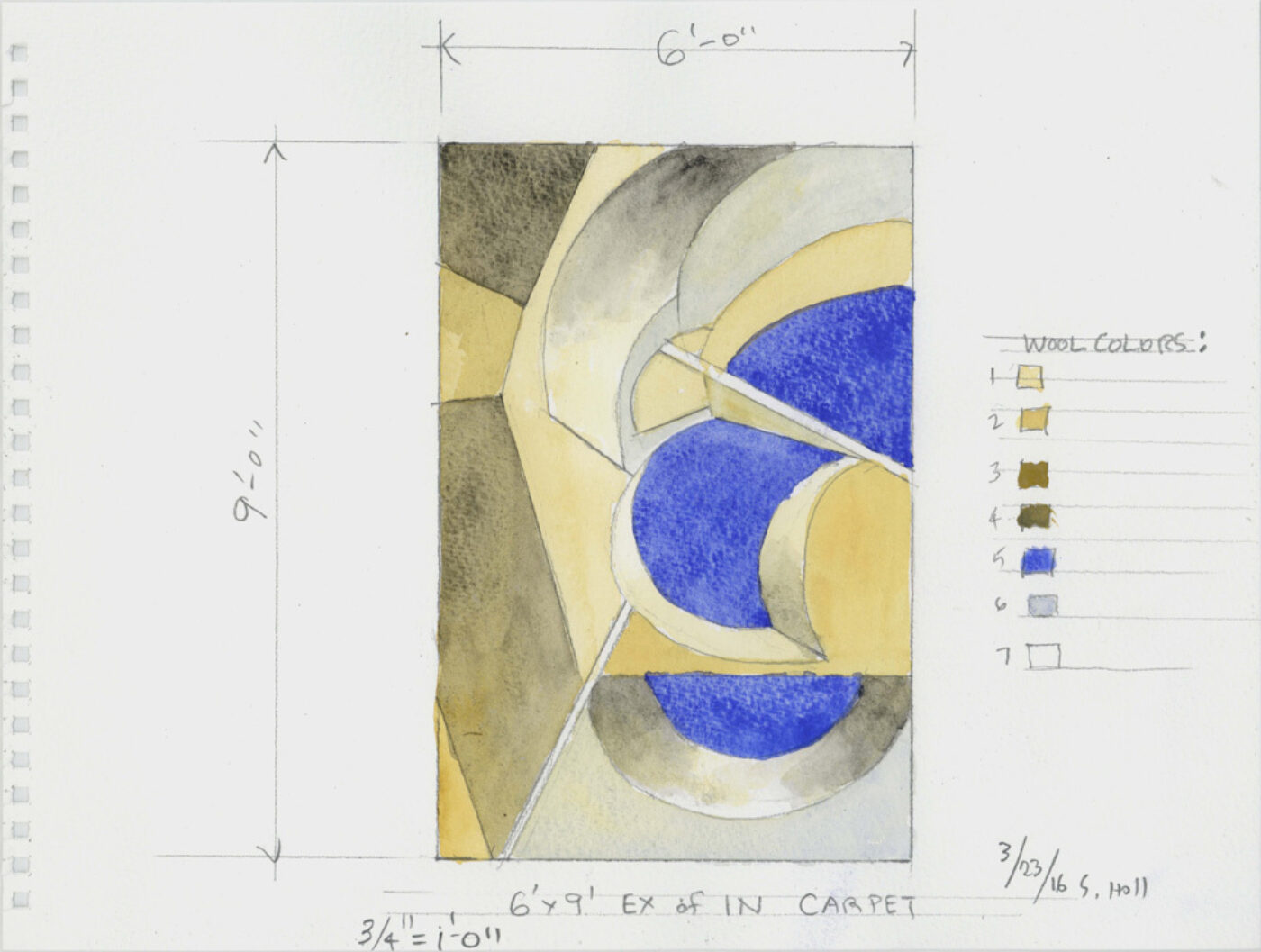 Architecture negotiates space—not only the structure and how it fills the environment surrounding it, but also how it defines space for the people inhabiting it. In this sense, to encounter one of Holl's structures is both dignifying and humbling, like spending time outdoors in the Pacific Northwest where he grew up. The high-rise buildings that define Seattle's skyline become like toys when framed by Mount Rainier, and there is no escaping the feelings of humility such views can generate. Holl's architecture achieves a similar influence on its inhabitants. His work is a reminder that great architecture embodies the spirit of humanity more than the ego of the work's commissioners.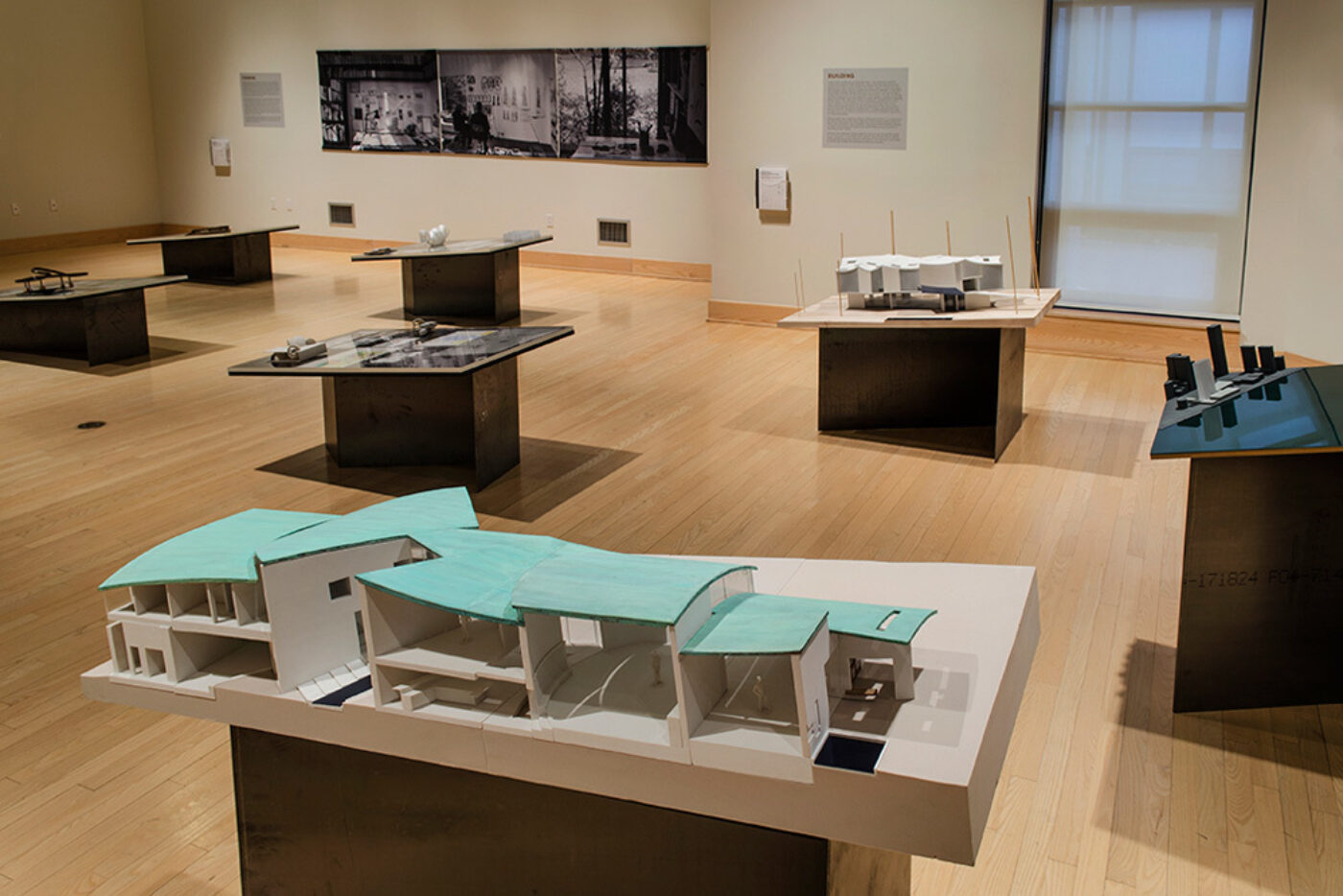 Holl's projects can be found on four continents. In Taiwan he produced the Oceanic Pavilion ChinPaoSan Necropolis that will accommodate 150,000 ashbox sites. Maggie's Centre Barts in London provides support for patients living with cancer and their families and friends. One of Holl's early works from 1997 is the Chapel of St. Ignatius on the campus of Seattle University. Although not included in the exhibition, it reflects his principle elements for making architecture: the use of mostly natural light; the blend of curved and straight lines to define shape; the importance of water; the value of wood for influencing emotion; and the placement of his works in a larger environment in such a way that they feel as though they belong exactly where they are on the ground and in space. Holl's work reflects his deep interests in light as a material, the Golden Ratio as an organizing principle, and music with its capacity to surround and envelop the listener in the same way that architecture does. He believes that all of these elements must be integrated into his work in pursuit of an ideal experience.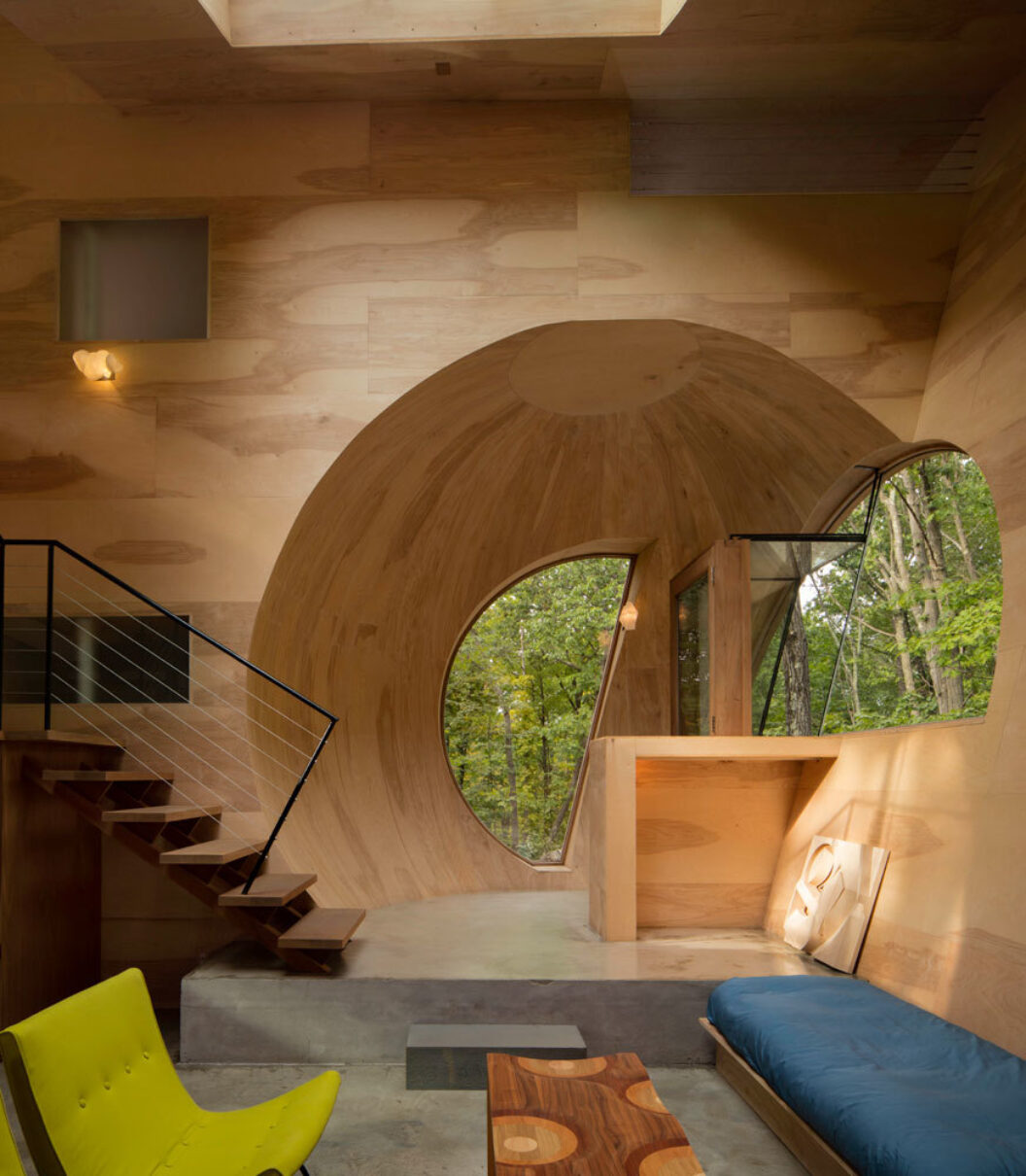 To be in contact with one of Holl's projects is to experience the erasure of the lines between viewer and viewed. You are drawn into his work in such a way that you become part of it. You can shift your shoulders and move this way and that, and the project moves with you—like wearable architecture. In the same way that his work fits the person, it also fits a landscape that begins as a sheet of paper.
Steven Holl: Making Architecture is on view at the Samuel Dorsky Museum of Art at the State University of New York, New Paltz, until July 15.
Michael Brod is an artist and poet who divides his time between Rhinebeck, NY, and Harlem.