Steve Katz's Kisss & Alexandra Chasin's Kissed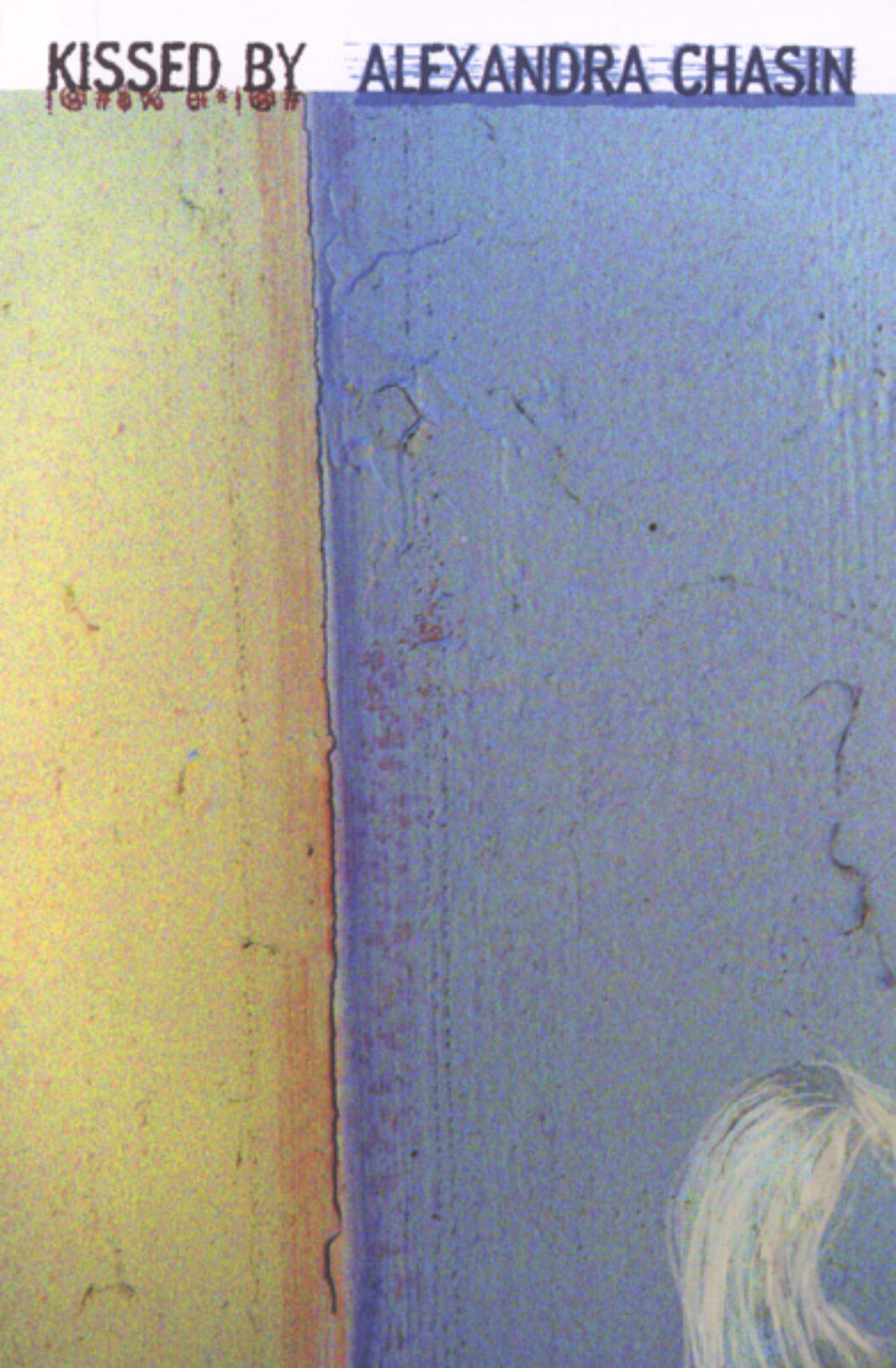 The short story collections Kissed By by Alexandra Chasin and KISSSSS: A Miscellany by Steve Katz share more than a title word. Both Chasin and Katz seem to have decided to take their stories way out as they were writing them, as if to test language's mind-blowing elasticity, thumbing their noses at mainstream conventions such as linearity and verisimilitude. Both authors master the art of curling language inside out, permutating it beyond recognition, to the point of eeriness.
Chasin brings out the strangeness of the everyday mostly through repetition. In "They Come From Mars," the sheer reiteration of a commonplace phrase attains maximal effects: the "they" in the sentence points to everything from drivers disregarding parking regulations to illegal immigrants. Chasin sometimes veers toward the impenetrable. In "Elena=Again," the letters of its scant words recombined over and over reads like a cryptic version of The Hanged Man.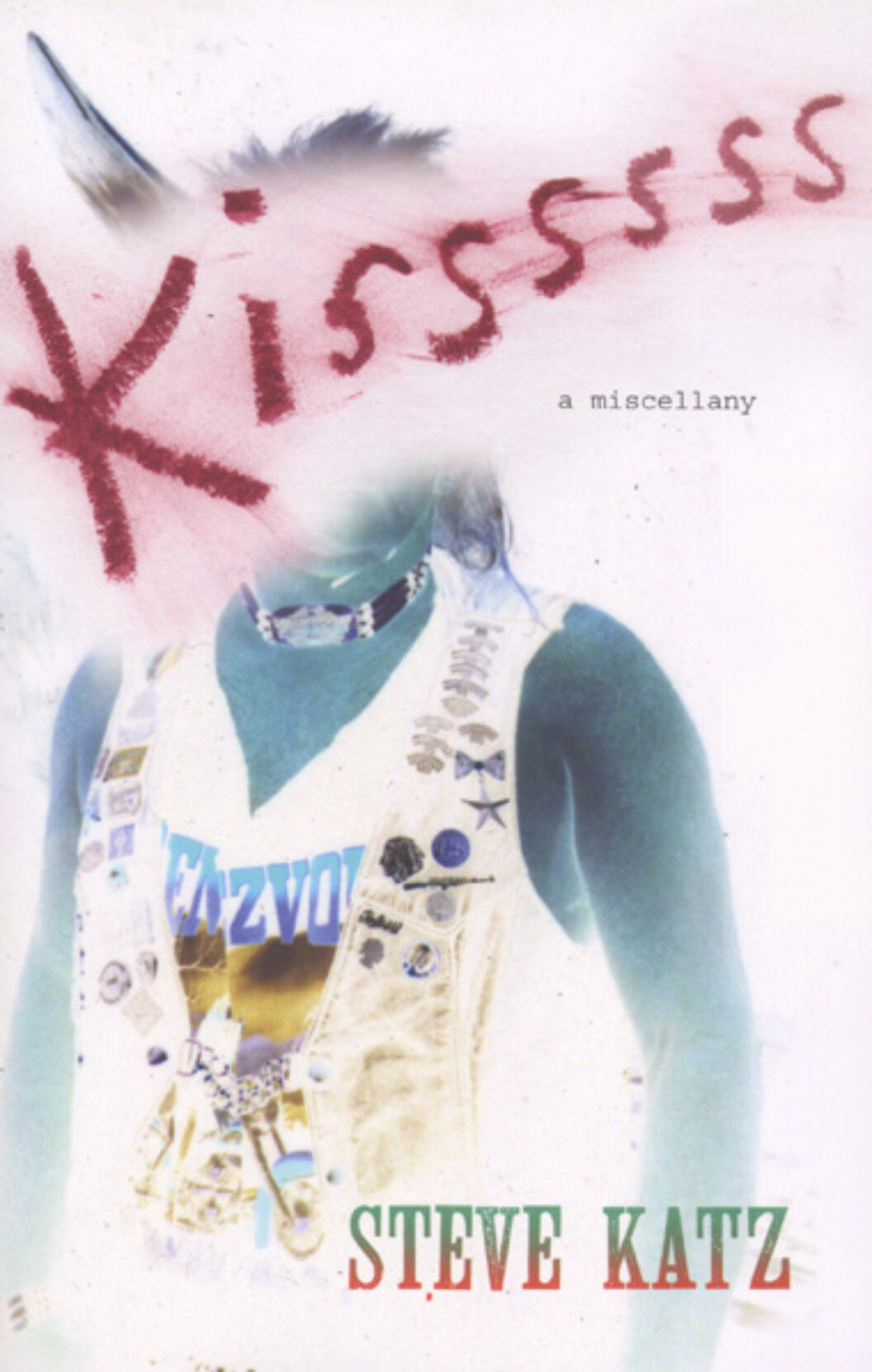 Katz defamiliarizes through a richer array of strategies including pastiche, anagrams, neologisms, and wordplay. In "The Information Highway," one of his wackiest stories, an obsessive-compulsive character's "giving head" to his workaholic lover becomes literal. The cast in "Hollywood Novelette," KISSSSS's centerpiece, includes celebrities such as Meryl Streep and Dustin Hoffman playing the roles of Yerml Perset and Sitund Monfahf, the "progs" (progenitors) of Eukan Severe (Keanu Reeves) who find their son so irresistible that they may throw him into a barbeque pit and feast on him.
Chasin's humor is just the right degree of clever; Katz's is dark, and pop, nodding to both Lynch and Almódovar. Read them both, one for each cheek, kissing à la francaise.
Mónica de la Torre is senior editor at BOMB.
Kissed By and KISSSSS: A Miscellany were published in 2007 by FC2.
Originally published in
Featuring interviews with Joseph Bartscherer, Steve DiBenedetto, Jonathan Lethem and Lydia Millet, Zachary Lazar, Harmony Korine, Tav Falco, and Philip Seymour Hoffman.