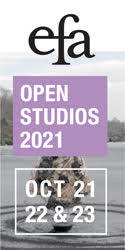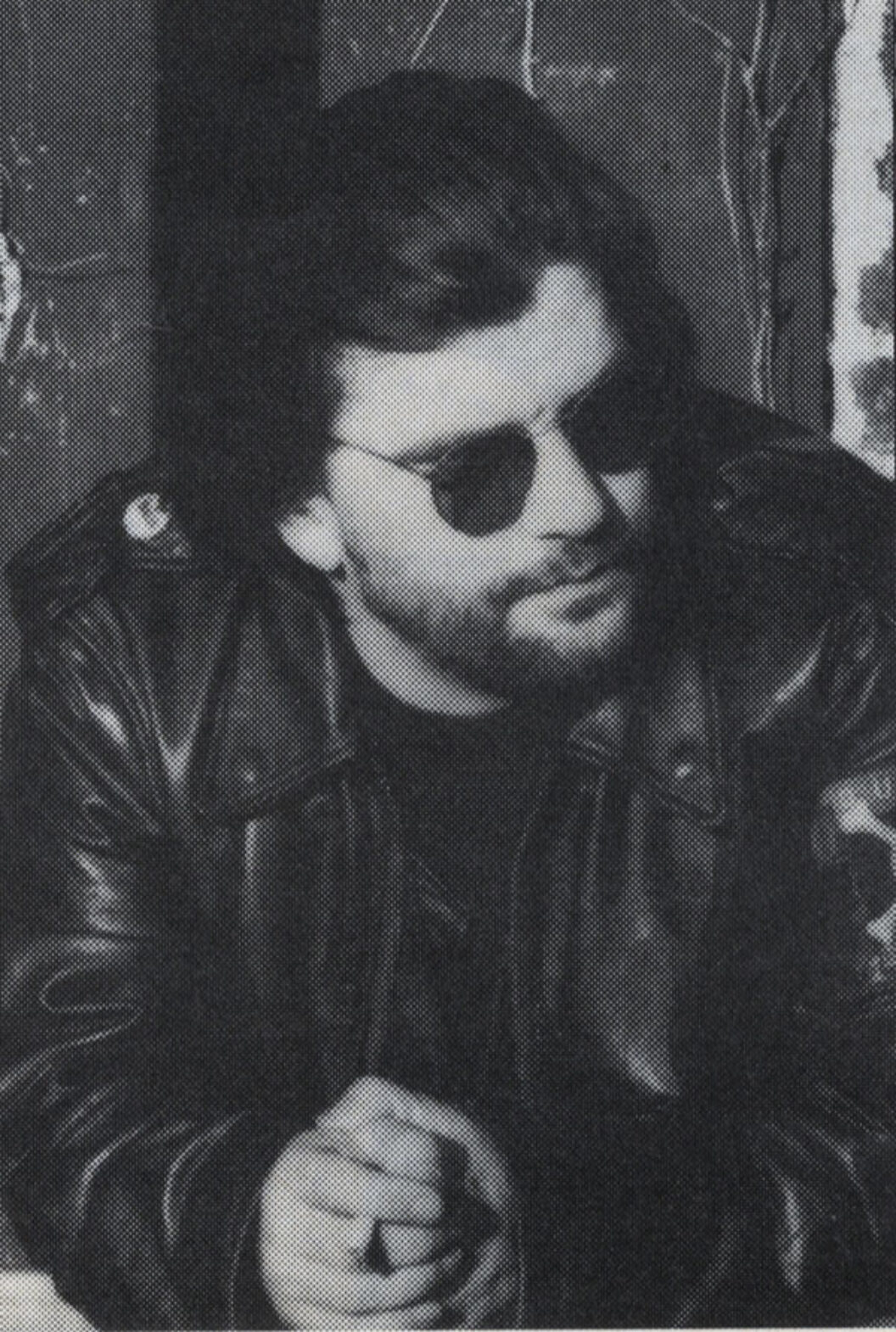 Remember those wild, self-destructive kids in high school who no one could imagine as functioning adults. We thought they'd go out in a blaze of glory, or infamy, and indeed some did. But then there were the ones who took their outlaw energy, insanity, and inability to tow the line and made it a job description. Two such performers whose talent, grace, and sheer luck defied their lifestyles are Iggy Pop and Steve Earle. Both agile cats, as in nine lives, their disparate influences—'60s vs. '70s, rock vs. country, midwest vs. southern—intersect in a space the rappers would describe as "keeping it real." Who but Iggy Pop could pull off a brilliant, romantic song about imperialism ("China Girl") or most recently, "Pussy Walk," that actually sounds kind of genial, making a female proud to have one? Or Earle, a love song called "Valentine's Day" to one of the five wives he's married, this one, twice ("the divorce didn't work out"), and without any extra cornball trimmings make you understand his sincerity? In fact, sincerity is the bottom line with both; despite the death defying leaps, there's always been and remains an underlying innocence in each. Perhaps, their guardian angel. Since getting sober in jail last year, Earle has released and recorded two albums, Train a Coming and I Feel Alright, as well as a song for the Dead Man Walking soundtrack. A decade older and straighter, Pop has spent the last few acting in the short Coffee and Cigarettes (Palme D'or at Cannes), Dead Man for Jim Jarmusch, and The Crow—City of Angels for Tim Pope, as well as releasing Naughty Little Doggie this spring. His classic song, "Lust for Life" blasts you through the credits of Danny Boyle's new film, Trainspotting.
So, aside from their talent, Iggy Pop and Steve Earle also serve another purpose, proving that it might be hard, and it might be rare, but it is possible to grow up and get straight without losing one's edge or one's ability to bring the house down.
—Lynne Geller
Originally published in
Featuring interviews with Martha Plimpton, Irvine Welsh, Jeffrey Vallance, Nick Pappas, Mark Eitzel, Lee Breuer, Ornette Coleman, Cheick Oumar Sissoko, Janwillem van de Wetering, and Ada Gay Griffin & Michelle Parkerson on Audre Lorde.