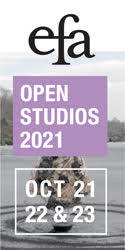 Two books titled Parallel Play were recently released by different publishers to the complete surprise of both authors. After discovering flyers for both books in my post-holiday mail pile, I contacted the novelist Thomas Rayfiel and the poet Stephen Burt to ask whether they'd consider reading and reviewing each other's new book—in another sort of parallel play—for BOMB. Both men, who had just been in touch with each other to share a laugh and swap copies, gamely agreed.
—Brian McMullen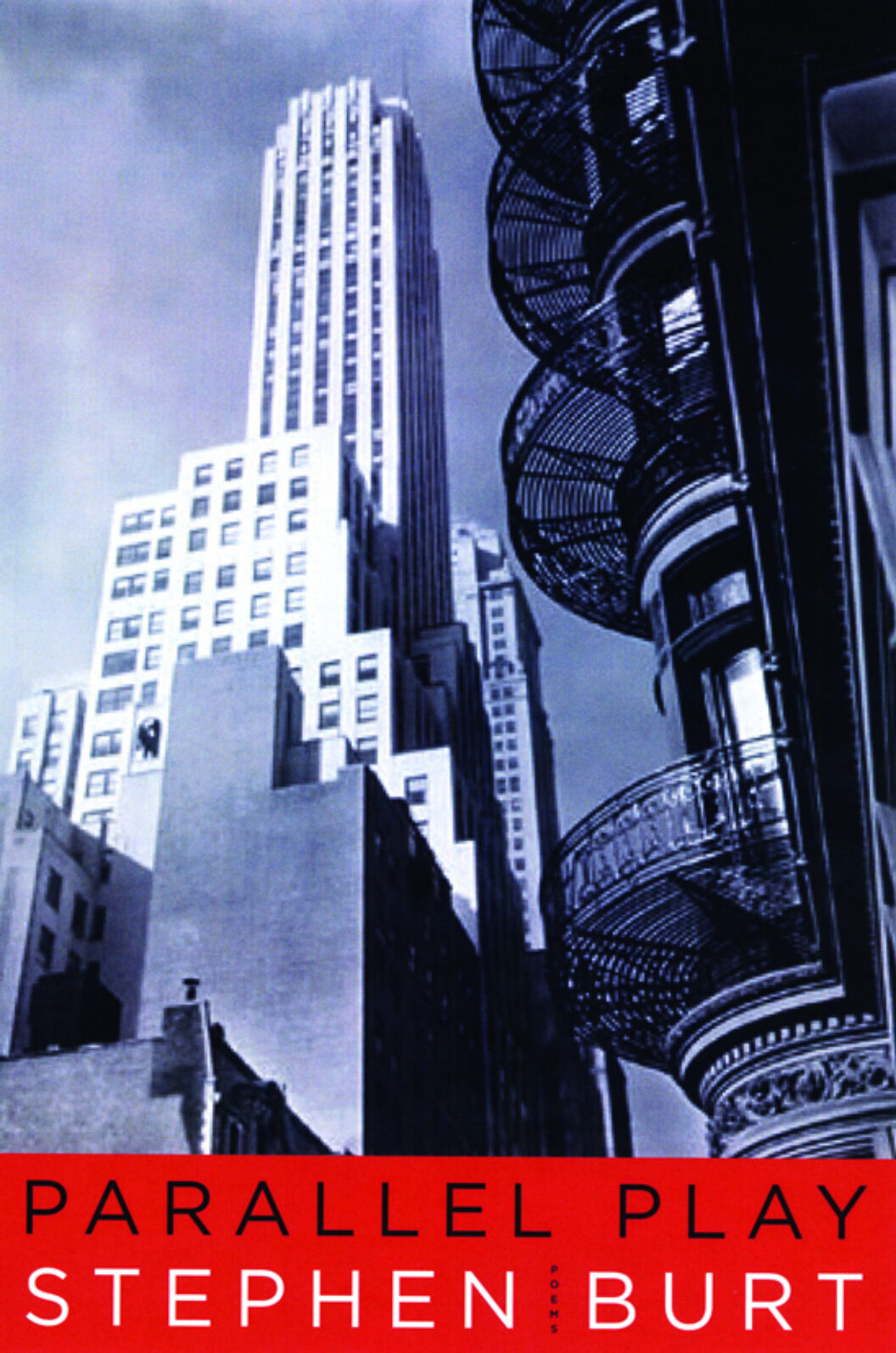 Stephen Burt, the well-known title plagiarist, starts his Parallel Play in that moment of adolescence when pop culture actually seems to have you in mind. Characters such as Kitty Pryde, Buffy the Vampire Slayer, and—charmingly—members of the Minnesota Golden Gophers women's basketball team mingle with technique and self-discovery. Of Buffy, he writes, "Later the star of the show / Could arrive, see vamps, warn all, stand out, / Snap a fence post in half, and start / To fence with it.")
Then, at the end of section one, something happens; or rather, someone. Callimachus (not the Ryan Seacrest of his day) is evoked, the second-century BC Alexandrian poet casting a rueful glow over such mainstream innocence. ("Cover me quietly, stone. / I wrote verse.") A pattern is established: the story of a gradually developing consciousness continues in the present while each of the book's four sections is punctuated by a step outside the time-stream, a return to the somehow stately-yet-racy ancient Greek. ("I wanted to get to know you. Then I heard / how many others have known you, and how well.")
As the poet begins to see the world whole, strains of sympathy and understanding arise, as well as rage. "Our History," about Iraq, captures perfectly that feeling we all get when…Well, the sputtering speechless fury it induces after each reading is proof enough of its success. ("What else can I say about my country, / this country where the worst of the evildoers / win popularity contests, and the poor / crowd into the army.") The fact that it is also, almost in passing, a perfect sestina testifies to a frightening formal proficiency. This, along with other acts of clear thinking and true feeling, is counterbalanced by a growing relaxation into joy. ("Or do the rapid elements / of this shore town made young, its gaudy / traces across the jetty, see / you as I do—a center, / a beauty, a still place")
The poems have an intense yet matter-of-fact sensuality. A casual reference to "cinnamon brownstones" has changed forever the way I walk down the street. A terrific, nourishing, heartening collection to read! At first, of course, I wanted to sue his ass off. Then I noticed his Parallel Play came out first. In both books, the phrase starts out as a term of mutual isolation before growing, over time, to become a description of some barely distinguishable yet carefully choreographed rite we are all participating in, together. It's a fitting title to share.
Originally published in
Featuring interviews with Bill Jensen, Robert Polidori, Cristina Garcia, Lore Segal, Mary Jordan, Reinhold Friedl, John Turturro, Sarah Ruhl.