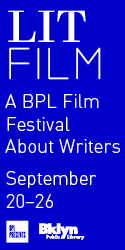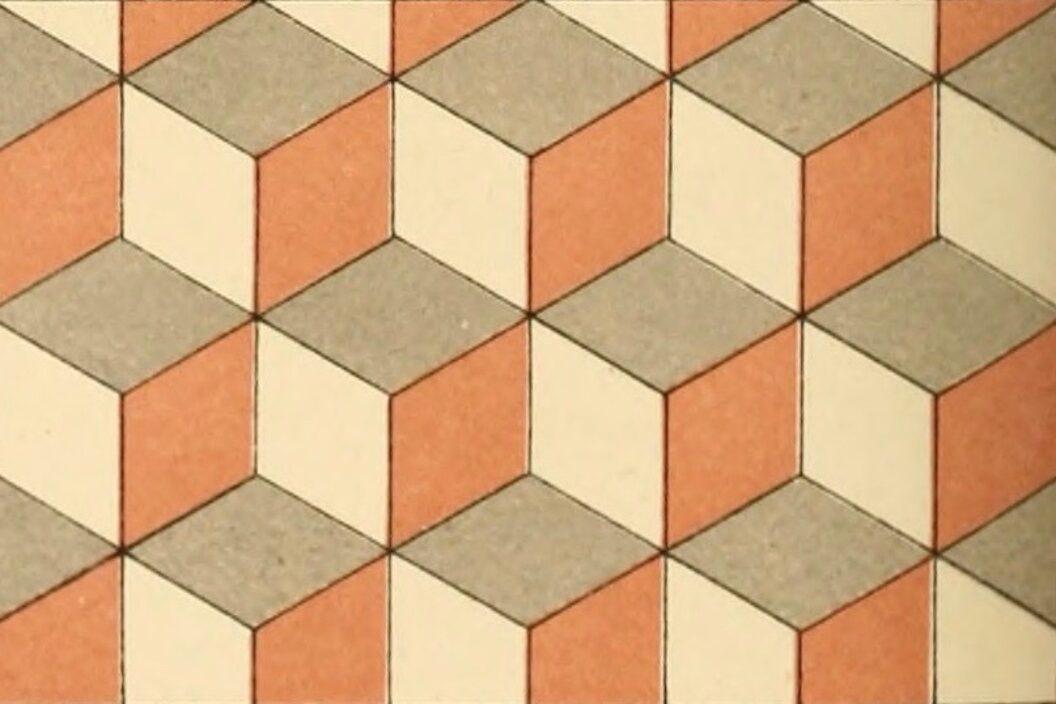 The Plaza after the Rain
after Paul Cornoyer's painting after Saint Gaudens' "William Tecumseh Sherman"


All monuments commemorate the same
falsehood The gilt is genuine and we feel it right

at the surface of our discontent
Anger like so many lustrous mounts softens

in the rain And stallions and generals must periodically be
re-gilded recommitted to as if

as an abiding law of man
Though if we are honest it is the law that fails us

along with what we can abide The fiction
that what prevailed was thence purifying thence pure

thenceforth glint and glistening—see how your face shines
in thy horse's arse! See how the lie defines

a nation ever after North & South brother from brethren
boots from pavement ideals from dirt

all heaven in the sky which all falls
raining if Cornoyer's brush is on the level Just

cobble and cornice and hoofy mount
opaquely bronzed behind us Aforehand

sooty puddled shadows God standing in the laws
we made God standing in the light



We all wanted the same thing but things ripped

open pink flesh on
gold thrones the bones of
empires Golden avenues of sunset-

light gold in every
helping of rotting
flesh that birds came to

feast upon They called
and we
feasted We feasted

on it We pushed our beaks into
eyelids into follicles into
yolky membranes We pecked things
down to the socket and mellowed

at the yellowing edges We memorized
what we'd cannibalized (selectively
in pictures) at the backs
of our eyes

while everything looked like smelled like tasted like
butter everything with an odor

of fat The air inside us was thick
with riches and we lapped
at it we gnawed ourselves
from rib to nipple
to bloody breast until

we couldn't tell one thing
from another

Stephanie Ellis Schlaifer is a poet and installation artist in St. Louis. She is the author of Cleavemark (BOAAT Press, 2016), a full-length collection of poems selected by Shane McCrae. Schlaifer has an MFA in poetry from the Iowa Writers' Workshop, and her poems and art have appeared in Best New Poets 2015, Georgia Review, Harvard Review online, AGNI, The Offing, Denver Quarterly, LIT, Colorado Review, Smartish Pace, and elsewhere. She frequently collaborates with other artists, most recently with Cheryl Wassenaar on the installation The Cabinet of Ordinary Affairs. Her work can be viewed at criticalbonnet.com.