Starting with Place: Katerina Gregos Interviewed by Osman Can Yerebakan
Art in a time of rapid change. 


Discover MFA Programs in Art and Writing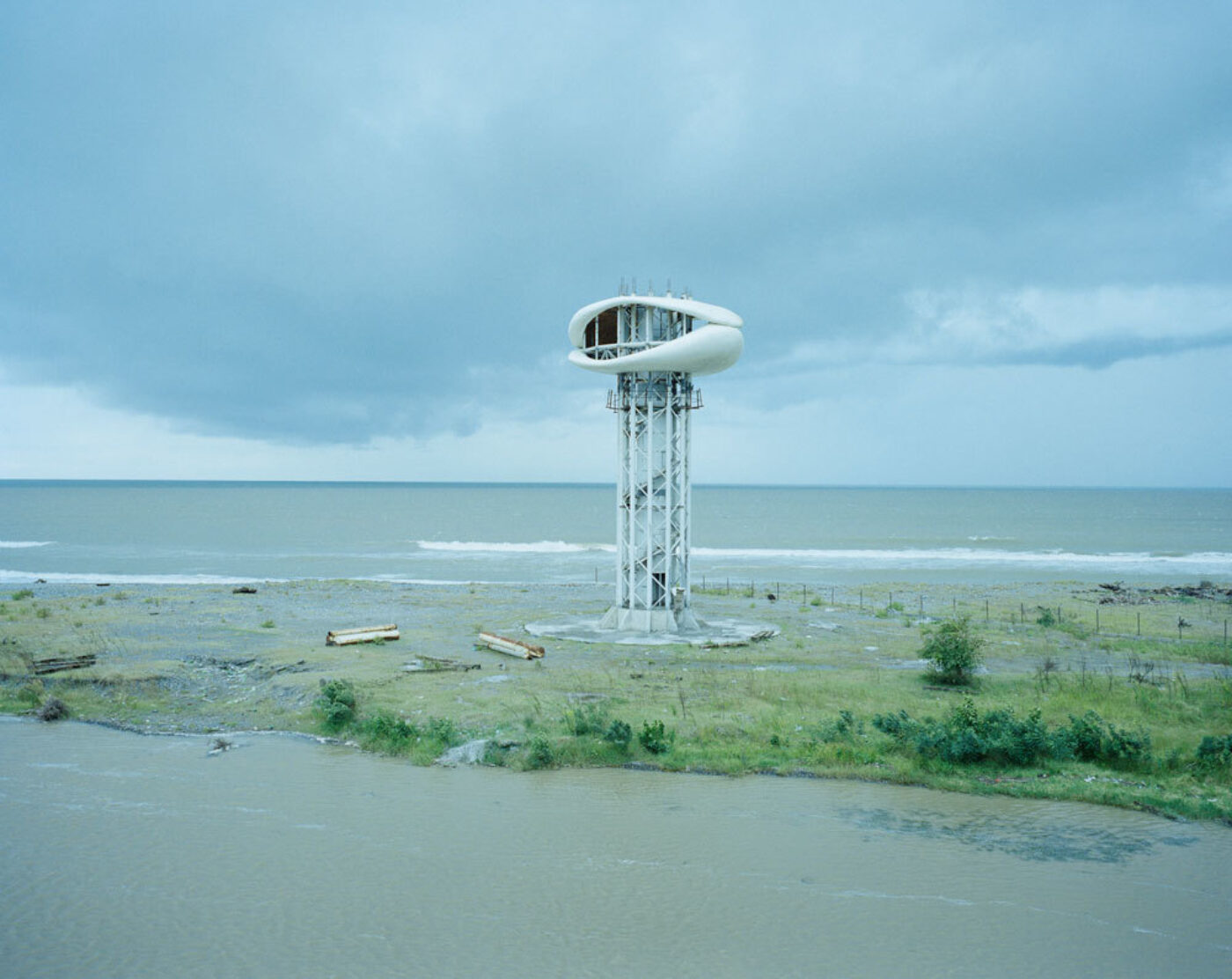 The first iteration of Riga International Biennial of Contemporary Art (RIBOCA1): Everything Was Forever, Until It Was No More opened at the beginning of the summer with an ambitious artist list and program, focusing primarily on artists from the Baltic region, Slavic countries, and Central Europe. In line with the exhibition's core theme of fluidity, I sat down with the biennial's curator, Katerina Gregos, by the Daugava River running through the Baltic capital and talked about the changing resonance of international biennials.
—Osman Can Yerebakan
Osman Can Yerebakan You curated numerous international biennials around Europe. How was this iteration a step in your professional life?
Katerina Gregos Every biennial is different. If you consider the word "biennial," it doesn't really say that much. I recently did a lecture called "Biennial: What's In a Name?" In itself the word only means an event taking place every two years. Each biennial operates in different ways, has different motives, as well as financial and organizational structures. I think what's really important is to take into consideration the place and the context in which a biennial is occurring. In addition, there has to be a strong raison d'être.
OCY There are many discussions around biennials these days related to their impacts on globalism or economic structures in developing or underdeveloped countries.
KG I truly believe that the predominant generic, "internationalist," one-size-fits-all model just doesn't work anymore. The world is too complicated. There are too many cultures, too many issues at stake. It's really difficult to put "international art" under one umbrella. For me the biennials that are the most successful are the ones that are really rooted in the place where they transpire, and that take into consideration not only the artistic practices from the region, but also the wider geopolitical and social issues.
We felt that we needed to take roots and make roots here in Riga; I've been based here for more than one and a half years. I did a lot of research and talked to a lot of specialists, art historians, and philosophers to understand where I am. We developed partnerships with local institutions such as the National Gallery, Kanepes Cultural Centre, and the Latvian Center for Contemporary Art, among others, which are important institutions in Riga. We might have initially been perceived as a foreign body, but after the first edition of the biennial, which now nears its end, I think people have understood that RIBOCA is here to make a significant contribution to the cultural life of the region, while being respectful of the context.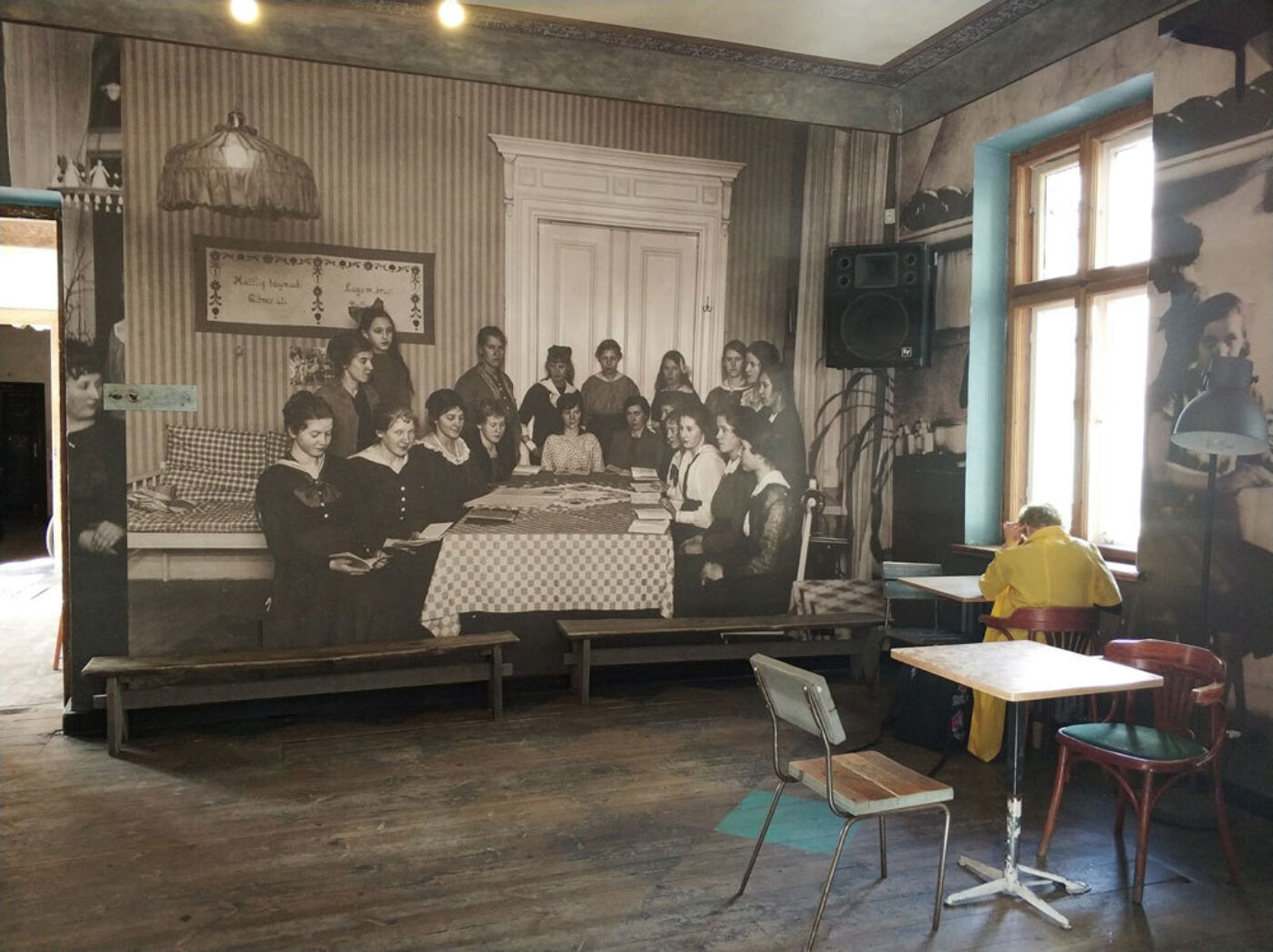 OCY How do you see RIBOCA from this perspective? Has the region accommodated this type of expansive approach?
KG We basically started working from the local, to the national, to the regional, and then expanded outward rather than the other way around. All my artistic research took place first in Latvia, Estonia, and Lithuania, then in the Baltic regions, and then in other countries. We're very much a European biennial with, of course, an international orientation. We're also a decidedly regional biennial, which means that we're addressing the issues and dynamics of the Baltic region, which does not only consist of the Baltic states, but also Russia, Germany, Poland, Denmark, Sweden, and Finland. I think it is a really opportune moment to do this, precisely because Riga, Latvia, and the Baltic States are at the crossroads between East and West, where a new Cold War has begun. On the one hand, you have these formerly Soviet-occupied Baltic nations, which are now part of the European Union and members of NATO; and on the other hand, you have Putin's autocratic Russia and the fear of his expansionist tendencies—a fear that is not unjustified given the history of the Russian Empire in the region and the Soviet occupation. These realities have created a tense, fragile situation in the area. In other words, the biennial coincides with a very sensitive period when authoritarianism and liberalism are in a social, political, and economic clash. The Baltic region resides amid this intensity.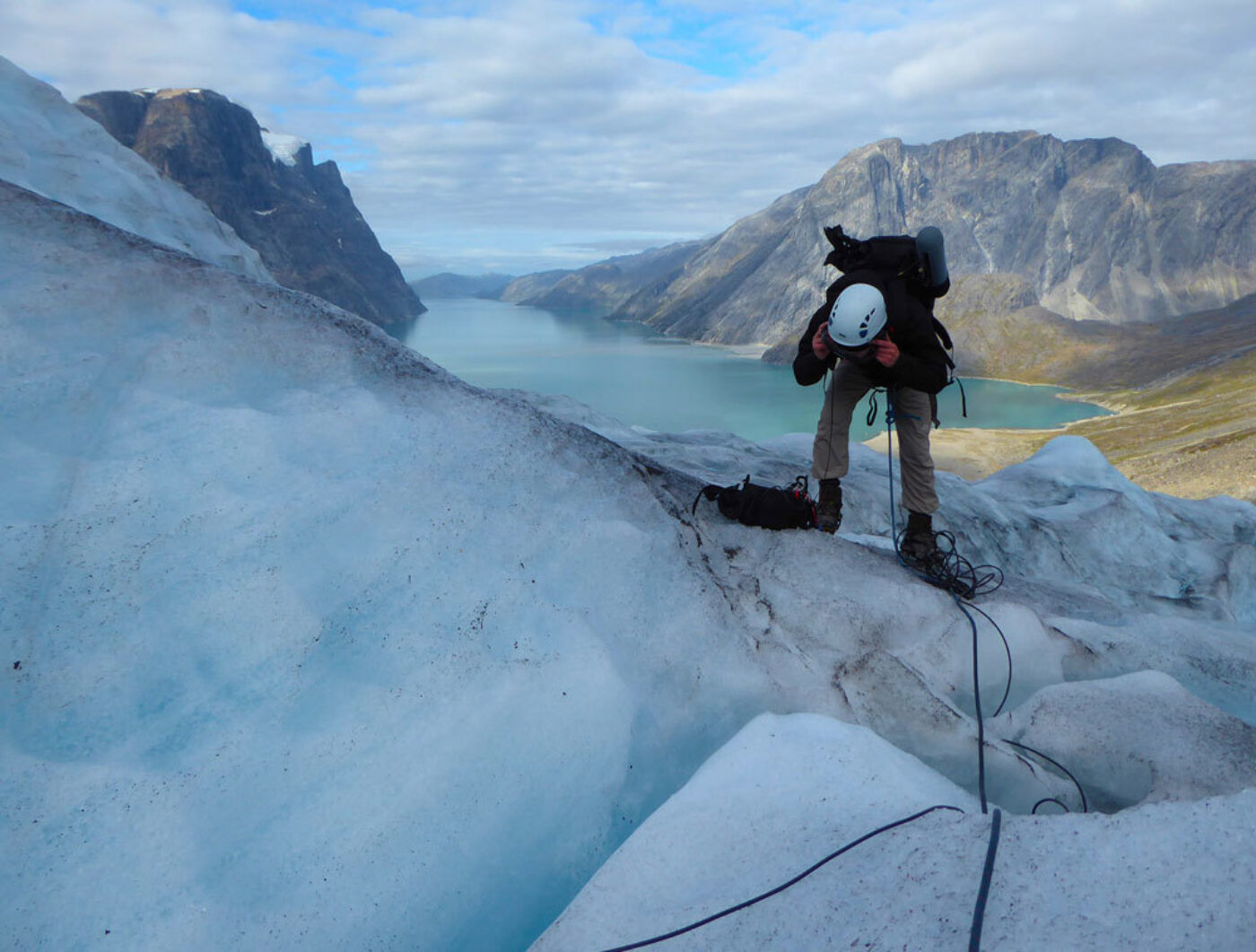 OCY What kind of career path can be expected for local artists after showing in such a big project with several international names?
KG Though I don't like statistics, it is important to point out that one-third of the artists are from the Baltic States and about two-thirds are from the Baltic region more generally. A biennial like this can create opportunities in a small country where artists have very limited opportunities; and already after the opening of the biennial, some of the artists have received invitations to participate in projects abroad. This is great news, and it is proof of how a biennial such as this can create real opportunities for openings and exchanges for artists residing in countries that are not part of the metropolitan, mainstream "art world." At their best, biennials are not only platforms for the promotion of knowledge production and for supporting artistic work through new commissions (like RIBOCA where half of the works are newly commissioned), but they are places where networks of relationships are formed and fruitful encounters happen.
OCY The architectural emphasis is one of the things I really enjoyed with the show. Did you make these visits to certain sites and envision certain juxtapositions?
KG I was presented with options, so I chose the ones that I thought were more interesting. I chose buildings that reflect an important historical moment in the tumultuous history of the country. We have to understand that we're in a place that has been under so many different kinds of occupation. The park in which we are right now was actually private property of the Baltic German cavalry, because the economic motor of Riga at the beginning of the century was largely Baltic German. What is really interesting about this city is that it is a historical palimpsest. There are so many different layers here that have shaped what it is, and this historical dimension was important for me, as I'm very interested in history. So each venue reflects different significant periods: from the time of the Russian Empire, to the more recent, Soviet history, until the present day.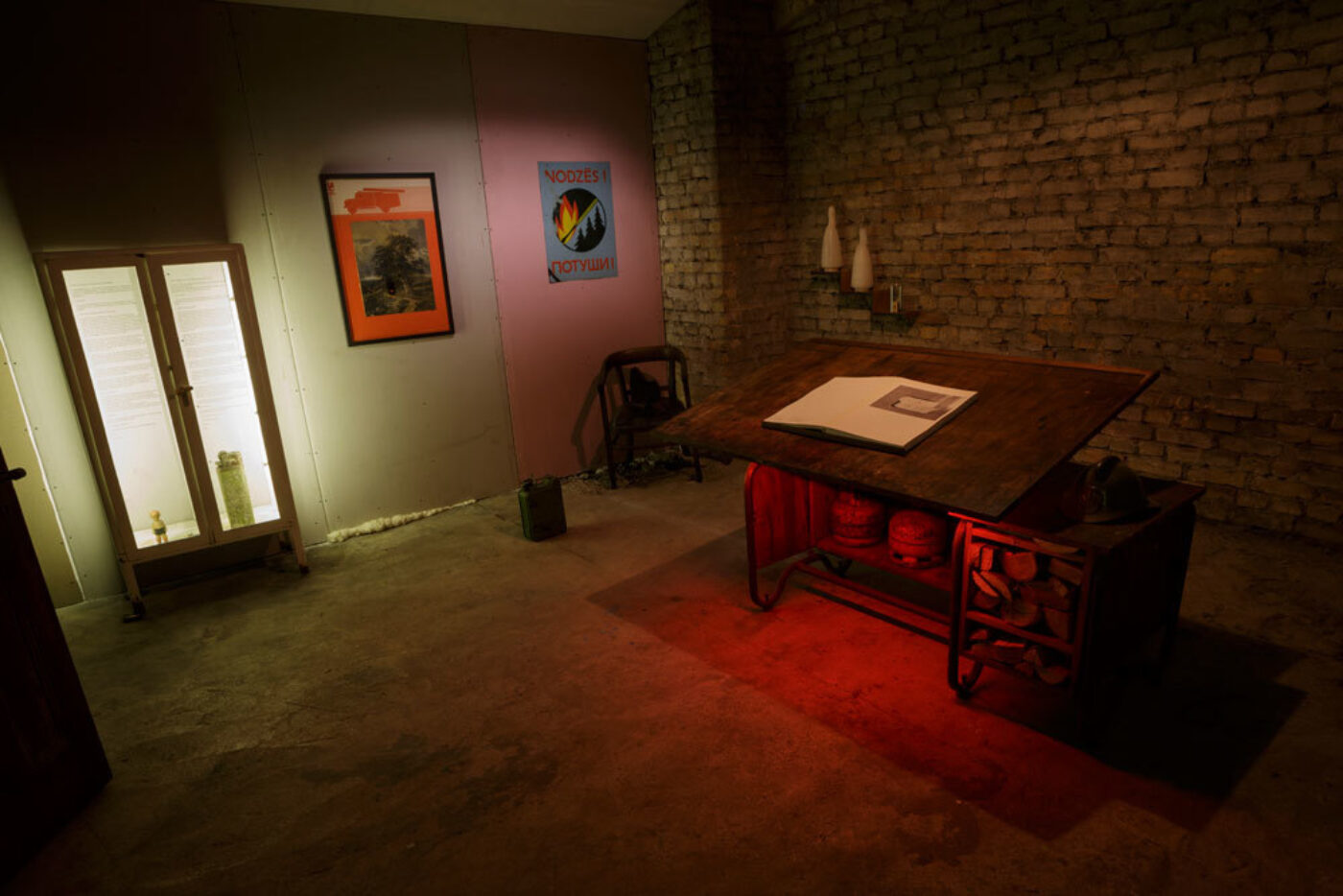 OCY Finally, let's talk about fluidity, which is a central theme for the biennial.
KG It is very much about examining this slippery concept of what the nature of change is, at a time when we experience more rapid changes than ever. What is social change, political change, scientific and technological change today, and how do we experience these from our own subjective standpoints at an unprecedented moment of the acceleration of practically everything? One can experience change, for example, as something that happens imperceptibly, or one can experience it as a violent shock. How do these different changes impact the individual as well as society during this time of rapid transitions? These are some of the key questions the biennial interrogates.
Riga International Biennial of Contemporary Art (RIBOCA1): Everything Was Forever, Until It Was No More continues through October 28.
Osman Can Yerebakan is a New York-based art writer and curator. His writing has appeared in New York Times: T Magazine, Village Voice, Brooklyn Rail, GARAGE (Vice), Galerie Magazine, Elephant Magazine, Cultured, ArtSlant, ArtAsiaPacific, Art New England, Art Observed, and elsewhere.