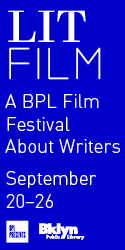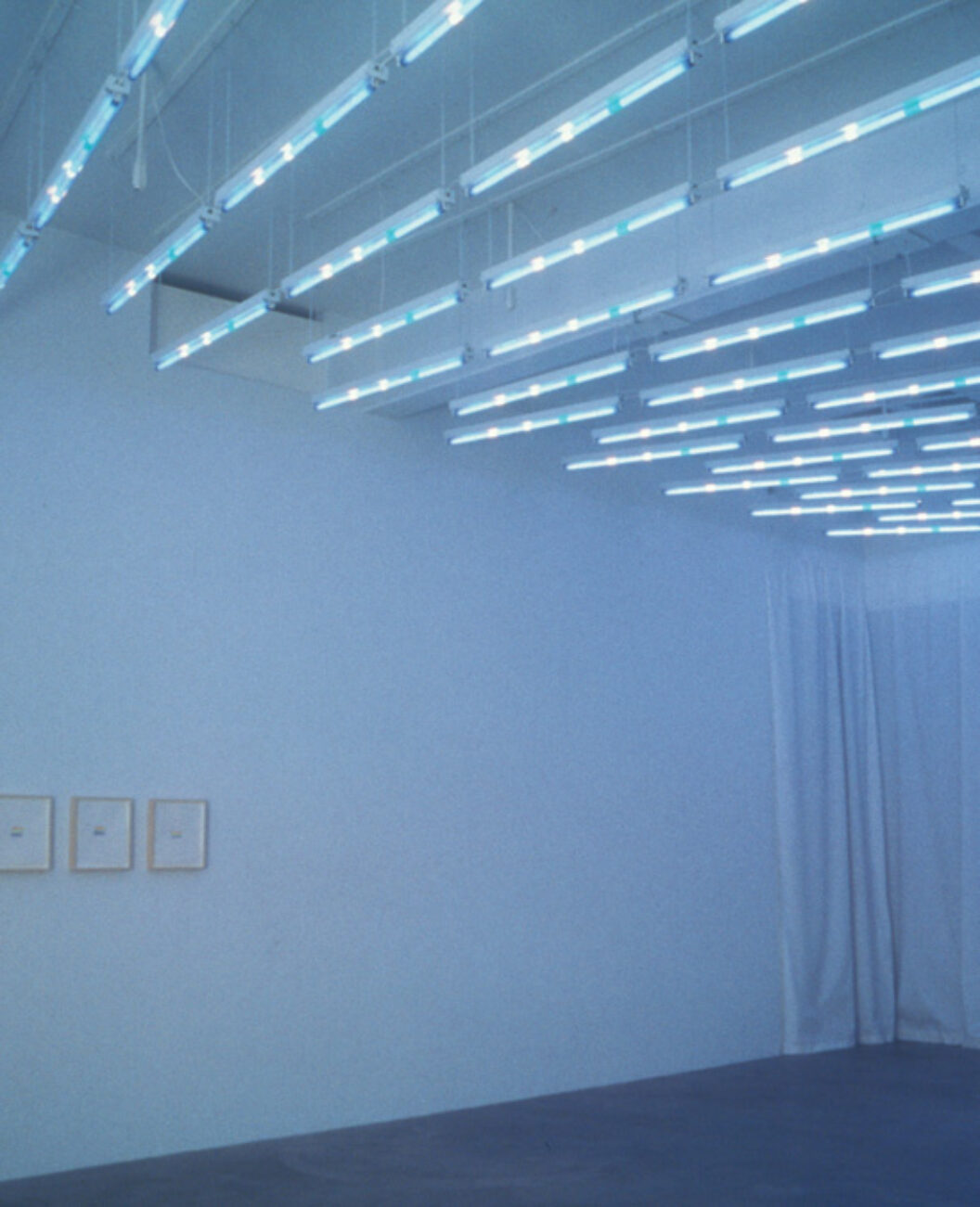 Most of us, when a light bulb goes on in our head, think we have an idea. Spencer Finch realized what he had was … a light bulb. His current work re-creates the light of specific places, bridging gaps of space and time. The dawnlight of Troy with its inevitable reference to The Iliad, or the moonlight of New Mexico created by the use of filters in the Barbican Museum in London. Can we truly see light in its pristine state before it bounces off anything, apprehend it existing free in the air, unsullied by content, a shaft of disembodied spirit? There is a longing for purity here, a quixotic attempt to lift us up out of ourselves, that I find heartening.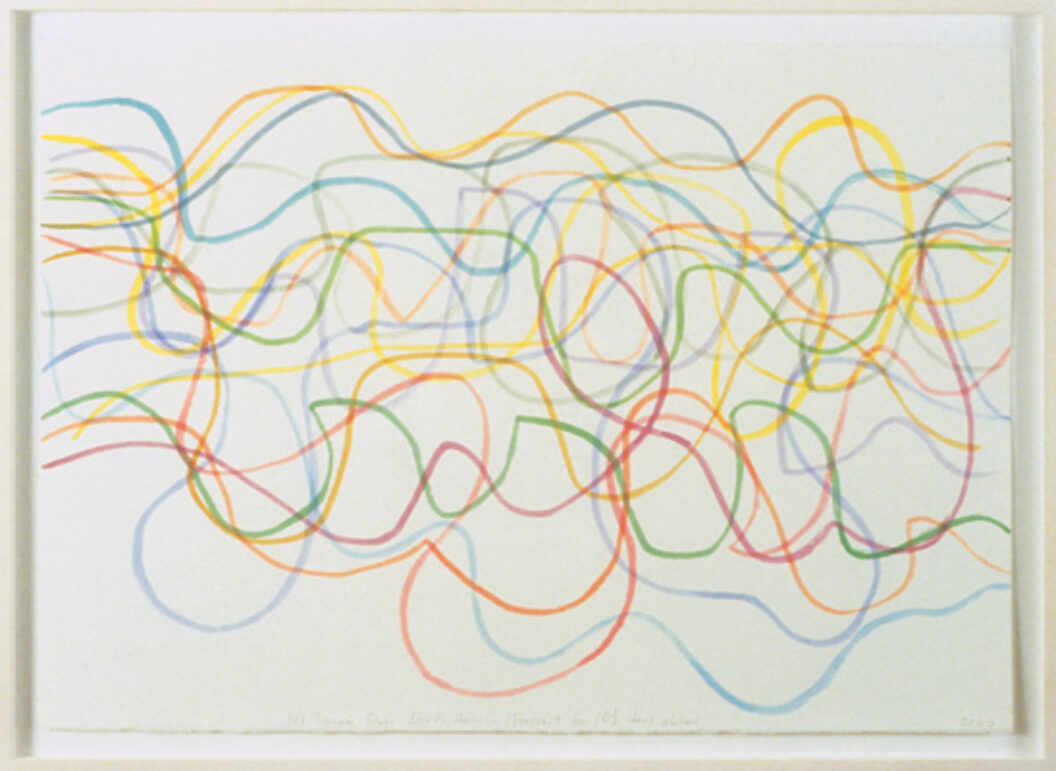 Finch's work is nimble and evanescent, self-effacing yet incredibly expressive. I have lived with his Freud fresco for years now: a seemingly empty oval of grayish plaster that has sometimes appeared gorgeously sensual, while other times led me down intriguing paths of thought. Modeled on the patch of ceiling directly above Freud's couch in Vienna, what the initial subjects of psychoanalysis must have seen, the slightly rough surface holds in a kind of suspension the light of a long-ago morning at the very dawn of what we now look back on as the Modern age. Finch sat on the floor in Freud's old house (the couch, ironically, is separately enshrined in London), placing himself exactly where the patient's head would have been, and approximated the "color" of the light as it shone upon the ceiling during different times of day. Back in his studio, he mixed batches of plaster to match the studies he had made on site. The resulting piece contains what I bring to it, of course, but the combination of seeming emptiness and tightly structured purpose is what encourages that act of continuous arrival rather than nostalgic reflection, enabling me to see it fresh again and again.
He can be so funny, too. A wacky weather forecast based on wildly varying computer projections for the path of the same jetstream, giving you the sense that, despite all the science, no one really knows what the hell is going on up there; or a vain, compulsive attempt to remember the exact color of Jackie Kennedy's famous pillbox hat, until the minutely varying pink circles coalesce into a coloristic statement about the man who drew them. There's an engaging personality behind this work, not some pedantic Maker. Wit and play, seriousness and high Romanticism, ranging over media from gray plaster to pink pastels to rainbow beams of illumination. Attempts to label or pigeonhole fail. Finch is an artist working in the early years of the twenty-first century. The terms to define him will come later.
Thomas Rayfiel's novel Parallel Play will be published by Random House in January 2007.
Originally published in
Featuring interviews with Anthony McCall, Sasha Chavchavadze, Tod Papageorge, Lynne Tillman, Nichole Argo, Steven Shainberg, Amina Claudine Myers, Theresa Rebeck, William Katavolos, Judith Linhares.