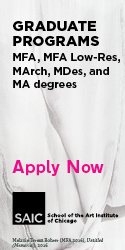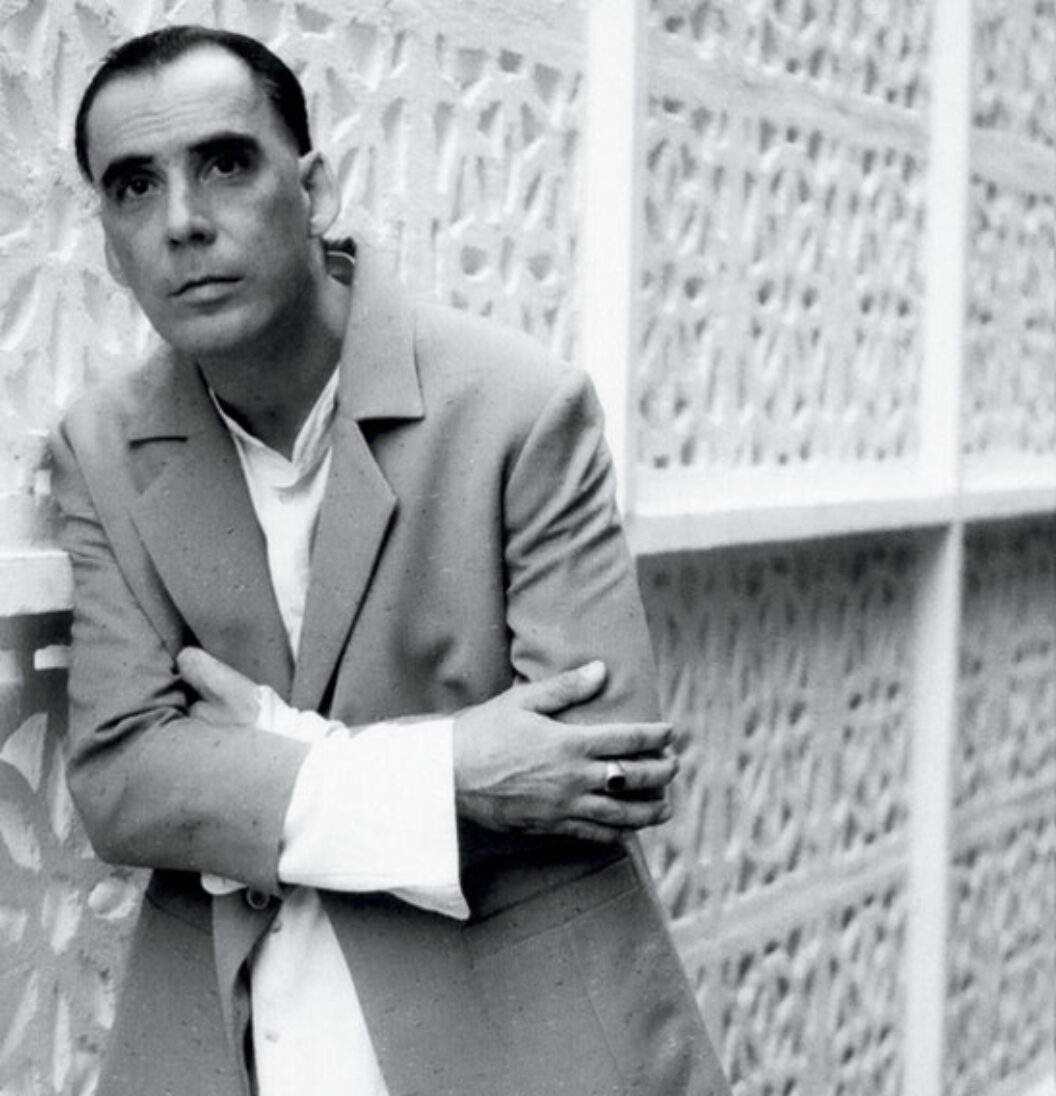 Eucanaã Ferraz You are regularly called an avant-garde artist. What's your debt to the historical avant-gardes? Does it make sense, nowadays, to say that someone makes avant-garde art?
Arnaldo Antunes I don't see many possibilities in thinking in terms of the avant-garde nowadays. I believe the paths through which the new can happen have multiplied. Neither is there an official, homogeneous context against which one would need to react. This situation is a lot more interesting than the idea of a collective movement pointing the future toward a single direction. Nevertheless, the historical avant-gardes keep feeding us with impulses. And the desire to experiment with new forms, audaciously, is still of undeniable value to the creation.
— from BOMB's interview of Arnaldo Antunes by Eucanaã Ferraz , Winter 2008, issue #102
Originally published in
Featuring interviews with the Campana Brothers, Cao Guimaraes and Marila Dardot, Ernesto Neto, OsGemeos, Bernardo Carvalho, Francisco Alvim, Lygia Fagundes Telles and Manuel Alegre, Karim Ainouz, Arnaldo Antunes, and Paulo Mendes Da Rocha.