Syntactical adventure and rolling ruminations in Clark Coolidge: Selected Poems 1962–1985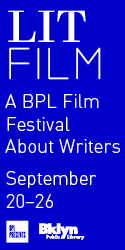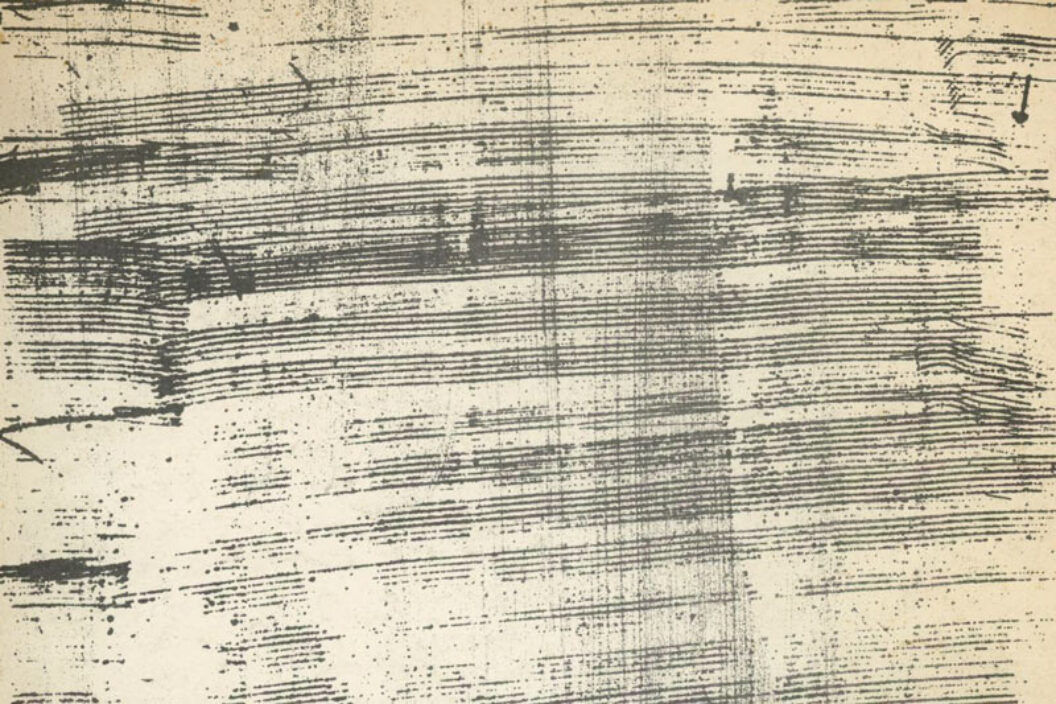 In his introduction to Clark Coolidge: Selected Poems 1962–1985 (Station Hill Press), Bill Berkson recalls something John Ashbery once told him about "Europe," a poem published in his 1957 collection, The Tennis Court Oath. Ashbery said that the work of Clark Coolidge was "the best extension he could imagine to what he was doing." High praise to be sure, yet there's more. That Ashbery has since omitted "Europe" from his own Selected Poems, published in 1985, has been interpreted a number of ways. Here is another: Ashbery left it out because Coolidge ran away with it.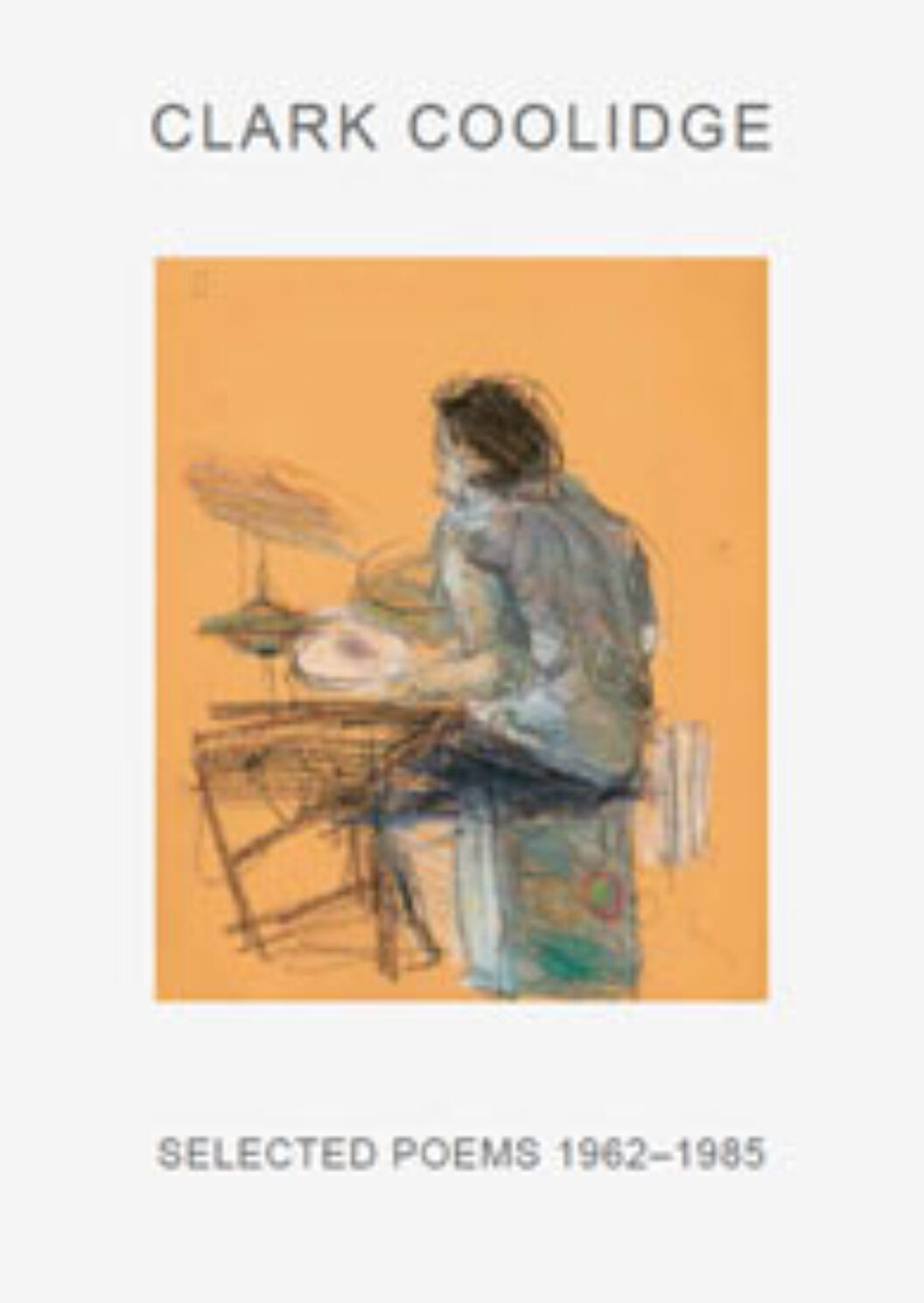 Whatever else he has contributed to literature, Coolidge has endowed poetry with daring syntactical adventure. The collage technique with which Ashbery happily destroyed a children's book to create the verbal arrangement we read in "Europe," so inspiring for Coolidge, had long before become the birthright of modern arts. Yet it seemed to seize the imagination of artists and poets during the reconstruction of Europe after World War II with new vigor. Broken pieces of world order pieced together, if askew, now readjusted, enabled works of prodigious imaginative force.
Even so, Coolidge makes breakage go further. In his celebrated book Space, 1965–69, the poem "Machination Calcite" opens with these lines:
acetone imprinted
oblique swatch on the skin car burn oil wall
ocarina & mumps
much wet green
I'd leave sole key to this game to my friend, sheet water cat
By not issuing from a poetic stance dependent on a message, these lines constitute a stanzaic module to be replicated through syllable count and phrasal type throughout the poem. But within each stanza, with verbs avoided, each word insists on its semantic uniqueness; within each phrase, words work to create singular bonds. Then, too, Coolidge composes, hearing sound over sense; and from hearing a line as discrete, he writes a verbal music that accentuates irregularities and, alive to beat and the offbeat, makes evident the elasticity of the free verse cadence from one line to the next.
At least as striking as a cut-and-paste discreteness, then, is the ground of Coolidge's Objectivism. Think of William Carlos Williams's "The Red Wheelbarrow" and the way each word builds upon the last to realize a clear and vivid sentence. Coolidge, too, utilizes words in the manufacture of a verbal artifact, which accumulates sense if not meaning: the materials are words, not symbolic import:
contact back
feldspar             arithmetic
pond  
Unlike Williams, whose poem accumulates observation as it proceeds to formulate a sentence, Coolidge engineers an asyntactical construct: the word prevails even as it may link up with another word in the formatted ring. Not only in Space but throughout the Selected Poems, there is a thisness, a haecceity of material words and their actual sufficiency.
From Coolidge's Own Face, 1973–78, the collection includes the poem "Rhymes with Monk," in which the "rhyming" is conspicuously that of the asymmetrical rhythmic long line of savory dissonances in articulate succession echoing Thelonious Monk's style. Like the jazz composer, Coolidge finds value in pauses and ruminative strolls that change the nature of things as the line goes on, in associative thought sometimes attaining to a sentence. So, if sentences make a comeback, they are now the instrumentalities of choice, a set of decisions about the nature of the line and the word's relation to it. Also, subject matter has provoked thought's nonstandard intuitions and logic. This is amply shown in The Crystal Text, 1982–83:
I crystalized myself out of flesh
but this is wrong. I learned to scratch
down words on paper by tendency of crystal
adjacent to sleeping aura. When I was home.
When I was even a noun.
Born in 1939, Coolidge studied geology at Brown University, where his father was chair of the department of music, but dropped out before completing his degree. He nevertheless retained a lifelong avidity for the subject, as if scratching words for their mineral hardness and other physical specifics. In rebellion, he nevertheless found his own music, first in drumming, then in poetry, at which he excels. Amongst his gifts is that of realizing potentialities we did not know existed in the dislocation of words, phrases, and sentences.
Marjorie Welish's recent books include So What So That (Coffee House Press, 2016) and A work, and…, a major catalogue of her visual art. Her art most recently appeared in "Urbanism on Paper," at La Terrasse, in Nanterre, France.