Songs for Sabotage: The New Museum Triennial by Matthew J. Abrams
A political exhibition wrestles with its complicity.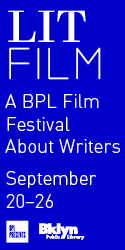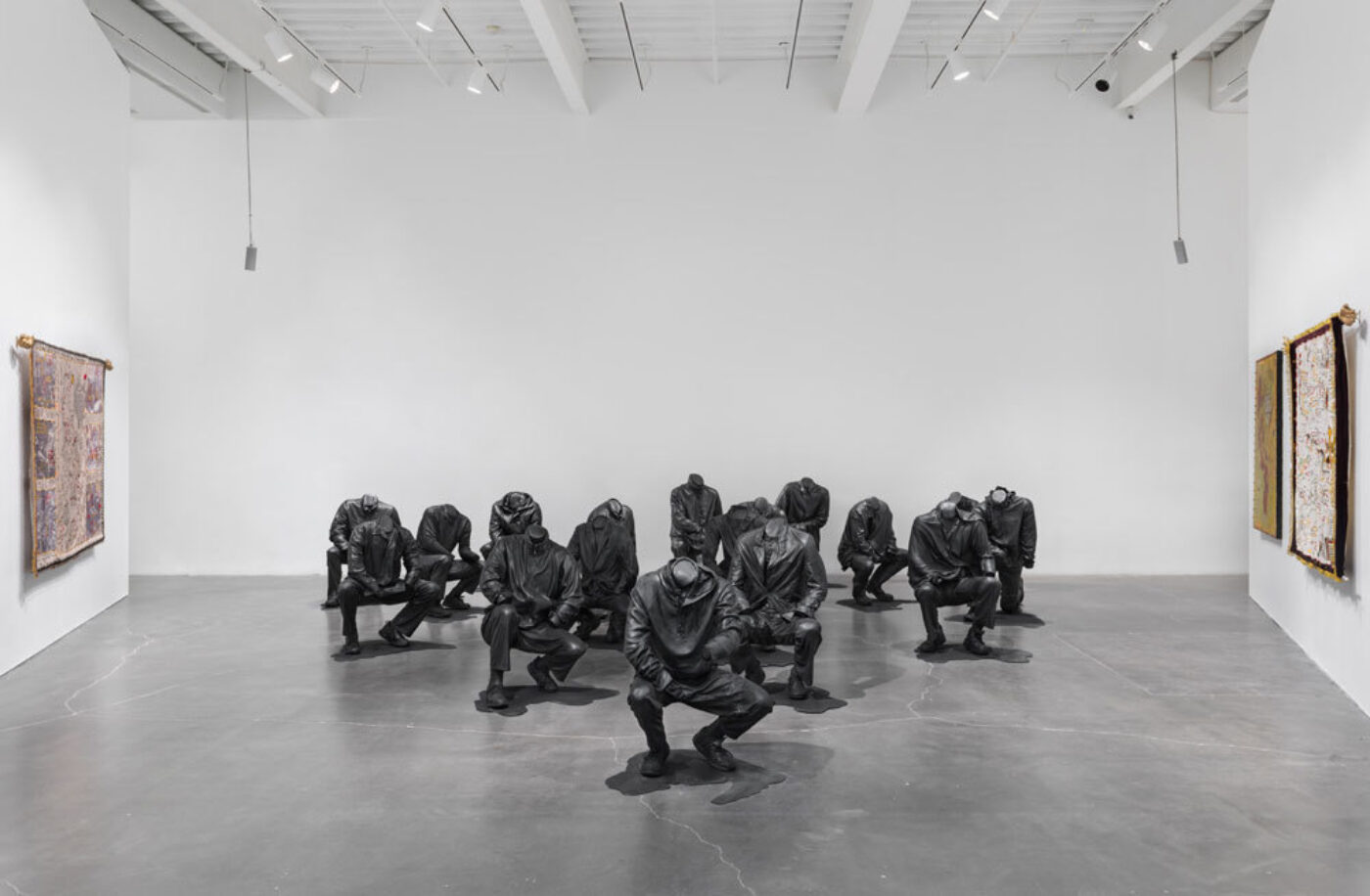 Cian Dayrit's Insulae Indiae Orientalis (2016) hangs on the New Museum's wall like an early modern map. In careful stitches of vibrant, high-saturation thread, Insulae depicts the Philippine Archipelago with its pre-colonial names. Dayrit has also layered the map's outlined masses with various vectors and icons that confront the ruthless history of Spanish and U.S. occupation. In a moment of interactive delight, this "tapestry"—as the wall label calls it (it's not a tapestry)—includes QR codes, which, when scanned, send the viewer to related websites, like an old map sold at Christie's or a Tagalog text.
Insulae was a true highlight of the New Museum's newest triennial iteration, Songs for Sabotage. It is also betokens the larger show and its performative, pointedly political, and cunning work. Dayrit, like most of the participants, is young and mostly unknown in the United States. Moreover, his three maps signal something else. Songs for Sabotage has an unmistakably archipelagic flavor: it is, ultimately, a disjointed confederacy of loosely related artworks that either shirk or undercut their curators' attempts at cohesion.
The exhibition is a success in spite of itself. It is full of vibrant and forceful art by artists that you've probably never heard of, and for that reason you should visit. It's also why we should thank the curators, Gary Carrion-Murayari and Alex Gartenfeld, who diligently scoured the globe in search of young, underrepresented talent from non-Western countries. But that, I dare say, is where their influence ends.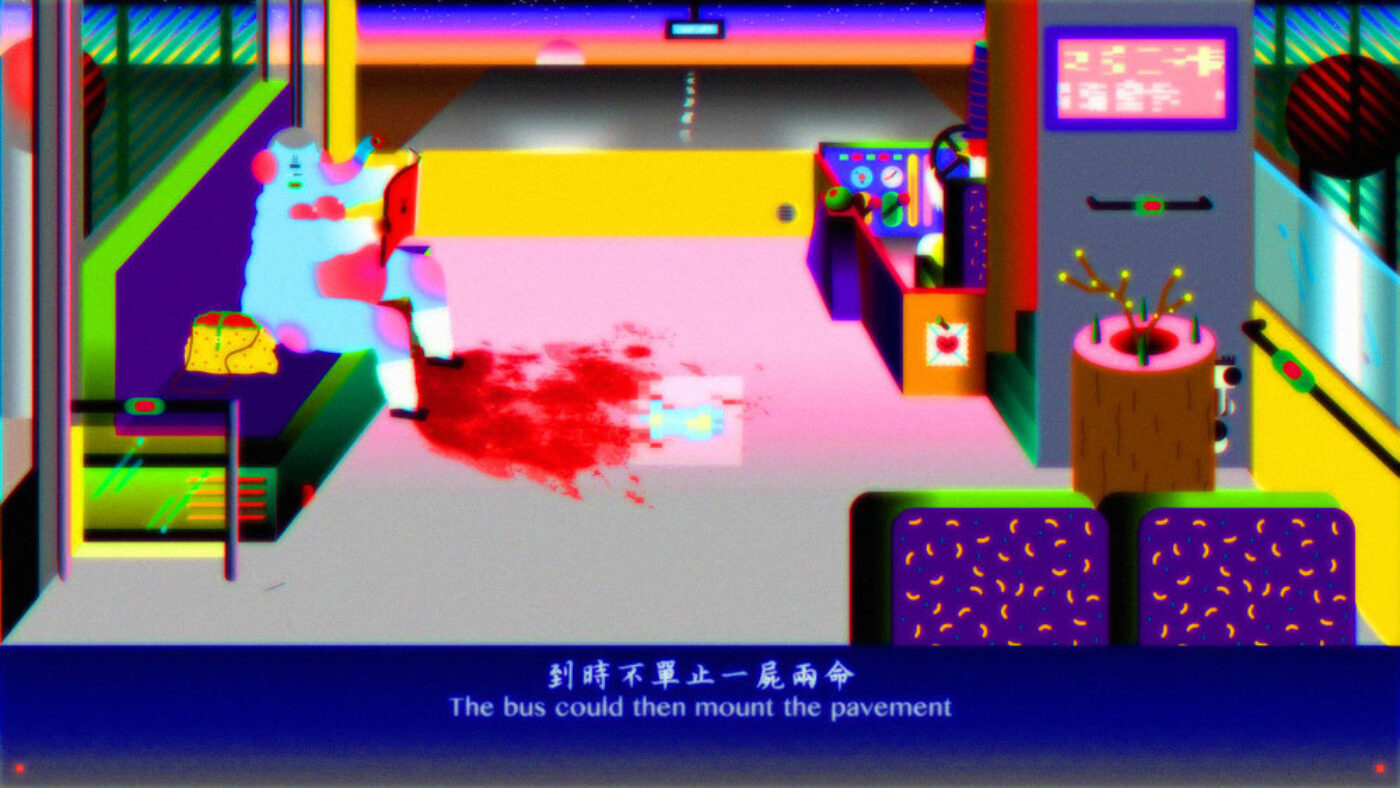 Alternately funny and crass, Kafkaesque and crushing, Songs for Sabotage glows with powerful, fresh artworks. Beneath Dayrit's pseudo-antique maps, for instance, is a large group of crouching, monochrome sculptures. Senzenina (2018), by Haroon Gunn-Salie, is a chilling homage to thirty-four miners killed during the Marikana massacre. In contrast to this, Wong Ping takes a much lighter tone nearby. Wong Ping's Fables 1 (2018) is a surreal, video-game-like animation with a pastel Ganesha and a talking log. It might be easy to detect a flavor of aesthetic adolescence among these image-savvy millennials, especially in video works like Wong's, or Song Ta's cheeky and immensely enjoyable Who Is the Loveliest Guy? (2014). Both works seem to question how avant-garde practices could degrade into something less-than, or how humor can slide into juvenilia. Wong, Song, and others make their home in this tenuous but fecund space, and we are all richer for it.
Excepting humor, three more themes dominate: (post)colonialism, neoliberalism, and image networks. The curators have attempted to lasso these heterogeneous projects and interrelated concerns under a yearning, if not absurdist, title and a much-too-ambitious premise. Consider the formal press release: 
The exhibition questions how individuals and collectives around the world might effectively address the connection of images and culture to the forces that structure our society. Together, the artists in "Songs for Sabotage" propose a kind of propaganda, engaging with new and traditional media in order to reveal the built systems that construct our reality, images, and truths. The exhibition amounts to a call for action, an active engagement, and an interference in political and social structures urgently requiring them.

"Songs for Sabotage" explores interventions into cities, infrastructures, and the networks of everyday life, proposing objects that might create common experience. The exhibition takes as a given that these structures are linked to the entrenched powers of colonialism and institutionalized racism that magnify inequity.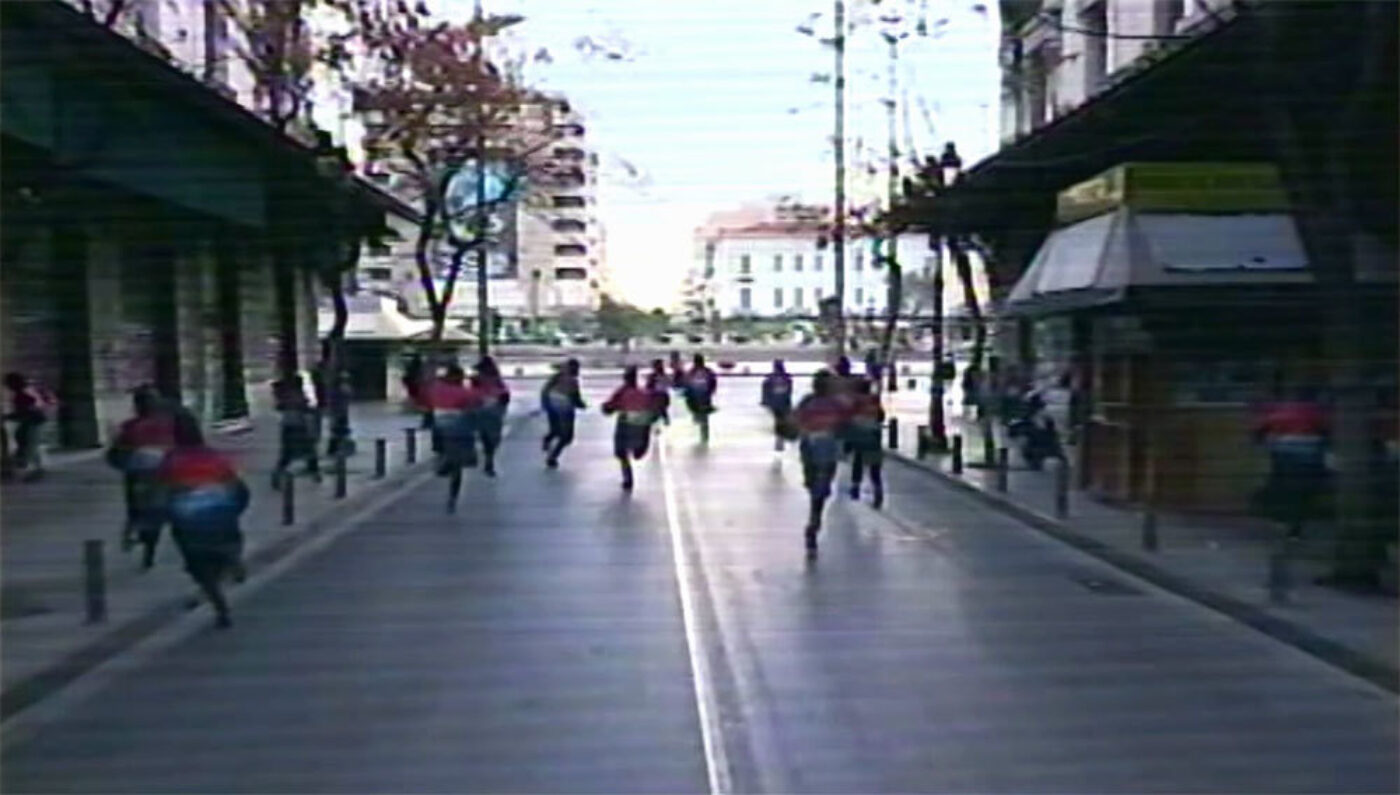 The first Soviet Constitution of 1918 was less quixotic than this. Those are some bold words for any museum to write, especially one that has helped gentrify what was once Manhattan's skid row and thus "magnify inequity" across lower Manhattan. In any case, this curatorial posturing represents the show's most jarring contradiction, which would not have been so glaring had the curators not touted themselves and their project in such messianic terms. The idea that a museum can simultaneously preach revolution—like the kind that Manolis D. Lemos's hauntingly poetic video endorses against Greek fascism and international neoliberal financial practices—while simultaneously expanding its own walls with a massive fundraising campaign supported by those same neoliberal millionaires, billionaires, and corporations, is a difficult, if not infuriatingly schizophrenic, premise to uphold. Case in point: lead financial support for Songs for Sabotage was provided by the "Friends of the Triennial," which includes The Blue Rider Group—a special institution that is attempting to capitalize art markets just as banks have capitalized every other financial sector. The Blue Rider Group is also a subsidiary of Morgan Stanley, which recently paid a $3.2 billion fine for contributing to the mortgage crisis and the Great Recession. Considering such incongruities, the curators' utopic proclamations are nearly meaningless, if not willfully blind to their own complicity. 
The only payoff is the gallows-humor that this blindness generates. Songs for Sabotage, the museum's press release also states, "offer[s] models for dismantling and replacing the political and economic networks that envelop today's global youth." If only Carrion-Murayari and Gartenfeld had recognized their self-constructed irony—that the artists they chose are indeed taking aim at banks, police, and nation-states, but they have complicit museums in their sightlines, too.
Songs for Sabotage is on view at the New Museum in New York City until May 27.
Matthew J. Abrams is a writer living in New York. He was a 2016 nominee for the PEN/Robert J. Dau Short Story Prize for Emerging Writers, and he holds a PhD from Yale in art history. His work appears regularly in magazines, monographs, journals, and exhibition catalogues, and he runs an experimental art-criticism project on Instagram.