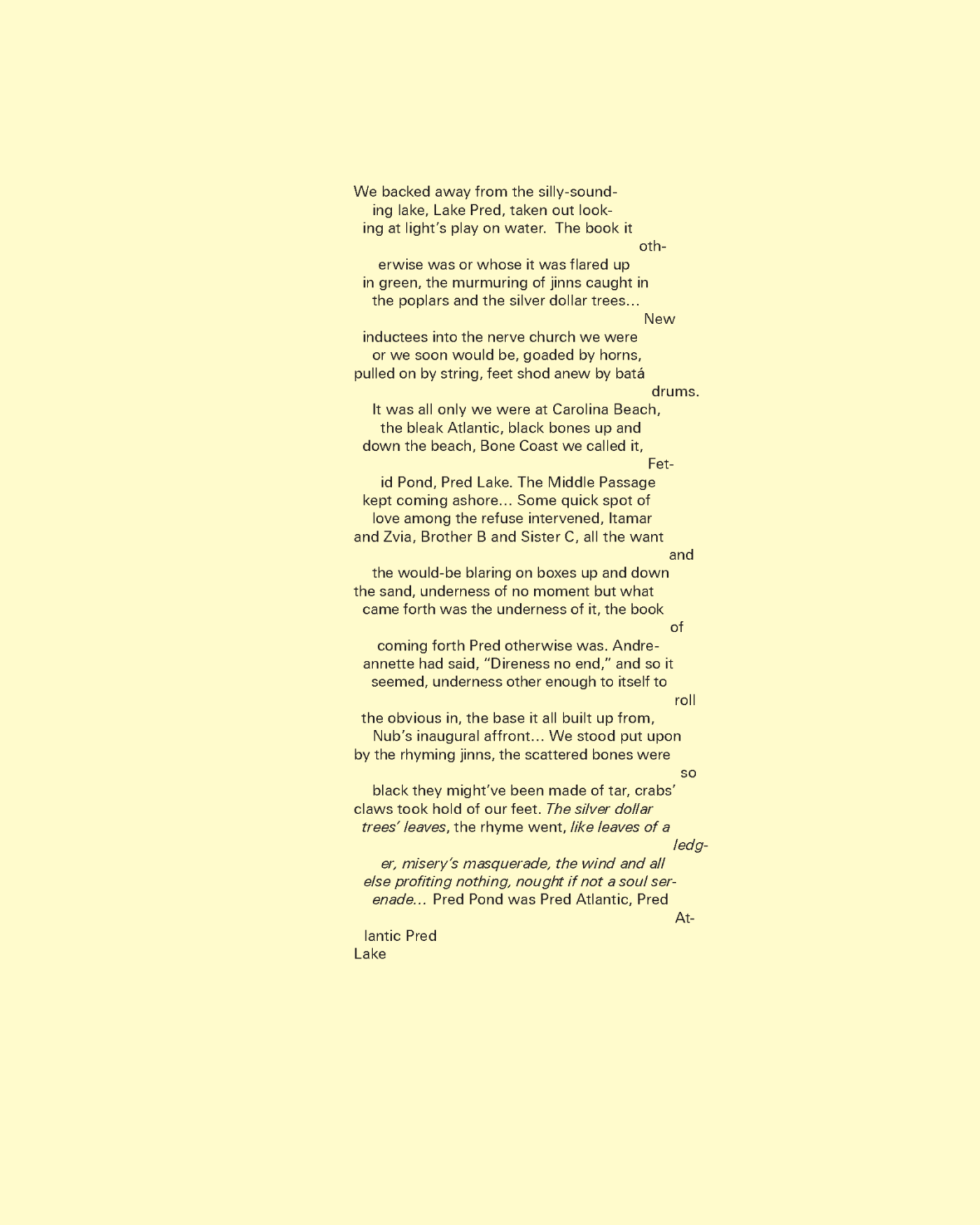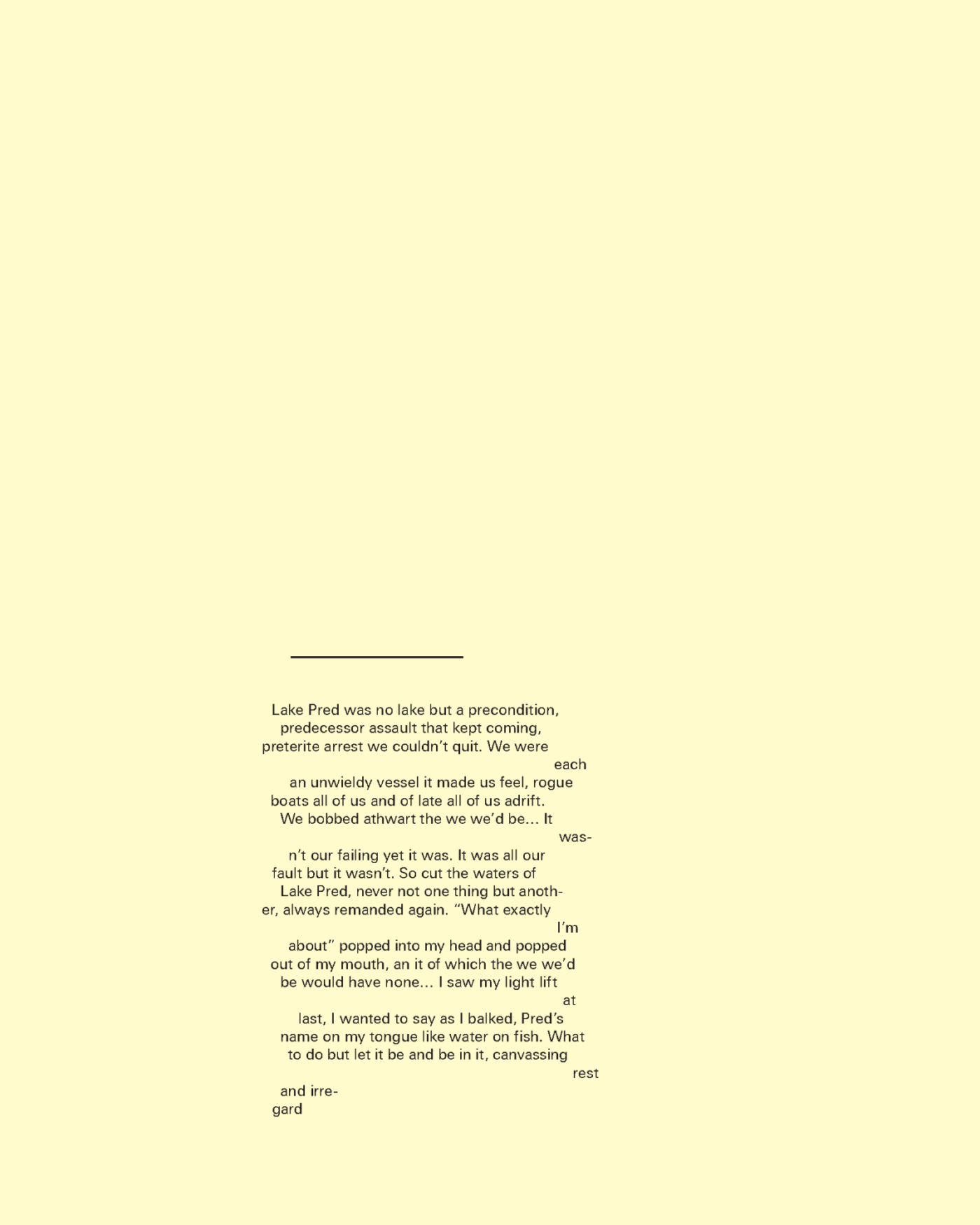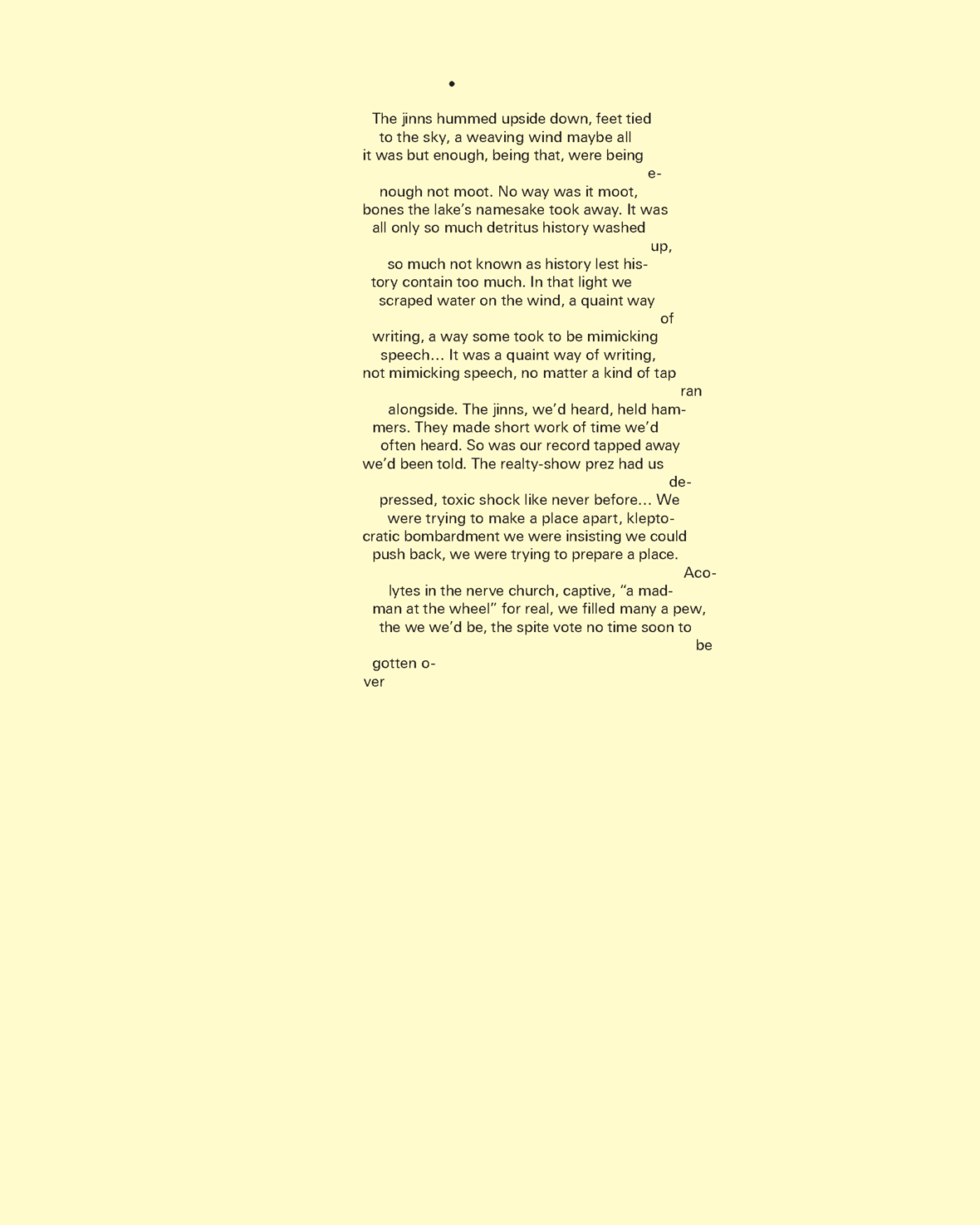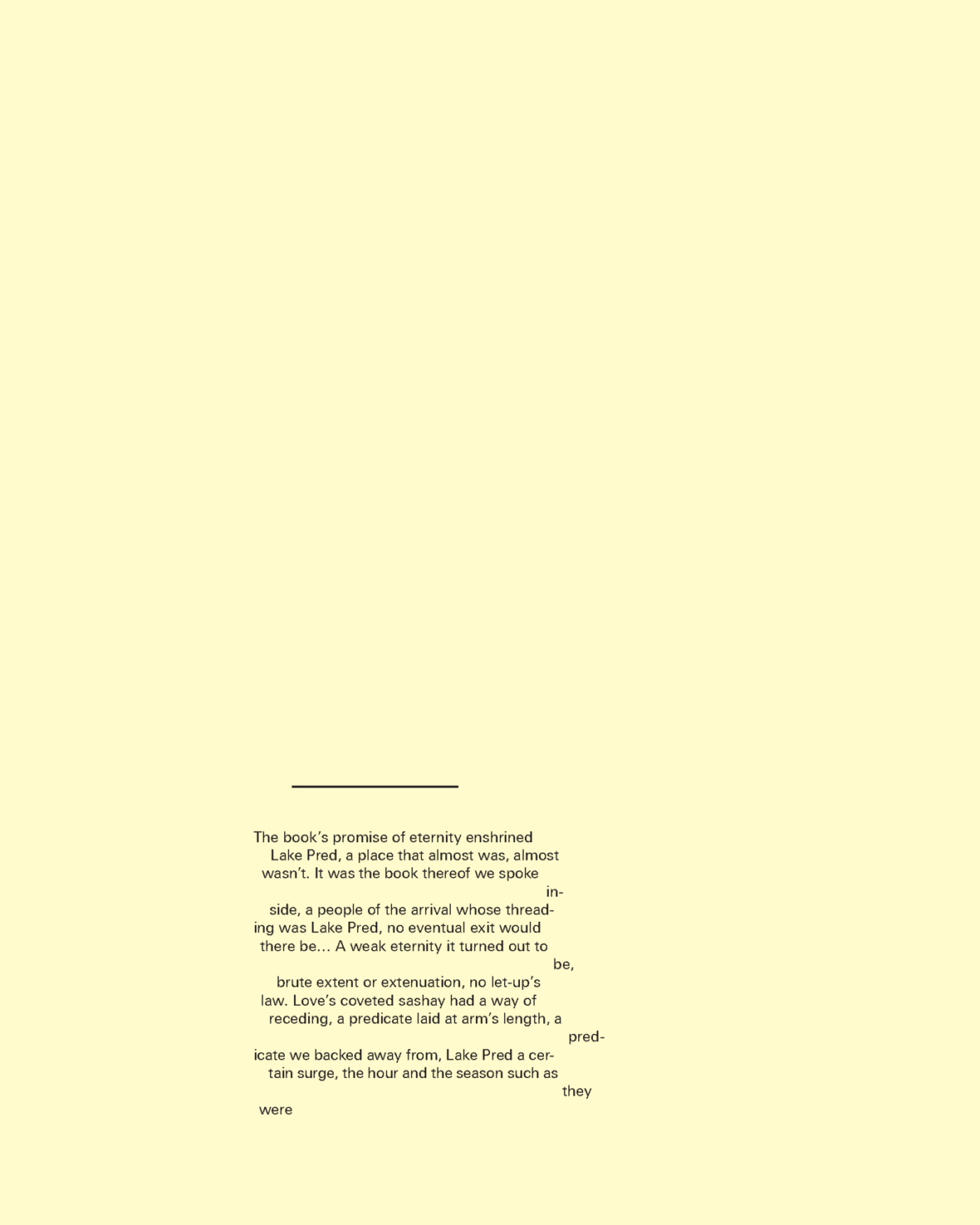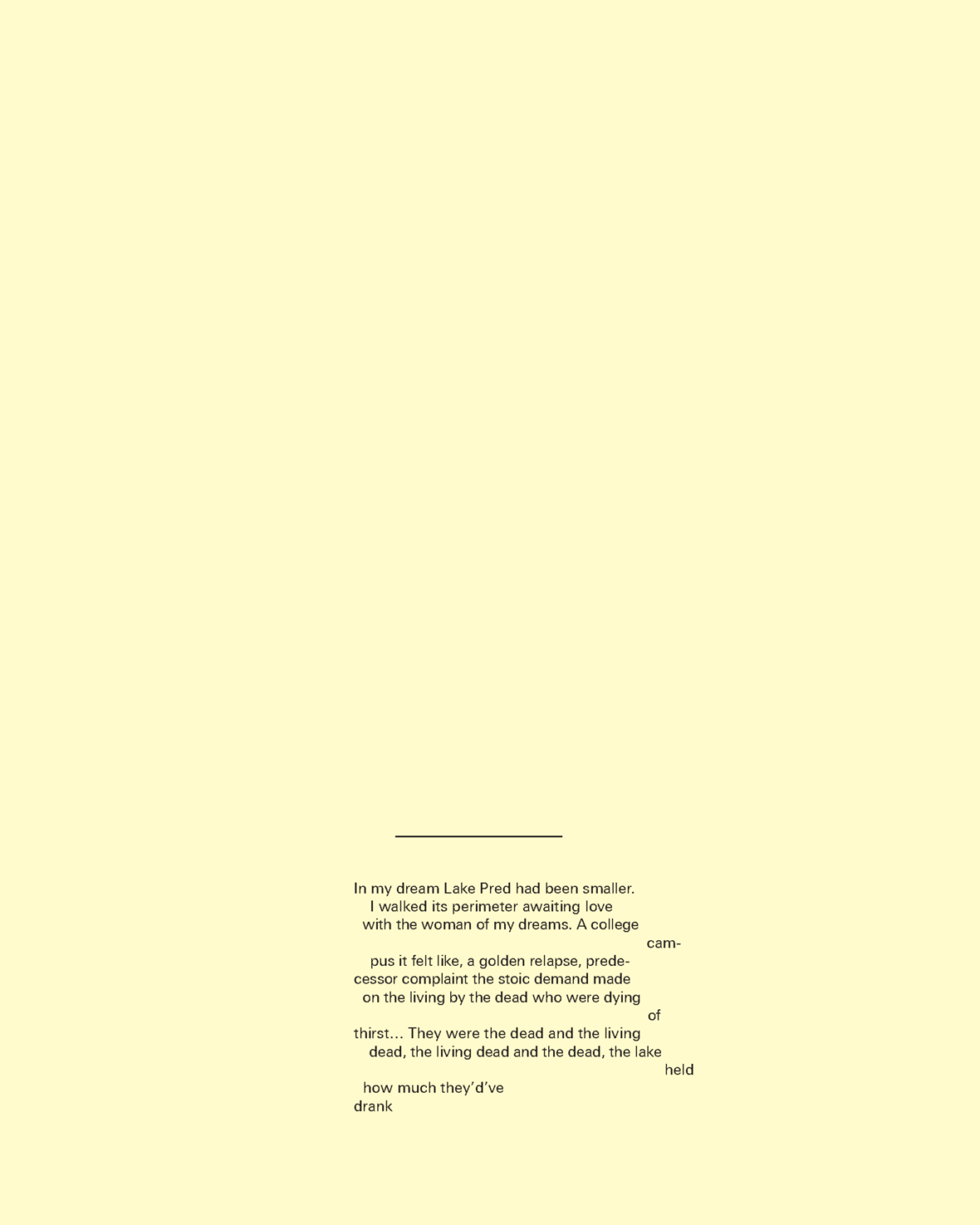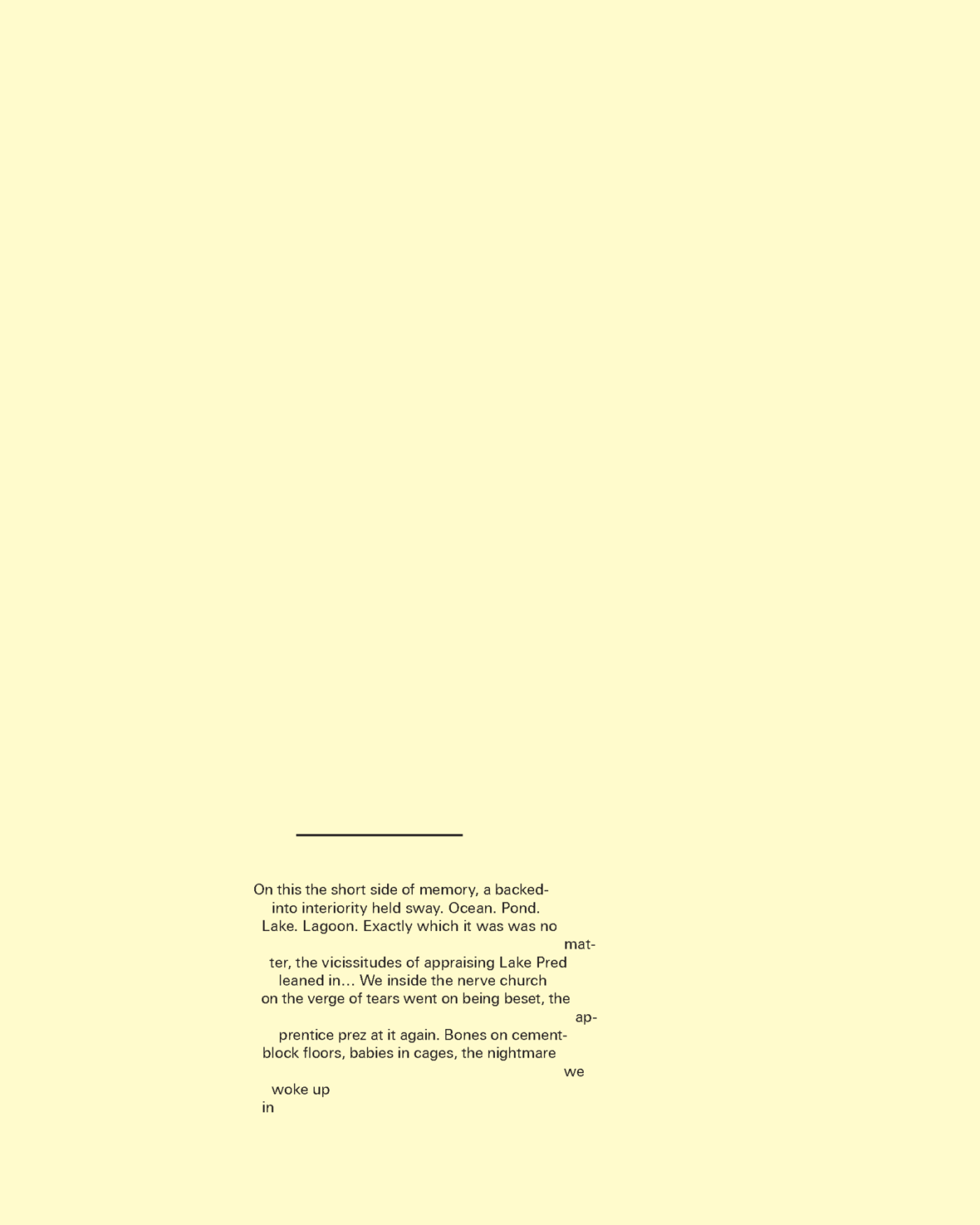 Nathaniel Mackey's most recent book of poetry is Blue Fasa (New Directions, 2015). Forthcoming from New Directions in 2021 is Double Trio, a three-book set from which the poem in this issue is taken.
Originally published in
Our summer issue includes interviews with Amoako Boafo, Jibz Cameron, Brenda Goodman, Odili Donald Odita, Jenny Offill, Nicolas Party, Rowan Ricardo Phillips, and Craig Taborn; poetry by Safia Elhillo and Nathaniel Mackey; prose by Lydia Davis, Marie-Helene Bertino, and Saidiya Hartman; and more.