(Soma)tic Poetry Exercise & Poem by CAConrad
Ecstatic and unflagging, CAConrad is a poet of singular verve. His exercise approaches the tenor of mystic rite—no shambling rote, no sir—and the verse it bears forth raises upon loci of torment a worldly oratory to the extraordinary ordinary, to the flawed and failing and dear.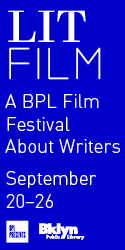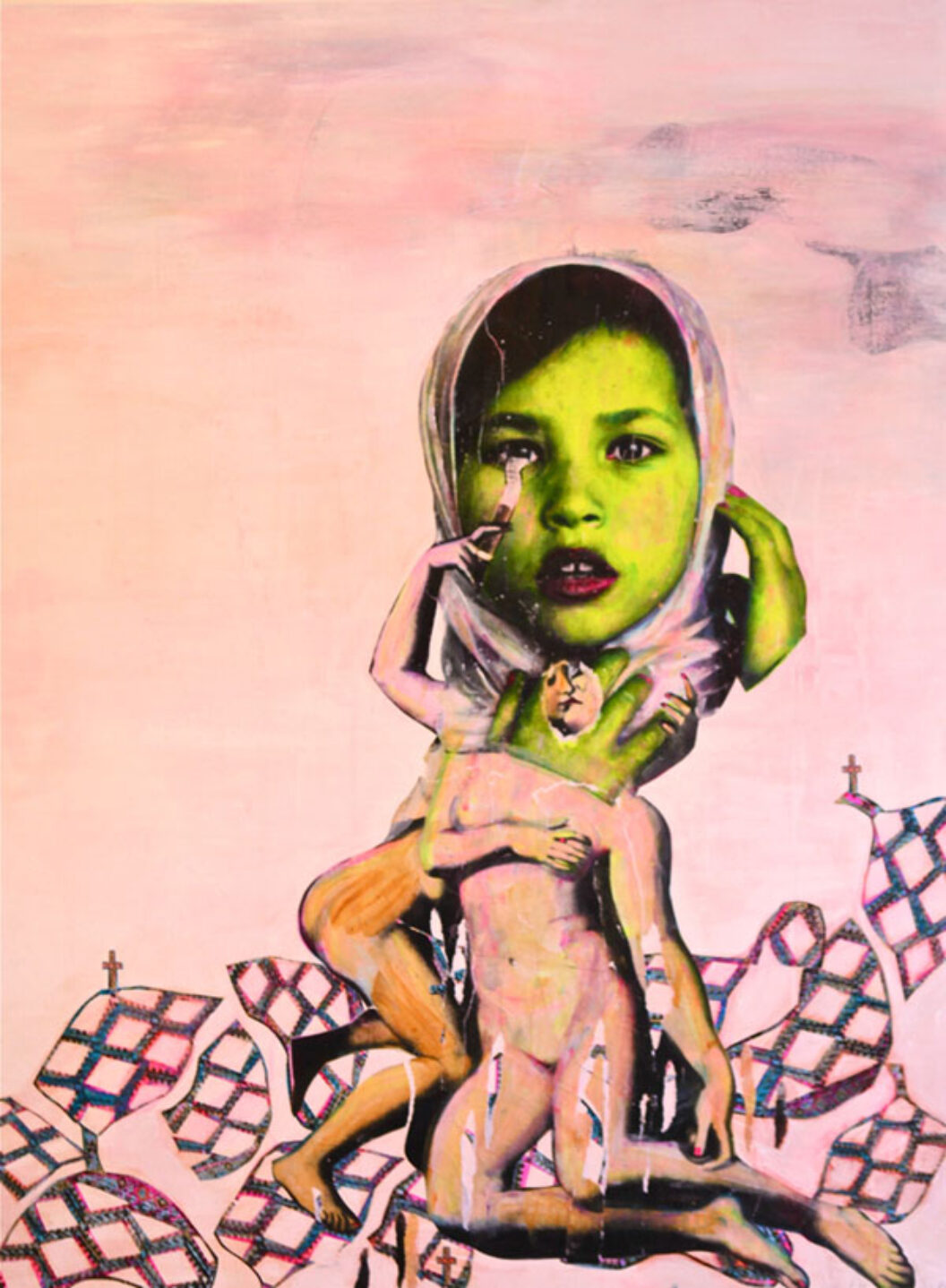 Aphrodisios
for Erica Kaufman
Wash a penny, rinse it, slip it under your tongue, and walk out the door. Copper is the metal of Aphrodite, never ever forget this, never, don't forget it, ever. Drink a little orange juice outside and let some of the juice rest in your mouth with the penny. Oranges are the fruit of Aphrodite, and she is the goddess of Love, but not fidelity. Go somewhere, go, get going with your penny and juice. Where do you want to sit? Find it, and sit there.

What is the best Love you've ever had in this world? Be quiet while thinking about that Love. If someone comes along and starts talking, quietly shoo them away, you're busy, you're a poet with a penny in your mouth, idle chitchat is not your friend. Be quiet so quiet, let the very sounds of that Love be heard in your bones. After a little while take the penny out of your mouth and place it on the top of your head. Balance it there and sit still a little while, for you are now moving your own forces quietly about in your stillness. Now get your pen and paper and write about POVERTY, write line after line about starvation and deprivation from the voice of one who has been Loved in this world.

SHOVEL GIVES INTO ITS NAME
"Shopping without money is a
challenge with the cameras."
—my mother
why are you trembling dear one
my president has come to free you
hair flying at
bullet's impact
the shooter's beautiful
crooked teeth
argued up the evolution of
borrowed faces to
angle potent
my pregnancy dream told me
not born but evicted
length mopped over later
operating a forgotten bell
Venus stipulates a
freedom not to be dismissed or
every grip weakens
smell it to
see it
a joint groans inside its
flesh casing
"have sent it
inside" means
thinking deeper on it as
other waves
proceed through
we cannot train
ourselves to feel less
a silent
misuse of the ordinary until this
moment cannot stand
on its own
each failed attention
sent stinking
pulling your ass apart in
your sleep
no beverage
eliminates the
hunger
ask our
kicked-open
bartender as we
bend from
the ceiling with
a fresh ocean-catch
aftertaste
watch through a
hollowed-out bone our
perfection of
brutality as
efficiency
suddenly lacking
courage to
steal every
day's larder
emptying pockets slower
does not bring us to a
new sense of
where we left off
aggravate over our
dumb scratch the
dead can I
promise you
CAConrad is a recipient of a 2011 Pew Fellowship in the Arts, as well as the 2009 Gil Ott Book Award. He is the author of A Beautiful Marsupial Afternoon (Wave Books, 2012), The Book of Frank (Wave Books, 2010), Advanced Elvis Course (Soft Skull Press, 2009), Deviant Propulsion(Soft Skull Press, 2006), and a collaboration with poet Frank Sherlock titled The City Real & Imagined (Factory School, 2010). The son of white trash asphyxiation, his childhood included selling cut flowers along the highway for his mother and helping her shoplift.
Judith Supine, born in Portsmouth, Virginia, in 1978, is a collage artist and painter working and living in Brooklyn. He can be reached at studio (at) judithsupine (dot) com.