How might one delineate "damage" given the wider effects of war on society and its citizenry? Solmaz Sharif's debut book of poems inquires through a powerful collection of verse that integrates the Defense Dictionary lexicon.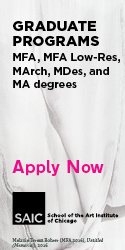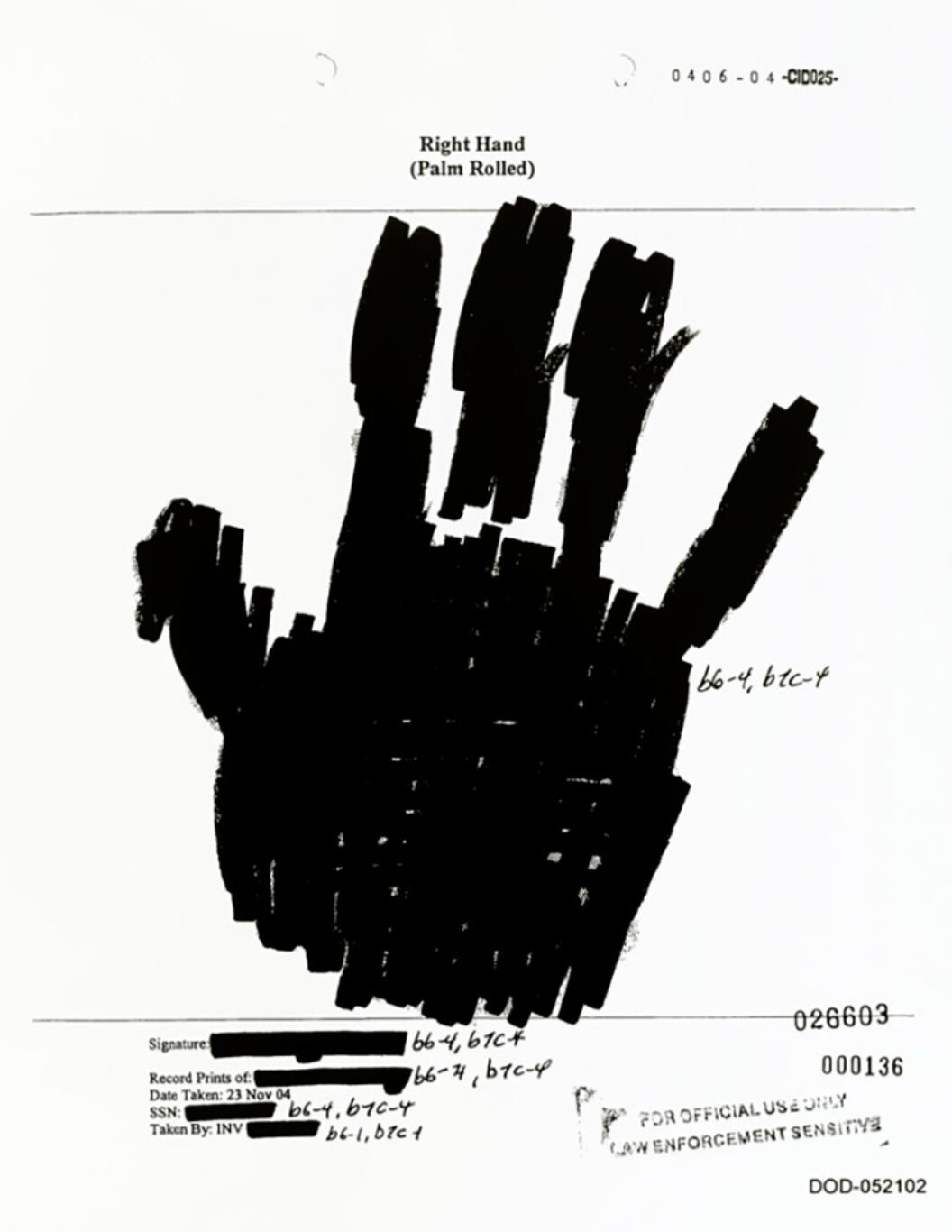 First published in 1989, the U.S. Department of Defense Dictionary of Military & Associated Terms outlines the terminology used to obfuscate military procedures. Modified continually, this dictionary consists of thousands of acronyms and euphemisms that veer between the banal, bizarre, and callous. While "warhead mating" and "kill box" might be a few of the more exotic examples, it's a familiar term like "collateral damage" that best illustrates the dictionary's reductive function:
Unintentional or incidental injury or damage to persons or objects that would not be lawful military targets in the circumstances ruling at the time.
How might one delineate "damage" given the wider effects of war on society and its citizenry? Solmaz Sharif's debut book of poems, Look, inquires through a powerful collection of verse that integrates the Defense Dictionary lexicon. Scanning through the pages of Look, these terms are easy to recognize in small, yet brazen capitals that interpose in a jarring manner—though soon they become seamless, a part of its foundation and even ordinary, much like the presence of war in the contemporary world.
Sharif dates her inquiry as far back as the Iran-Iraq War—a conflict the U.S. intervened in 1983, and which took over one million lives, including the poet's uncle. Eulogized in the book's longest poem, "Personal Effects," a single photograph of her uncle begins a roving exhibit of bereavement too honest to be mistaken for mere sadness. Sharif is at her best here when curt, not attempting to hide or disguise the injustices delivered through U.S. interventionism and the DOD's distilled language:
Daily I sit with the language they've made of our language to NEUTRALIZE the CAPABILITY of LOW DOLLAR VALUE ITEMS like you.
Through a method of détournement, Sharif confiscates the dictionary's function to draw attention to its demeaning consequence. By utilizing military jargon, she turns a system of language back onto itself, pushing to the point of "negating the negation." In "Contaminated Remains," the allusion is dropped, openly declaring a complete and total rejection:
DAMAGE AREA   does not include night sweats                               or retching at the smell of barbecue DEAD SPACE       fridges full                               after the explosion the hospital                               places body parts                               out back where crowds                               attempt to identify those                               who do not answer their calls                               by an eyeball                               a sleeve of a favorite shirt                               a stopped wristwatch
Born in Turkey to Iranian parents, the poet often travels from the past into the present to survey her relationship to identity, lovers, family, and the U.S. government in post-9/11 America. Though Sharif's brave space offers refuge for harsh reality, the verse is mindful and often feels surveilled ("my father says say whatever you want on the phone / my father says don't let them scare you that's what they want"). In "Reaching Guantanamo," Sharif constructs a series of fictional letters that operate around U.S. censorship. Inspired by one-time Guantanamo detainee Salim Hamdan, most nouns are found missing, creating a mad lib template that recalls Jenny Holzer's series of silkscreen Redaction Paintings. Holzer enlarged government documents obtained through the Freedom of Information Act from George W. Bush's National Security Archive. The confines of "declassification" are made blatantly apparent with some works marked-out entirely. In one such document, a smudge of a handprint (presumably belonging to a detainee) is scribbled out with ludicrous effort, as if denying the prisoner his right to feel. While Holzer's work focused on the Bush administration's lack of transparency, Sharif depicts the diminutive utility of language when suppressed:
Love, I'm singing                              you loved, Remember, the line that went "                                   "? I'm holding the                       just for you.
Poet, activist, and teacher June Jordan once proclaimed, "poetry is a political act because it involves telling the truth." It's no surprise that Sharif notes June Jordan's Poetry for the People: A Revolutionary Blueprint as a constant companion in Look's acknowledgements. Throughout her life, Jordan questioned leaders, turning to poetry in an effort to create dialogue that could penetrate propaganda and manipulation from authority. Sharif carries June's fearlessness through a remarkably profound debut sadly central to the times we subsist in. With life so freely taken, Sharif wages one war worth fighting—to reclaim experience in the face of control.
Solmaz Sharif's Look is out now from Graywolf Press.
Rebekah Weikel is a writer and editor living in Los Angeles. In 2006, she founded Penny-Ante Editions which will release a 25th Anniversary Edition of Stewart Home's Defiant Pose this fall. Writer and scholar McKenzie Wark introduces the new edition, which touches on the use of détournement in Home's work.