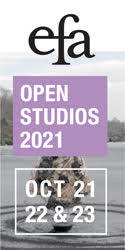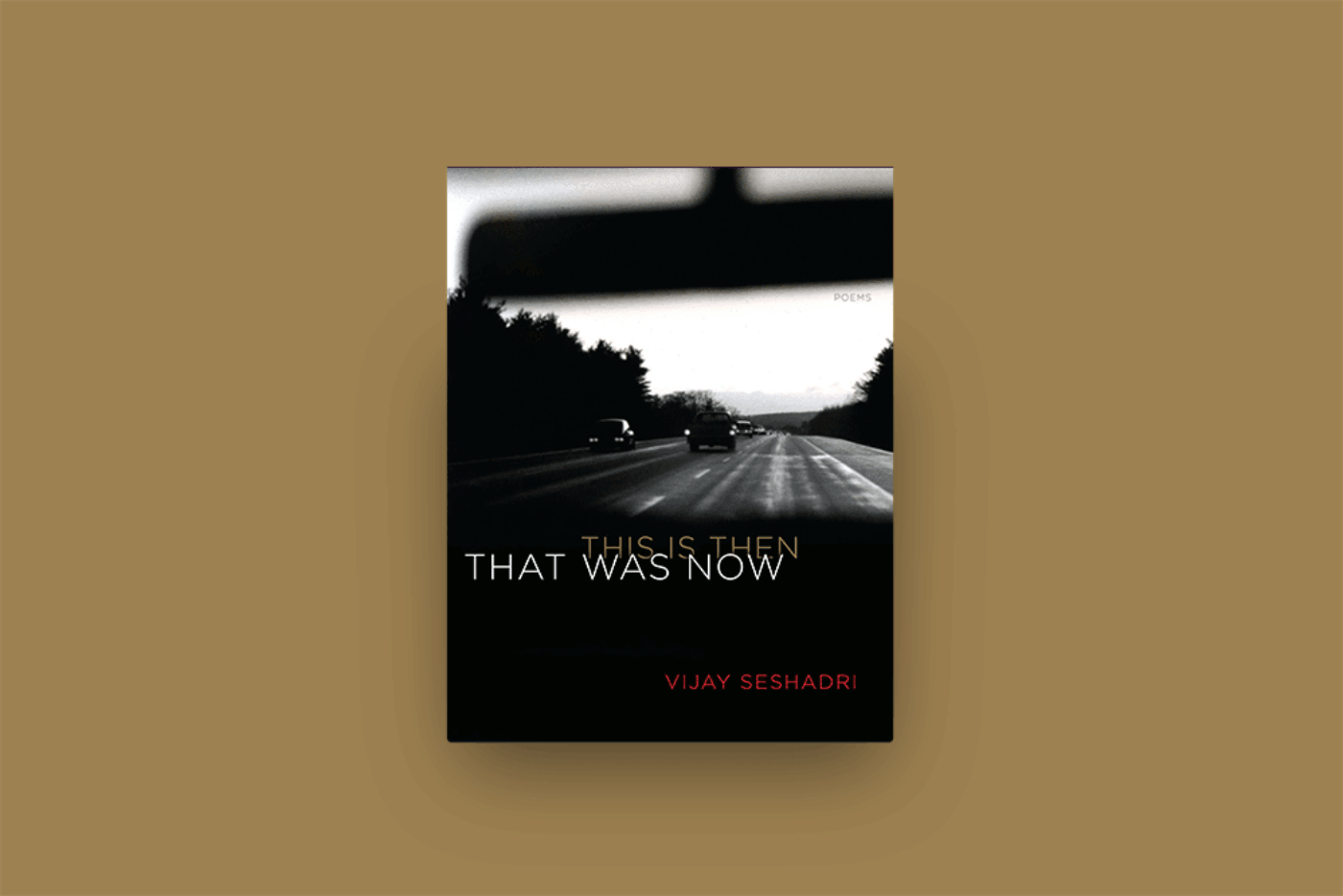 All the experts say I'm sane.
Some even say I might acquire insight someday.
Some even introduce me to their kids.
What could be more reassuring than that?
Also, when it comes to my body, I like it,
and I care for it. I read the latest research.
My diet is 80/20 alkalinity to acidity.
My body is a temple wherein my spirit—
in which I also believe,
like any other normal person—
is sublimely housed. So why on a train platform
just before the engine barrels in
do I feel a thrill rising from my groin to my solar plexus
and imagine jumping?
Why on a puddle-hopper from one mid-size,
Midwestern city to another,
going from one sales meeting to another
(and I not only like myself I like
my job; our market share is growing;
business class is great, the leg room
and the free drinks),
do I watch myself unbuckling my seat belt,
creeping down the aisle,
wrenching counter-clockwise the emergency exit's cold,
recalcitrant shank, kicking open the door to
the beautiful and spacious skies,
and plunging five miles down
past the goshawks rising on their thermals,
plunging to America and its billowing farms
with fields dotted here and there
with big lozenges of hay wrapped in white plastic
moist with the morning dew?
Every time, every time—the exquisite acceleration
down the steeples of the air 32 feet
per second per second,
the overheated mind ventilating at last,
the ground coming up very fast … though not
to hit the ground, no, no
(what a piece of work that would turn out to be),
or to be slammed like a caddis fly against the train's
bullet head, traumatizing the poor, pitiable engineer—
a guy just like me, doing his job,
and suddenly he finds himself
face to face with horror? …
no, not that, not that, never that, but, simply,
for the moment before the last—
the penultimate moment
and the moment inside the penultimate moment,
and the moment inside that and that and that …
I have heard it said, I have heard it is written,
I have read of it, and I have understood
by reason's light within me,
that the moment I am speaking of
stretches across eternity,
and never moves on to become the next moment,
and to be suspended inside it is to see
our pinpoint presence among the stars reversed,
and the stars themselves coalescing
into a perfect orb small enough to hold
in the palm of the hand, from the center of which
being shall look into your eyes.
Who wouldn't jump for a chance at that? Yesterday,
in the General Mitchell International Airport—
in the city of Milwaukee, in the state of Wisconsin—
I was served an arresting fortune cookie
at the Chinese restaurant there.
It read, "Life cries out Be."
O ancient sages of the Middle Kingdom,
of course, of course …
Vijay Seshadri is the author of 3 Sections, winner of the Pulitzer Prize; The Long Meadow, winner of the James Laughlin Award of the Academy of American Poets; and Wild Kingdom. He teaches at Sarah Lawrence College and lives in Brooklyn, New York. His latest collection of poems, That Was Now, This Is Then, will be published by Graywolf Press this October.
Originally published in
Our fall issue features interview with Erica Baum, Billy-Ray Belcourt, Trenton Doyle Hancock, Carolyn Lazard, Nathalie Léger, Martine Syms, and Rufus Wainwright; fiction by Kevin Brockmeier and C Pam Zhang; poetry by Yi Sang and Vijay Seshadri; nonfiction by Lorraine O'Grady and Paula Mónaco Felipe; a special project by Garrett Bradley; and more.