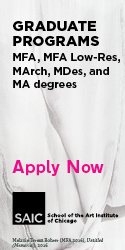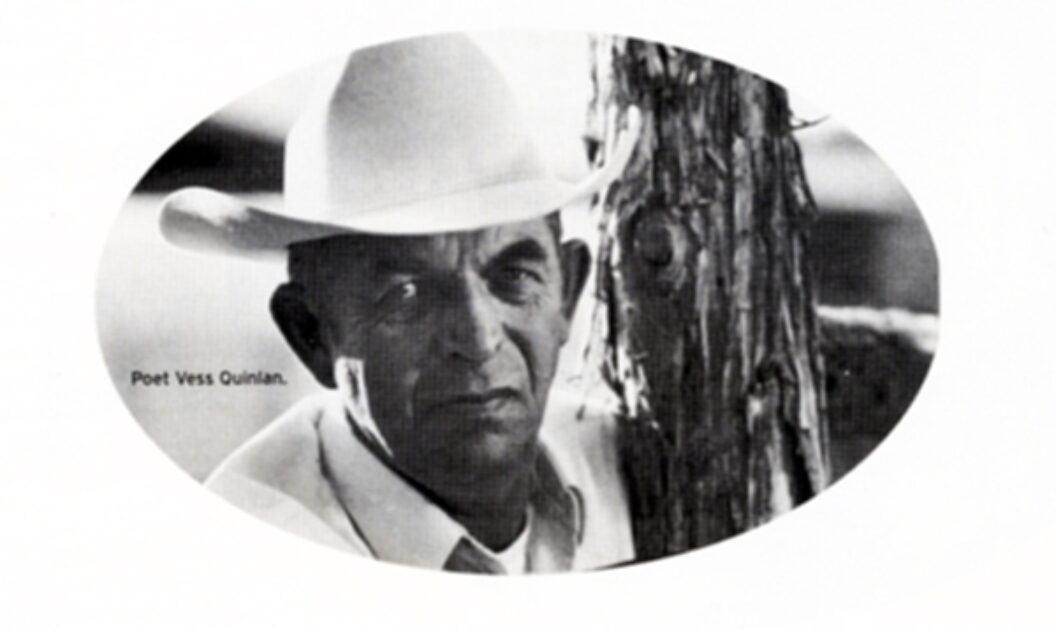 The worst will come tomorrow
When we load the saddle horses.
We are past turning back;
The horses must be sold.

The old man turns away, hurting,
As the last cow is loaded.
I hunt words to ease his pain
But there is nothing to say.

He walks away to lean
On a top rail of the corral
And look across the calving pasture
Toward the willow-grown creek.

I follow,
Absently mimicking his walk,
And stand a post away.
We don't speak of causes or reasons,

Don't speak at all;
We just stand there
Leaning on the weathered poles,
While shadows consume the pasture.
From "Sold Out," New Cowboy Poetry: A Contemporary Gathering (Gibbs Smith Books); The Rosamund Papers (Northeastern Oklahoma University).
Originally published in
Featuring interviews with Frances McDormand, A.M. Homes, Padgett Powell, Tina Girouard, William Pope. L, Butch Morris, Malcolm Morley, Jafar Panahi, and John Elderfield.