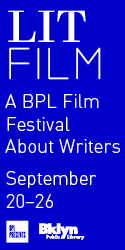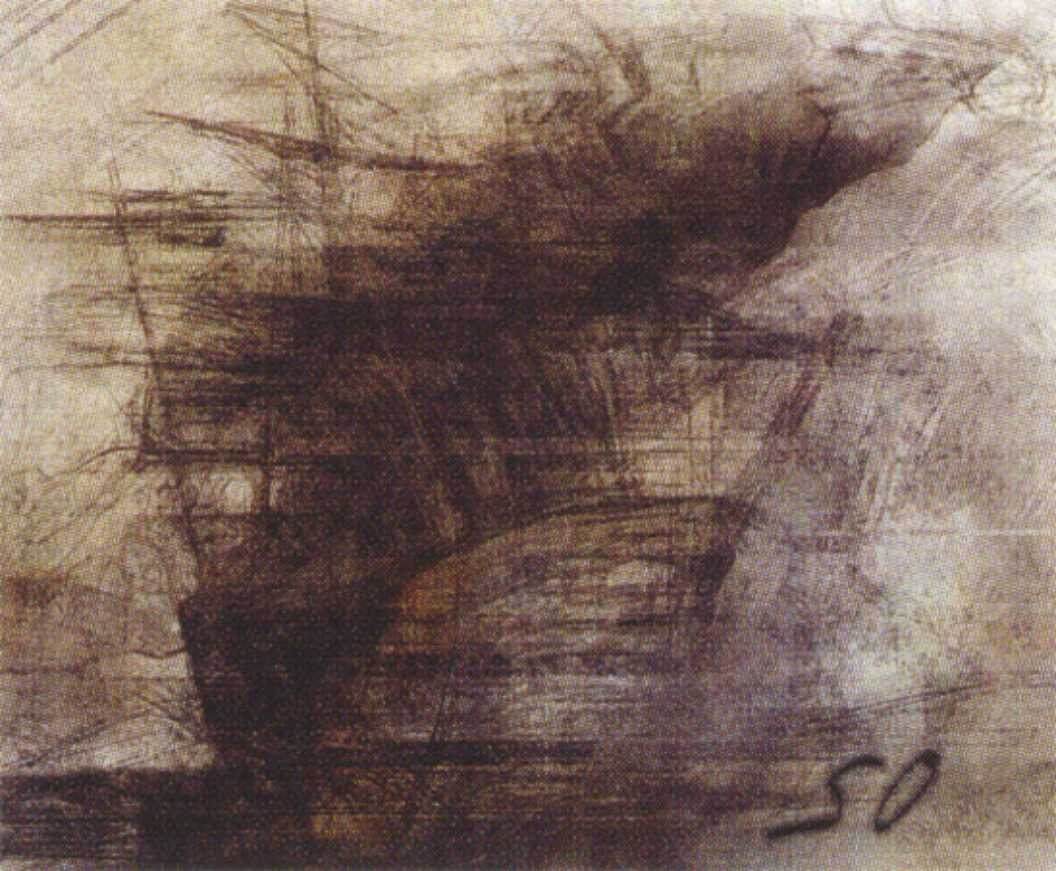 It would be easy to believe the ethereal electronic lullabies on So's lovely self-titled debut album originated aboard a starship on the farthest reaches of the astral plane rather than on a PowerBook at a 21-year-old Japanese woman's parents' house in Mito, Japan. But in truth the collaboration between Eri and the German electronic musician Markus Popp began last year as a project to rework Eri's homemade sound archives.
Popp knows about intergalactic travel. An accomplished experimental electronic musician who plays in both oval, an avantgarde electronic duo, and Microstoria (with Jan St. Werner from the divine Mouse On Mars), he is an old hand at bulldozing over traditional concepts of song structure with sounds from technology's universal conquest. His John Cage-like techniques include scarring CDs and recording the chance results.
Here the voyage is infinitely more soothing as Eri's warmly processed vocals are woven into a diaphanous blanket of ambient sound. The majority of the album's ten untitled tracks could quiet the most colicky newborn. Witness the opener's gently weeping guitar harmonizing with Eri's mellifluous coo backed by something akin to NASA's satellite tracking system. Eri's whispers on the third song rest upon guitar arpeggios battling feedback and a PlayStation until warm jet propulsions finally triumph. It's exquisite.
So perform stateside in November with oval and are bringing their homemade "So-Fi" sound system, complete with bottles and cardboard boxes.
Note: The inimitable Thrill Jockey label is simultaneously releasing four equally worthy discs this fall: Jan St. Werner goes solo as Lithops; Town and Country create electronic soundscapes with classical instruments; David Byrne composes the sound track to the film Young Adam; and Howe Gelb, of Giant Sand fame, gets his country on with the Band of Blacky Ranchette and guests Neko Case, Richard Buckner, and Cat Power.
—So is just out from Thrill Jockey Records.
Originally published in
Featuring interviews with Sol Lewitt, Vera Lutter and Peter Wollen, Rikki Ducornet and Laura Mullen, Edward St. Aubyn and Patrick McGrath & Maria Aitken, Jon Robin Baitz and Stephen Gaghan, Gina Gershon and Dave Stewart, EL-P and Matthew Shipp, and Suzanne Farrell.