Small Press Flea 2021 Photos
The photos from #SPF21 are here. Thank you to all of the presses that exhibited with us!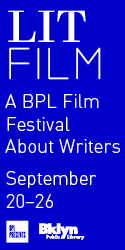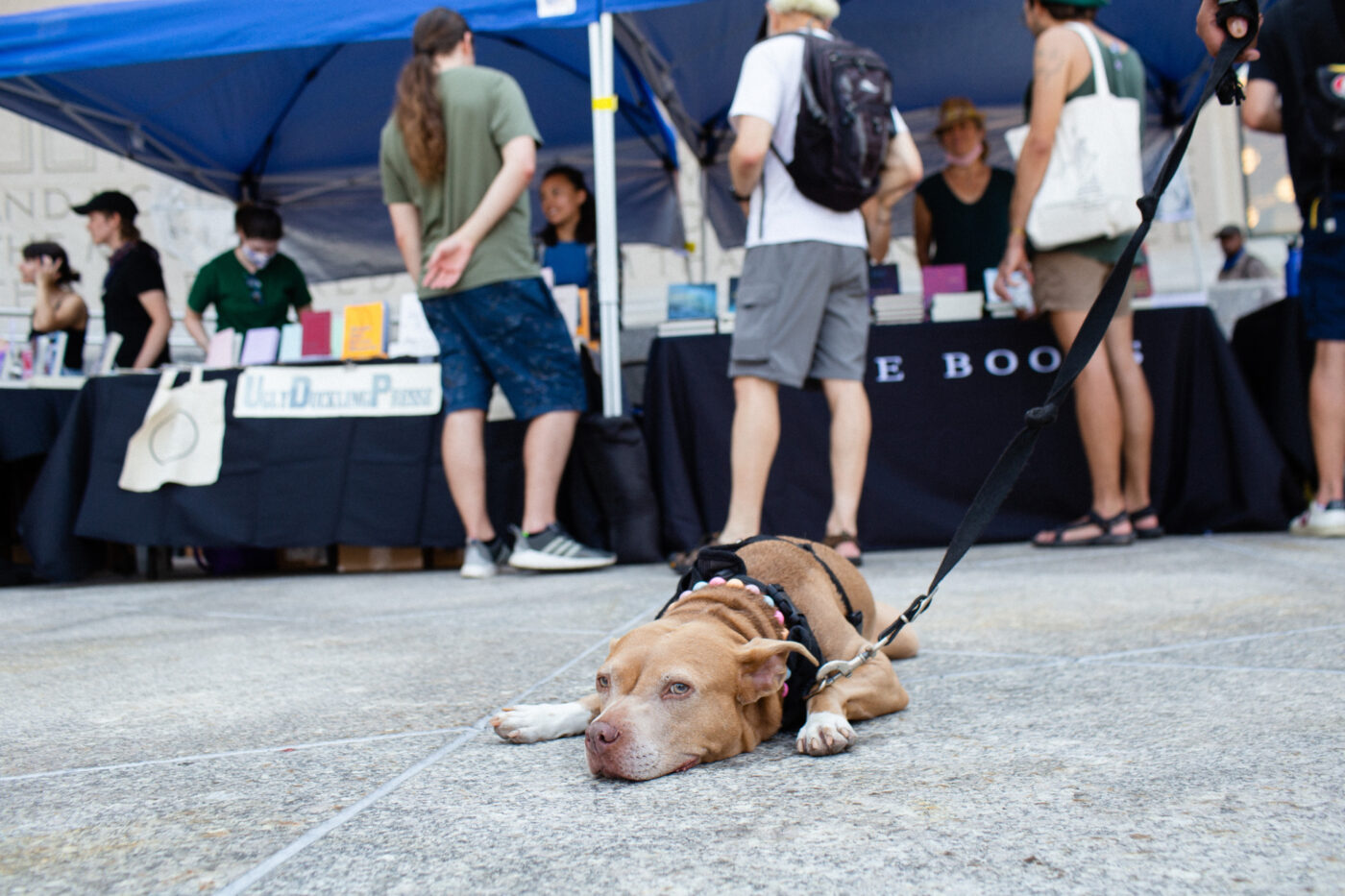 Small Press Flea (SPF) made its return to the steps of the Brooklyn Public Library's Central Branch at Grand Army Plaza for a beautiful August day with our favorite local publishers and magazines. Totes were filled and many publishers sold out of their titles. It was a great return to hand-selling titles again.
We had perfect summertime partners for this year's fair: Topo Chico provided refreshments and Vacation was on hand.

Small Press Flea was co-presented by BOMB Magazine and Brooklyn Public Library.
Many thanks to our participating publishers:

3 Hole Press, 8-Ball, After Hours, Ltd., Belladonna*, Birds, LLC, Black Sun Lit / Vestiges, BOMB, Common Notions, Dancing Foxes, Endless Editions, Hanging Loose, House of SpeakEasy Book Truck, Inpatient Press, n+1, Nightboat, Pioneer Works, Primary Information, Small Editions, Soft Skull Press, The Feminist Press, Ugly Duckling Presse, Verso Books, Wave Books, Wendy's Subway, Wonder, Zone Books
All photos by Aslan Chalom
#SPF21