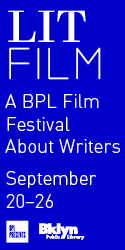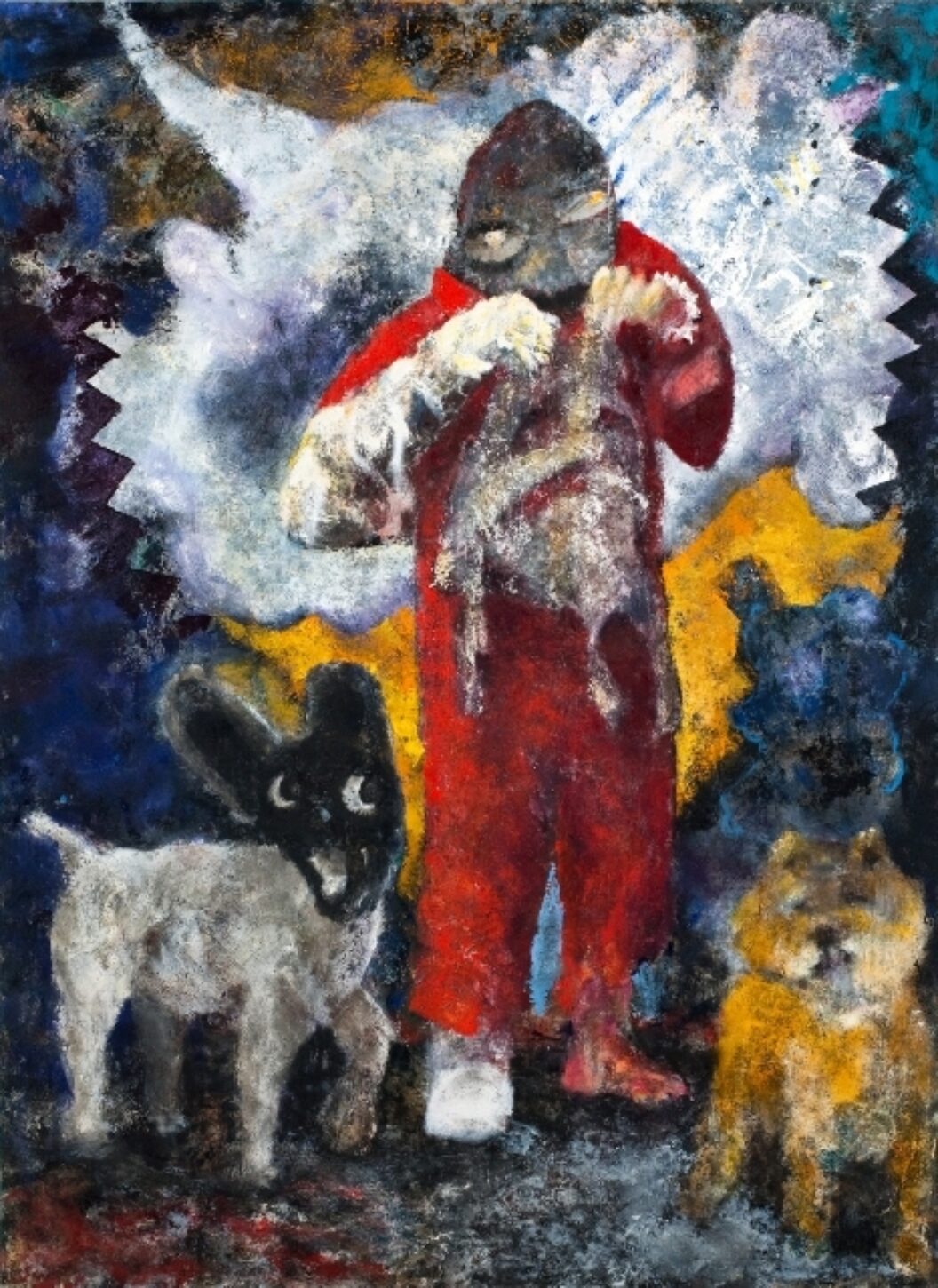 ONCE MORE, WITH FEELING


HYDROPHOBE BORN UNDER WATER
Forgive me for asking, but why in this mottled world would you expect another? Eccentric pilasters stand in the rain: ruins for remaining ruined. My dreams meanwhile occur in mercantile factory houses whose shelves represent gaps in the Now Culture. Reduced, though not so enervated today, the reality of dingy parlor casements helps me parachute to bed for lack of better thing to think or do. The lanky, still sun ravishes an arching colonnade.
CODA
When the sun fails off harbor and I'm still second-rate, arborisms notwithstanding, will you still love me? When noxious flax falls from the ledge and hedges wink back to their indubitable brink, will you still etc.? I trek nominal distances, districting perfumeries. My port rolls hard to ruddy, slapping waves. Tongue depressors are whatever's left of the city—its lisping fantasia of blue parades, airy sundries, exotic krill, mercenary hand-goods.
NARTS SAGA
I come to cuddle thee. A scrapheap of odds and mostly ends. Guipure, Carrickmacross, Antwerp—lace swabs which pattern brides—are yours. Over the Circassian mountains, refugee winds do their thing, ensconced in mojo beyond translation. Cherkeskas, fairies, a bashlik float down the Psou without the slightest litmus test of failure to the contrary. I suffer gladly an arabesque. Field marshaling shows—unlike this country—you still exist.
SOMETHING YOU HEARD IN A DREAM ONCE

I go into the houses of little angels and almost leave a good man.
THE ETERNALS
Refer to whatever you want. Just make it local and habitually assuaged with sprockets, hanging or inserted in profound manner, like naked feet passing across skies. (It was a museum of accidents but also accents: Chicory, chromium, bone-yellow something.) Our seductive spills were brought out back near a hose, unbuckled, stripped, meant to bend over, describe English riding coats, thumb through tax slips, recite cardboard delicacies.
ROCHAMBEAU

Please know from the crackpot of my canary affections, authority junkie that I am, my honeydew hairdo is not so much new as new to you. A pair of underwear restores you to its sense. Dreams autofluff off the bed like quizzical ladykins. You clasp dry racks. You snort a little tune to yourself, chthonic as ever. You lean into a grudge and out plops, intricately, a pidgin civilization: smoke without color, window without testament, needlessly attained.
Adam Fitzgerald is the founding editor of the poetry journal Maggy, and teaches at Rutgers University and The New School. His poems have appeared or are forthcoming in A Public Space, Boston Review, The Brooklyn Rail, Conjunctions, Fence, and elsewhere. His first book of poems, The Late Parade, is forthcoming from W. W. Norton's Liveright imprint in June. He lives in the East Village.
Esteban Longoria was born in Galveston, Texas. He studied at the New York Studio School, Brandeis University, and received his MFA from Boston University. His work has been shown in San Francisco, Oakland and Boston. He lives and works in Oakland. You can find more of his work here.