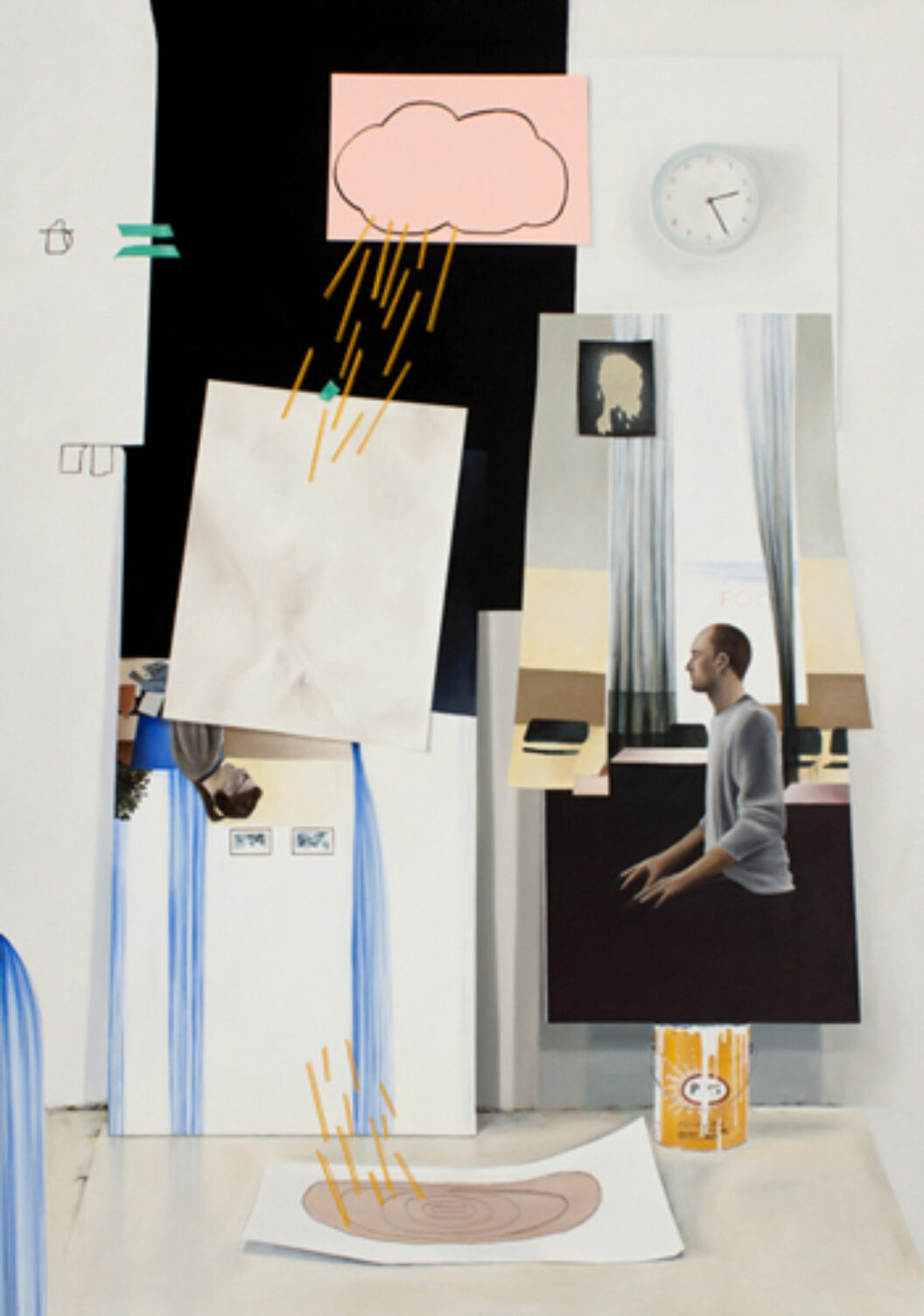 Books I'd Like To Read Someday

I and It, by Martin Buber.
Queen Lear, by William Shakespeare.
Moby Dick, by Gertrude Stein.
End Game, by Dr. Seuss.
Complete Poems, by Sappho.
Interpretation of Dreams, by Jorge Luis Borges.
Kafka for Dummies, by Franz Kafka.
My Mistake, by Laura Bush.
Why I Am So Wise, by Suzanne Buffam.
What Would Suzanne Do?, by Jesus Christ.
Things That Have Lost Their Power
Breast implants.
Body counts.
Heroic couplets.
Standing ovations.
The League of Nations.
The United Nations.
Nations.
Priests.
Polio.
Pennies.
Theories of power.
Things That Will Never Lose Their Power
Hemorrhoids.
Hurricanes.
Puppies.
Flags.
Gossip.
Vodka.
Windmills.
Worms.
Guilty Pleasures
Beating a child at checkers.
Peeing in swimming pools.
Watching Dateline.
Drinking milk from the carton.
Glimpsing one's neighbor at home in her curlers.
Glimpsing one's neighbor at home in her curlers, watching Dateline,
drinking milk from the carton.
Untrustworthy Doctors
Dr. Who.
Dr. No.
Dr. Zhivago.
Dr. Moreau
Dr. Strangelove.
Dr. Feelgood
Dr. Doolittle.
Dr. Spock.
Dr. Jekyll
Dr. Faustus.
Dr. Pepper.
Dr. Dre.
Doctors who drink.
Doctors who don't drink.
All Doctors of Literature.
Impossible
To conquer Prussia.
To see Paul Klee's complete works.
To taste the word "apple."
To ride the Trojan Horse.
To sleep through Meatballs.
To stay awake through Swan Lake.
To relax with a traffic cop.
To wind a lost watch.
To summer in Paris without stepping in shit.
To eat a Happy Meal without feeling depressed.
To fish the Sea of Tranquility.
To film a dream.
To weigh a shadow.
To surprise a fire.
Suzanne Buffam is the author of two collections of poetry, Past Imperfect (Anansi, 2005) and The Irrationalist (Canarium / Anansi, 2010). She lives in Chicago.
Fiona Ackerman is a Canadian painter represented in Canada and Germany. Her recent solo shows at Winsor Gallery in Vancouver, Canada, and at Galerie Steinrötter in Münster, Germany, will be accompanied by a catalog of the paintings and related texts. Ackerman currently lives and works in Berlin.