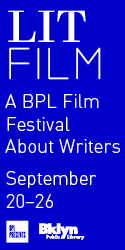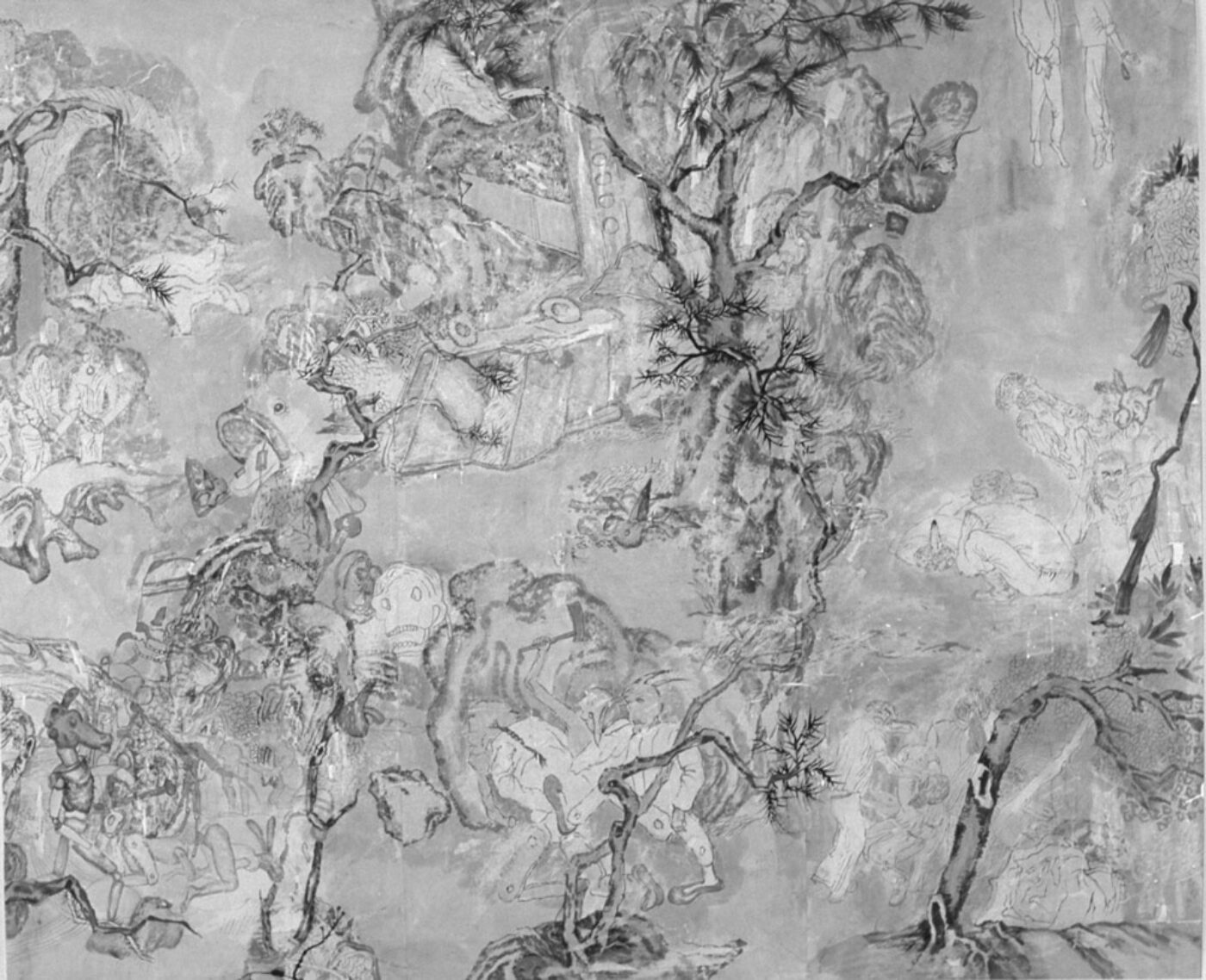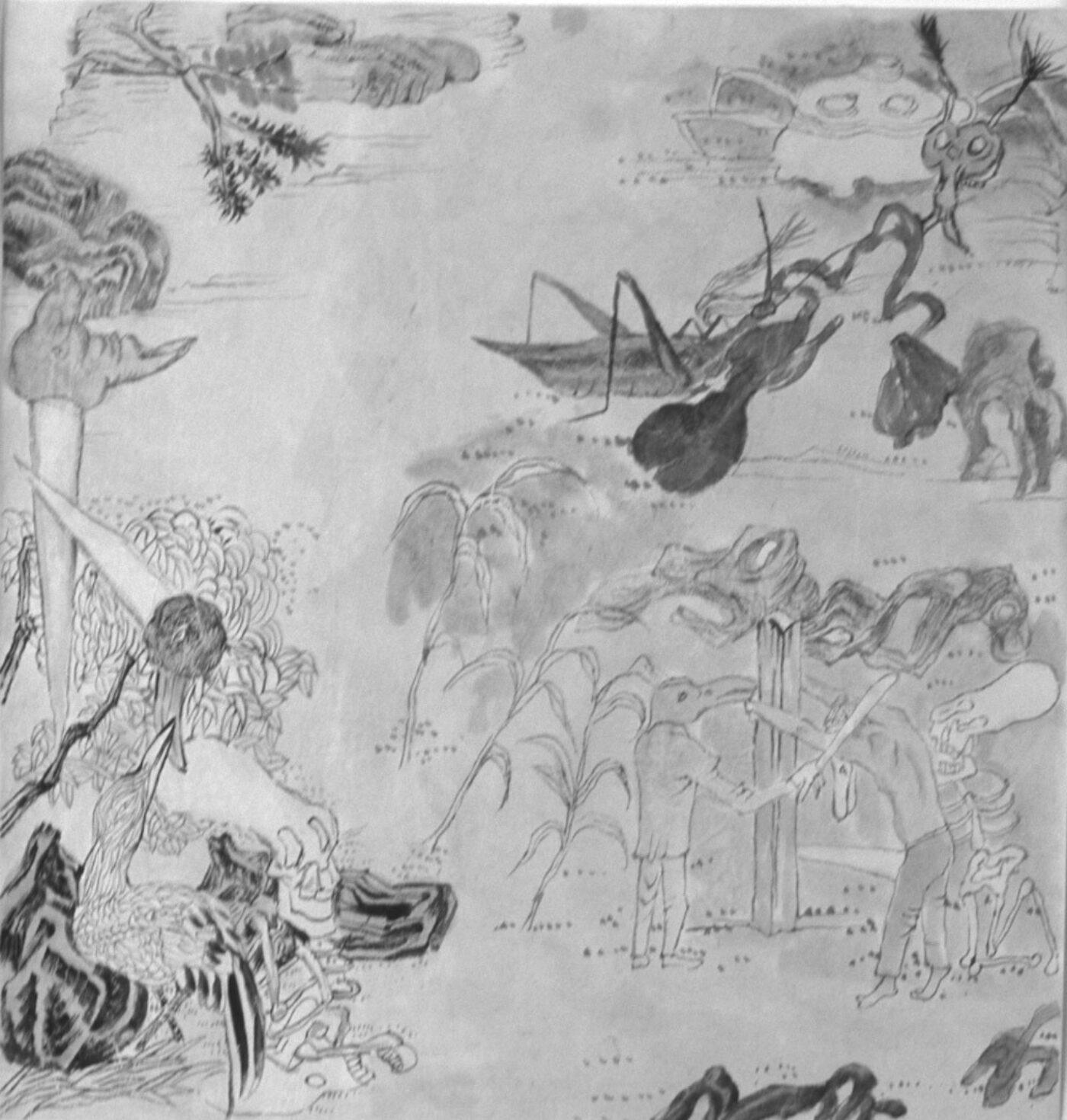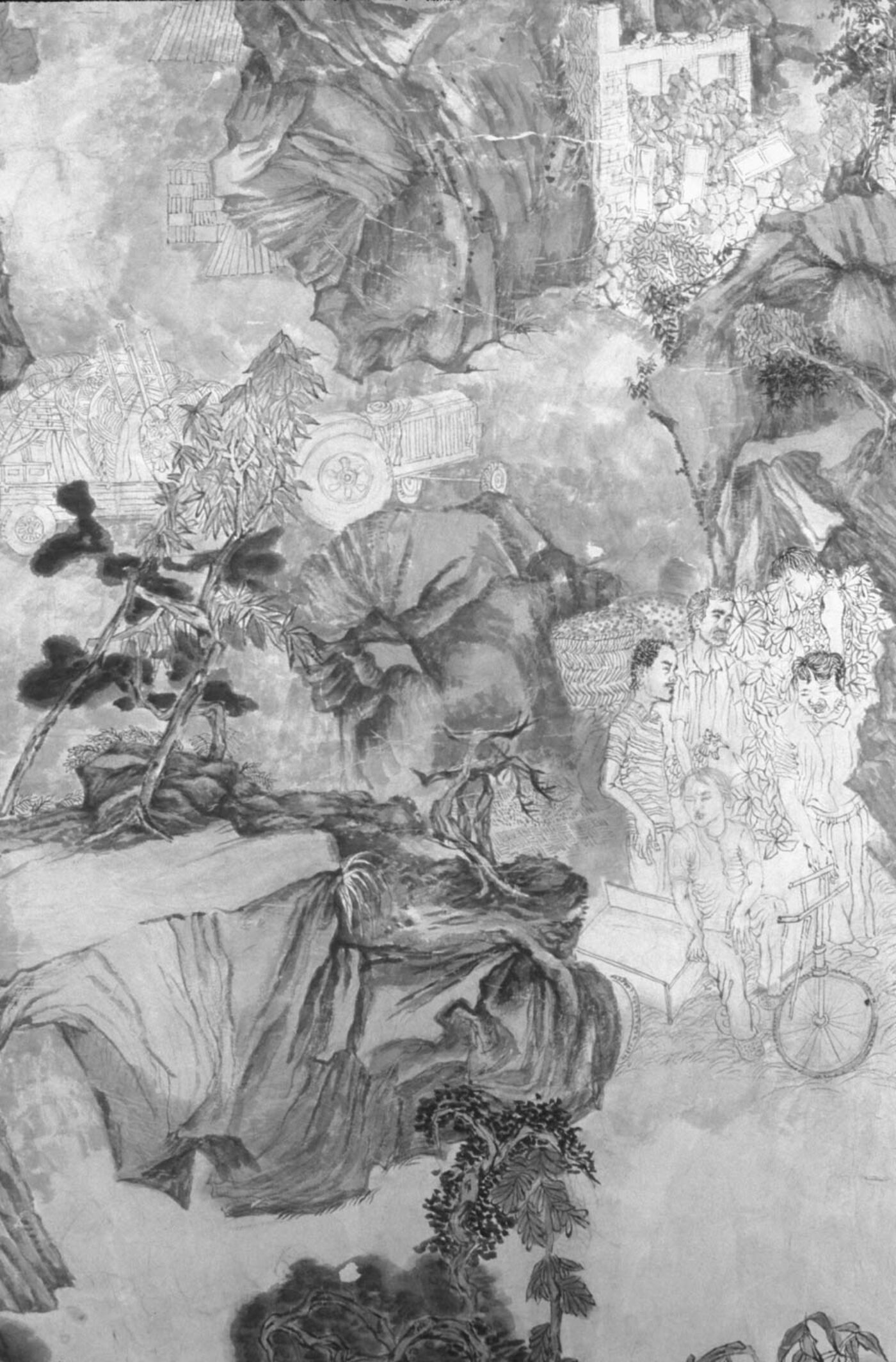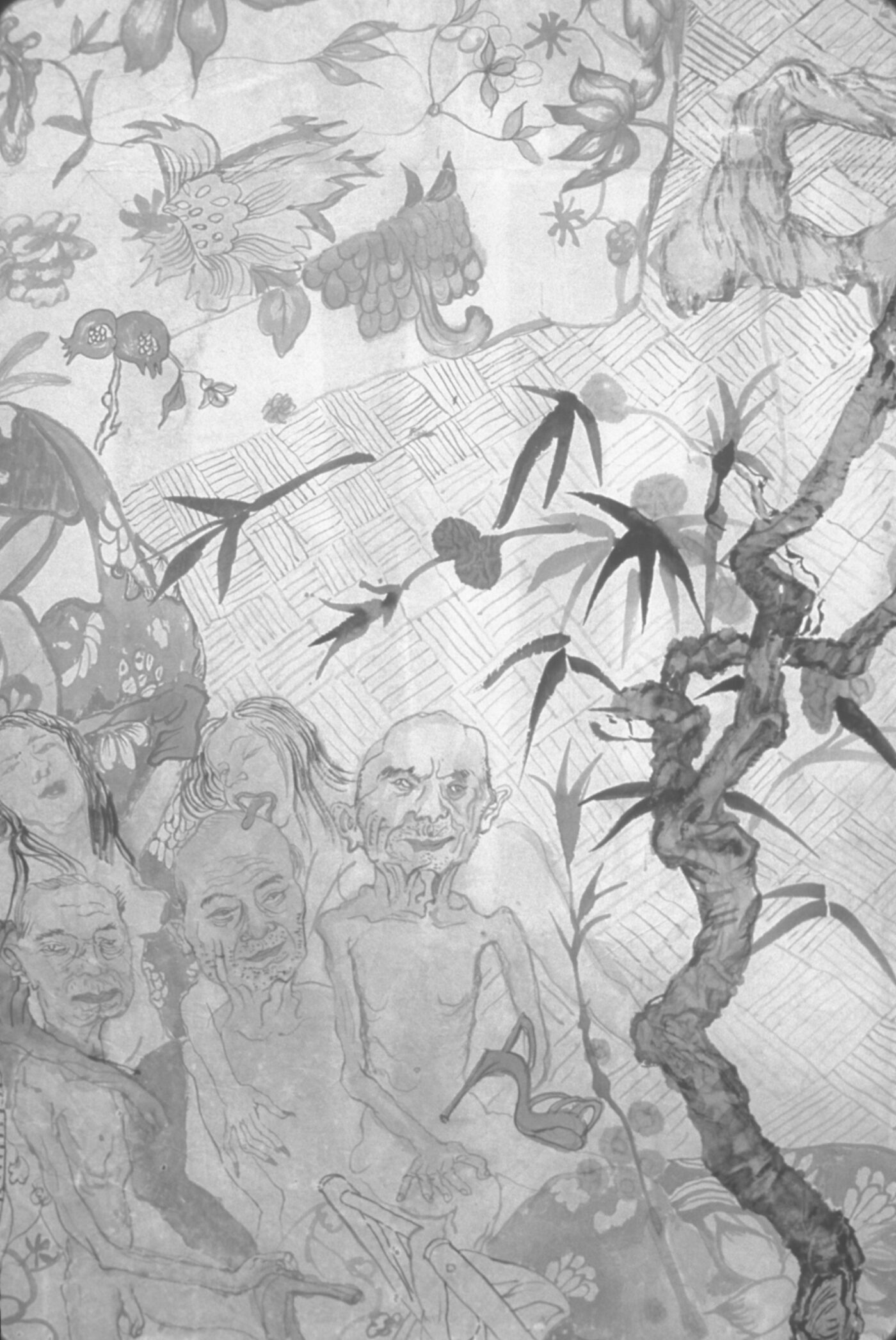 Yun-Fei Ji is an artist living in Brooklyn, New York. His traveling exhibition Empty City, organized by Pierogi Gallery, Brooklyn, and the Contemporary Art Museum St. Louis, will travel to Washington, DC, and Boston. His paintings appear throughout the First Proof of issue 89.
Originally published in
Featuring interviews with Rodney Graham, Pierre Huyghe and Doug Aitken, Jerome Charyn and Frederic Tuten, Ben Marcus and Courtney Eldridge, Kaffe Matthews and Antony Huberman, Jonathan Caouette, Laura Linney and Romulus Linney, and David Levi Strauss and Hakim Bey.