Sic Alps' most recent album, Napa Asylum, is made up of the degenerate splendors of rock n' roll—boxed wine, being broke, life on the road.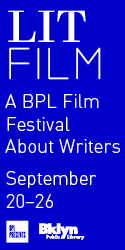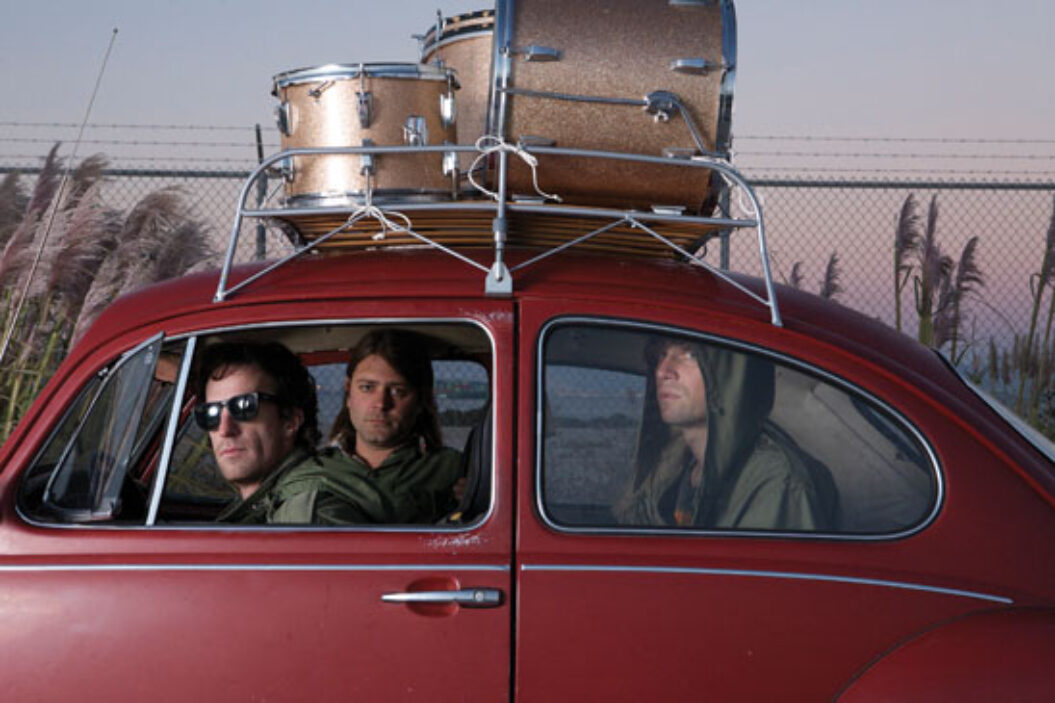 DRAG CITY, 2011
Bay Abuzz with Lyrical Fuzz from Hunch-Haunched Hippest Sic-sters! Left with a box-wine hangover, regrets, a mess, a bad drunk—you think they were talking about The Cramps at Napa State? Yr nutz. They should put you in an asylum! This Napa Asylum is a sweet bladder of White Zin, and the Alps are soaking in it. Somewhere on a cigarette sunset over Ocean Beach, a barefoot Mike Donovan with toenails in the sand gave a slow wink to Matt Hartman combing the shore with a World War II metal detector while Noel Von Harmonson cradled a trashed box of Franzia below his chin. Sure, these guys were going to build a Kiss's The Elder-style concept album around a drawing of the institution, but that idea was tossed and the title remained. The record starts in medias res, a Schroeder-meets-Ray Davies piano driving the stoned tour anthem "Jolly." The tambourine shakes out a refrain to the road, to time passing. "Jolly" can mean drunk or happy, and as a plural noun gets pervy; it makes for a surreal chorus, losing its meaning and starting to distort by the third time it's sung. The Alps could easily be singing dying.
Numbers and cold, hard cash continue to dog these guys, who in the past touched on the IMF ("Battle of Bretton Woods"). "Do You Want to Give $$?" is a basement bump-and-grind, a Plastic Ono Band-jamming-with-Easy Action-era-Alice Cooper ass shaker. Some material mama must have done the Alps wrong, 'cause $$'s "Hold it in your hand, honey […] are you really happy?" and the "Ball of Fame" lyrics "girl told to play that game and make her name" fall between Jagger's "look at that stupid sneer" and Barrett's dicky Dylan paean. Don't piss off a barefoot man! "My My Lai" lays guitar as if someone had broken Hasil Adkins's fingers over a snare reamped in an electromagnetic basin, with a loogie-hawking bass overwhelming the addictive track.
Donovan's trademark Lou Christie-singing-through-King Tubby's-handheld-croon rules "May Ltd": "on their way to work / they're dreaming of the way home" and the perfect SF-capture of "Occult Display." The Alps are a magnet to the imagistic detritus of rock and roll: trip trains, Great Lakes, and tweakers build epic pictures. You want the Mick Stevens-in-a reverb-tank "Low Kid" to last longer than a 1'31"; it don't. "The First White Man to Touch California Soil" is a honey-slide vocal duel with a cup-o-acid guitar that slaps you straight in your goon face. Drums tick like a clock hanging over a cartoon cliff, some fun kid playing along to The Nice, some evil dancehall Bruce Finley. Tracks are 36" here, 3'12" or 1'13" there; not GBV-style, or Faust IV-style, but like Matt Hartman's jacked take on a modern music hivemind, where the sheer volume of most people's digital listening library defeats listening. Hmm, might just skip this next track—fuck, Sic Alps already skipped it for you. Fill a glass of ice for your Pinot and get it cold; this is the great lost Sic Alps record, Scotch Tape between each good take.
Elisa Ambrogio is Magik Marker's singer and guitarist.
Originally published in
Featuring interviews with Joe Fyfe, Katharina Grosse, Luis Camnitzer, Jim Shepard, Sebastián Silva, Thomas Pletzinger, Robert Wyatt, and Sibyl Kempson.