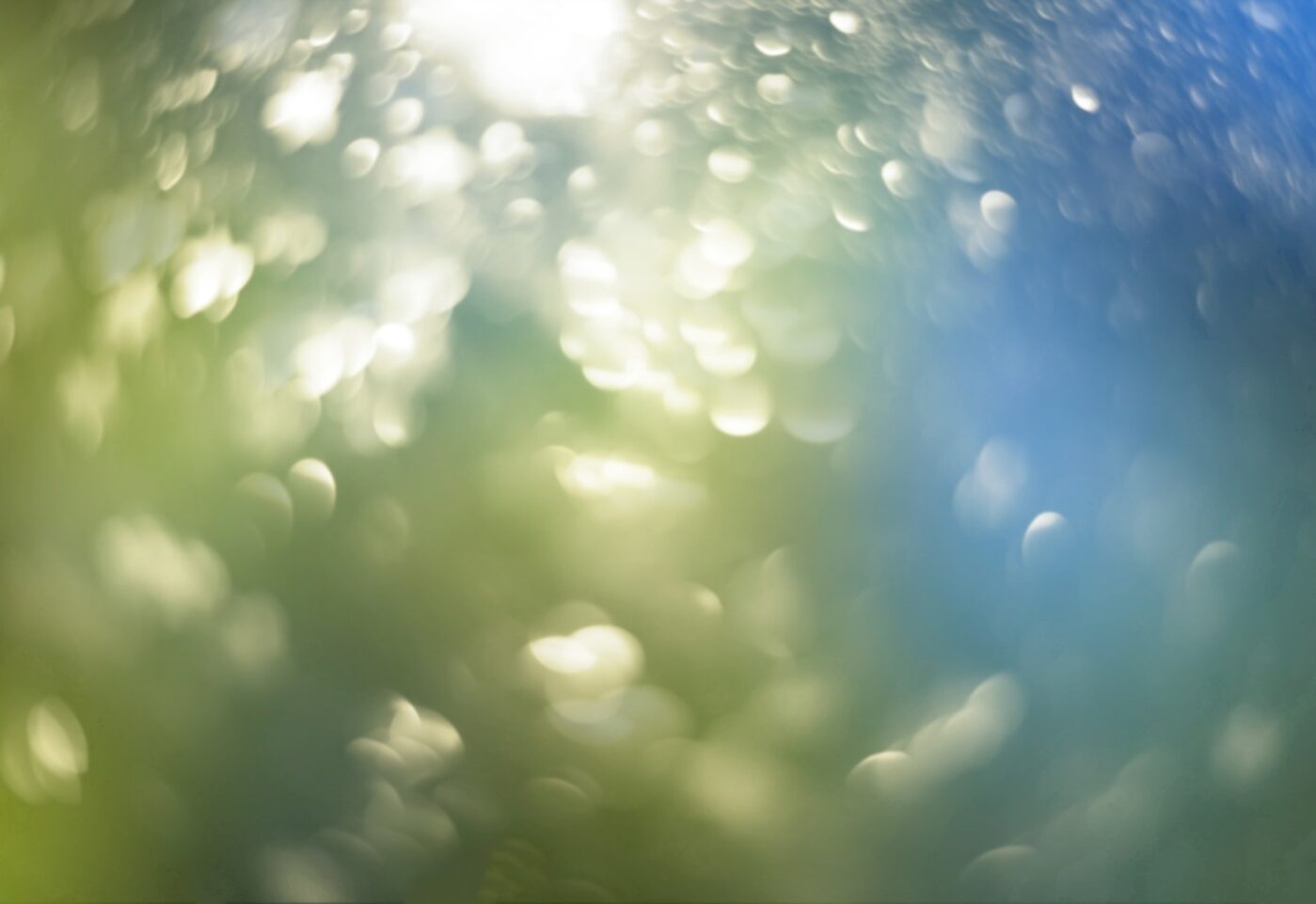 RESURRECTION OF THE SEA BREAM


Objects expressed in words are not real.
Real objects cannot be expressed.

In moments of utterance, value is only ascribed.

                                                             *

            (AMUCK):
 
sea bream swam throughout the ocean flooded flat,

spilling outside, en masse.

                                                            *

In spacetime, neither the outside nor the inside holds.

                                                            *

           (GATES OF DEATH, opening soundlessly):

With severed gills and heads, the sea bream—lives spent
            in a lacquered wooden bowl, waiting
on the sullied hands of men—in example
of The Resurrection of Christ, wake from death.

          (AND, SUDDENLY): 

songs of triumphant-sea sound over land,

tides swell to ceilings, soup bowls clatter

a long a float in equitable harmony.

                                                               *

THE SEA BREAM—are swimming,
languorously
wagging their tails and fins.
Translated from the Japanese by Ryan C.K. Choi.
Shinkichi Takahashi (1901-1987) was a Japanese poet. 
Ryan C.K. Choi lives in Honolulu, Hawaiʻi, where he was born and raised.