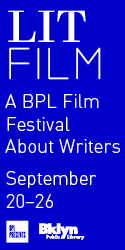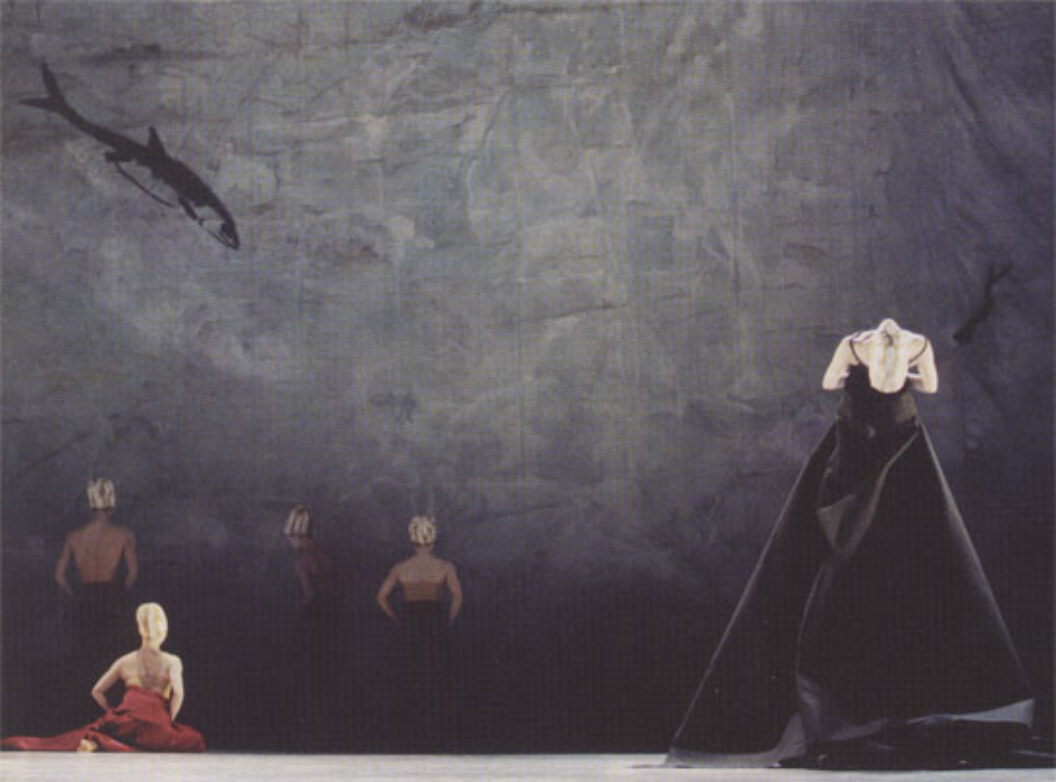 As of this writing, only a handful of New Yorkers have entered the delightfully mesmeric world of Shen Wei Dance Arts. As of your reading, the company will have premiered Rites of Spring and Folding at the Lincoln Center Festival. If you missed it, I'm sure you'll have another opportunity soon. I write to tell you: Keep your eyes peeled.
I'm not a dancer, and I'm not a dance critic. The best I can do, perhaps, is to describe what has moved this writer to venture an opinion, to say this is this editor's choice: I didn't know you could do that. That's what I found myself puzzling as I watched Near the Terrace. It isn't just about body, or about gesture, or about gesture deconstructed, or about narrative or music or the denial of music. It is wrought, it is designed, it is careful, it cares what I think, it welcomes. Shen Wei makes modern dance that isn't ponderous; classical movement that requires you pay attention (rather than applaud set pieces); dance that shows the collision of fabric and flesh. Coldly sensual, brutally innocent, it takes you in and holds you firmly and, finally, audience and company form a thing that can truly be called meditative, whole.
Shen Wei, a painter as well as a choreographer, designer, and dancer, started in traditional Chinese opera at age nine and formed the first modern dance company in China. He came to New York in 1995 and has since gathered a group of dancers, utterly selfless and utterly committed, for whom gesture stands as community, not as idiosyncrasy or virtuosity. Even in their play, the pieces seem like machines mashing music into mind into body into us. No matter our field or form, this is what we yearn for: a making that surprises, an artifact that extends syntax.
—Shen Wei Dance Arts will perform at the Tanzforum in Ludwigsburg, Germany, October 27-30 before traveling to Neuss, The Hague, and Amsterdam.
Originally published in
Featuring interviews with Sol Lewitt, Vera Lutter and Peter Wollen, Rikki Ducornet and Laura Mullen, Edward St. Aubyn and Patrick McGrath & Maria Aitken, Jon Robin Baitz and Stephen Gaghan, Gina Gershon and Dave Stewart, EL-P and Matthew Shipp, and Suzanne Farrell.