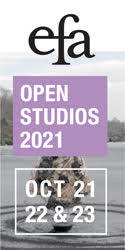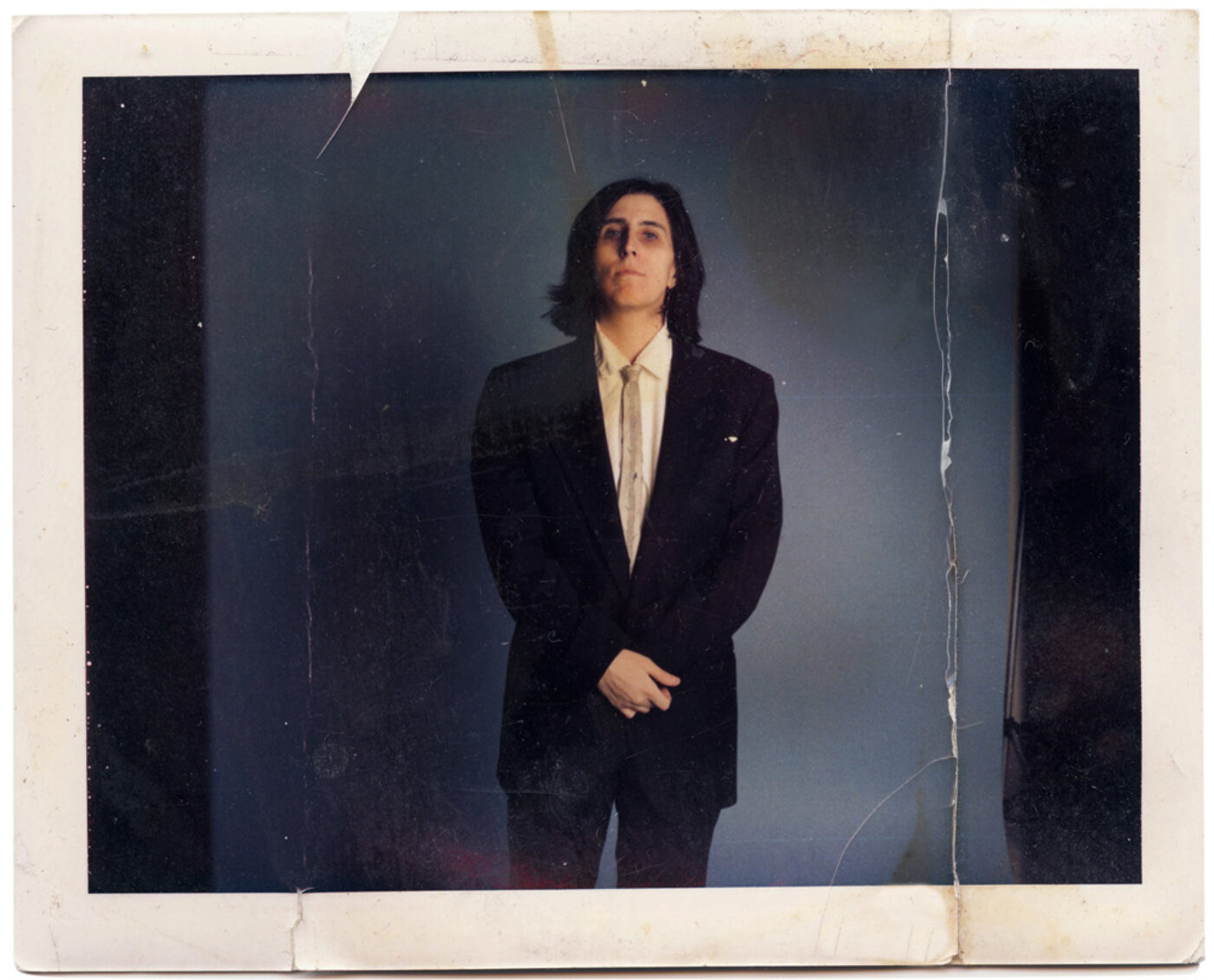 Publication Studio, Fellow Travelers Series, 2015
Publication Studio of Portland, Oregon, boasts a distinctively designed line called the Fellow Travelers series, the red covers of which otherwise mimic the deep green wrappers of the famous Olympia Press Traveller's Companion series of the late '50s and '60s. At Olympia Press, French provocateur publisher Maurice Girodias released novels of literary merit that were too hot for any contemporary press to handle. In this way Lolita, Naked Lunch, Our Lady of the Flowers, The Story of O, and many others came into the world. Portland hasn't risen to the heights of Paris yet, but a steady stream of interesting fiction and memoir has continued the marriage of avant-garde writing with radical sex and politics.
Brooklyn-based Shelley Marlow, a first-time novelist, has created a memorable protagonist in Philomena/Phillip, a late-bloomer if ever there was one, a performance artist and researcher in 2001 New York. Born to Jewish atheist parents who accepted her coming out as a lesbian but who are now giving her grief over her "drag king trans butchness," Phil is ping-ponging between romances and identities while trying to right the anomie of transitioning in a rapidly gentrifying world right before the September 11 attacks. At times the book reads almost like a historical novel, for attitudes toward what Marlow calls "gender diaspora" have changed so remarkably since 9/11, and Phil and his friends seem impossibly young, sweet and energized, and their world dazzlingly multicultural and multiracial. It's a utopian book, even in the middle of dread climes and dire events, and it's a book in which "magick" works in oracular turns that regularly trump old-fashioned realism and psychology.
When the planes get hijacked and the towers fall, Phil leaves the battered States on a lover's journey with Magi, an alluring "feminist blogger." (Remember how exciting we thought bloggers were in 2001?) To Italy they travel, with resonances of the royal court finding Arcadian romance in the forest of Arden in As You Like It. But then, too soon, those atheist parents, needier than ever, call Phil home to take part in the work of their mortality. Marlow has spoken of her novel as a love letter "between generations of queer women," and "from one generation of feminists to the younger generation of transgender feminists." Two Augusts in a Row in a Row, like Raymond Queneau's Zazie dans le Metro, is a love letter, between genres as well: it's a bildungsroman, an anecdotal history of both performance art and recent pathways of gender subversion, it's travel writing, porn, commedia dell'arte, epic poetry, postmodernism à la Bertha Harris's Lover, etiquette guide, closet drama, reportage. And it has that strangely old-fashioned thing—charm, a spell.
Kevin Killian is a San Francisco poet, playwright, and novelist. Recent books include Tagged, a collection of Killian's photographs, and Tweaky Village, new poems. Pages from his ongoing collaboration with artist Ugo Rondinone appeared in BOMB 129.
Originally published in
Featuring a cover with hand-drawn verse by Eileen Myles. Interviews with Carolee Schneemann, Nicole Eisenman, David Humphrey, Maggie Nelson, Justin Vivian Bond, Robert Grenier, Leigh Ledare, Chris Kraus, Moriah Evans, and more.