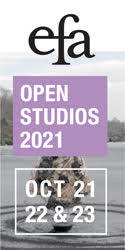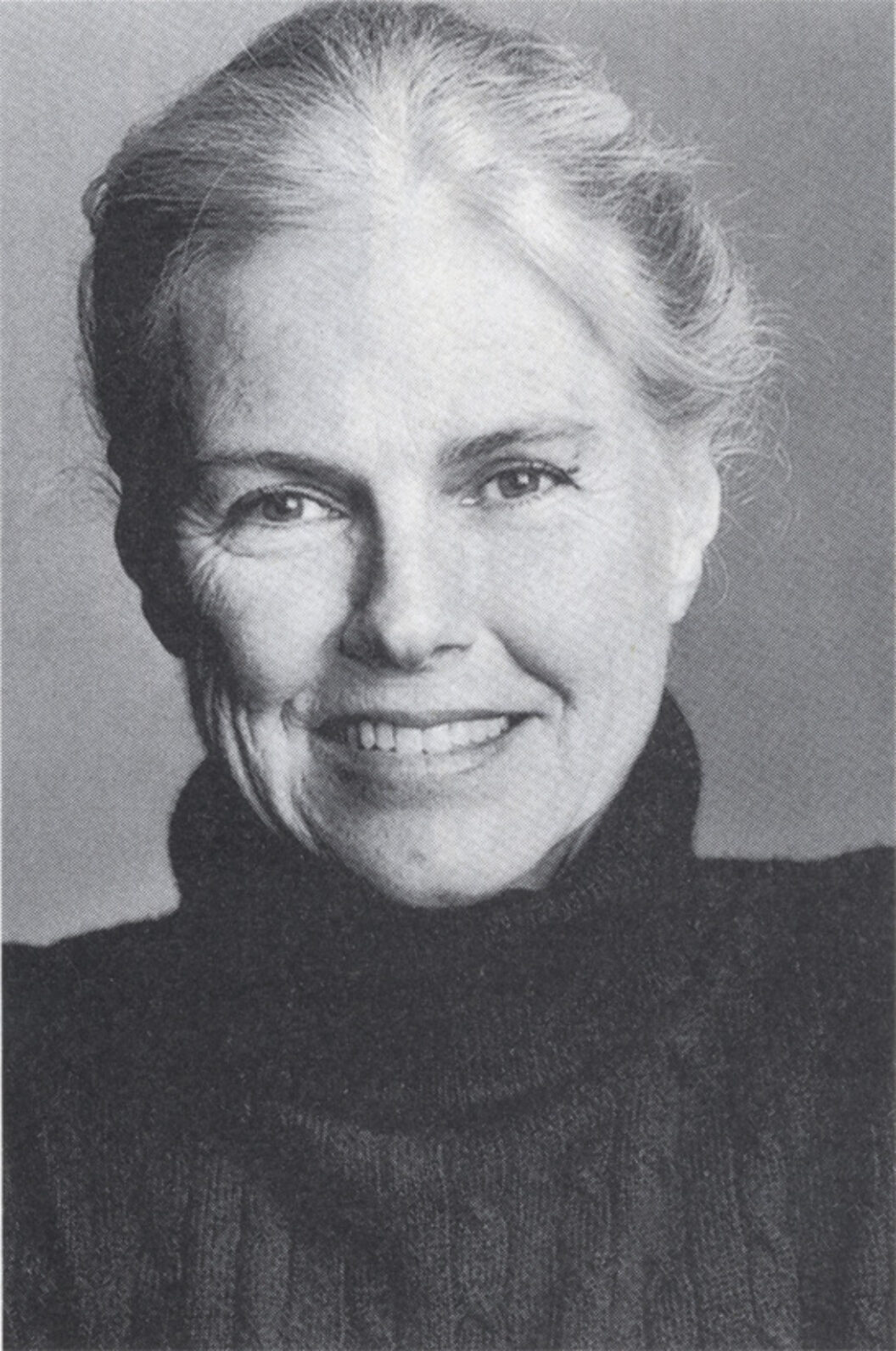 Atmosphere is all in the fiction of Sheila Kohler. Born in South Africa but residing in New York, she creates in her novels and short stories a torrid, sultry, heat-hazed climate suggestive of leisured lives in Jo'burg or Cape Town in the halcyon days—for whites, anyway—before Nelson Mandela. There is a ripeness, a languor, a sort of all-encroaching decadence in her writing. It imbues the physical world, which seems to shimmer in the sunlight, arousing a shifting, indefinite feel to things; and it imbues, too the psyches of her characters, frequently schoolgirls discovering the powers and complexities of emergent sexuality.
Her novel The House on R Street is a densely erotic story of a schoolgirl in 1920s South Africa who pleasures strange men in parks and cinemas. It is a gem of a book, and a most perfect expression of Sheila Kohler's vision. The affluence of this disturbed girl's homelife is founded on the exploitation of a native workforce: the corruption and evil of the apartheid regime mirrored in various perverse, furtive activities in darkened back bedrooms in the eponymous large shady house.
This fall saw the publication of two new books by Kohler. One Girl, subtitled "A Novel in Stories," was awarded the Willa Cather Fiction prize by William Gass, who called it "an original, absorbing and carefully detailed novel resembling nothing so much as a scrupulously braided length of entrancing hair."
It is vintage Kohler. One of the stories, "Cracks," is set in a posh girls' boarding school, where a new girl, the lovely, mysterious pale-skinned Fiamma, creates disturbances in the complicated dynamic of this pubescent female community. Out of that story grew a novel of the same name—and a dark piece it is too, though dark like a Balthus. The prose, as ever, is precise, musical, vivid, and the physical setting is evoked with all of Kohler's masterly dreamy exactitude. Innocence touched with corruption is this writer's theme, and nobody has done it better since Nabokov.
—Patrick McGrath
One Girl: A Novel in Stories by Sheila Kohler was published by Helicon Nine Editions in 1999. Cracks was published by Zoland Books in 1999.
Originally published in
Featuring interviews with Frank Stella, John Currin, Jim Crace, Frances Kiernan, Brian Boyd, Marsha Norman, and Arto Lindsay.