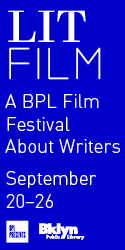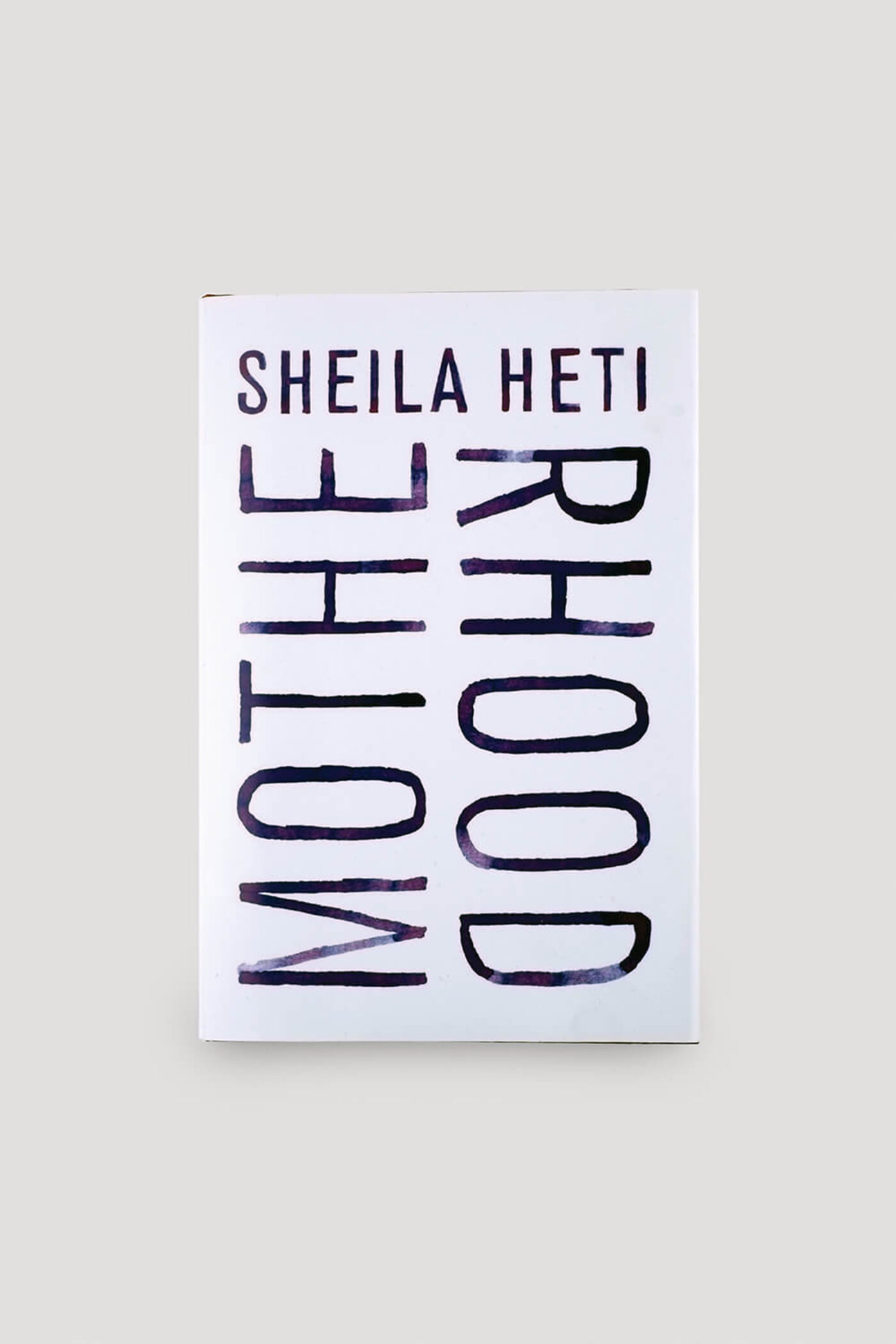 When I was young, my mother told me that when she was a fetus in her mother's womb, her own body already contained the egg that would one day be fertilized and become me. It's an image akin to an infinite-loop motif—a Droste-effect woman in a woman in a woman.
Sit with that visual: intergenerational trauma isn't an emotional inheritance but a physiological one—not learned but absorbed. Sheila Heti's Motherhood is less a novel than the denouement of a biblical story its narrator habitually returns to: Jacob wrestling with God. Heti's protagonist grapples with her potential motherhood: "I thought… that I would write it, and it would tell me whether I wanted to have a child." The book is a painterly examination of her psyche—a Rorschach blot of inborn pressures and the exuberant autonomy that threatens them.
Her mother cried "forty days and forty nights," Heti's narrator says, though she means constantly. Add love letter to the list of what Motherhood is: "If I am a good enough writer, perhaps I can stop her from crying… and I can heal us both with my words." She tracks a clear trajectory of matriarchal pain: her grandmother Magda's experience in Auschwitz, her mother's loneliness, her own outbursts of tears. When a psychic predicts the narrator's future, she realizes the fortune was for Magda, or "the Magdalen inside of me." The question of child-rearing, of whether to continue this line, is contentious for her. As a writer, perhaps she's already a sort of mother—"Is art a living thing?"—even if her babies don't wriggle, rosy in her arms.
Because the question of motherhood is slippery, the philosophical musing of Motherhood is anxious but gentle, as full of doubt and tenderness as the protagonist herself. It's sensuous and velvety when she trusts her own babyless gut; then nervously meandering when she becomes dubious. The solipsism is frustrating (for the protagonist, and also for me—it's the nature of ipseity to search for yourself within it), but luckily it's cyclical, continually spiraling back to self-contained joy when she finds herself unabashedly grateful—for baths, for naps, for sex, for her success as an author and the places it takes her.
Her reckoning with the question of motherhood comes from everywhere—friends, the myth of Jacob, her partner, three coins she consults I Ching style. But it's the burden of all women that after we transform our lives into a democracy in which everyone else's concerns become our own, after we wring out the dampening effect of their opinions onto our faces, we must shake ourselves off, and find the answer somewhere truly sovereign. So it's nice to imagine that her answer has always been in her womb—a sore, ancestral pain ripe for healing by her own hand. A cherished friend once said to me, "When you read about ancestral trauma, the focus is always healing the self. What about our mothers?" In Motherhood, the pain is dealt with at the source, and the narrator learns that her mother's unhappiness will not always be the crux of her being, and that not raising a family of her own won't preclude a wholeness of self. "Do you ever feel like you cannot grow beyond your mother?" she asks. "So it's wonderful when your mother climbs one step higher on the ladder from where she had been standing before." It's a relief to watch matriarchal healing that doesn't proceed forward with new generations but backward, when the living grow up, when women trust the quiet thing inside them, as alive as a baby.
Monica Uszerowicz is a writer and photographer based in Miami.
Originally published in
Featuring interviews with LaToya Ruby Frazier and Fred Moten, Sergio De La Pava, Nina Hoss, Barbara Hammer, Joseph Keckler, Lydia Ourahmane, Kaneza Schaal, Hank Willis Thomas and Kambui Olujimi, and Summer Wheat.