Discover MFA Programs in Art and Writing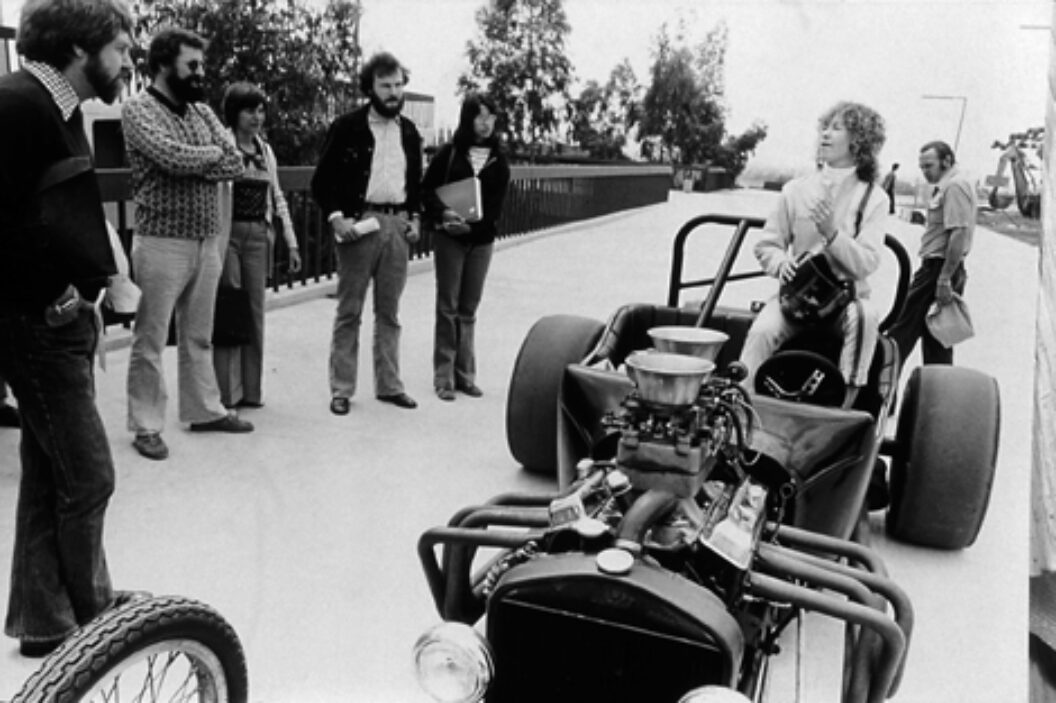 In the summer of 1977, Suzanne Lacy traveled the great monuments of Europe and Latin America with a paint-by-numbers picture of Leonardo da Vinci's Mona Lisa, which she gradually colored en route. The California-based artist documented her tour with the canon's most recognizable female face in a postcard travelogue featuring texts by Arlene Raven that anthropomorphize the Mona Lisa contemplating the foreign landmarks and her own famous image. Photographs of Lacy at work on the unfinished reproduction created a gendered visual marker of fragmentation in sync with the violence that dominated her otherwise physically intensive and brutally psychological performances of that era.
In the new book Suzanne Lacy: Spaces Between, historian Sharon Irish surveys the artist's 40-year career, including her striking transition from early body-centered actions focusing on rape and domestic abuse to later cross-cultural coalition-building exercises of the '80s and '90s with diverse populations in cities including New Orleans, Chicago, Oakland, and Vancouver. The book opens with a description of the 1975 performance Under My Skin: A True Life Story, in which Lacy peeled a dried layer of white glue off her own white skin in a gesture of self-flaying. It concludes with a discussion of a collaborative artwork created for the 2008 retrospective, Allan Kaprow: Art as Life, in which Lacy organized a performance series of conversations and interviews about her mentor and friend for the Museum of Contemporary Art Los Angeles.
As Irish points out, it was Lacy's eagerness to come clean, to remove the barriers that stood between herself and others—viscerally evidenced in a deeply personal work like Under My Skin—that allowed for the development of a reciprocal community practice, which the artist has termed "new genre public art." In The Crystal Quilt, 1987, perhaps the best-known example of this brand of expanded performance, Lacy gathered 430 women over the age of 60 at Minneapolis's iconic IDS Center on Mother's Day. Moving their hands in choreographed synchronicity to a soundtrack of their own stories about aging, the women created a "living quilt" that celebrated and acknowledged the lives of older women. Lacy's work since the early '70s has undergone radical topical shifts and evolutions in methodology, but has consistently been about voice—listening, being heard, and breaking down barriers that might serve as impediments, particularly for women … of whichever age, color, class, or experience.
Cameron Shaw is a writer newly based in New Orleans.
Originally published in
Featuring interviews with Dan Asher, Elizabeth Streb and A.M Homes, Jessica Jackson Hutchins, Alain Mabanckou, Jennifer Egan, Edward Droste, Cynthia Hopkins, and Joan Jonas.