Palimpsests and invocation in Marjorie Welish's So What So That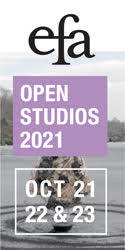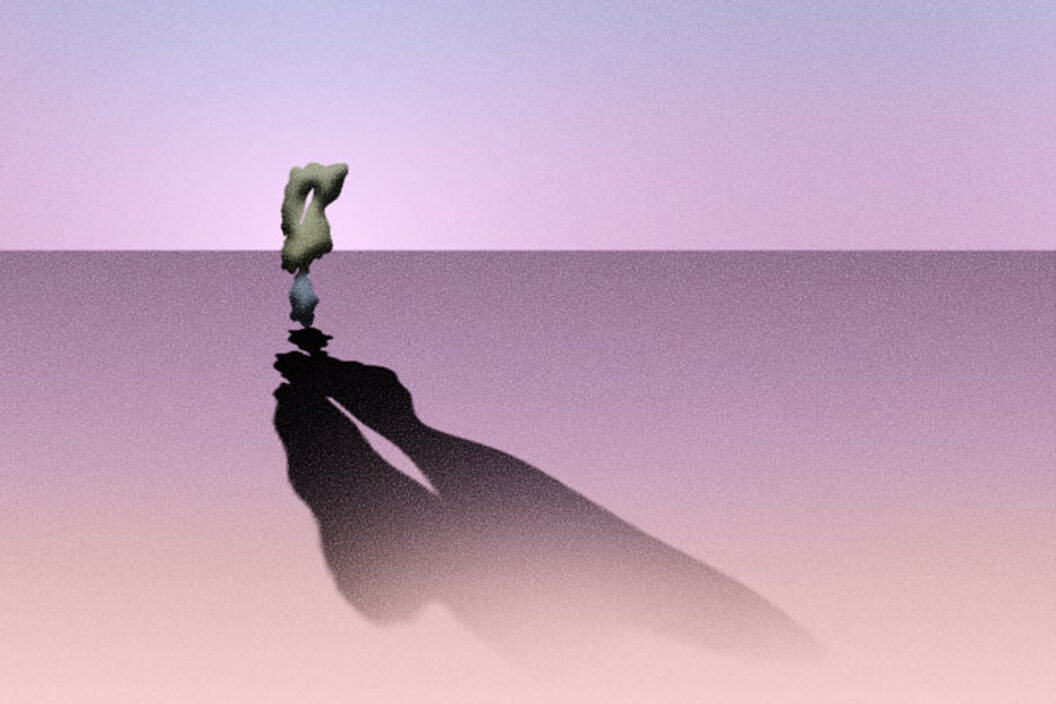 Marjorie Welish's new collection So What So That (Coffee House Press) includes a poem titled "So That: So What." Another is called "Aesthetic Education," while in still others the author ponders "Turbulence, how to use" and reminds herself, or the reader: "Avail yourself of cause and effect. // And trouble." In short, Welish is fascinated—as has been her wont in a long career as a poet, painter, and critic—by the forces that have shaped her as an artist. Her writing is marked by the legacies of multiple modernisms and by sly misprisions and recursions, an obsession with logical forms that flip abruptly into their shadow selves.
A presiding spirit in So What So That is jazz, and the metaphysical insouciance of the Miles Davis tune "So What" reverberates through the book. But Miles is not Welish's only interlocutor, and the works and artists she summons—let alone those that floated unbidden into my mind as I read—lay out a dizzying gazetteer of avant-gardes. Those she refers to explicitly include Guillaume Apollinaire (and his translators Samuel Beckett and Ron Padgett), John Ashbery, Jane Austen, Glenn Branca, John Clare, Samuel Taylor Coleridge, Marcel Duchamp, Hippocrates, Lyn Hejinian, Robert Herrick, Stéphane Mallarmé, Charles Olson, Ursula Oppens, Ezra Pound, Shakespeare, John Ruskin, Viktor Shklovsky (and his translators, unnamed), Vitruvius, and Iannis Xenakis. We get echoes of the folk song "Molly Malone" and the hymn "Abide With Me," as well as the Thelonious Monk compositions "Epistrophy," "Well, You Needn't," and "Crepuscule with Nellie." Welish name-checks the French deconstructionist journal Tel Quel, and The Whole Earth Catalogue. When she uses the term "Kyrie," it seems equally possible that she is thinking of kyrie eleison, the Christian liturgical invocation, "Lord, have mercy," or the Cleveland Cavaliers point guard Kyrie Irving.
These are just the references I recognized, or had the wit to Google as I read, as though to engage Welish's poetry is to enter a multiplayer video game whose setting is history and whose object is meaning. These meanings are rich but fleeting, palimpsests that shimmer in the mind and then reshuffle as their codes mutate. "I really enjoy time's arrow," Welish quips. But the book is haunted by what for lack of a better word we might call death. The phrases "walking off the stage" and "because life is short" recur. She quotes the traditional marriage service: "let no man put asunder…" Who or what comprises the indissoluble pair in question? I and thou or self and soul? Music and poetry, or poetry and art, or sound and sense? Add history and the present; past masters and the working artist; quotation and originality; persistence and loss; thought and its denotation. All these—and yet, a few lines later in "So That + Curricula at High Noon," we get another list:
Shatter, smash, crack, snap, fracture, fragment, splinter, fall to bits, fall to pieces; 

split, burst, fracture, crack, pierce, puncture, penetrate, perforate; more 

cut;

decipher, decode, decrypt, unravel, work out; more

informal figure out, crack; interrupt, disturb, interfere with.
Putting asunder persists—relentlessly. Still, the last line of this passage affirms something like aesthetic pleasure, however ironized or cut loose from its referent: "She's so fine." Whoever she is—art? Memory? The capacity to respond?
Frances Richard is the author of Anarch. (Futurepoem, 2012), The Phonemes (Les Figues Press, 2012), and See Through (Four Way Books, 2003). She writes frequently about contemporary art and is coauthor, with Jeffrey Kastner and Sina Najafi, of Odd Lots: Revisiting Gordon Matta-Clark's "Fake Estates" (Cabinet Books, 2005). She teaches at the California College of the Arts in San Francisco.