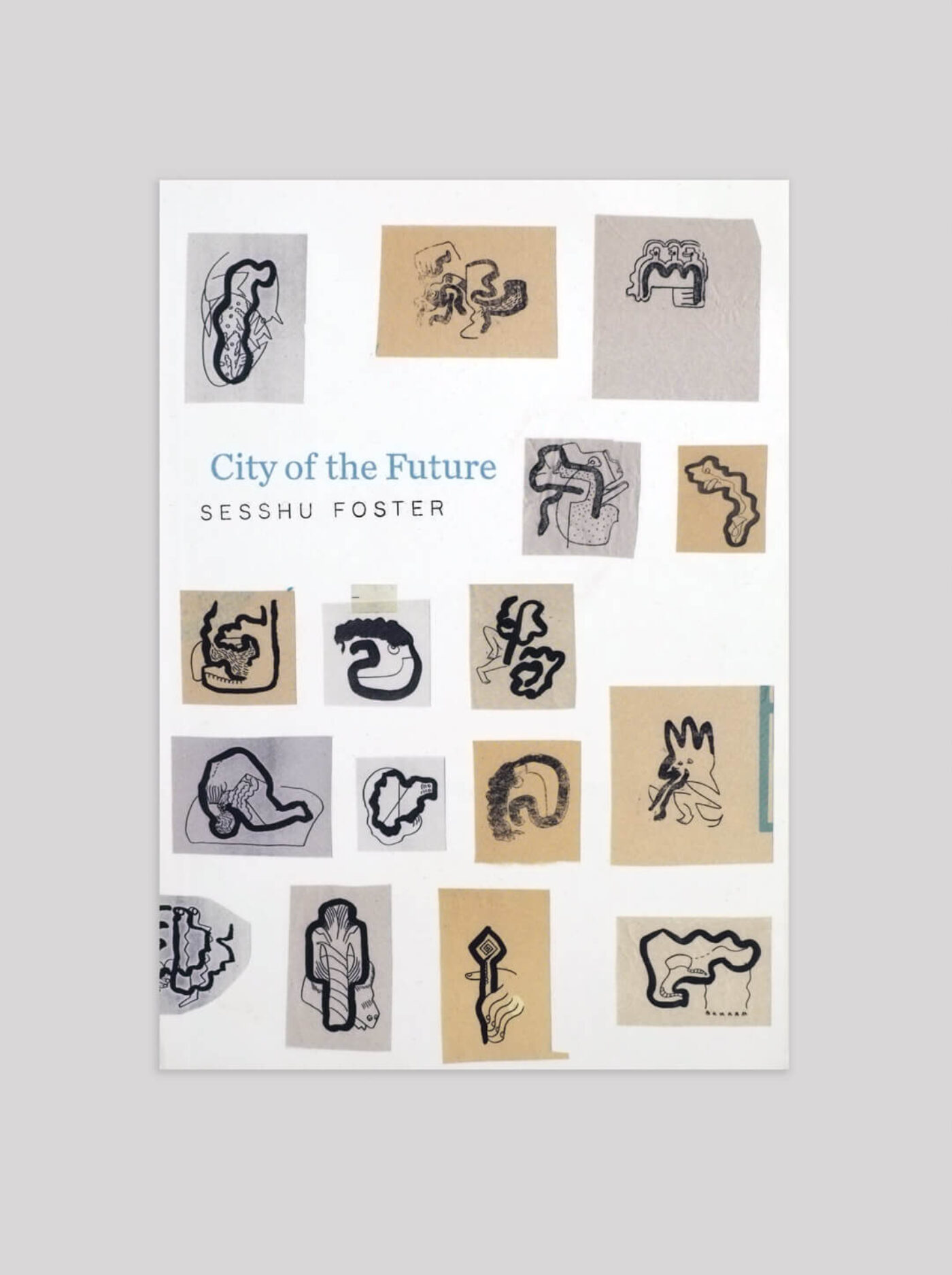 I first encountered Sesshu Foster through his cotranslation of Juan Felipe Herrera's masterpiece Akrilica and an anthology he coedited, Invocation L.A.: Urban Multicultural Poetry. It was 1990: I'd just returned from six years of intense political and cultural involvement outside the US. The Gulf War was right on the horizon, and in the hyper-stratified world of US poetry, where class and cosmos had taken backseats to an almost purely theoretical politics and poetics, I was in search of allies and kindred spirits. With Foster's work, I felt I'd struck pay dirt.
Foster's eagerly awaited new collection, City of the Future, revisits his childhood neighborhood in East LA, first explored in his 1996 City Terrace Field Manual. He has lovingly, and with righteous indignation, continued to inhabit this terrain and pay attention to its people, their names, the places once there—now gone, replaced, revamped, but still recognized and celebrated by a native son. A wild mix of longer manifesto-like pieces and shorter "postcard" texts—each imbued with a ghostly resonance—this new work is an unflinching indictment of what Foster calls "the apartheid imagination," a state that "requires no location, no physical body; because it has its laws, records, court buildings, cells, conversations, and life."
According to Foster, the book takes on "Gentrification of your face inside your sleep. Privatization of identity, corners, and intimations. Wars on the nerve, colors, breathing," and declares, "You can't live here now; you must live in the future, in the City of the Future." The struggle against the obliteration of the present creates a field of resistance quite unlike much of easily acquired, fashionable activism that gets attention these days. An all-out assault on the binary lies of propaganda that demolish the real and the 24/7 surround sound that comes every which way—from "Fallujah-style" SWAT team raids in the middle of the night to all forms of news, social media, and institutionalized art and thought—City of the Future categorically refuses the cattle car hurtling away from the here and now.
Foster never fails to declare that this world has been made by people and labor: "Jose Felecito Figueroa Gutierrez, I walked his western concrete sidewalk / Catarino Gonzalez Merino, I walked underneath urban ficus branches he pruned." And in a brilliant proclamation aimed at younger artists and writers, he doubles down: "Know that a community was there before you—this land was not a magically unpeopled wilderness to be colonized but a place of history, secrets, struggles, heroes, and issues. What made it a community was not magic, but labor. Maybe if your labor and your work relates to them, if your aesthetic process is open to that community, your work will not be superfluous…You may not have to suddenly flee, like a tourist from the off-season."
Ammiel Alcalay is a poet, translator, scholar, and General Editor of Lost & Found: The CUNY Poetics Document Initiative. Recent books include a little history (Upset Press, 2013) and the second edition of from the warring factions.
Originally published in
Featuring interviews with Chris Martin, Cy Gavin, Tauba Auerbach, Sam Hillmer, Amy Jenkins, Florian Meisenberg, John Akomfrah, Simone Forti, Ottessa Moshfegh, and Anna Moschovakis