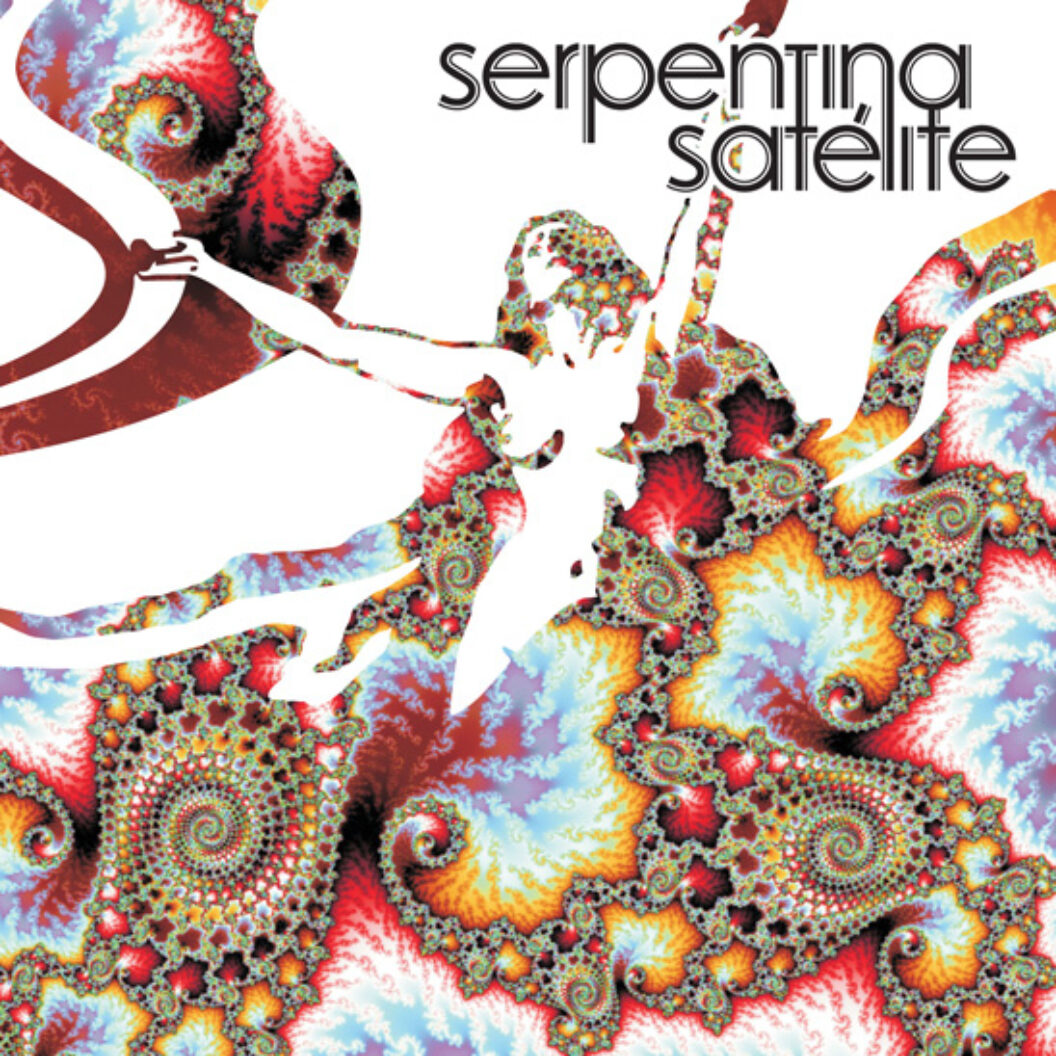 The soothing Andean panpipe and the plaintive folk tune "El Condor Pasa"—these are the stereotypes associated with Peruvian music culture—stereotypes that the Lima–based ensemble Serpentina Satélite crushes with a weighty psychedelic attack. The swirling psychedelic cover of the band's largely instrumental new album Nothing to Say doesn't bode well for Serpentina Satélite's visual aesthetic, but the record's five monolithic tracks immediately allay any doubts about their tastefulness. Rippling with crystalline guitar textures, the nine-minute "Nueva Ola" slowly works in building drum patterns that move to the fore by the halfway mark and don't relent until the number's pummeling finale. If that song is partially steeped in reverence for space-rock pioneers Hawkwind, then the title track, "The Last Drop," and "Madripoor" venture down the metallic branch of that British act's musical family tree, as Serpentina guitarists Renato Gómez and Dolmo temper moody moments with hard-charging Motörhead-like surges.
Clocking in at more than 23 minutes, the final track of Nothing to Say, "Kommune 1," opens with a tremendous sonic fury that eventually dissipates into little more than reverb. Just when Serpentina Satélite has lulled its audience into submission, it unfurls more searing six-string passages, jamming with wild abandon until the piece drifts off into oblivion.
The title of Nothing to Say isn't quite literal—the echo-laden voice of a Spanish-speaking child chimes in on the first and last tracks, enhancing the foreboding mystical bent of the album. Less successfully, band members occasionally sing and offer up spoken-word passages in both Spanish and English. However, these moments ultimately do little to detract from the sheer force of Serpentina's formidable riffs and rhythms, which place the group as the band to watch in South America's heavy-rock scene.
Eric Schneider is a freelance writer and editor based in Saratoga Springs, New York. He currently teaches in the English department at Skidmore College.
Nothing to Say was released by World in Sound/Trip in Time in 2008.
Originally published in
Featuring interviews with Adam Bartos and A.M. Homes, Jacqueline Humphries, Tod Williams and Billie Tsien, Andrei Codrescu, Mary Gaitskill, Matthew Buckingham, and Pauline Oliveros.