Sensations' Fix's Music Is Painting in the Air (1974–1977) by Clinton Krute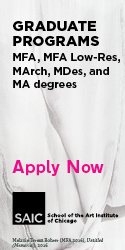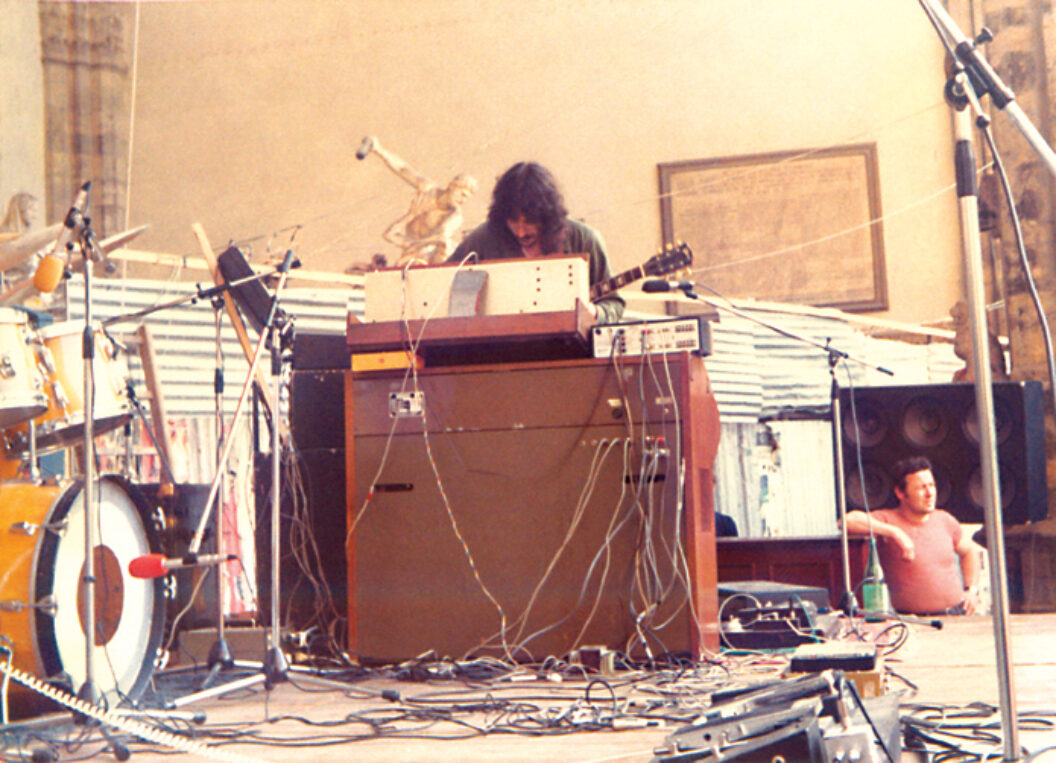 RVNG INTL., 2012
Sensations' Fix has been in need of some attention for a while now. Long in vogue among the outer fringe of record nerds, the band's home-recorded (but Polydor released!) '70s space-rock explorations are totally unique and—now that their jams are available outside of semilegal file-sharing sites and rare $100 eBay scores—bound to exert a Velvets-like influence on the ears of today's youth. This compilation double LP from RVNG records should, but probably won't, help things kick off. Obscurity is persistent.
Sensations' Fix were led by Franco Falsini, a Florentine guitar/synth magician who moved to Alexandria, Virginia, just before Woodstock. The band was rounded out with some like-minded locals, Keith Edwards and Richard Ursillo, who modified an eight track and built a basement studio for the band. As a result, a thick layer of American basement murk covers their recordings. Most of this record's tracks date from this period, though a few are culled from later Italian recordings, including some gems from Falsini's soundtrack to an apparently never-made (or simply imaginary) movie about cocaine called Cold Nose.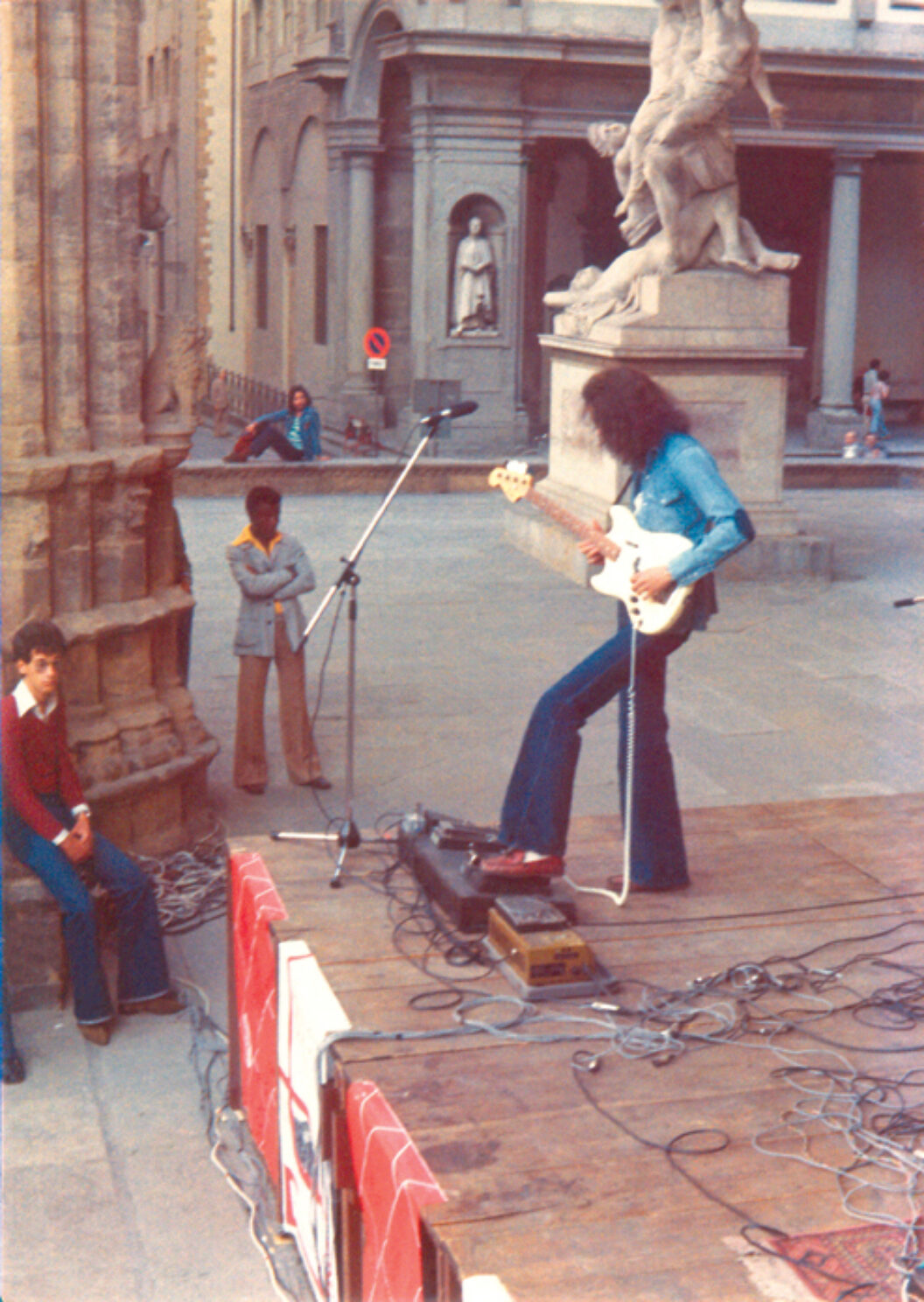 Falsini and his son Jeyon dug into boxes of old tapes, remastering previously released and unreleased songs for this collection. I've only ever known this music from digital rips and friends beat-up and high-priced LPs: fuzzy, distorted, all the instruments bleeding together, not too different from the recording quality of a contemporary lo-fi record. Though the basement vibe remains, Falsini's new mixes are incredibly crisp, each sound perfectly delineated from the others. Whereas before everything bled together into gray, now there are primary colors, the songs suddenly buoyant, filled with space and air. The previously unreleased songs are just as pleasing as the stuff that's already been out. I'm especially into the Lucio Battisti–esque "C'e Nessuno," a song apparently written for Adriano Celantano.
Drift is the principle. With every instrument seemingly run through a delay pedal, the result is soft, chewy sounds and acid-damaged lyrics (when they're audible through the tape hiss and delay). Though they are sometimes labeled prog, this band doesn't sound much like ELP or King Crimson. They're more in line with … I'm not sure. There aren't really any bands that sound like these guys.
Clinton Krute is BOMB's web editor.
Originally published in
Featuring interviews with Miguel Gutierrez and Ishmael Houston-Jones, Haim Steinbach, Carolyn Cantor and Amy Herzog, Ben Chasny and Sir Richard Bishop, Kurt Andersen and Susanna Moore, Edith Grossman and Jaime Manrique, Lucy Raven, and Josiah McElheny.