Send Us Your C.P.A (Camera Phone Art) by Ben Handzo
Ben discovers a disturbing winter wonderland inside a painted over window and snaps a picture. He encourages others to submit their camera phone art to the blog.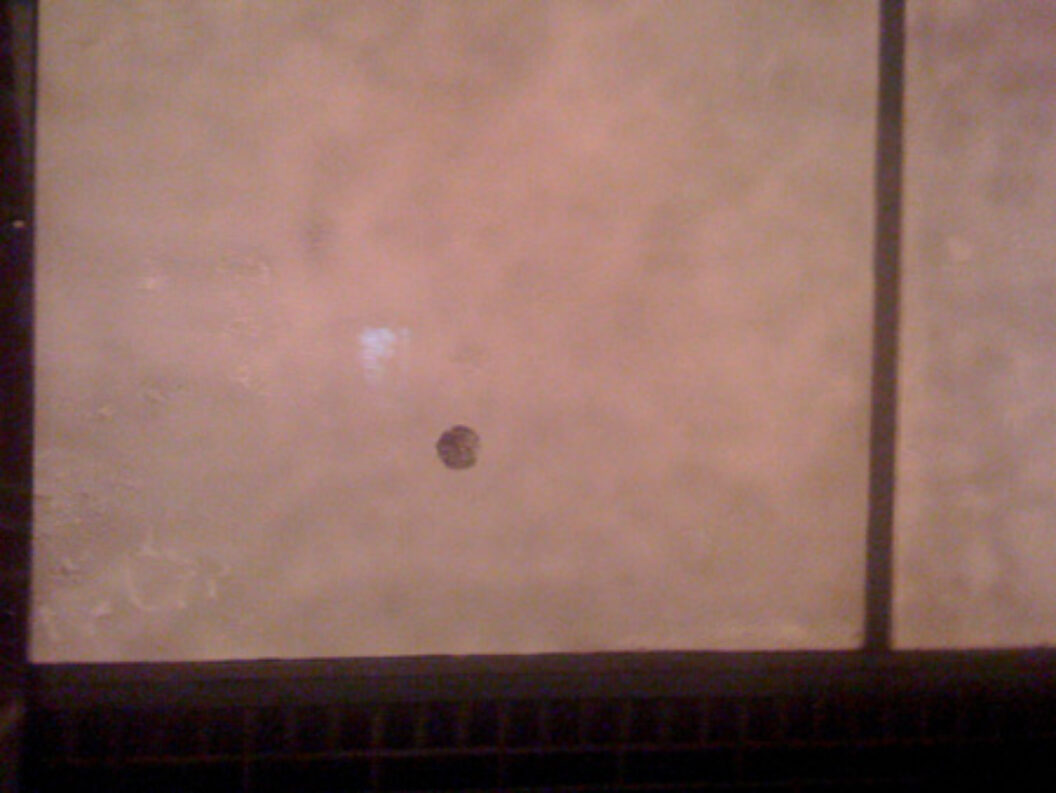 I was walking my dog on Canal St. and came across this strange painted-over window. Turns out it was Huang Xi's "Winter Landscape" in Terence Koh's Asia Song Society="_blank"gallery. It made me realize that we come across art everyday (whether it's Art or art) and we always have a camera. So we want all our faithful readers to submit their Camera Phone Art (CPA). Whether its pictures of found Art (or "art"), or surreptitious captures in places where there's "no photography allowed". Send it to ben@bombsite.com and we'll put it up.
Btw here's what's inside: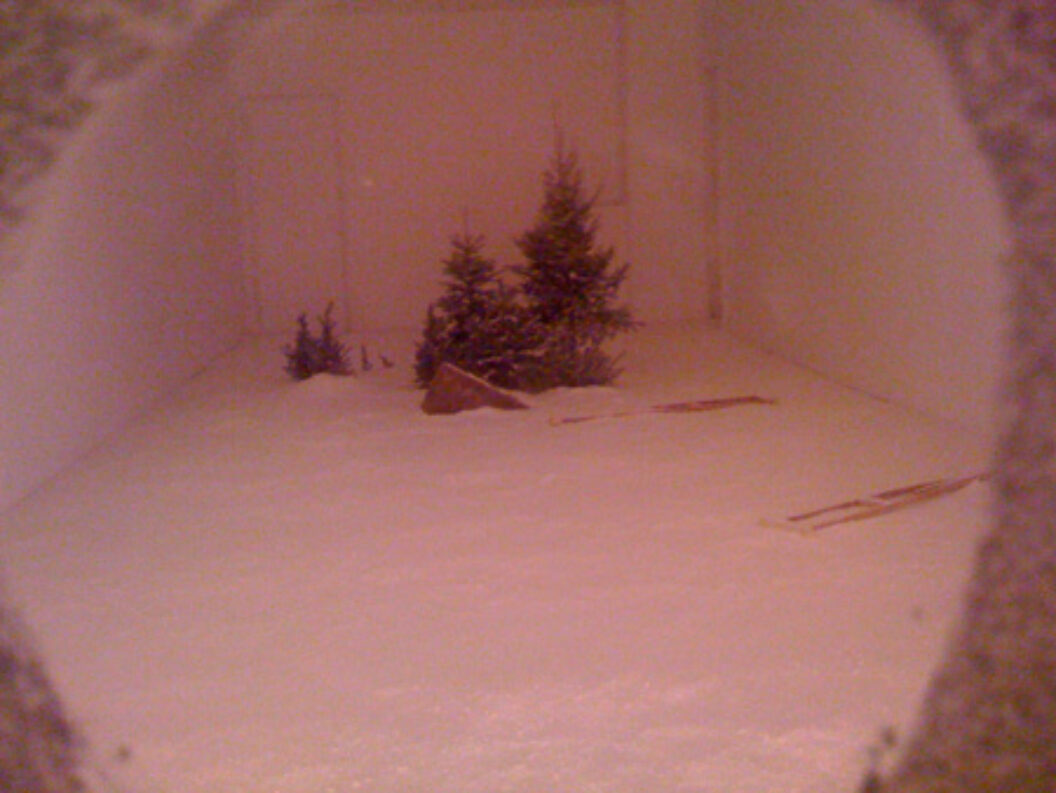 Originally published in
Featuring interviews with Adam Bartos and A.M. Homes, Jacqueline Humphries, Tod Williams and Billie Tsien, Andrei Codrescu, Mary Gaitskill, Matthew Buckingham, and Pauline Oliveros.