On David Salle's How to See

Discover MFA Programs in Art and Writing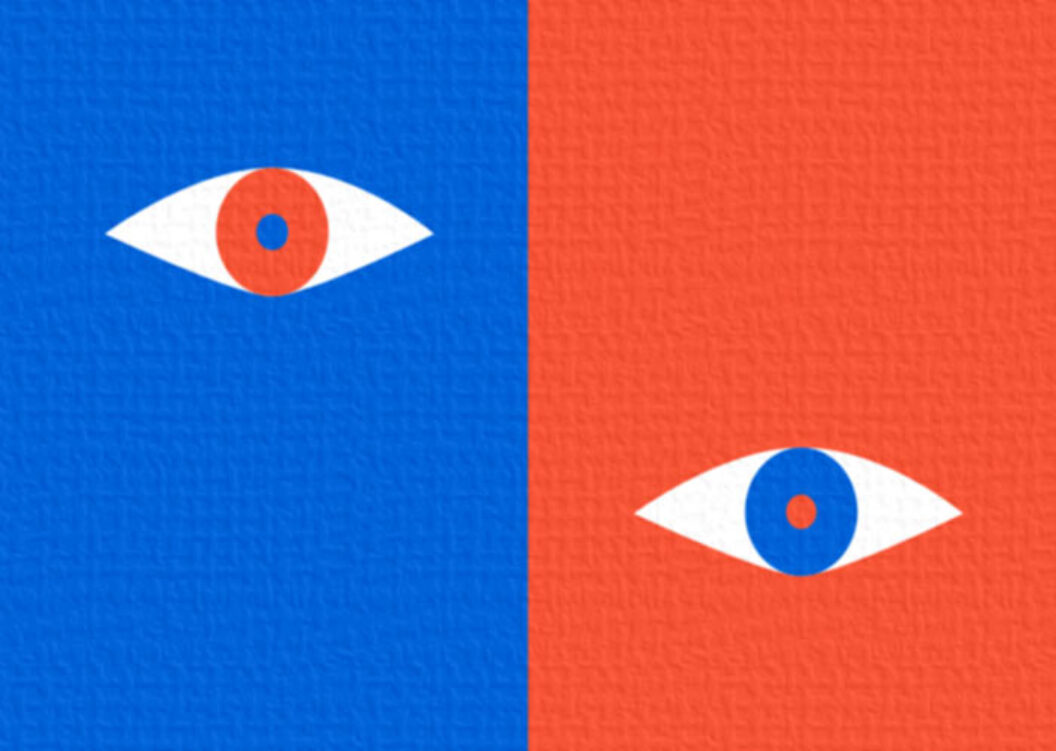 Since his dynamite assessment of last year's "Forever Now" show at MoMA—which in many ways struck me as better and more thoughtful than the exhibition itself, particularly in its ability to map current trends in painting onto styles of contemporary fiction—I have been a fan of David Salle's writing on art.
So, naturally, I took notice when he published a whole book of criticism. Most of its pieces were originally written for Town & Country, The Paris Review, ArtNews, or Interview. (There are also several pieces concerning John Baldessari, Salle's professor at CalArts, that have not previously been published.) How to See seems pitched for a general audience, or perhaps an audience of art students: "The idea for this book is to write about contemporary art in the language artists use when they talk among themselves," Salle says in his introduction. By "artists" Salle means painters, since the art he writes about in this book is almost overwhelmingly all painting—and good painting too, from Amy Sillman to Francis Picabia to Albert Ohlen.
But the first thing I should address is the question of Mr. Salle's reputation as a famous painter himself: Is this a celebrity puff book? It does, after all, have a blurb by Salman Rushdie, release by W.W. Norton (publishers of snappy, actual how-to books and New York Times bestsellers), and conjures in its prose a New York where you run into Christopher Wool at the Gustave Courbet show at the Met, then have a glass of wine with Frederick Seidel at the Odeon. It's possible that you might live in such a world already, or aspire to—or you may disapprove of those who do. If such things bother you to the point of distraction, you should perhaps avoid this book—but do understand that How to See is by no means some kind of The Art of the Deal, a ghostwritten book that rides on the alleged author's celebrity status. Salle does his own writing, and he has much to say.
The surprising thing is that the essays reveal vignettes of his interior life. He compares Wool's brushwork to "the way Chinatown looks in the rain: the thin, chalky grays of faded signs for parking lots, yesterday's newspaper blowing in the gutter, or the look of a car windshield that's been wiped by a squeegee guy." He's great on wet paint, especially in his descriptions of Albert Oehlen's brushwork—"grids of dots, and passages of fluid, slashing brush marks 'bundled' like kindling… veils, which are often made from dirty turps and some interesting, jewelescent earth tones, give the paintings the feeling of being seen from inside a sock." Salle is not an author on the level of a Peter Schjeldahl or Zadie Smith, but there are plenty of smart observations and ekphrastic passages here. In terms of style, his general idea is to bring writing about art into public discourse and away from the near-incomprehensible academy (represented by most of the pedantic grad student analyses in Artforum, or anything in Texte zur Kunst, for example). Salle refutes the argument that painters must somehow be illiterate, or mute, doing and not saying, or be "dumb as a painter," as Duchamp might have had it. 
With the exceptions of Dana Schutz, Amy Sillman, Rosemary Trockel, and Carol Armitage (his ex-girlfriend), Salle writes mostly about men. The essays themselves are slight, and Sillman's ends practically before it begins, firing off one good metaphor before coming to a halt. It's a dinner party or cocktail quip, not a fully formed thought. Because the work originally appeared as disparate articles, there are the occasional overlapping lines or comparisons—for example, we read Salle characterize himself as an enfant terrible twice.
But an essay entitled "Picabia, c'est moi" is a tantalizing look at the Surrealist's influence on the American artist perhaps most linked to his late style. Salle is fabulous on Picabia—"I had never before seen painting as untethered to notions of taste or intention." But the essay flatly denies the commonplace notion that Picabia's transfer paintings influenced the young Salle's work. In such moments there seems to be some disconnect between the two Salles—between the debonair art critic and the precocious artist who, along with Jack Goldstein, James Welling, Barbara Bloom, and Mike Kelley, studied at CalArts. Although Salle is a New York figure we associate with the bombastic successes of Julian Schnabel or Francesco Clemente, he seems to be doing something more subtle and suggestive with image culture, something that doesn't quite connect with this social context in New York. So, how much of this book can also be read as a genealogy of that David Salle's work? Lively essays on Stella and Baldessari and an anecdote about Vito Acconci are a start, but don't really lay anything bare. How to See is not the book that solves the mystery of David Salle, but it's certainly a fine read as far as art writing goes.
Maika Pollack is an art historian, writer, and gallery owner based in New York. Her writing has appeared in BOMB, The New York Times, The Brooklyn Rail, Aperture, and Artforum, among others. She teaches art history at Sarah Lawrence College. Her most recent curatorial project was "Rosemary Mayer: Conceptual Work and Early Fabric Sculptures, 1969-1973," curated with Marie and Max Warsh, on the process-based text work and early fabric sculpture of the founding member of the feminist collective A.I.R. A publication accompanying this show will appear in January, 2017.