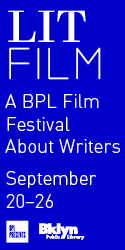 Drawing, with text titled Seated Figures and Two Poems respectively, by Jean Michel Basquiat. This article is only available in print.
Originally published in
Salman Rushdie, Polly Apfelbaum, Dennis Cooper, James Nares, Penny Arcade, Mats, Alexander Kluge, Robert Greene, Nancy Shaver, Abbijane, Terry Kinney, Michael Tetherow, Bill Barrette, and Carmelo Pomodoro.