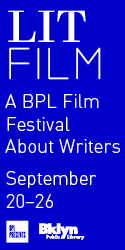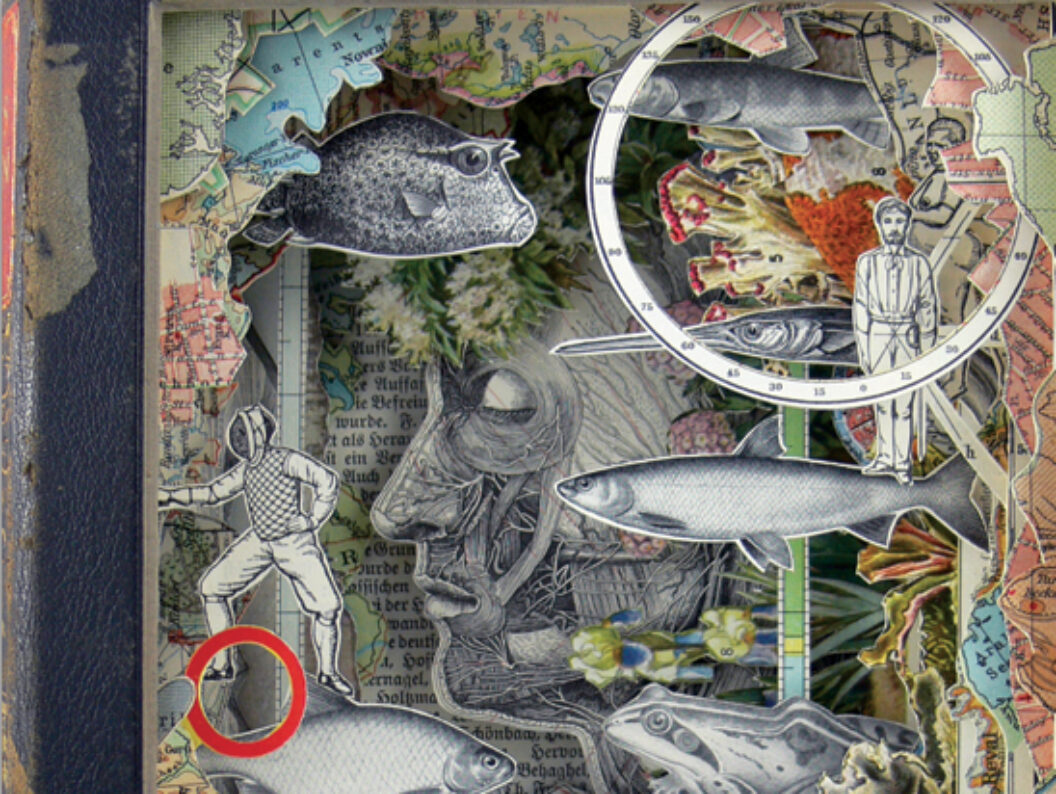 The most immediately appealing thing about Follow-Haswed is Laura Walker's close reading and rewriting of a book that nobody really reads, and that nobody has really written. That said, we're all intimately familiar with her source text; we quote it every day. Follow-Haswed is a collection of poems that rearrange the furniture within the room of a single entry in the OED's F-H volume, creating new spaces through which these constricted vocabularies can move. Walker's impressive refurbishing of each threadbare definition hinges on the liberties she's able to take within the framework of her rules. An implicit linguistic kinship holds each poem together, allowing the poetry to freely roam and reorient the semantic web. Despite such formal innovation, Follow-Haswed respectably dodges the too-easy pitfall of a self-referential experiment or a monomaniacal interrogation of language. Ironically, innovative forms are too-often inhospitable to the very content that demonstrates the significance of their innovation by inhabiting it. This is especially pertinent with respect to conceptual writing, which constantly risks slouching into the unfortunate posture of the Gimmick. Walker's poetry doesn't. On the contrary, the writing can be narrative, slightly lyrical, and coherent in tenor. On top of that, constraints rarely operate as limitations. While each word is tethered to the modest vocabulary that details its use, the poetry strays toward a similar place; it takes on nautical tones, dwells within the vacancy of loss, and addresses the formally relevant idea of containment. Here's a bit from "furlong":
space
contains
according to
a brief space

walking this
superficial
blunder

headland

a road our boundary
enclosed
containing

the land must be cast into another
land lying
a general trench

foes

an equal influence

The writing is doubly allusive, evoking considerations of physical and linguistic space. While ideas of boundary, containment, and the equal influence of foes has relevance with respect to any two or more things we wish to see as distinct, these questions have especial weight in the case of the dictionary—each entry an argument for why one thing is not another. Her poetry seems to deliver facts that dissolve as soon as they're approached. In "gallop" she writes: "this is called / origin / to mingle with the broad / cursorily." Though each poem is operating on multiple planes of meaning, Walker never overstates the potential overlaps between subjective and lexical phenomena. Rather, the writing makes the confluence seem incidental.
Sonic and syntactic patterns thread the collection as well. Not surprisingly, verbs are an echo chamber for the word "to," while articles recur like a metronome keeping beat within the noun. In one poem titled "go" we get "to admit of being put on [ … ] to carry one's view backward in time [ … ] to betray [ … ] to forsake [ … ] to harmonize / backwards, backwards;" The entry for "go" sees repeated use, each iteration offering the word a new architecture. One of the poems following this title takes up nine pages, another is as short as "the measure I / (a river)", another boasts the pleasantly odd closing line "to sea in her."
Though the poetry is triumphantly expansive, panoramic, certain words and cultural phenomena are categorically excluded. The lack of modern signifiers and sometimes-dated orthography yield texts both sepia-toned and nostalgic. It is a foggy nostalgia tied to no specified loss, but these poems reach backward as they move forward. Again, from "go":
twelve has gone

the clock

amiss, astern, astray


[ … ]


what has become of

a route etc.

leave a place

baffled


let us say no more about it

people will hate

to disappear


[ … ]


admit of being sung

Being sung—both passive and in the past. People will have disappeared, but exist enough to hate their disappearance. These curious suggestions packed into the most minimal parcels can be unpacked in any number of ways. That is where the poetry remains active.
This collection would be a success if it succeeded only at encouraging new readings of a book endowed with the indisputability of science. It's all the more enjoyable that the poetry within is actually very good—both aesthetically interesting and conceptually provocative. Her task is noble and well executed: definition is restored to tired definitions. And, for the better, Walker's definition is not definitive. These poems tap but do not exhaust the projective scope of each word; the repetition of certain entries act as evidence that a meaning can be restructured ad infinitum. There are a ton of things to say about this book, and an equal number of ways to read it. These are only some. And, though I've been taught not to judge, the cover is something to look at.
Wendy Lotterman is a poet, critic, and translator based in New York, temporarily in Thailand.