Unsettling Objects: On Samanta Schweblin's Mouthful of Birds by Lincoln Michel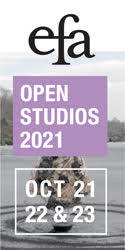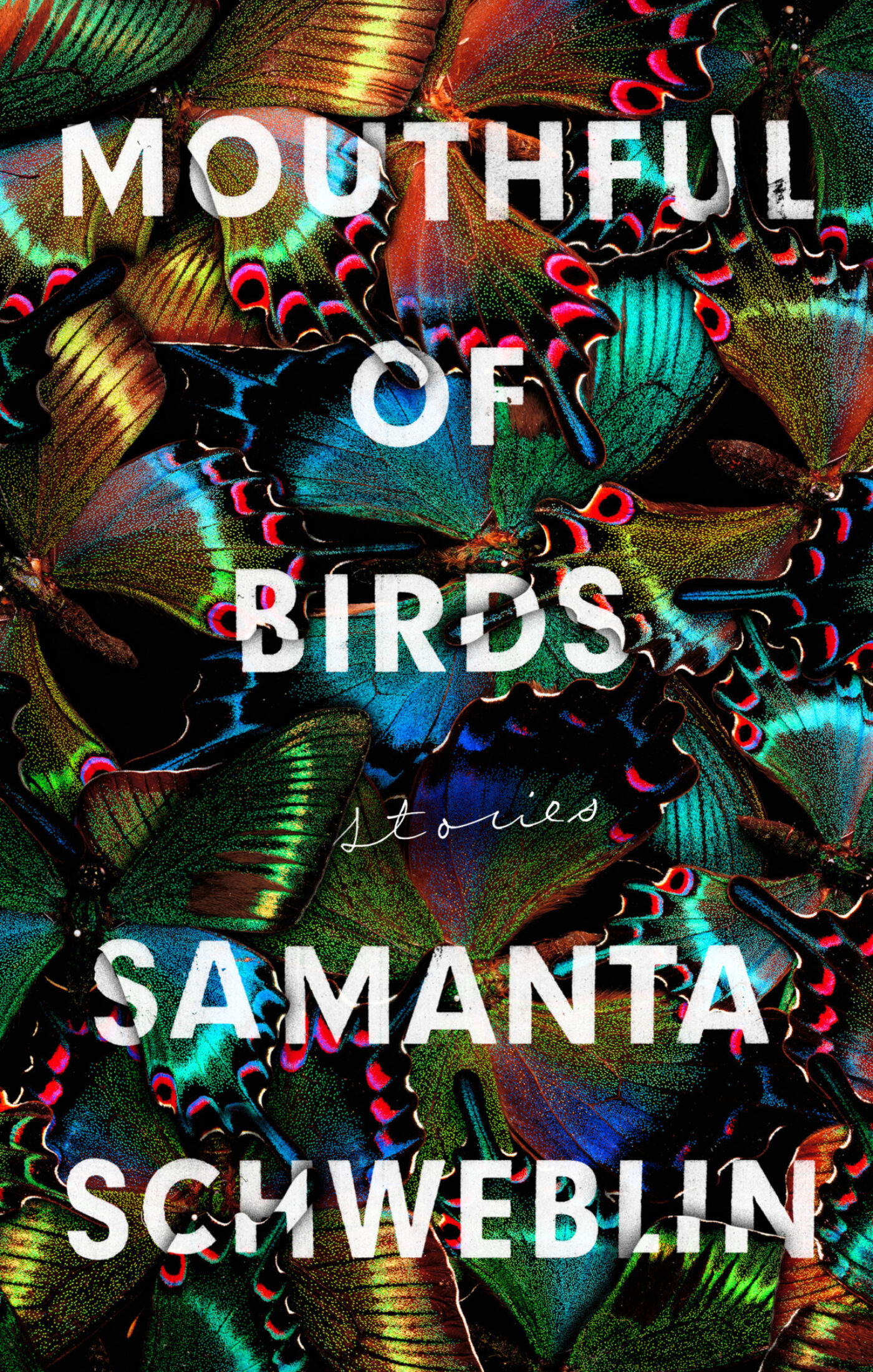 "But, and there is always a but," one of Schweblin's narrators says in what might be the driving principle of the strange and memorable stories in Mouthful of Birds (Riverhead). The setting is our reality, but. The characters are happy, but. The plots are straightforward, but. But surreal, but uncanny, but filled to the brim with dread. These twenty stories are polished and precise, but they are less sparkling gems than hunks of amber showcasing the bizarre insects trapped inside.

Sometimes literally. In the flash fiction "Butterflies," a butterfly alights on a proud father waiting to pick up his daughter from school. The father grabs the insect and "squeezes so hard it can't escape," accidentally killing it. Then the school doors burst open and "hundreds of butterflies of every color and size rush out toward the waiting parents," and the father can only stare. In the instant of that careless act, the entire reality of the world has shifted. Schweblin's stories often work this way, with the floor constantly crumbling and being rebuilt beneath both the characters' and the readers' feet.
While some of the stories, like "Butterflies," offer dark bursts of dreamlogic surrealism, most of the stories are rigorous in their unreality. In the stellar opening story, "Headlights," a newly wed bride, Felicity, finds herself alone on the side of the highway. Her husband has left her for taking too long to use the bathroom. Felicity soon realizes it's a common problem at this strange restroom, and she's completely surrounded by abandoned brides hiding and weeping in the fields. Many have been waiting for decades for their husbands to turn the cars around and drive back to pick them up. They debate love and the cruelties of men, but when a car pulls up and a newlywed husband jumps out to urinate, Felicity makes a move.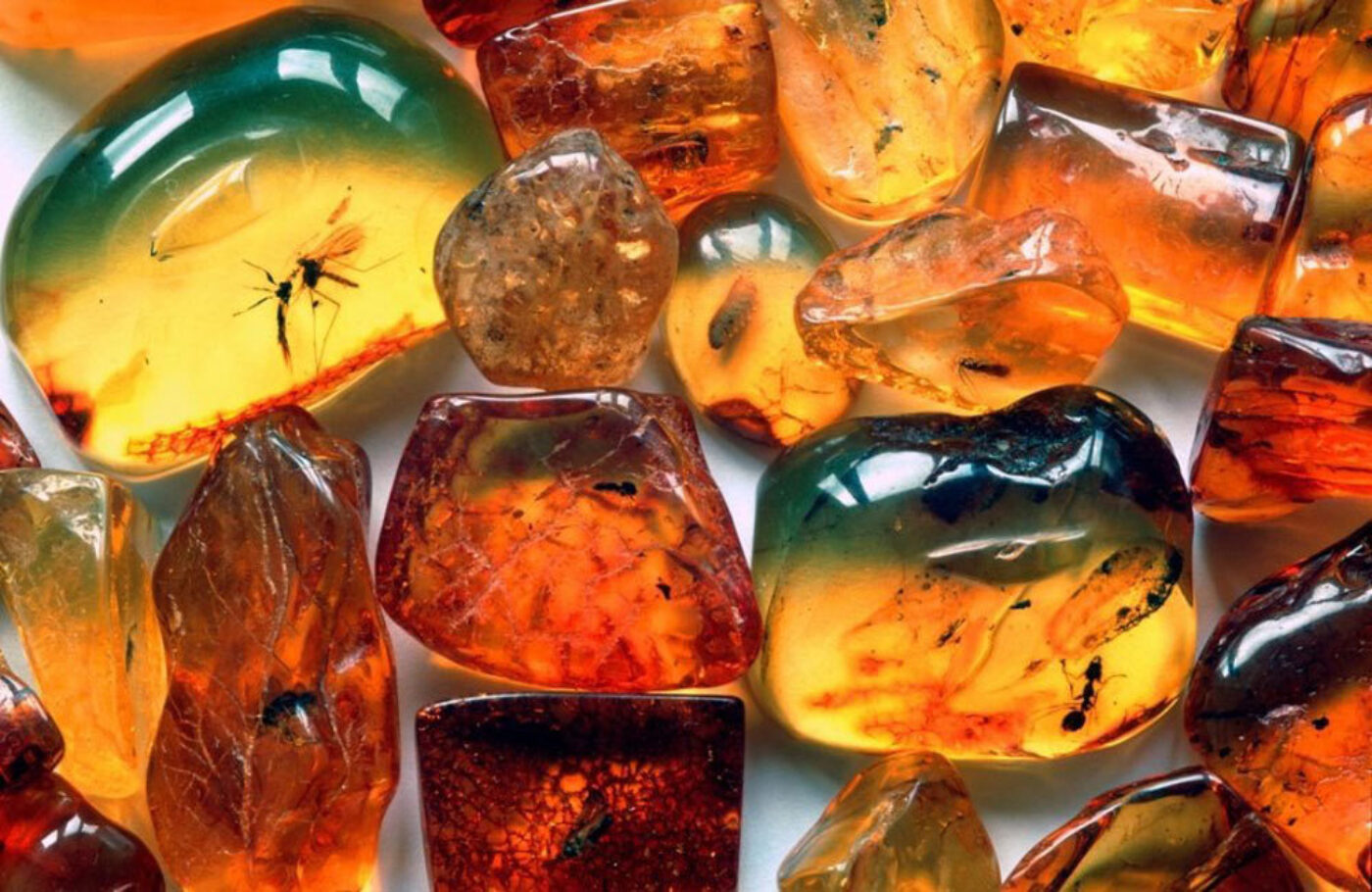 Mouthful of Birds is the Argentine author's second book to appear in English, after 2017's phenomenal Fever Dream, which was also translated expertly by Megan McDowell. Fever Dream lived up to its name, providing a hallucinatory nightmare in the form of a conversation between a dying woman and a boy with unknown powers who is whispering into her ear. It's almost impossible to describe; it's a novel that has to be experienced.
Fever Dream is a singular book, but Schweblin is writing in a tradition of uncanny authors from around the globe who take our reality and twist it into frightening shapes. Her stories recall the dark and heady fables of writers like Dino Buzzati, Franz Kafka, and fellow Argentine authors Julio Cortázar and Silvina Ocampo. In this tradition, narratives are often driven less by character or plot than they are by concepts. A highway where newlywed brides are abandoned for the crime of taking a while to pee is absurdist, but the idea can stand in for so many cruelties and fears that women face. Like in fairy tales, the frequent flatness of the characters and settings allows the other elements of the story (the philosophical, the emotional, the political) to stand in relief.
No matter how strange Schweblin gets, her stories are always gripping thanks to her understanding of tension. In an interview with Rain Taxi about Fever Dream, Schweblin said: "For me, even in the most subtle and introspective story, it's all about tension: this is the thread that ties a reader to story, something in the rhythm and in the argument that hypnotizes and pushes us to read with great attention." As in Fever Dream, Schweblin is able to wring dread out of almost every scenario in her stories, then increase the pressure with each sentence. If the story follows a pattern, that pattern escalates quickly and relentlessly. Many of the stories, like "The Test"—in which the narrator is taken by a man named only as "the Mole" to perform a gruesome test that will make every animal lover squirm—are terrifying thrillers told in a handful of pages.
The twenty stories cover a range of subjects and situations, but some ideas recur. Holes appear frequently in these stories, such as "The Digger" in which a man rents a house for a vacation yet finds himself hounded by a man whose job is to dig a hole of indeterminate size. And there is a particular focus on the link between violence and art. In "Heads Against Concrete," a violent boy moves from pounding the heads of schoolmates into concrete to a flourishing artistic career painting, well, heads smashing against concrete.
In the fantastic final story, "The Heavy Suitcase of Benavides," a man brings a giant suitcase to his doctor and tells him he has murdered his wife and stuffed her inside. When the doctor opens the man's suitcase—inside "his wife, purple, coiled like a worm in tomato sauce"—the doctor says, "This is drastic. It's… It's… wonderful." The doctor calls a curator friend and the two scheme a grand art opening, even as Benavides keeps trying to confess his crime.
What does it mean to read about viewers celebrating violence as art in a collection filled with murder and mayhem? Schweblin seems content to let us feel implicated, and squirm in the ambiguity. Mouthful of Birds is like a drawer filled with strange, bizarre, and unsettling objects. If you are drawn to the dark and the weird, these are excellent stories to both make you think and keep you up at night.
Lincoln Michel is the author of the story collection Upright Beasts (Coffee House Press 2015) and the co-editor of the anthologies Gigantic Worlds (Gigantic Books 2015) and Tiny Crimes (Black Balloon Publishing 2018). His fiction appears in The Paris Review, Granta, Tin House, NOON, Pushcart Prize XXXIX, and elsewhere. You can find him online at lincolnmichel.com and @thelincoln.