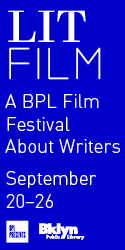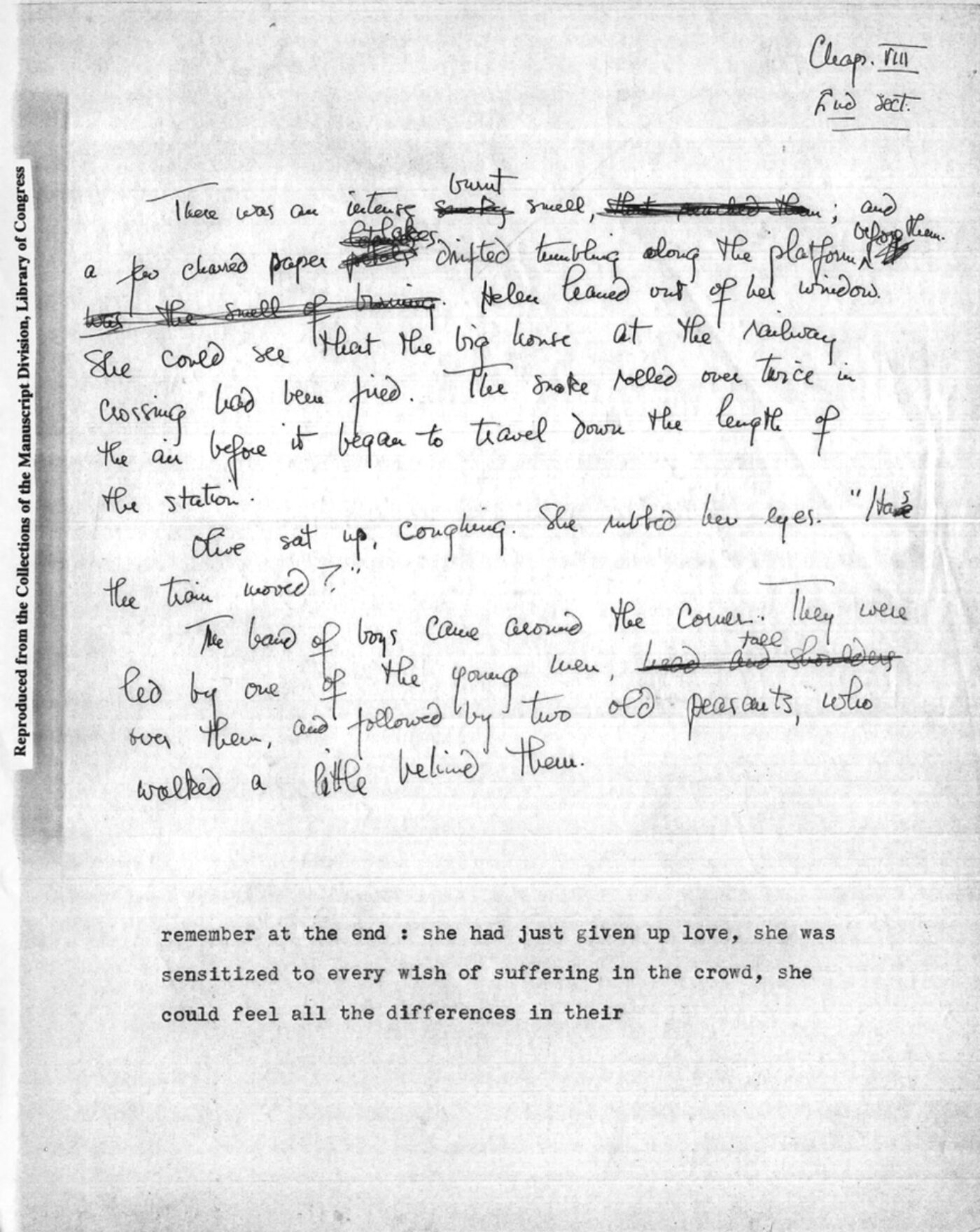 The Feminist Press, 2013
What would happen if one woman told the truth about
her life?
The world would split open…
— From Muriel Rukeyser's poem "Käthe Kollwitz"
Spain, summer, 1936. A trainload of passengers en route to Barcelona is halted by a general strike and the subsequent outbreak of war. The train becomes a space of activism, its travelers now an international collective. They raise money for the wounded and draft diplomatic letters of solidarity to the town. A philosophy professor on board refuses to hide a priest seeking refuge; the church has aided the Fascist revolt.
Among the passengers is a young American woman with a single valise, traveling alone on assignment to Spain to attend the People's Olympiad, an optimistic protest against the forthcoming Olympic games in Nazi Berlin. Full of youthful naïveté and idealistic urgency, she marches with the Loyalists once she finally does reach Barcelona. Her political and sexual awakenings coincide when she meets a Bavarian athlete with whom she falls in love. This Rotfrontkämpfer, who has fled Hitler's Germany, joins an international brigade (he is killed three years later). These tense, energized, erotic, terrifying days open the prolific poet Muriel Rukeyser's only novel, the autobiographical Savage Coast.
The war in Spain is a profoundly formative experience, but our heroine cannot stay—ultimately she leaves Spain with the aim of writing for others what she has seen. Rukeyser remained radical throughout her career, her poetry excavating the stories lost when the confusion of sudden events is folded rapidly into a particular historical narrative. Yet for the world to split open, we need not only a woman to tell the truth but for people to listen. Published now for the first time by The Feminist Press, Savage Coast, previously buried in the national archive, dismissed by publishers and thus ignored by scholars, is a clarion call for the inextricability of poetry and politics, and a reminder of Rukeyser's significance in American letters.
She wrote in the essay "The Fear of Poetry," from the 1949 The Life of Poetry: "In this moment when we face horizons and conflicts wider than ever before, we want our resources, the ways of strength. We look again to the human wish, its faiths, the means by which the imagination leads us to surpass ourselves." Certainly, in these days of murky politics, drone wars, and global uprising, Rukeyser's truths—and her bravery to tell them—seem more critical than ever.
Muriel, in this year, your hundredth, our lifetime listens to yours. It must.
Stefanie Sobelle writes about 20th- and 21st-century literature, art, and architecture. She teaches English at Gettysburg College.
Originally published in
Featuring interviews with Amy Sillman, Paulo Bruscky, Steve Roden and Stephen Vitiello, Gonçalo M. Tavares, Rodrigo Rey Rosa, Ben Rivers, Julia Holter, and My Barbarian.