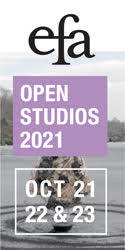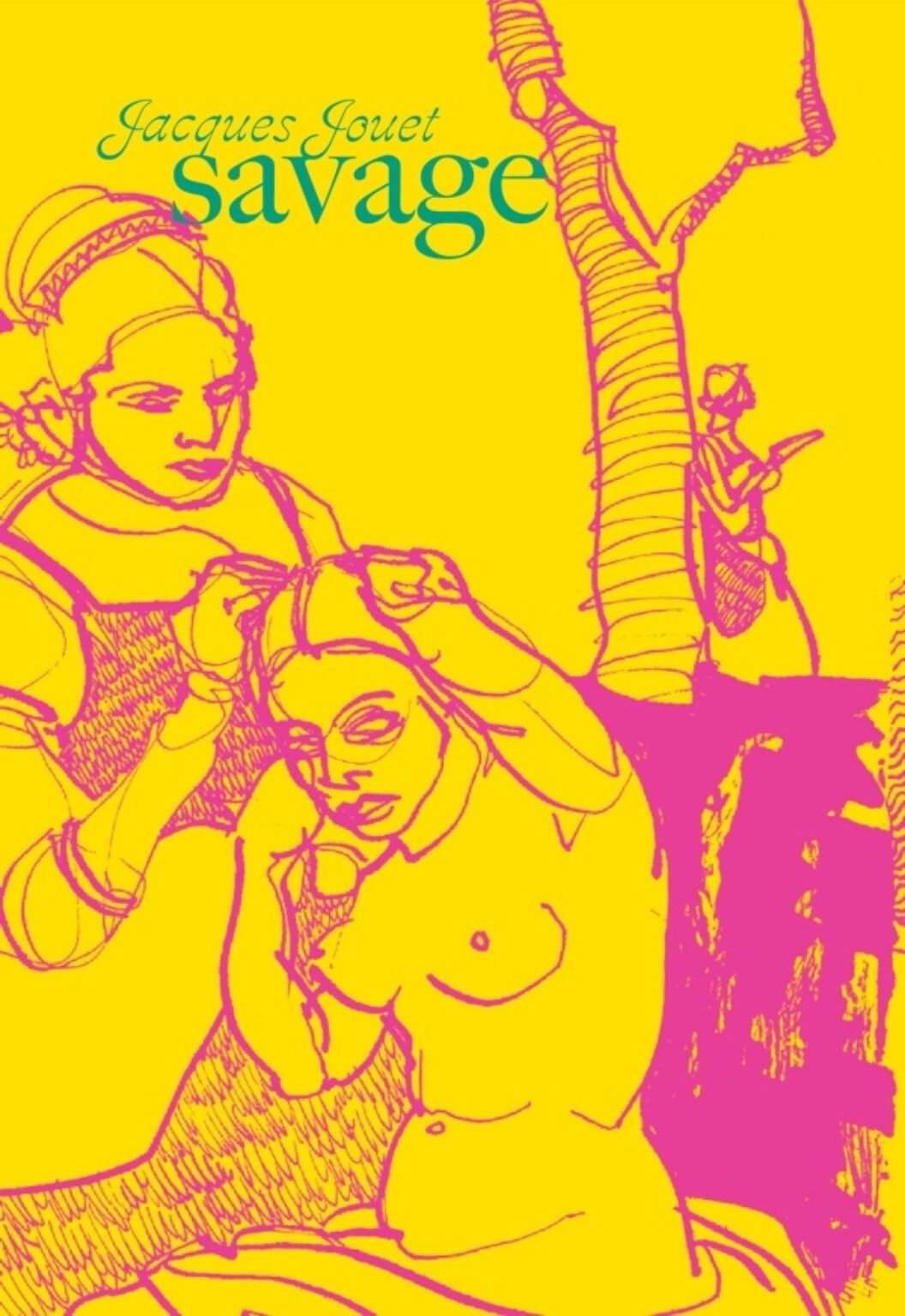 "What, at this point in time, can we make of a man," the narrator of Jacques Jouet's most recent novella, Savage, asks himself. The question is posed from a young man to the world, having encountered a dull, vegetative state while attempting to survive on his own. The line comes from Sartre: "What, at this point in time, can one know about a man." Jouet—who appeared in New York this past spring with the OuLiPo, to which he was elected in the '80s—set the novella in the late 19th century, and the postdated reference signatures the author's presence in the construction. In fact, the book opens with the voice of an author, or "editor," enumerating the ways he may have come across the successive pages, which he purportedly did not write and for which he functions only to present. By the time we come to the Sartre allusion, the author has entered the voice of Paul, first introduced in the third-person before taking of the roll of narrator. Jouet's deft transition creates excitement, and I would recommend the book on the strength of that alone.
After a failed career attempt as a writer, Paul, a fictional appropriation of Gauguin, wanders to Peru, aimlessly in search for clues to his mother's South American origins. Upon returning, he overheats Manet's critique of a painting: "Where are the model's lungs…it's a portrait for a tailor," which brings Paul to answer his earlier question: "What one can make of a man at this time," he decides, "is his body." He decides to become a tailor.
Early on in his new vocation, Paul's obsessive methods and the poetic language of his observations are endearing, as he flounders toward a certain discipline. "I was under the illusion that I could break into the profession," he first says, "without first suffering humiliation at the hand of the conventions that were then in place. A few bold colors, a few slightly exaggerated gaps in the fabric, didn't constitute a style." Then, "If I wanted to make something of the body of man, obviously I had to start by undressing him, by contemplating the body itself, just as the ancient painters who always sketched their subjects nude before painting their clothing had done." Delusions enter in quietly, as Paul wishes that fashion could be as significant as the work of Reubens, or Delacroix, or Manet, especially.
With Paul's obsession over his deceased preteen daughter Clara, Jouet makes another 20th century allusion. "Clara the clear, my clarity," he suffers, a la Humbert Humbert, and we get a clearer sense of his dark side. As Paul becomes increasingly marginalized as a designer, misunderstood by potential clients and increasingly drawn towards embodying the savage nature, Jouet recreates Gauguin's stint living with Van Gogh in an Arles cottage. The hilariously unhinged Hector Vernier, Van Gogh's stand-in, serves to foreshadow Paul's own demise. "He would go to the museum to undress in front of visitors. He was often institutionalized," Paul recounts. Eventually, Vernier commits suicide by swallowing two sharpened spoons.
Paul retreats to Africa, hoping to escape the corruption of civilization, but after spending a week with a sect of people who flay their skin and leave their cured muscle and organs exposed, he decides that he is not a savage after all. He leaves by revulsion to the exaggerated gristle (he stayed peacefully with the Flayed for six days) but because of an overwhelming sense of fate:
"I knew I'd never be a savage. I knew it now more surely than ever—now that I'd spent a few days truly being one: loving the present, without nostalgia or hope, with no thought of what might lay upstream or down—the present, at the only price I could imagine for it—as I remember it, as I relive it—at once new and antediluvian—in a flash."
Despite steady dealings with a continental lingerie dealer, Paul is unable to keep his finances in order or control his impulses, and descends to living on the street.
Savage's appendix, which acknowledges use of the biography Gauguin in the South Seas, contains two documents, which, in their opposition, serve to further the ambiguity around Gauguin himself. First, an interview with Paul on the subject of clothing: "A lot of eructation for nothing," Jouet formulates, though "perhaps…a reservoir of ideas for some future designer, fresh out of school." The other document is colder, from a customs official who indicts the designer's barbarous nature as unenlightened: "He was vicious with everyone, and it didn't do him the least bit of good."
Savage by Jacques Jouet, translated by Amber Shields, is out now from Dalkey Archive Press.