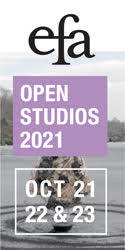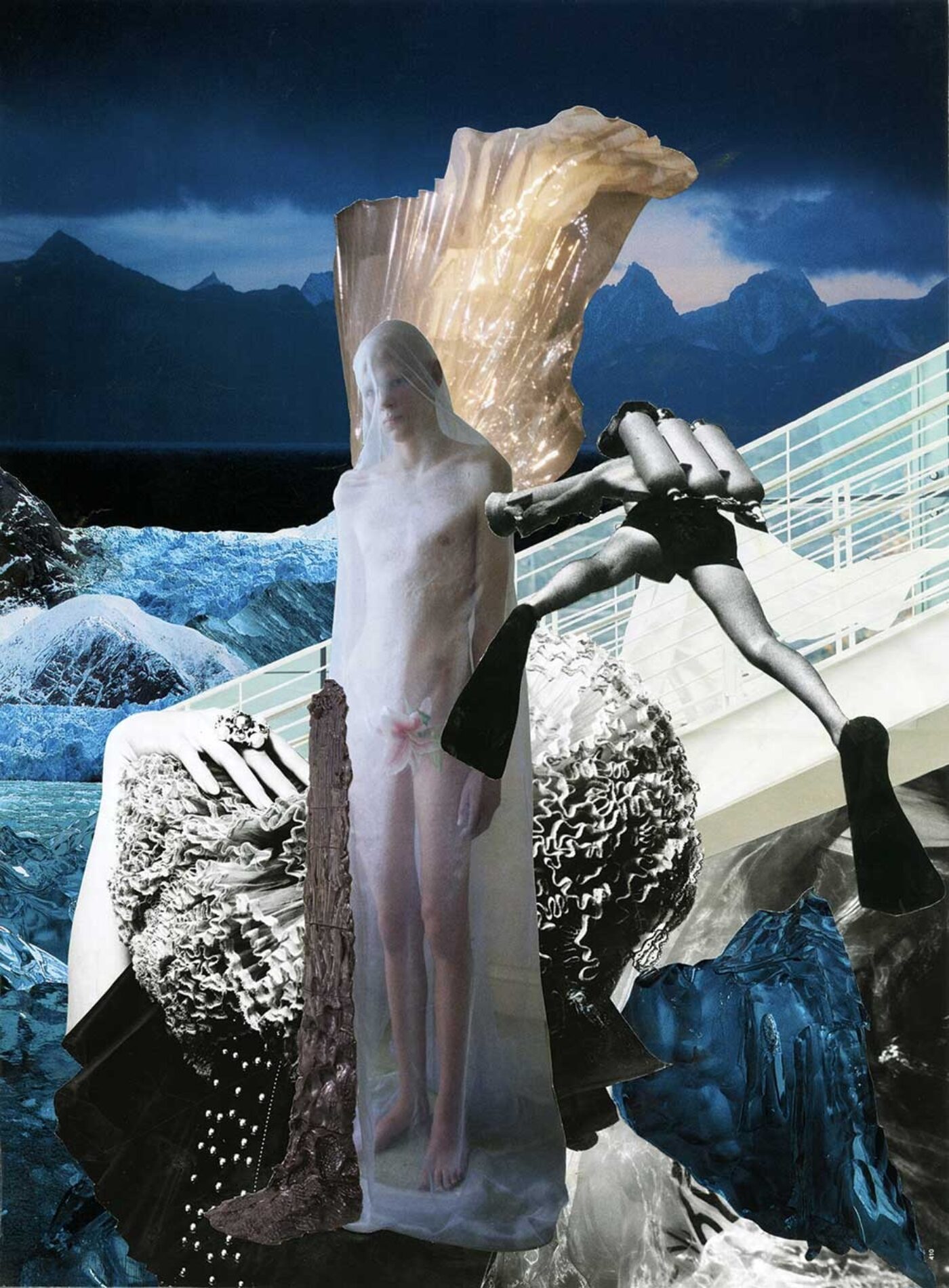 Harper Perennial, 2017
Florida is nicknamed the Sunshine State, but what I remember from my childhood is the rain, especially in the summertime: the great crack and split in the sky, the vanishing light, the wind-swept heads of palm trees, the torrent. These storms could come out of nowhere and could pass in the time it took to microwave a Hot Pocket. The weather is one of the first indications that Florida is volatile, a place of extremes; in a moment, it can turn on you.
Sarah Gerard's essay collection, Sunshine State, embodies Florida's unpredictability in the best sense. The essays are structurally intricate and ultraprecise in their depictions of both the physical and human worlds. Always intimate and never insular, they span a wide range of subjects—some trace the personal roots of family histories and youth and lost friendships, while others look outward to environmental conservation, religion, and homelessness.
Florida is roughly 447 miles long, and the different regions can feel like a scattering of tiny, loosely related countries. I was born and raised in the suburbs of Orlando, and the Florida of my youth was equal parts bizarre—ringing SNAP (Statewide Nuisance Alligator Program) to fetch an alligator from the backyard—and deadly boring. Gerard's essay "Records" powerfully evokes this hybrid, with its instantly recognizable stew of boredom, drugs, desire, drift, and sexual violence. "Records" is masterful in illuminating the ambiguous zones: the relationships that hover between categories; the moments where morality becomes dangerously blurred or is transformed entirely; the way trauma can continue to stalk us long after we believe we've given it the slip. In the title essay, Ralph Heath, founder of the Suncoast Seabird Sanctuary, is "an advocate for the plight of birds everywhere," only to be undone by theft, fraud, animal abuse, and a healthy dose of self-deception. How does a person end up nearly killing the very creatures he sought to save?
In "The Mayor of Williams Park," Gerard explores homelessness in Florida—in 2015, she tells us, approximately 35,900 homeless people were living in the state, according to HUD. "The Mayor of Williams Park" centers on GW, who was homeless for eight years after losing his possessions in a fire and then his job. Now an ordained minister, GW organizes a Saturday morning hot breakfast service for the homeless at St. Petersburg's Trinity Lutheran Church. "GW believes in service," Gerard writes. "When he got off the streets in 2006, he turned back around to help others up after him. Not everyone does that." Yet the profound toll of those years on the street, the incalculable trauma, is evident: GW is in poor health, diagnosed with liver cancer, and sometimes seeks relief in booze and pain pills. GW "[tries] to make people see that we're feeding each other"—to provide the Saturday breakfast is an act of grace for the community he serves, and it is an act that buoys him, just barely, in the unrelenting storm of illness, pain, and exhaustion.
GW is rightly suspicious of "solutions that are brought to you by a committee that doesn't have any skin in the game." For people who've had little contact with Florida, the exploits of Florida Man are among the most common of associations. Why is Florida so fucked up? That's a question I've heard, in one form or another, many times over. At least a partial answer can be located in the labyrinths of systemic dysfunction that Gerard describes, though of course broken systems are hardly unique to the Sunshine State. In this way, Florida is one of the most American states in the union.
In "Mother-Father God," Gerard explores her mother's own history with domestic violence and, later, her work as a victim advocate, while tracing her parents' involvement in the Unity-Clearwater Church, where the author was baptized. In her early days as a victim advocate, Gerard's mother confronts detectives who believe "claims of rape meant they were 'hiding something' like infidelity or prostitution. No point in calling a victim advocate to the scene if the victim wasn't a victim." When she introduces herself at an officer's training session, she is treated to a round of laughter.
And yet beauty abounds: Ralph Heath's rehabilitation of a blue heron. The rabbit, "gray with satin ears," that Gerard's grandmother gifted her as a child. GW's determination to finish his novel. The hope that can rise up from the resolve to continue on with one's chosen labor in the face of insurmountable odds.
Sunshine State is utterly without sentiment or the Dave Barry wackiness so often ascribed to Florida. Instead Gerard pierces the sunshine and shows us the storm.
Laura van den Berg is the author of two story collections, most recently The Isle of Youth, and a novel, Find Me.
Originally published in
Featuring interviews with Steffani Jemison, Amitav Ghosh, Curt Stager, Ron Athey, Stephin Merritt, Rita Ackermann, Bryan Hunt, David Levine, Hari Kunzru, Sjón, and George Saunders.